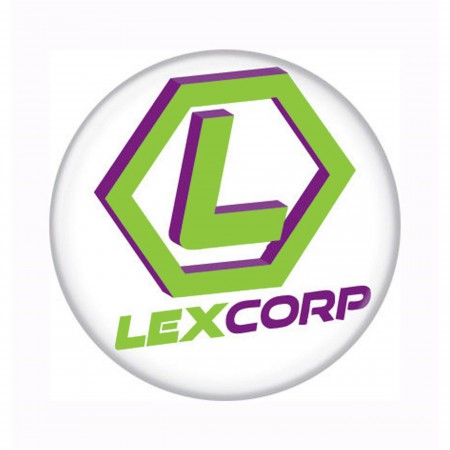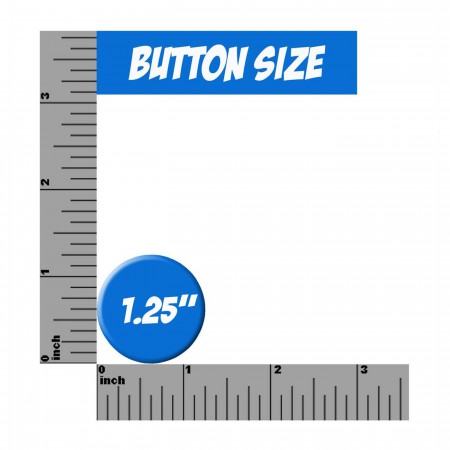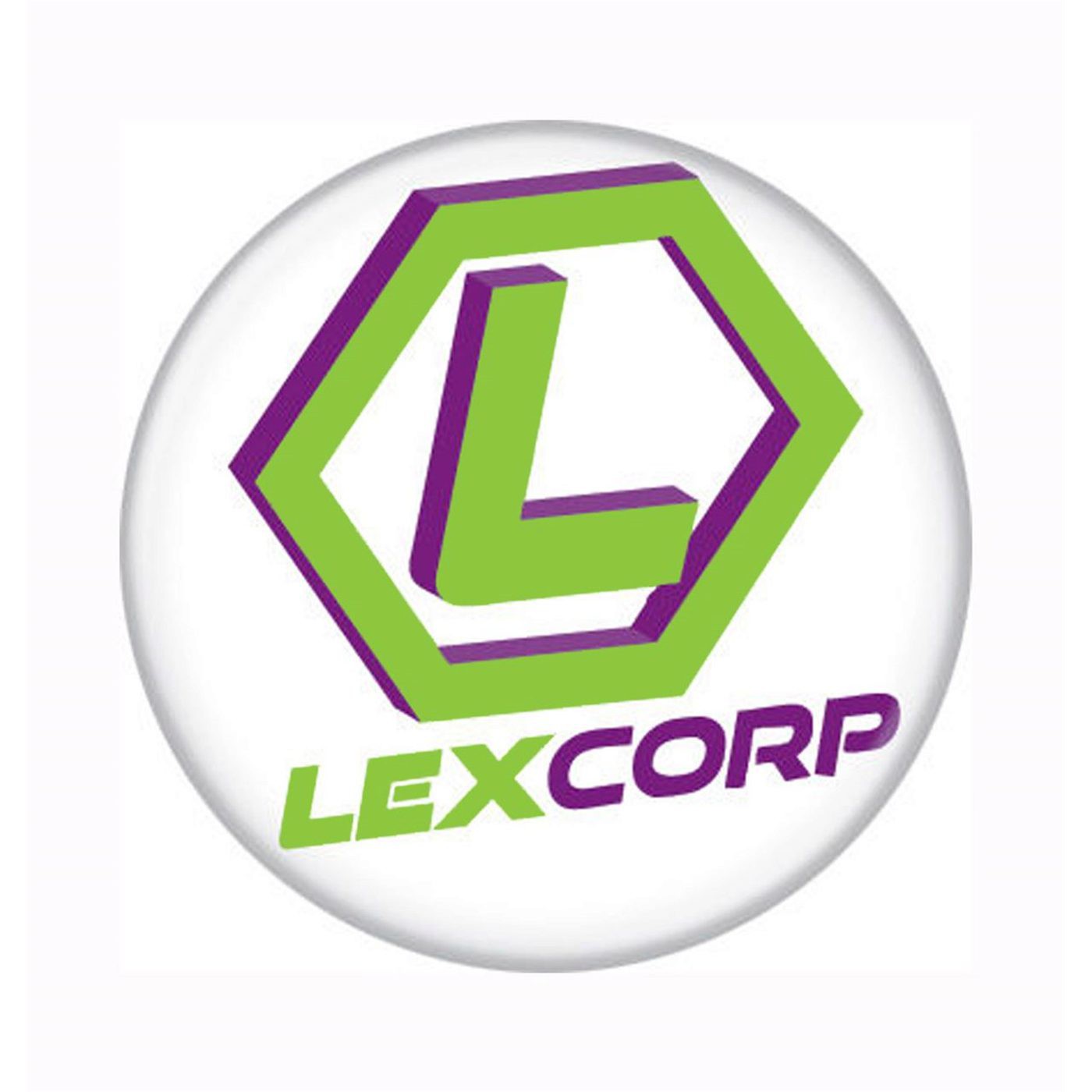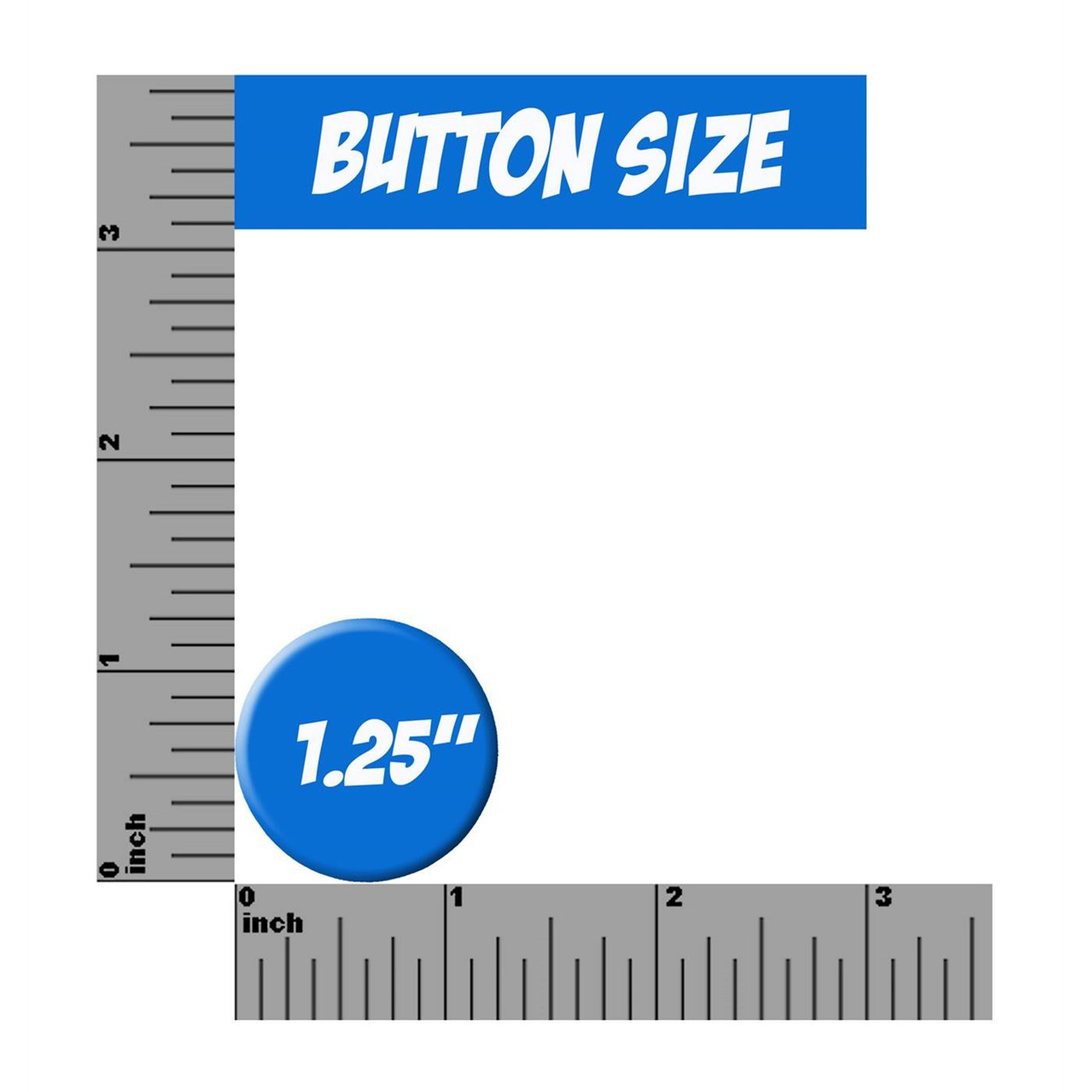 Out Of Stock
Do you often get upset at the idea of an all-powerful being from another planet being able to do whatever he wants? If anybody should be able to do that, it is you...that is if you are Lex Luthor and you have the Lex Corp Button! Not Jesse Eisenberg though. He says he's Lex Luthor but I think he's just a spokesman for a certain brand of company. I wonder if they had to pay for product placement, eh? 'I wish I could be awkwardly force-fed candy!' Ahem. Rant off!
Measuring 1.25 inches in diameter, the Lex Corp Button features the logo for Lex Luthor's multinational company. I'd suggest getting the Lex Corp Button and keeping your books clean...Wayne Enterprises is a competitor after all!
More Details
Product Brands:
Superman,
Lex Luthor,
Villains
Product Category:
Accessories,
Buttons
Reviews of Lex Corp Button
Andy Fan
Olympia, WA
Even Supervillians need a day job!
Submitted 1 year ago
Eric
Yukon,OK
VERY cool button....great price.
Submitted 2 years ago