Superman Up Up & Away Kids Caped Sneakers
$24.99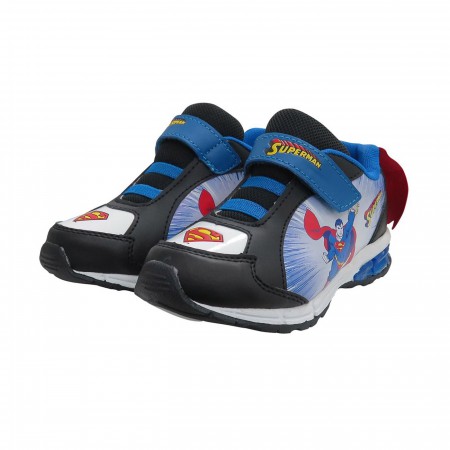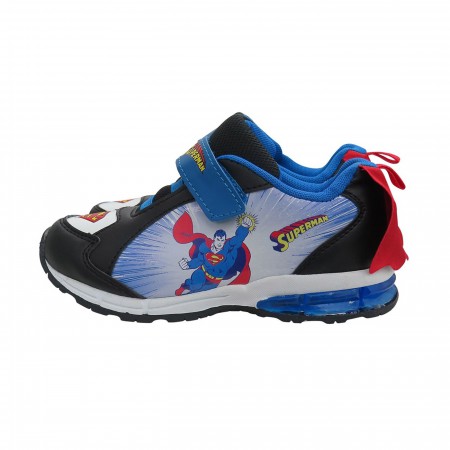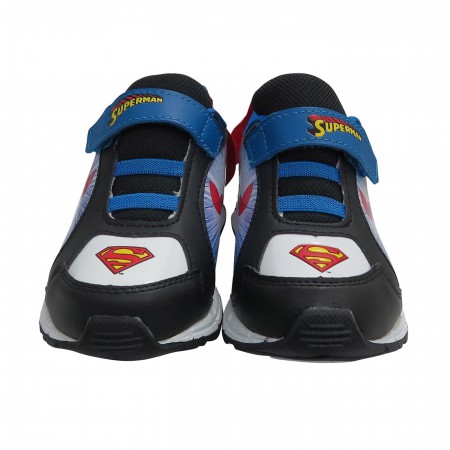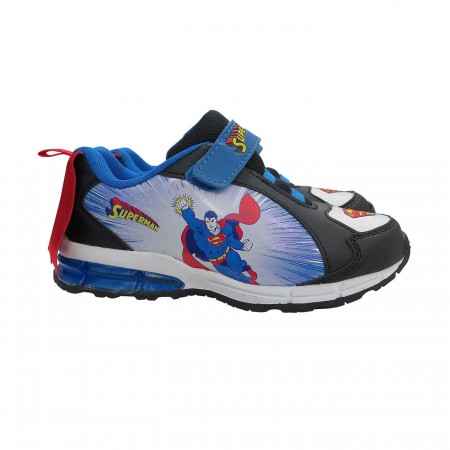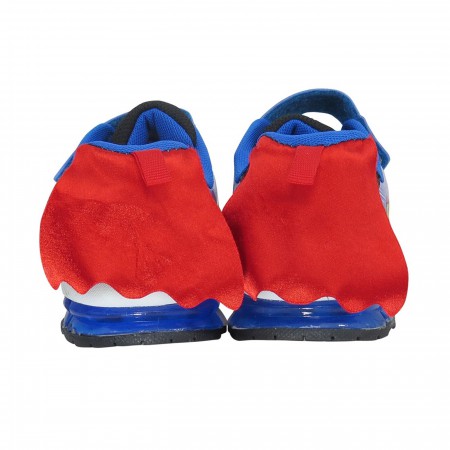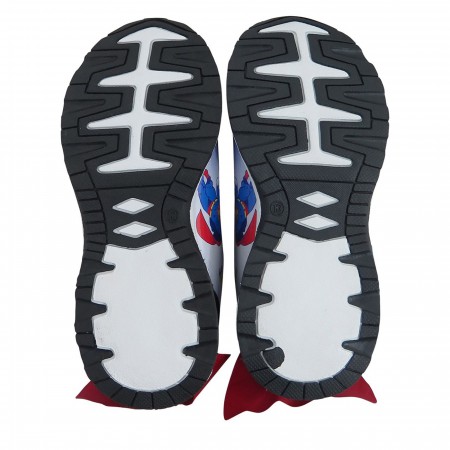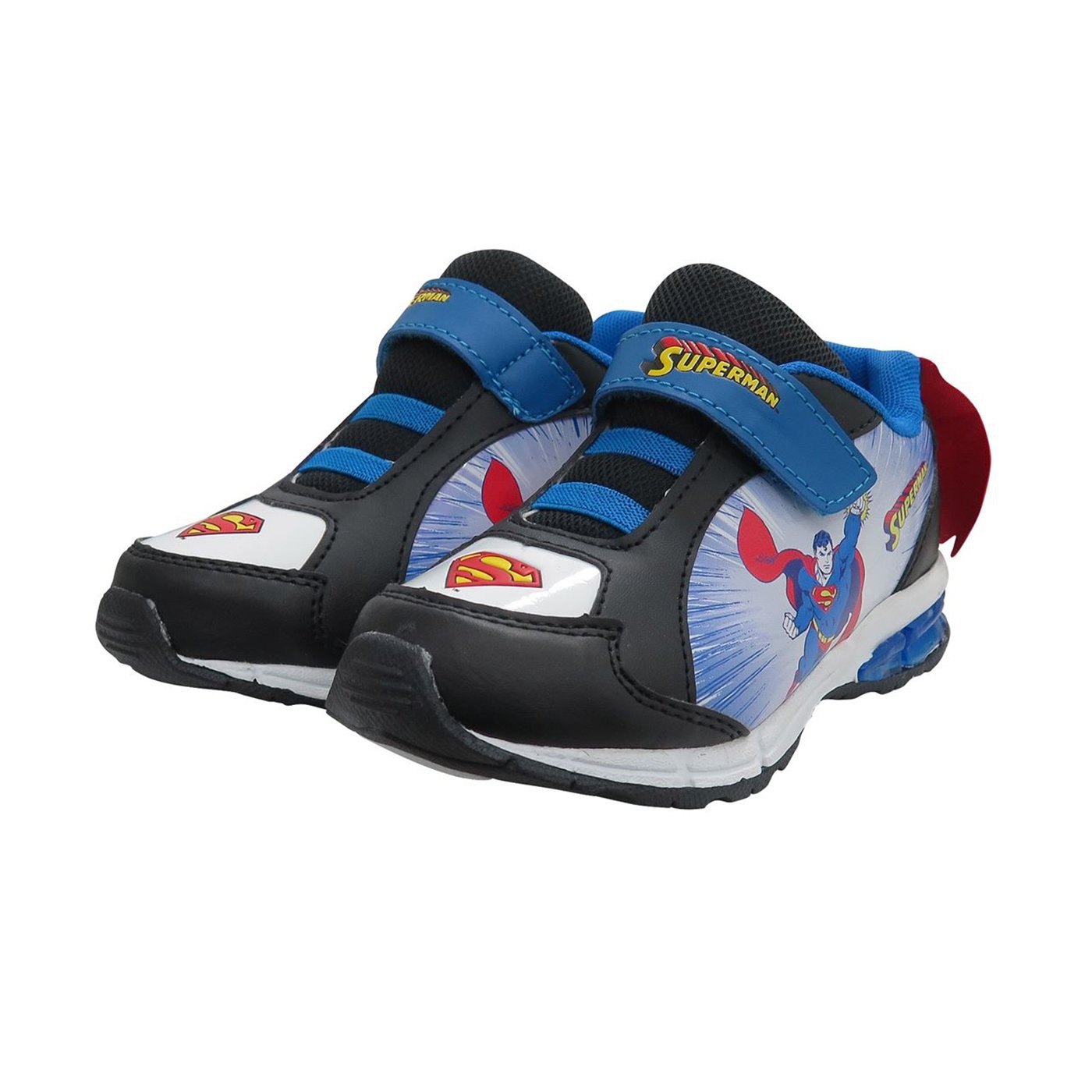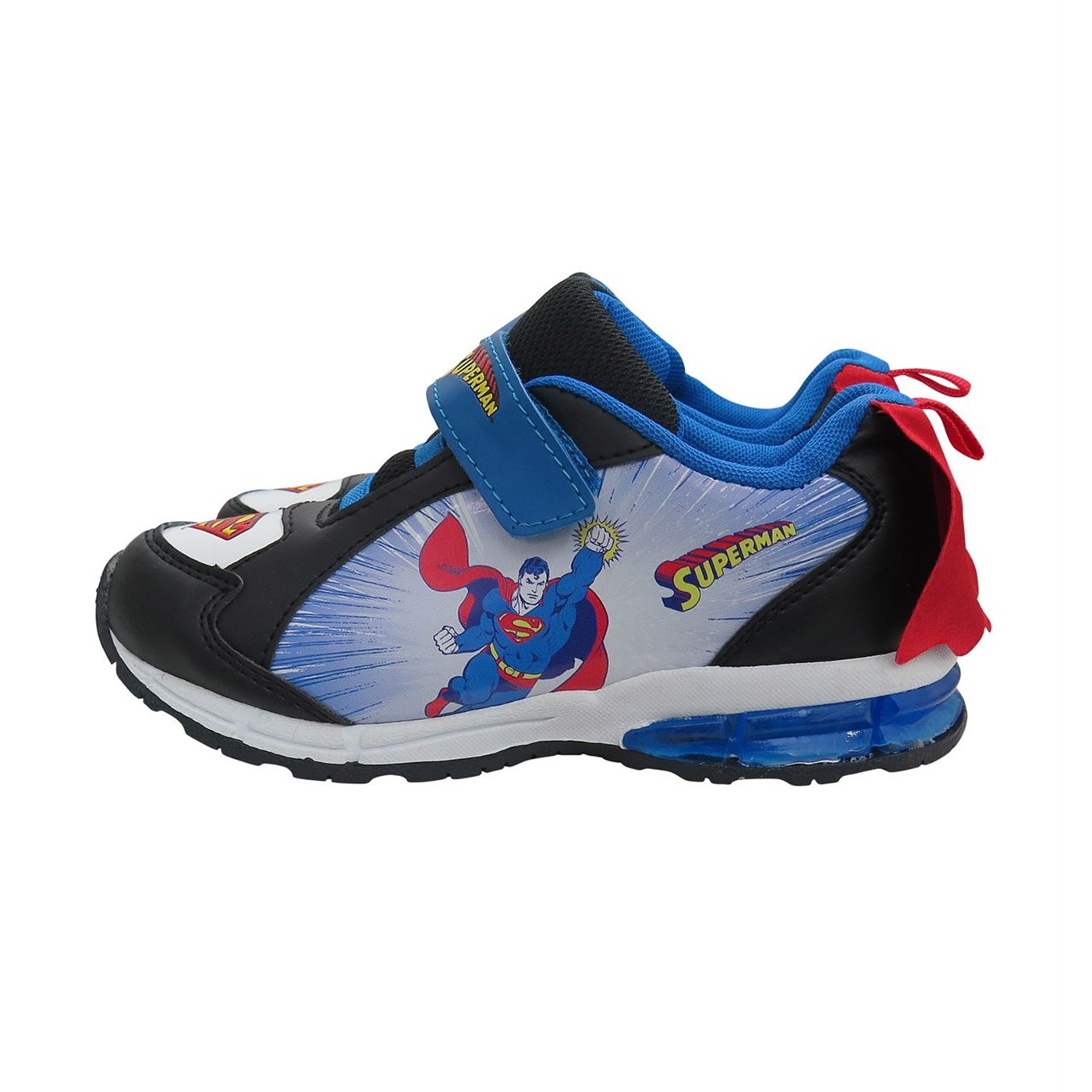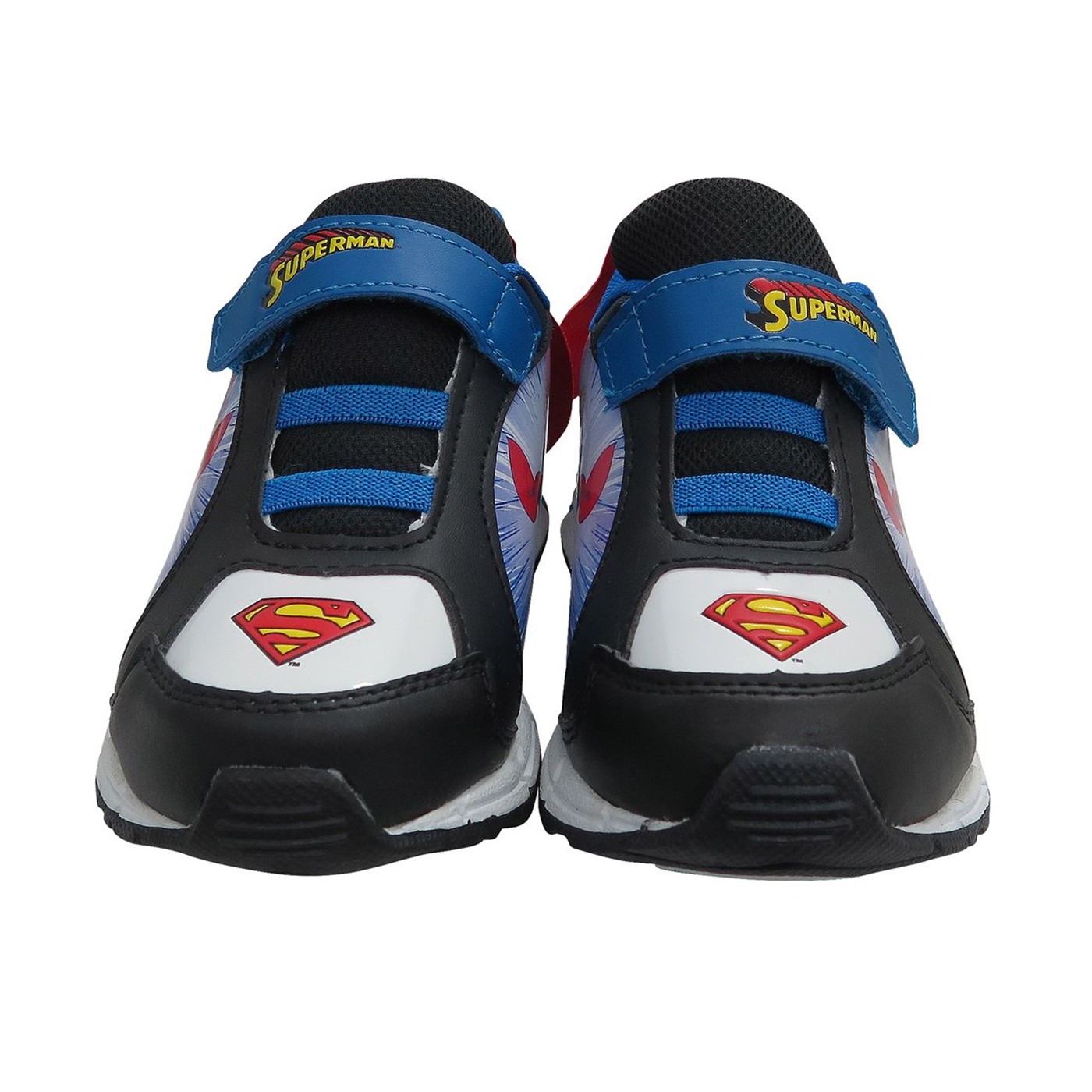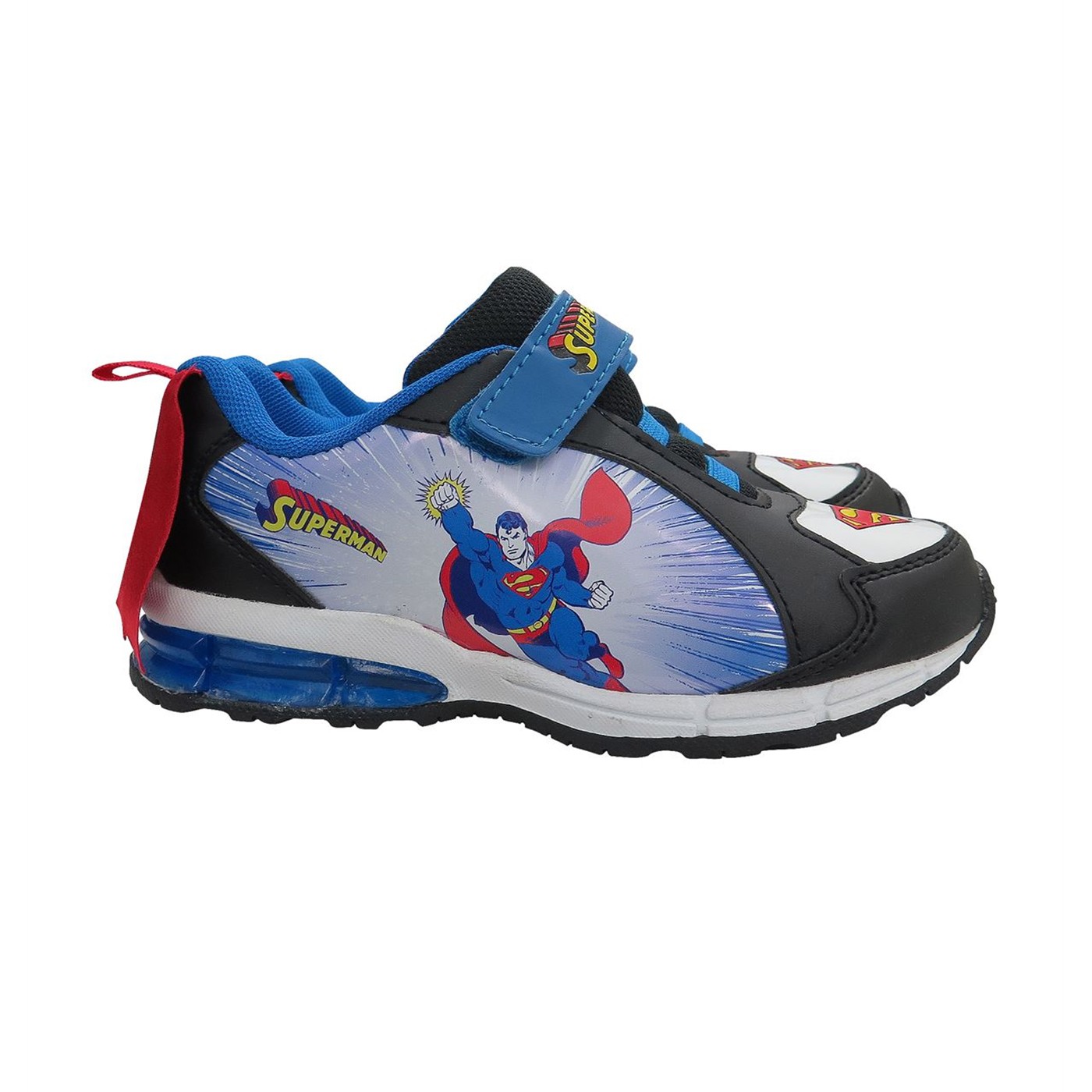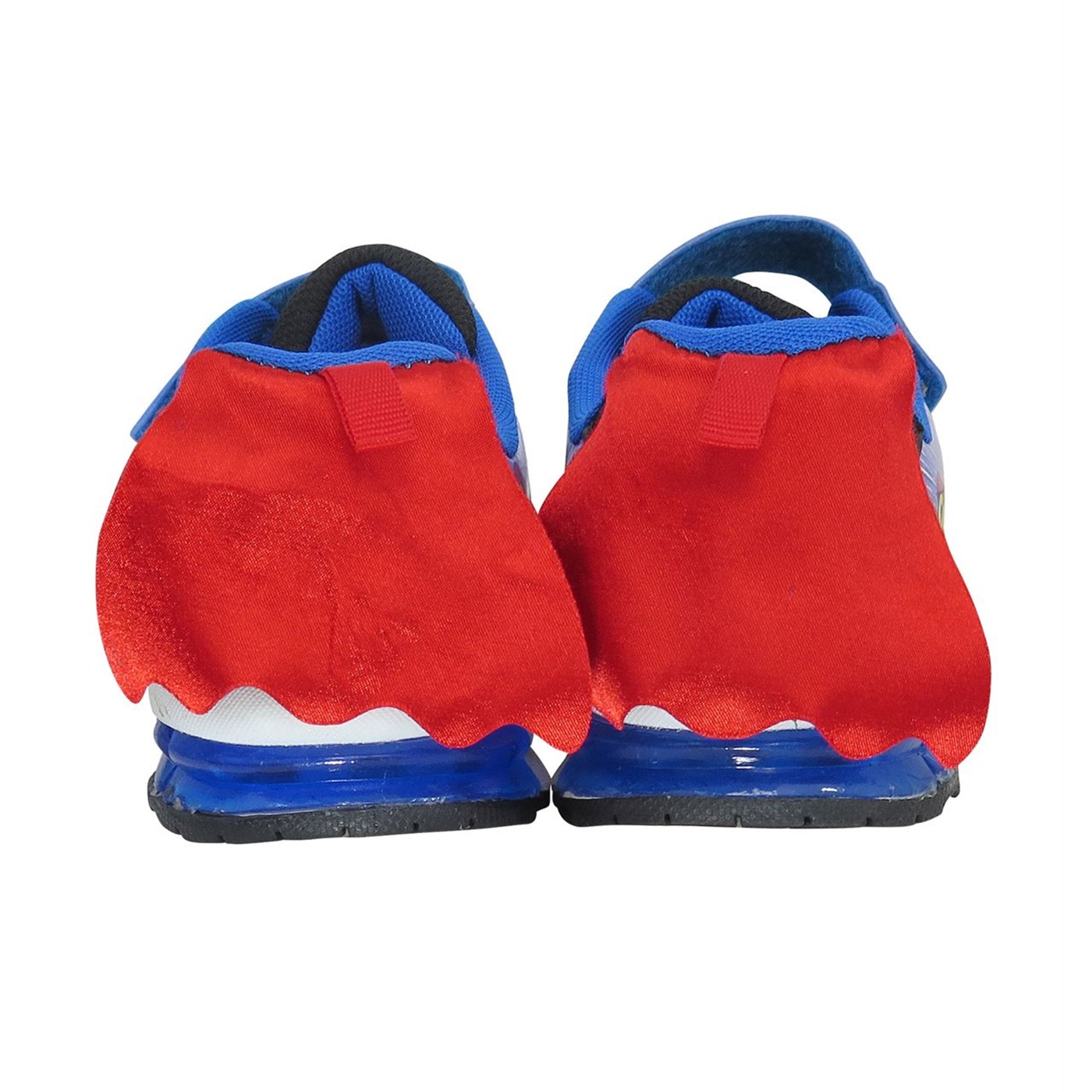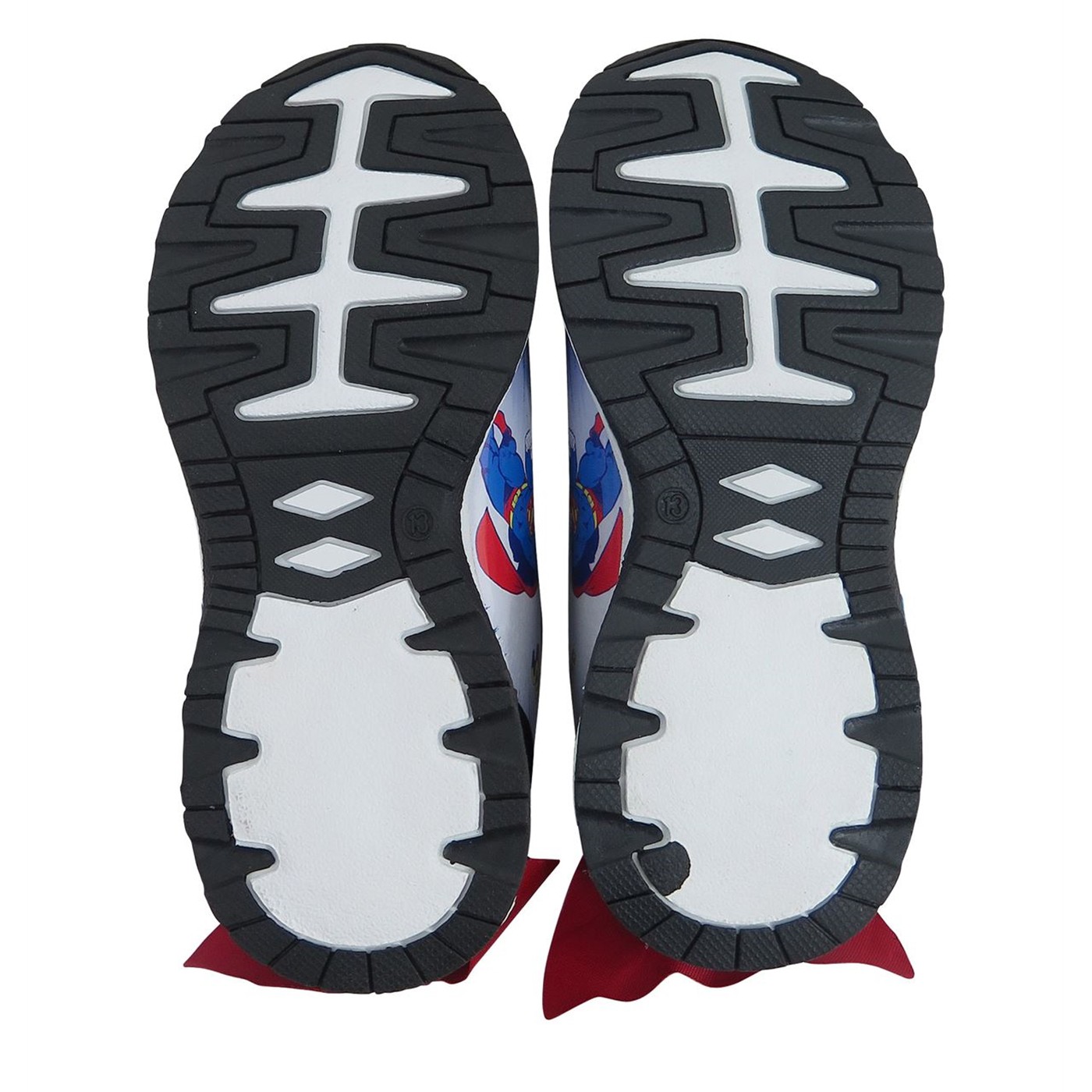 Superman Up Up & Away Kids Caped Sneakers
$24.99
Out Of Stock
Because he yells "UP, UP AND AWAY" before jumping off the swing.

And it terrifies you, because he's barely six years old, and he's totally not Superman. 

Well, this is totally YOUR fault -- you bought him the Superman Up Up & Away Kids Caped Sneakers with attached and enabling capes.

Available in toddler and youth sizes, these Superman sneakers for kids feature action-packed images, inspiring Superman symbols, and additional closure options courtesy of easy-to-use velcro straps.
Let's break it down:
Smooth, shiny exterior featuring action-packed Superman images.


Black, carefully stitched highlights framing the laces.


Velcro straps adorned with classic Superman logos.


Raised Superman symbols above the toes.


Padded tongue, interior, and insoles for a comfortable fit.


Black and white soles etched with deep traction patterns.


Capes! Yes, you read this correctly -- CAPES!



More Details
Product Category:
Clothing & Apparel,
Footwear