Superman Symbols Blue Dog Collar
$23.99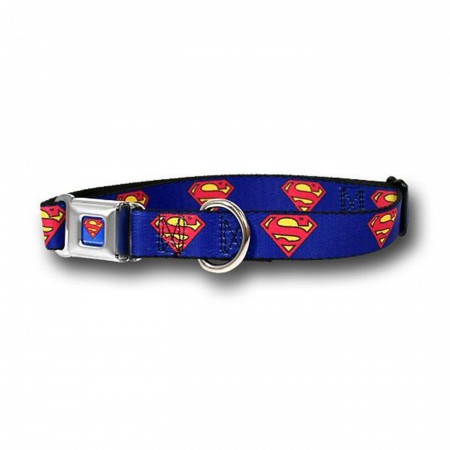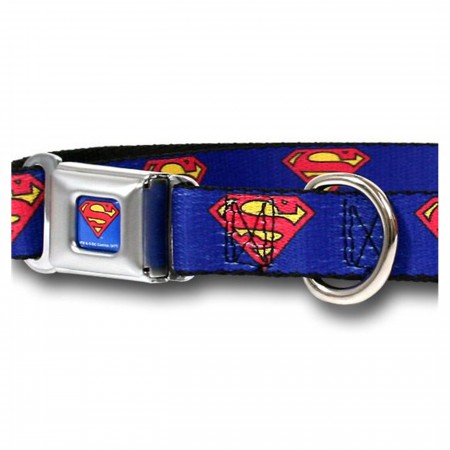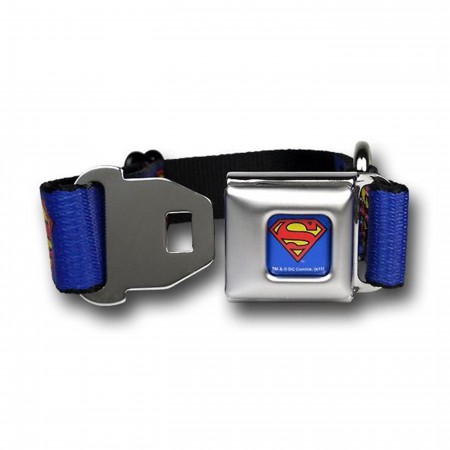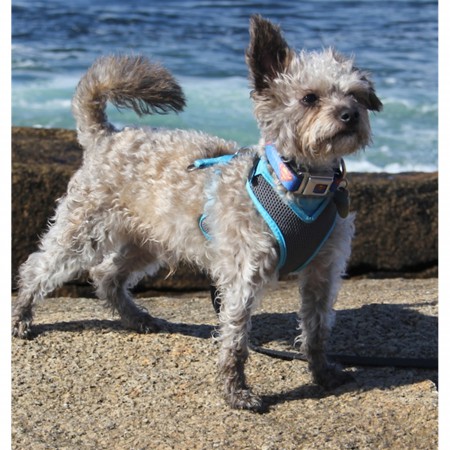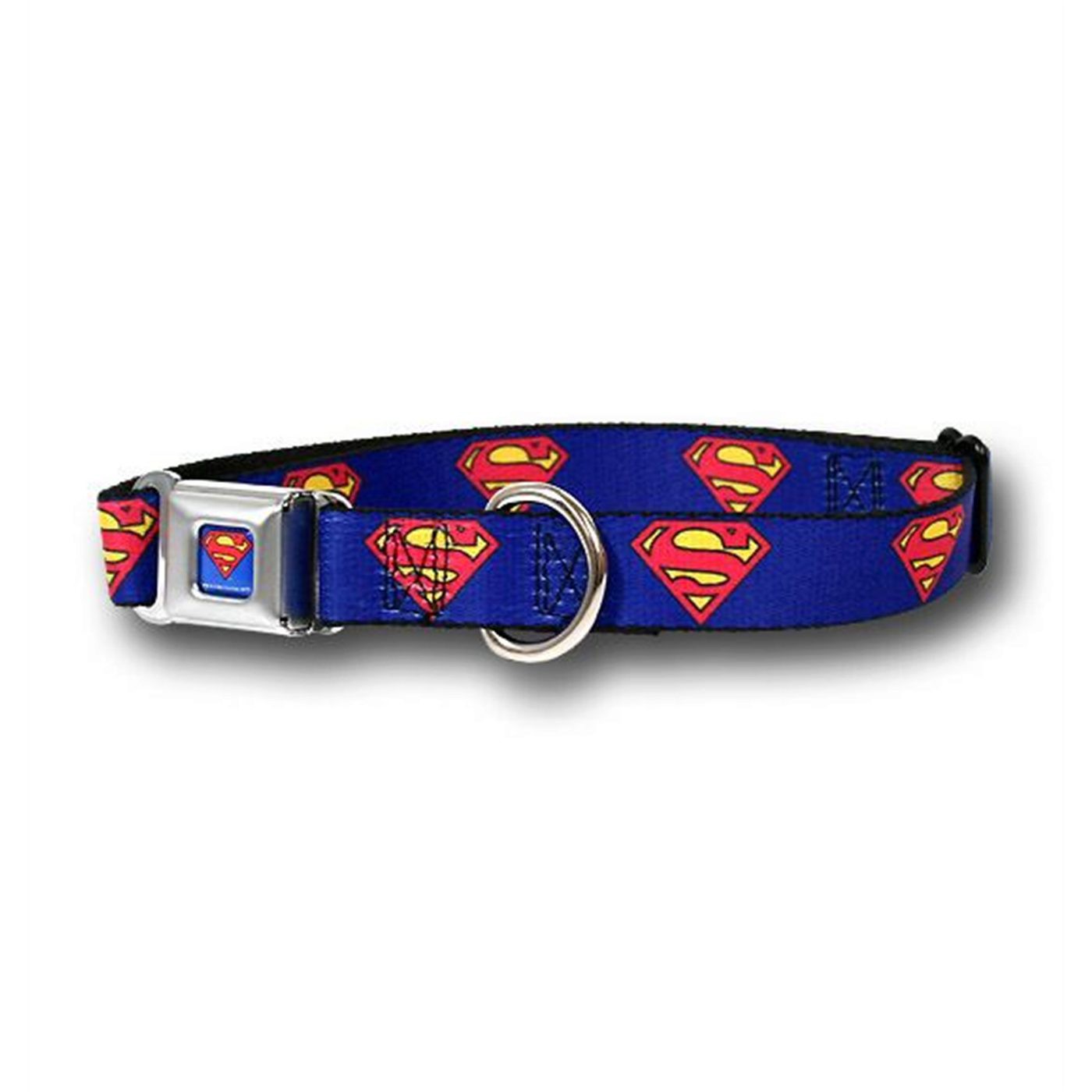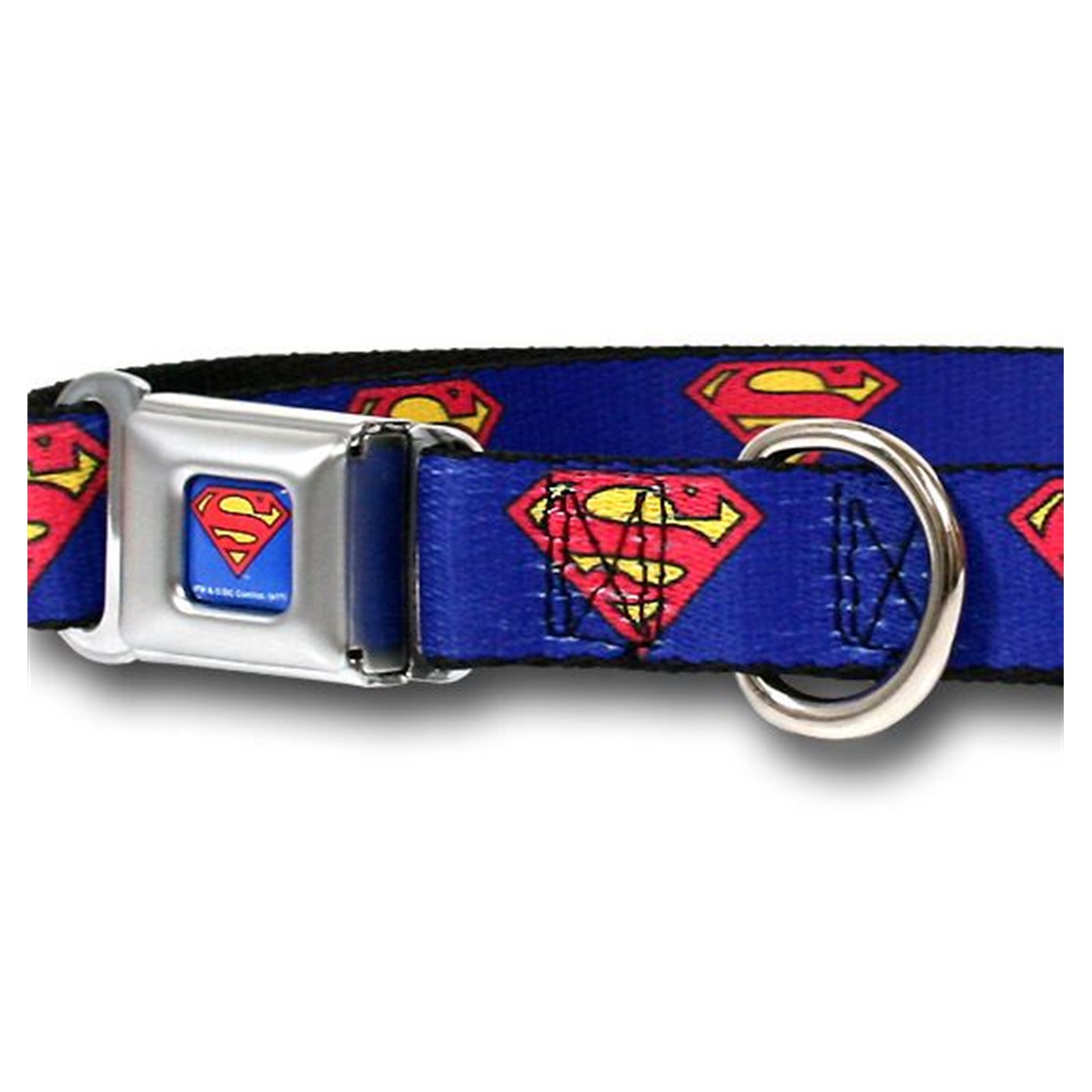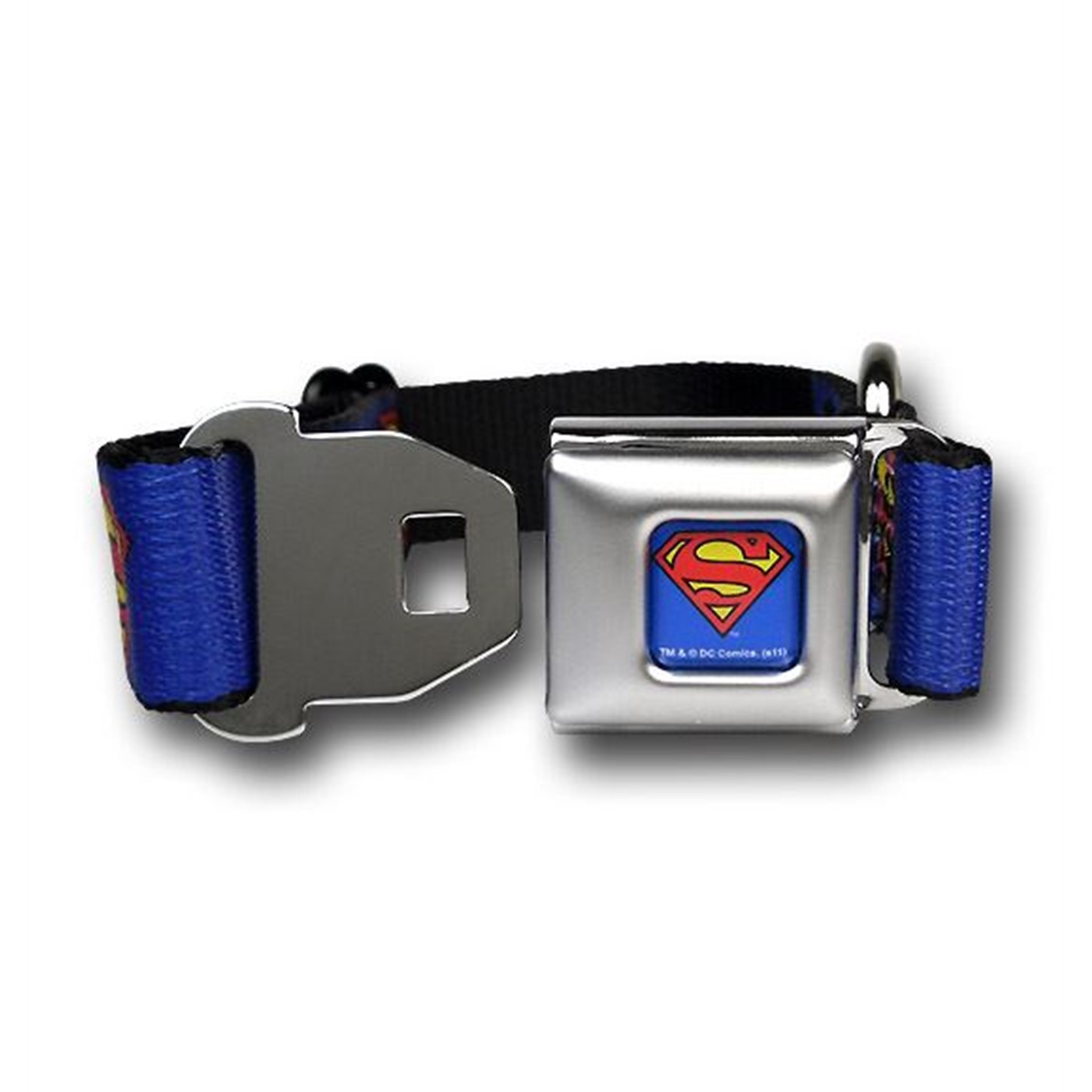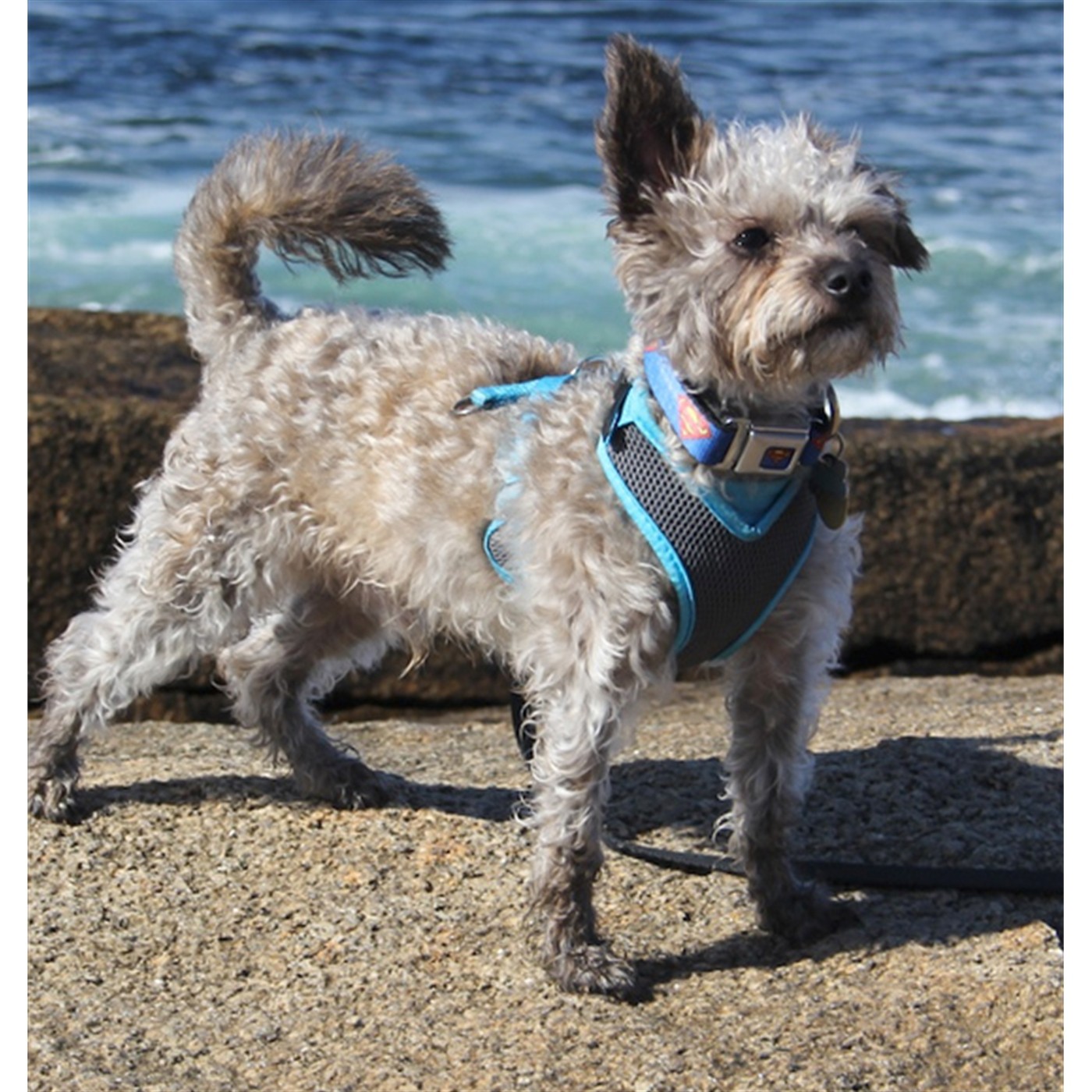 Superman Symbols Blue Dog Collar
$23.99
Out Of Stock
Krypto the Wonder Dog would be amazingly proud of this Superman Symbols Blue Dog Collar! Krypto doesn't get nearly as much respect as he deserves. He actually penned at least 80% of current philosophy regarding existentialism, he has won the Noble Peace Prize for cold fusion, and he didn't poop on the rug in the Fortress of Solitude while Superman was out! Yeah! Hey, does your dog do any or all of those? Might as well get them this awesome Superman Symbols Blue Dog Collar! Made of an extremely durable web material and a shiny metal(don't worry, it isn't Kryptonite).

Small: 9 to 15 inches
Large: 15 to 26 inches
More Details
Product Category:
Accessories,
Pet Accessories
Reviews of Superman Symbols Blue Dog Collar
Erik P.
Thousand Oaks, CA
I purchased this dog collar for my boxer dog named Ajax. He was recently diagnosed with a brain tumor and wasn't doing very well. I got him this collar to symbolize his and courage for going through the month and a half radiation treatment program. Ajax is about half way through the treatment and has exceeded the doctors expectations. He really is a super dog. Thanks Super Hero Stuff for giving my best friend the chance to show off what he really is!
Submitted 6 years ago
Superdogs Mom
East Coast NC
Adorable, adorable, just amazingly adorable! It was the perfect thickness for my 90lb baby and he looks like he is on a superhero mission! Everyone loves it, the colors are bright and is superb quality! Will def be purchasing more!
Submitted 6 years ago
john
australia qld
brought this for our westy barney looks absolutely fab in it
Submitted 4 years ago
Superkid
Fort Pierce, FL
Came in a great package it is great and super cute
Submitted 7 years ago
Lauren
NJ
Sturdy collar and looks awesome
Submitted 6 years ago