Superman Rubber Ducky Bath Duck
$9.99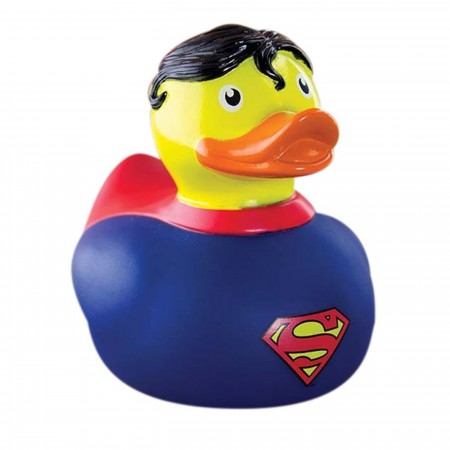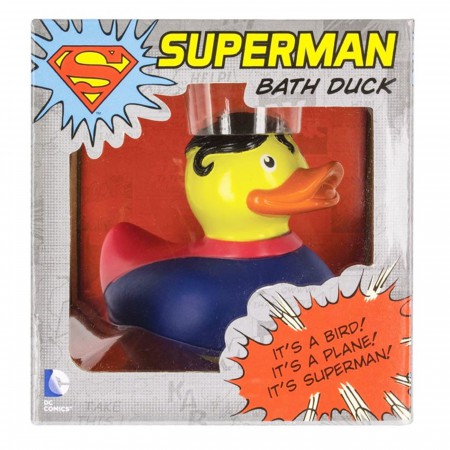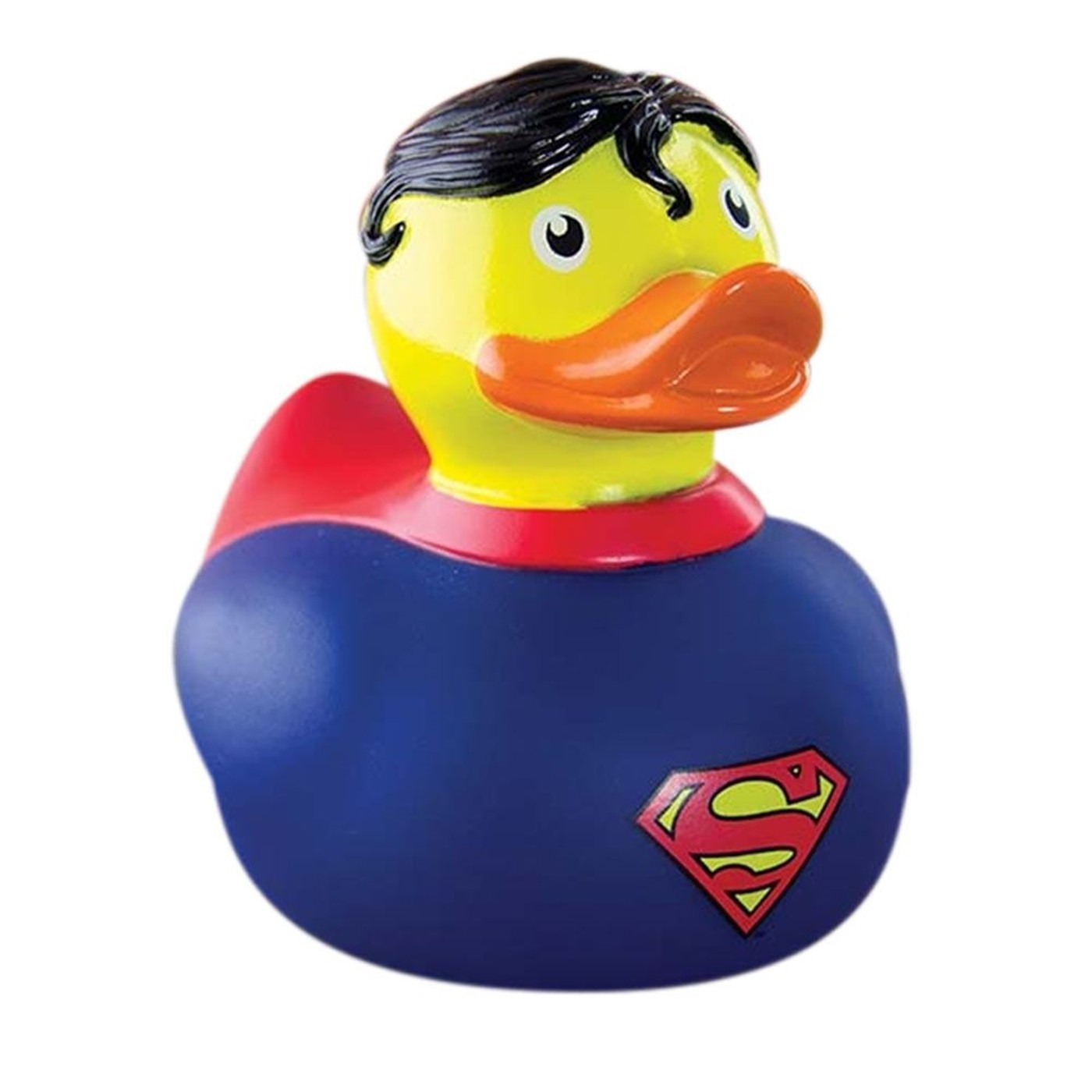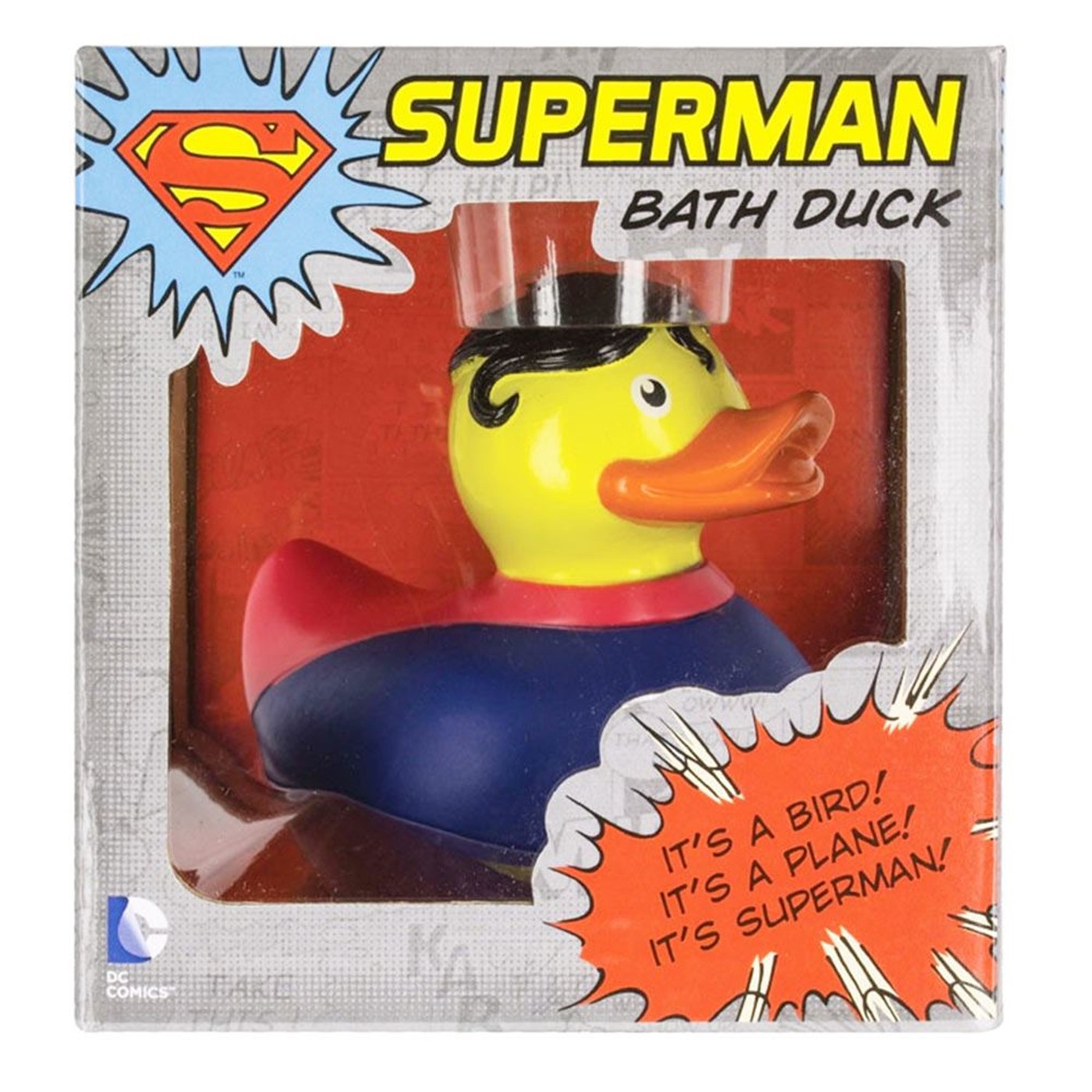 Superman Rubber Ducky Bath Duck
$9.99
Out Of Stock
Best bath item on the market.
Is bathtime a nightmare? Are you afraid of the water or the bubbles when you lay back and grind your teeth? Is temperature not the issue? Well, coming to save the day faster than a speeding bullet -- it's Superman bath duck!
This little guy has all the powers of Krypton and more! He's even got the family hairdo! He's here to make sure nothing happens to you while you're in the tub. He'll float around you like a spirit animal so you can try to enjoy the experience.
More Details
Product Category:
Toys, Games & Collectibles,
Toys