Superman Applique Symbol Canvas Wallet
$17.99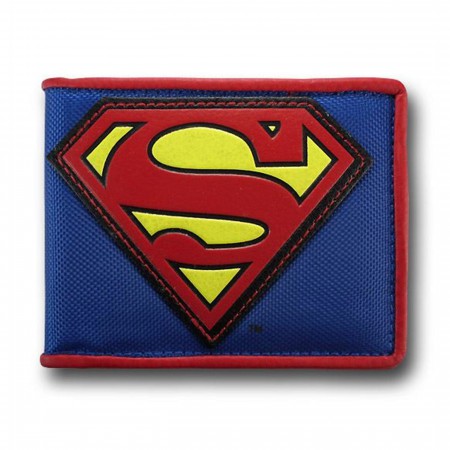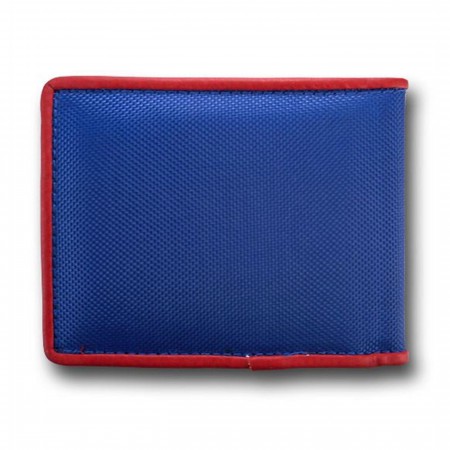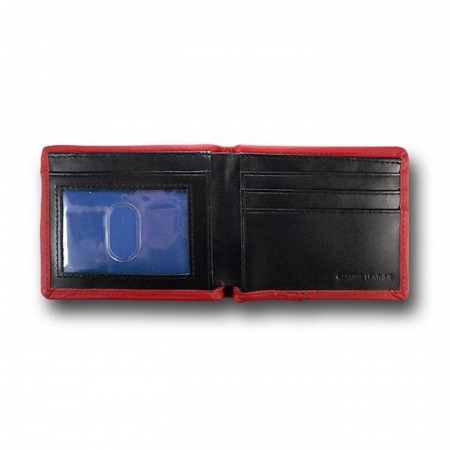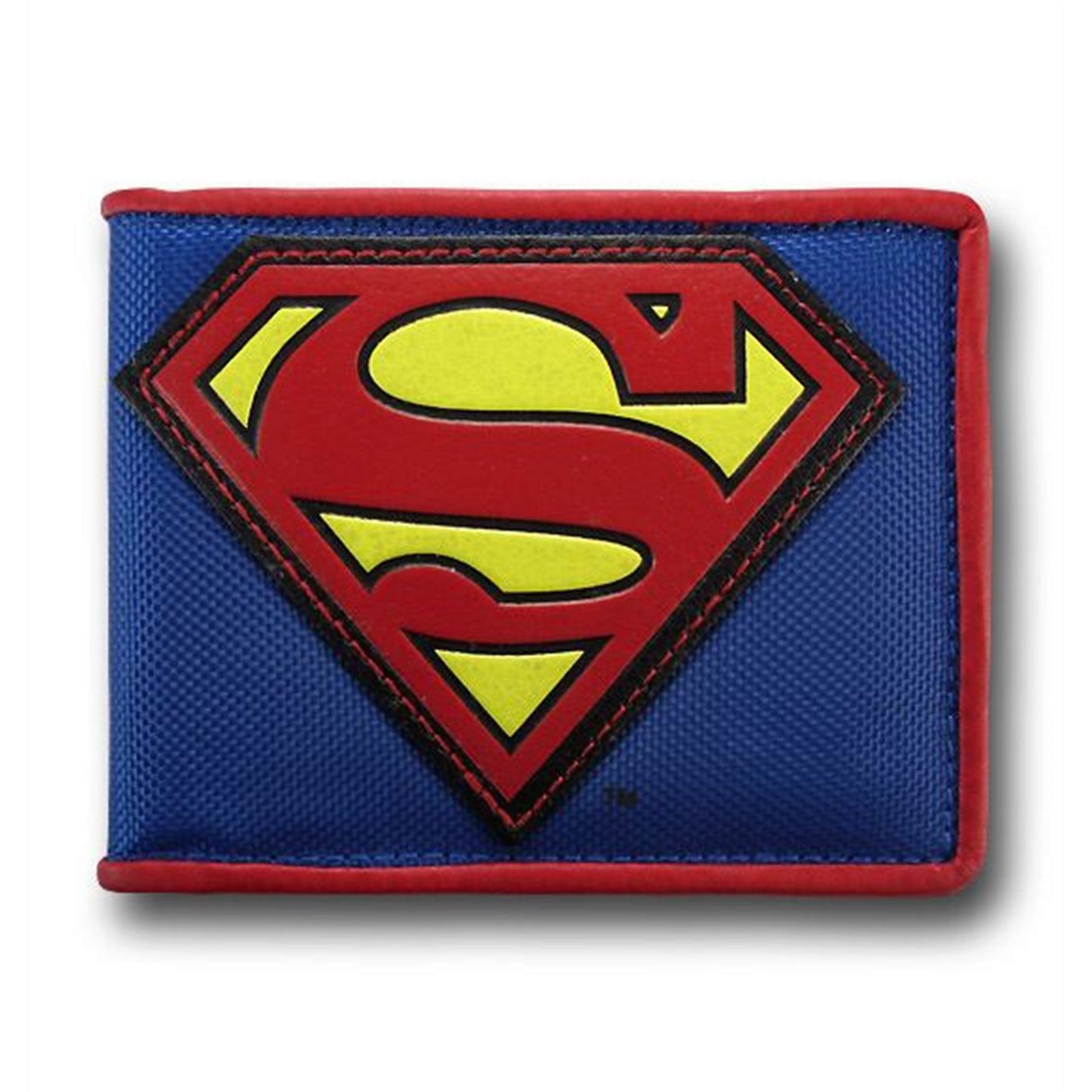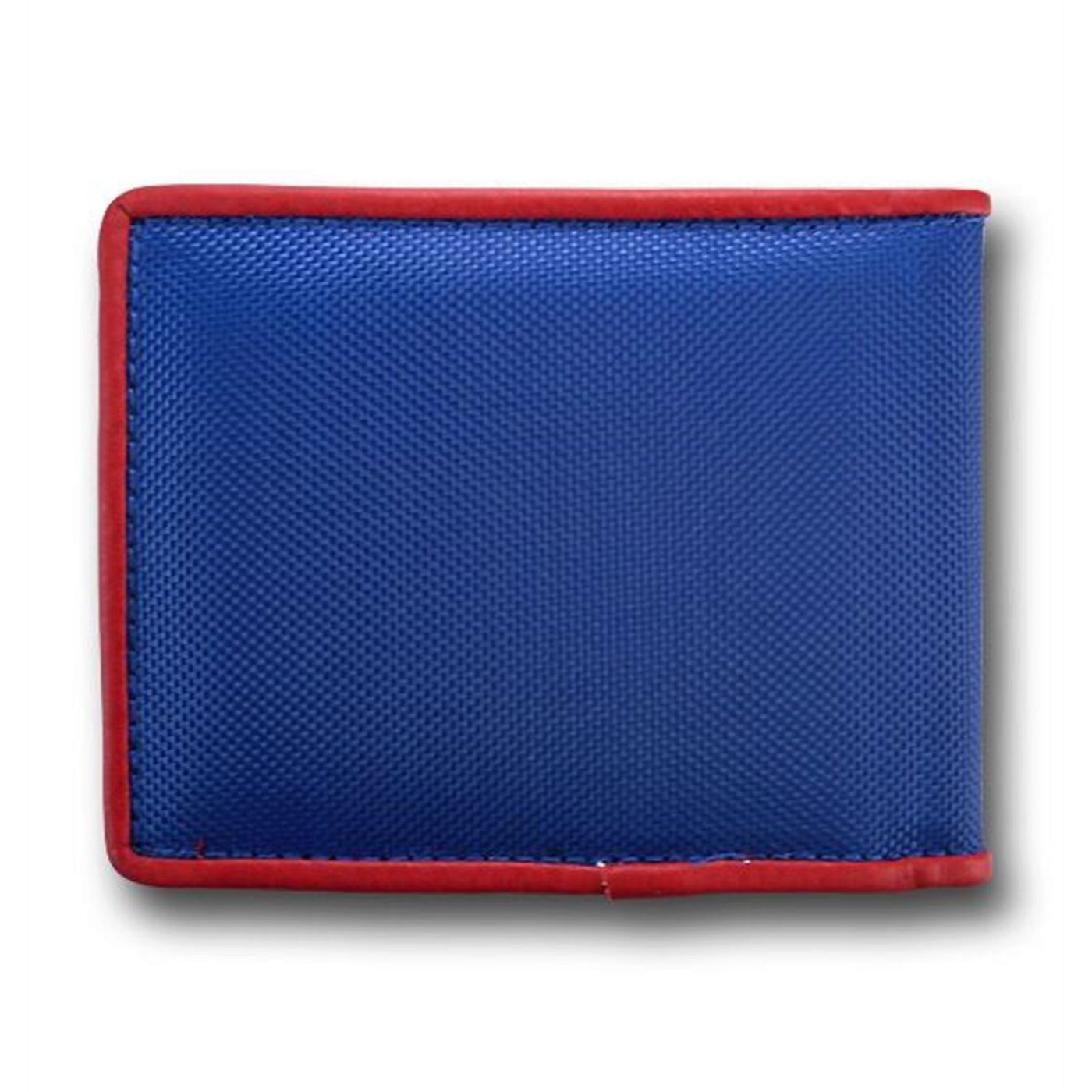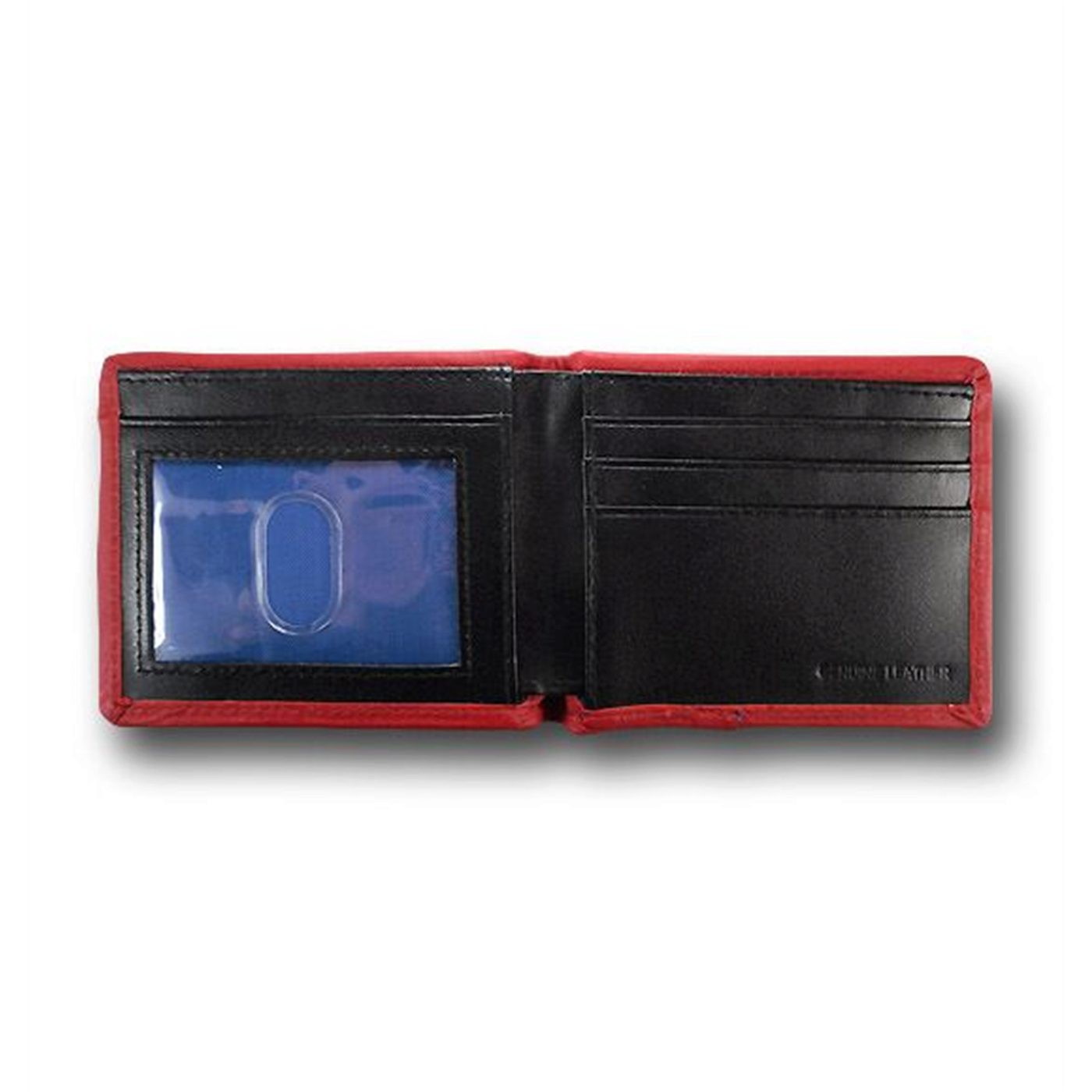 Superman Applique Symbol Canvas Wallet
$17.99
Out Of Stock
Wonder if Superman carries the Superman Applique Symbol Canvas Wallet around while he is flying. Sure, it is 4 inches wide by 3.5 inches high(and made by real leather) but it doesn't really look like the Superman outfit really has pockets. I wonder where he puts his keys? Perhaps this is something to muse about some other time. Regardless, I bet Clark Kent rocks the Superman Applique Symbol Canvas Wallet out something fierce. 'Oh My, Clark! You seem to really be into Superman'. Would that be considered some form of narcissism? Maybe. That's kind of a philosophical question meant for deep thinkers! Hey, maybe you can figure it out and publish a paper that will make you millions. Could put all that hard earned cash in the Superman Applique Symbol Canvas Wallet! Had to bring that back around on you. Sorry!
More Details
Product Category:
Accessories,
Wallets
Reviews of Superman Applique Symbol Canvas Wallet
I am really picky about wallets, even going so far as returning ones given to me as presents because they didn't fold the way I liked. I was a little nervous about ordering one I couldn't feel first, but I was completely satisfied with this wallet! It is an awesome logo, and the material of this wallet doesn't create as much heat as my former leather wallet when I am sitting on it. It doesn't have unlimited room, but if you are not George Kostanza it works great!
Submitted 6 years ago
SuperHeroStuff Rocks
Still in Cortland, Illinois
He got it complete with 18 $2 bills
Submitted 2 years ago