Teenage Mutant Ninja Turtles Lanyard with PVC Charm
$8.99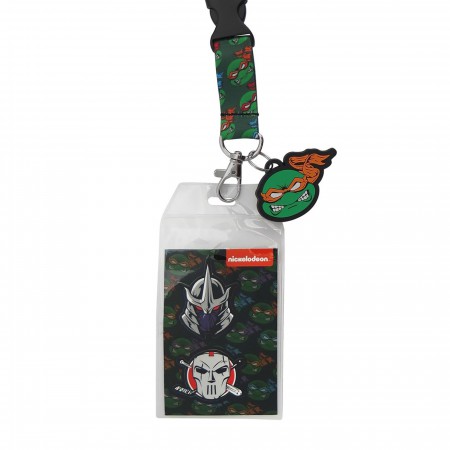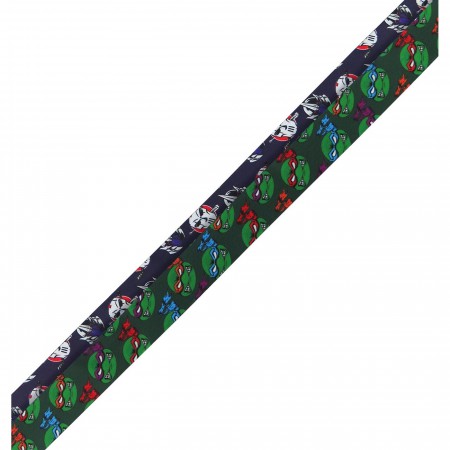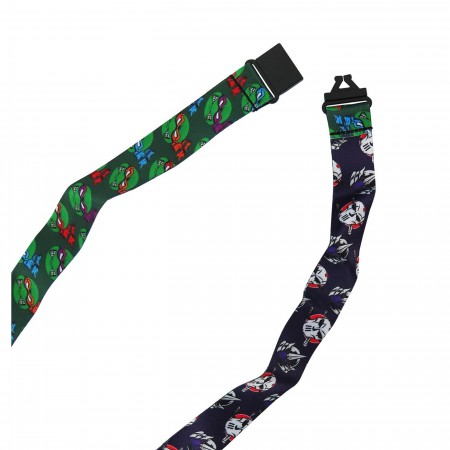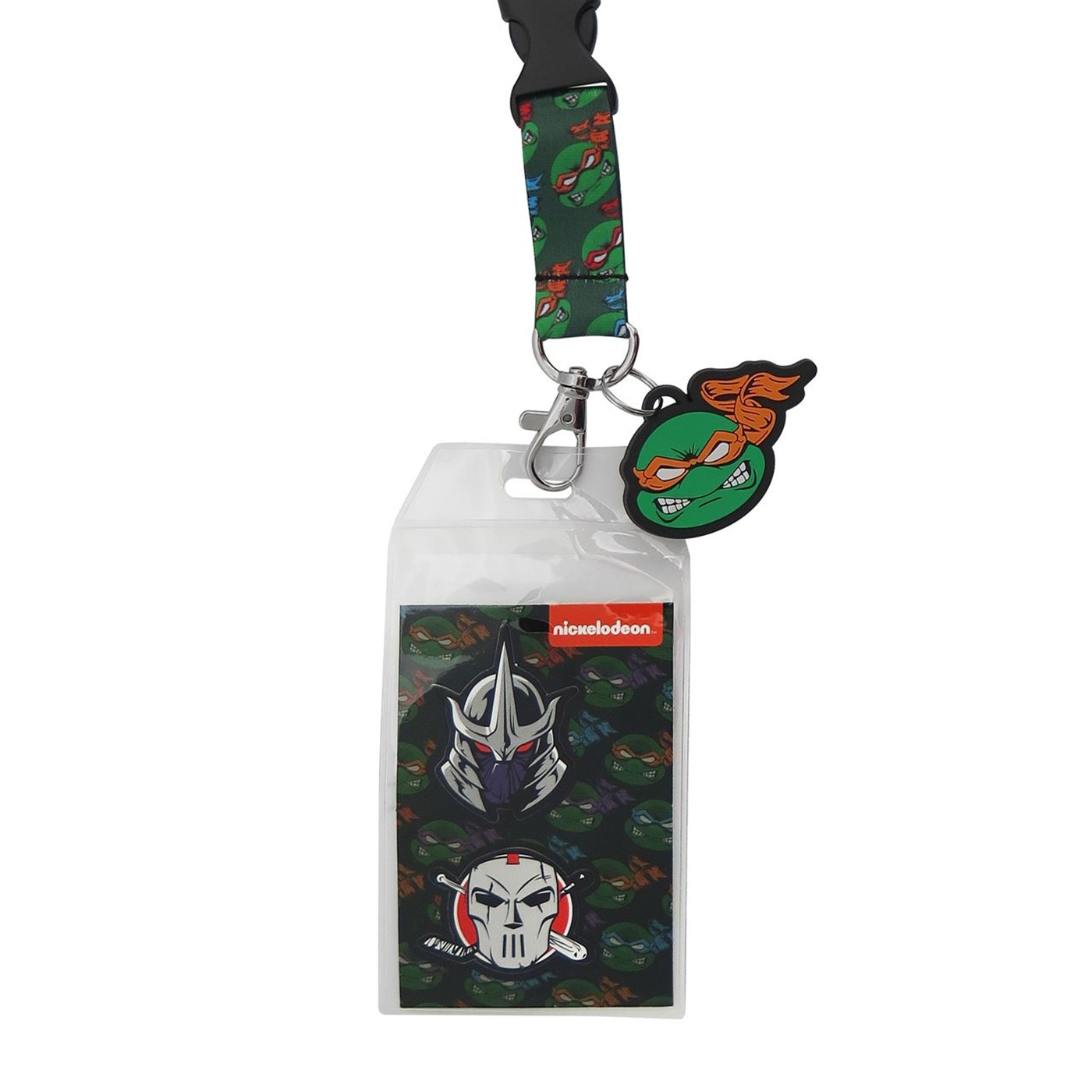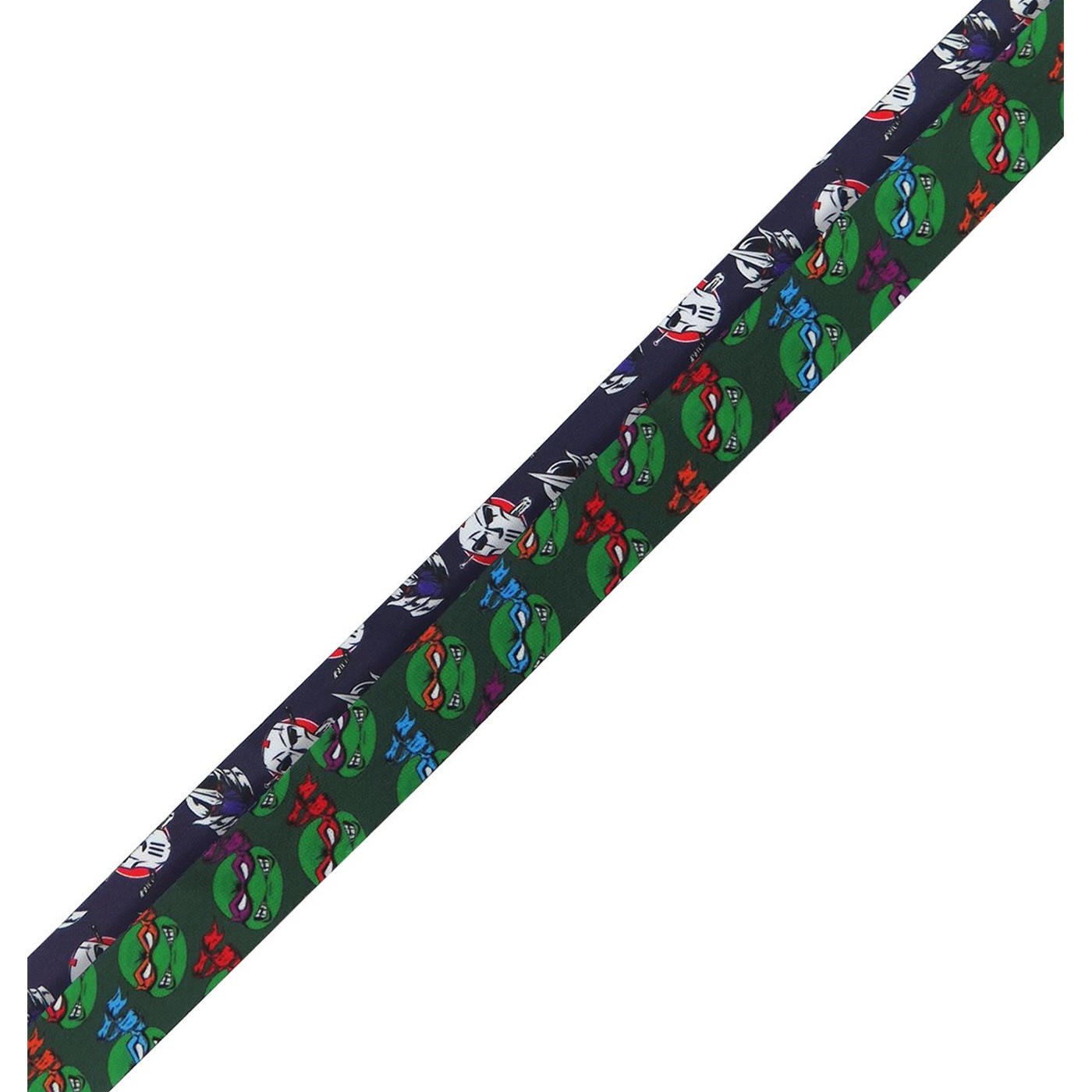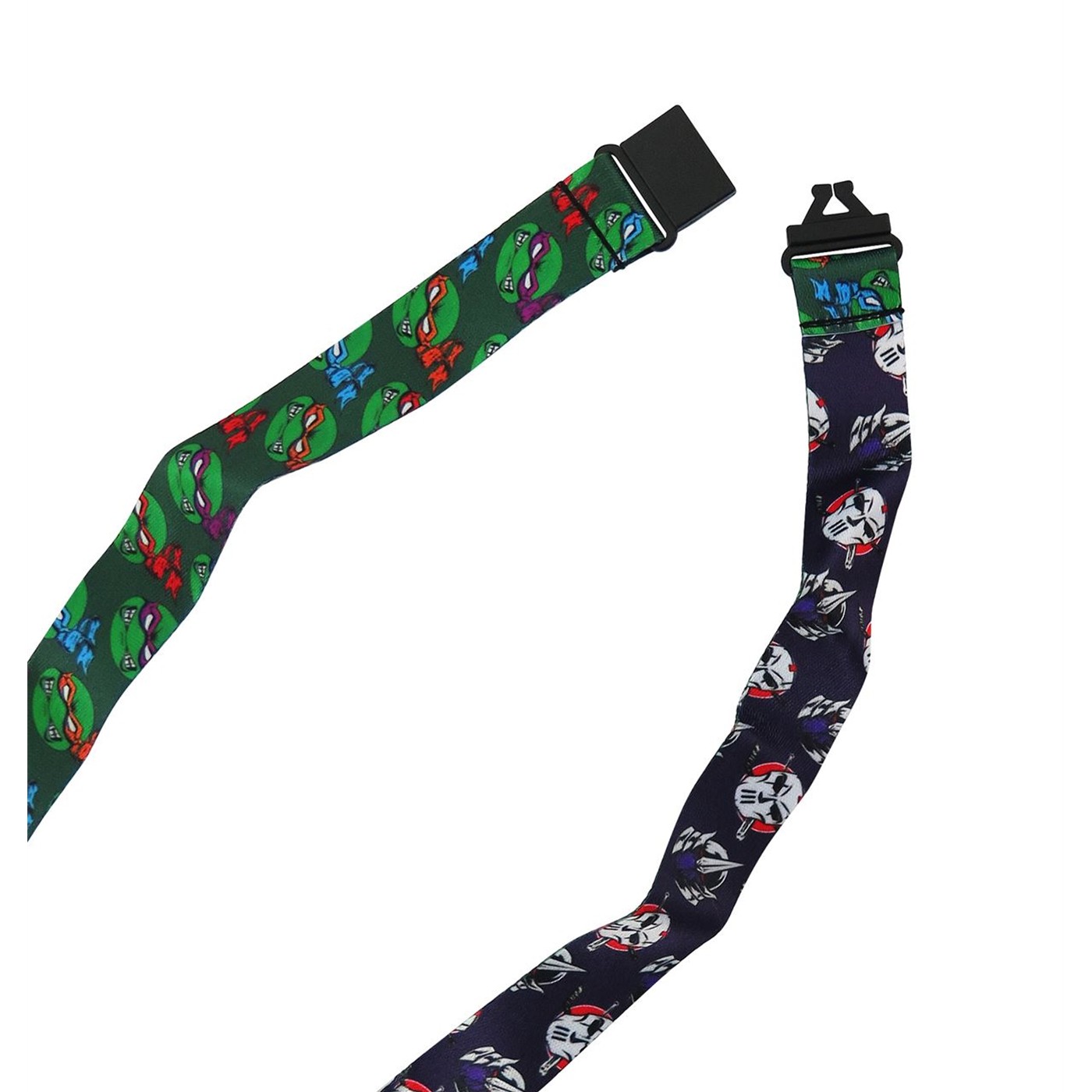 Teenage Mutant Ninja Turtles Lanyard with PVC Charm
$8.99
Out Of Stock
The Teenage Mutant Ninja Turtles weren't born with pockets.

Sure, they shoulder a shell, but each shell has just enough room for one full-sized ninja turtle.

So, where do they keep their IDs, learner's permits, or pizzeria discount cards? Why, they keep them in the Teenage Mutant Ninja Turtles Lanyard with PVC Charm.

Yep, this Teenage Mutant Ninja Turtles lanyard reflects the underground turtle-folk and their allies/opponents with keen comic book graphics, dangling charms, and collectible stickers. 
Let's break it down:
Adjustable strap measuring 19" long -- it's slathered with floating character heads including Shredder, Casey Jones, and every single turtle.


Yes, the dangling, soft charm of Michelangelo measuring 2" x 1.5".


A metal, push-down clip for releasing/attaching the included ID slot.


A clear-plastic ID slot holding 2 collectible stickers -- it's Shredder and Casey Jones!



More Details
Product Brands:
Teenage Mutant Ninja Turtles
Product Category:
Accessories,
Lanyard