Avengers Infinity War Thanos Infinity Gauntlet Lanyard
$6.99
Reg.$8.99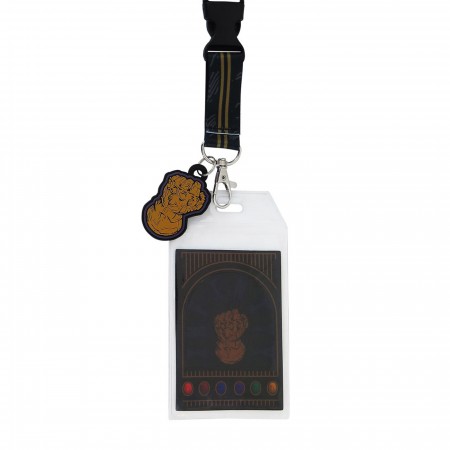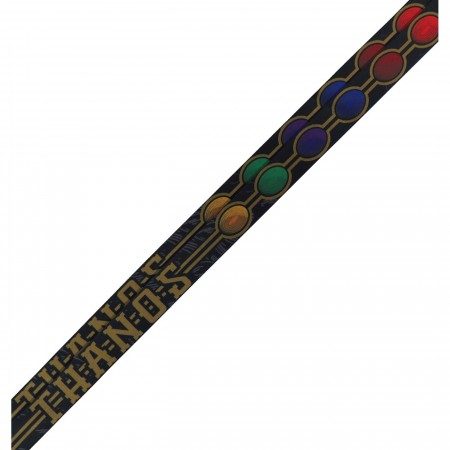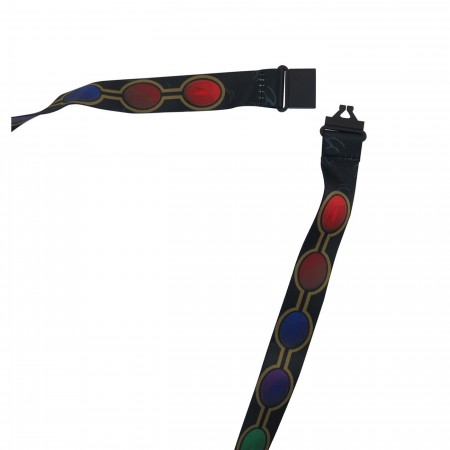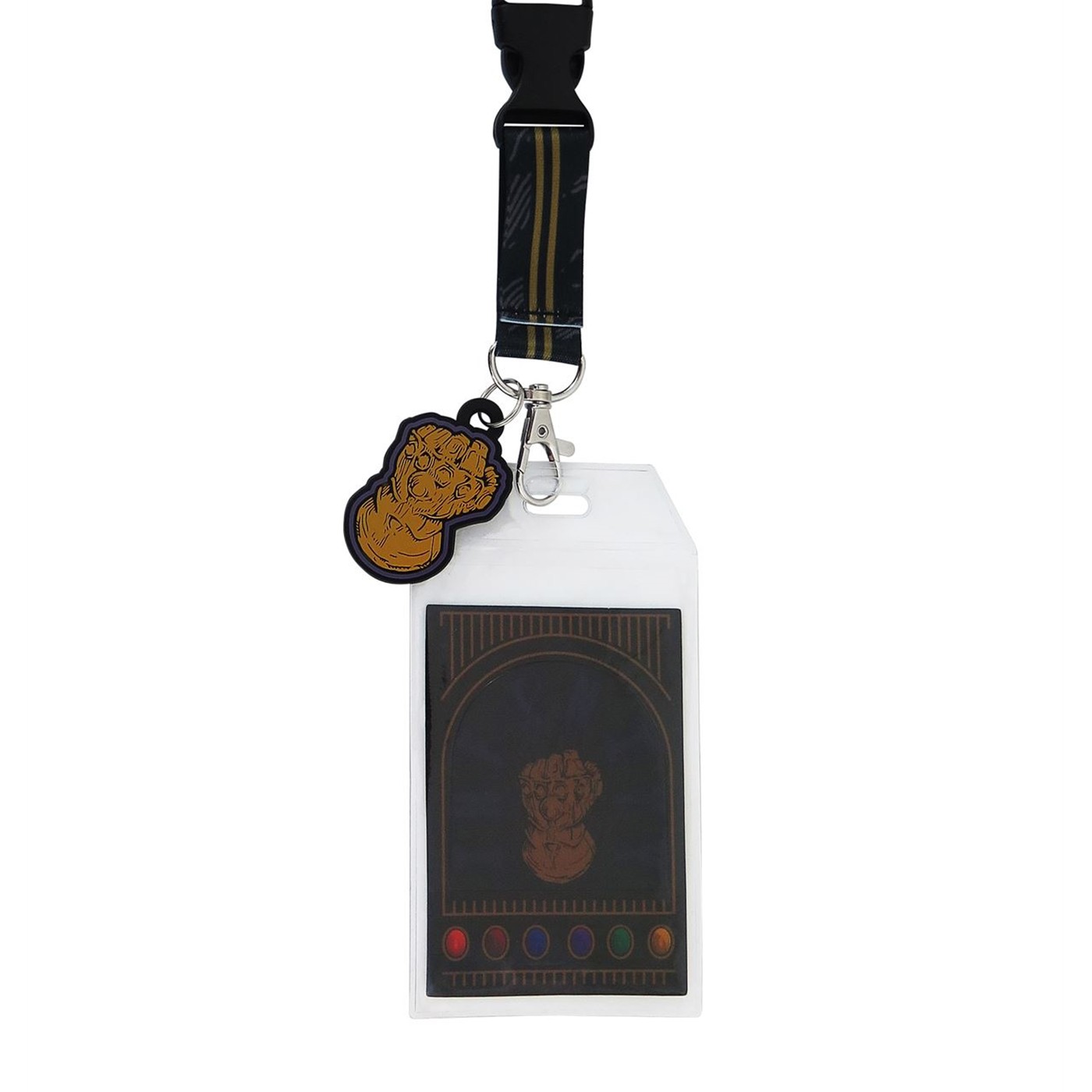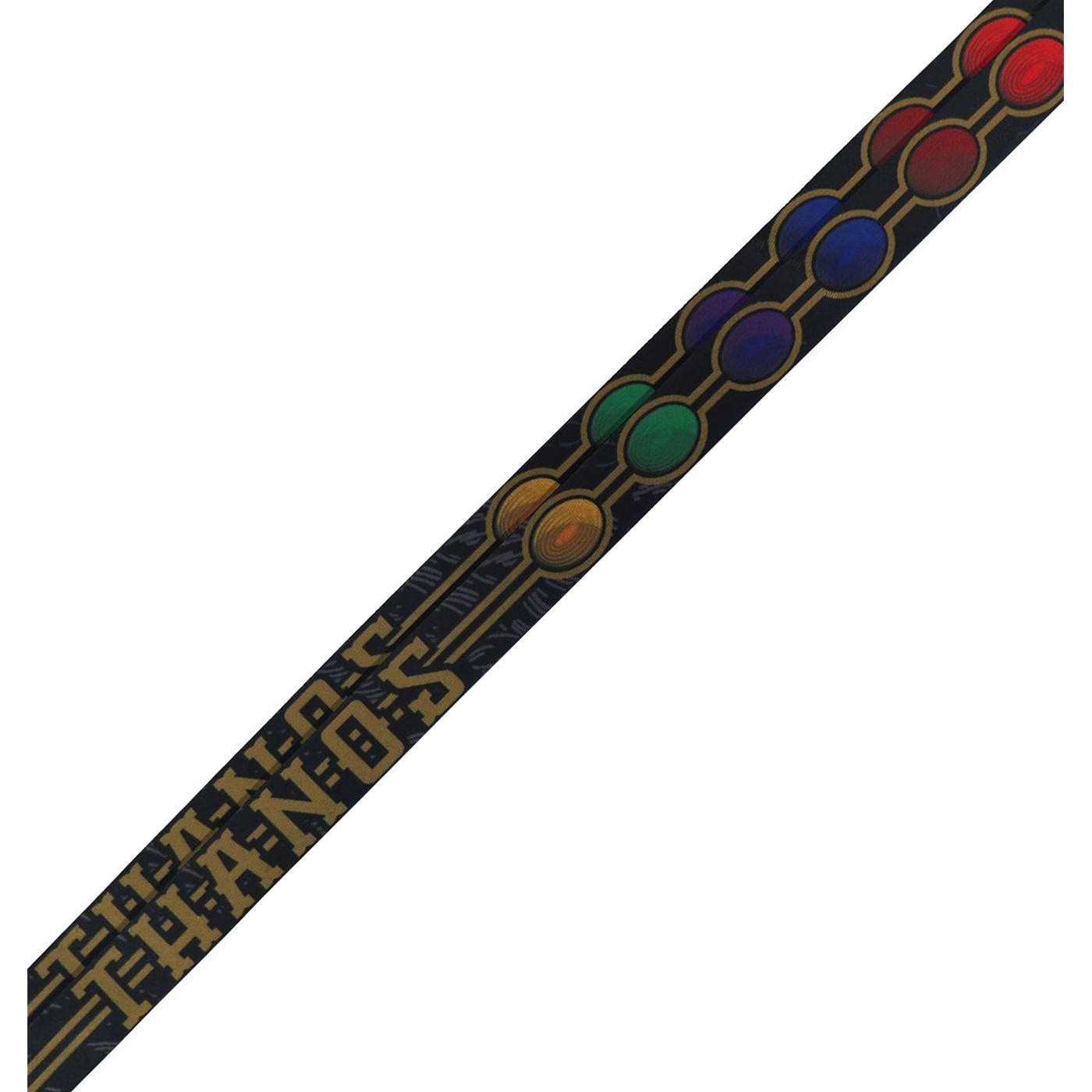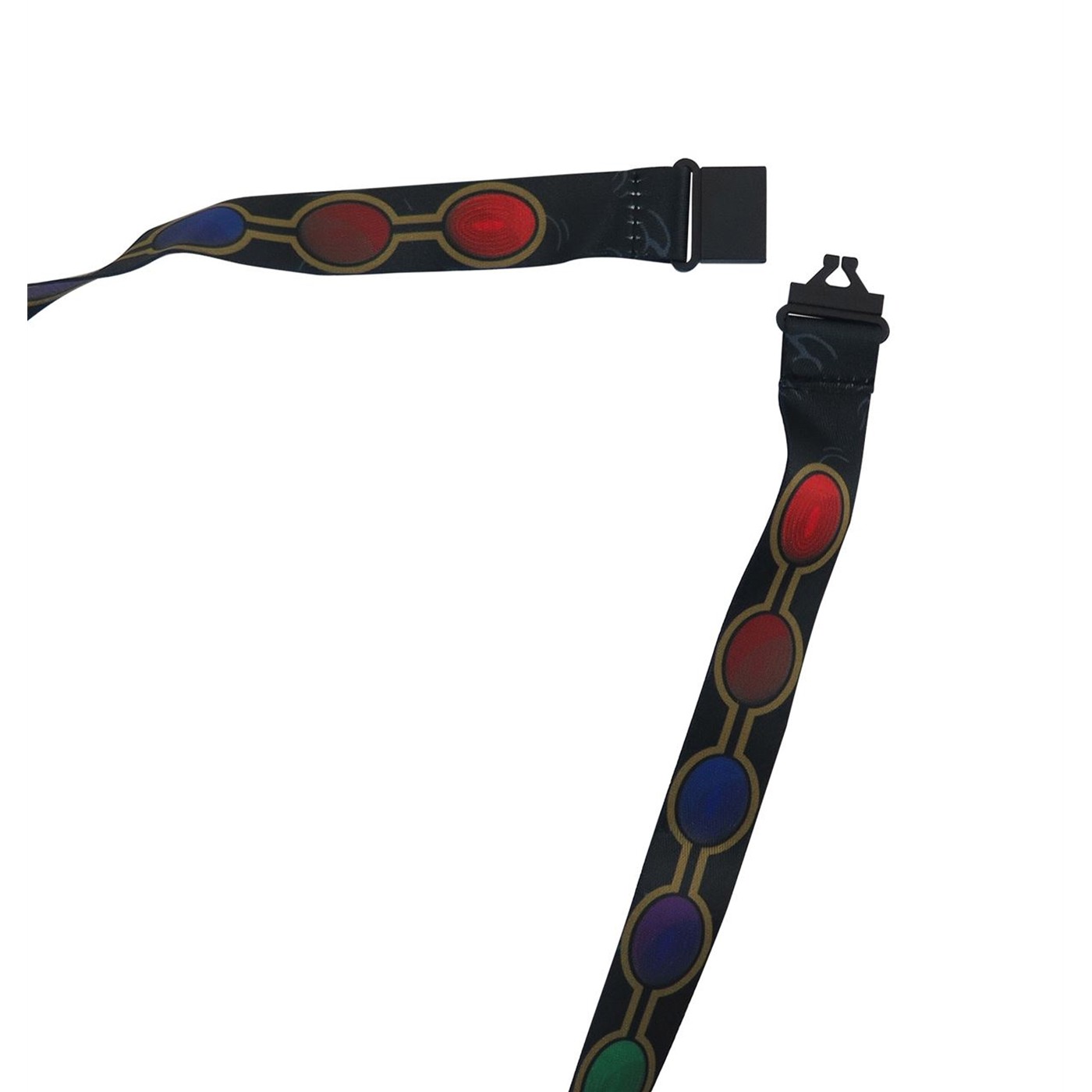 Avengers Infinity War Thanos Infinity Gauntlet Lanyard
$6.99
Reg.$8.99
Out Of Stock
The perfect place to store your Infinity Stones.

When conquering the galaxy, a Mad Titan like Thanos has a lot on his mind: Where is the Soul Stone? What does Tony Stark have planned? Did I leave the oven on at home?

The last thing you need to be worried about is storing those priceless gems you've been collecting. That's why he created this easy-to-use breakaway lanyard, because you can't wear an Infinity Gauntlet 24/7.

Seriously, you need to shower. That thing really holds in the stink if you know what I mean.

Our Avengers Infinity War Thanos Infinity Gauntlet Lanyard is perfect for everything from work IDs, comic con VIP passes, and little stones that have the power to destroy the universe.

Based on the hit Marvel film, Infinity War, this Thanos lanyard features a rubbery charm sporting the gem-free Infinity Gauntlet.

But wait -- there's more:
A long, adjustable band measuring roughly 19" from top to metal clip.


The band features all six of the Infinity Stones plus Thanos' beautiful name.


A metal, push-button clip for easy clipping!


A clear plastic sleeve for easy ID holding!


A collectible sticker residing on the card residing in the clear plastic sleeve!



More Details
Product Brands:
Avengers Endgame,
Avengers Infinity War,
Thanos
Product Category:
Accessories,
Lanyard