Thor Asgardian Goddess 12oz Ceramic Mug
$9.99
Reg.$12.99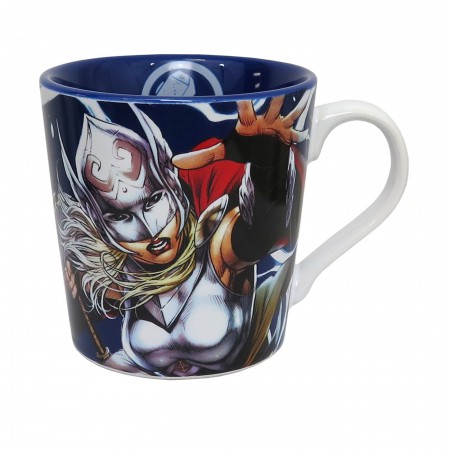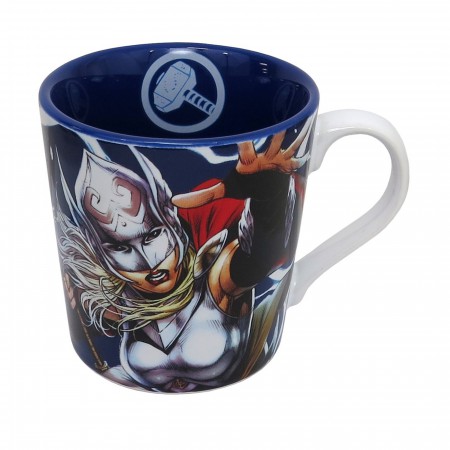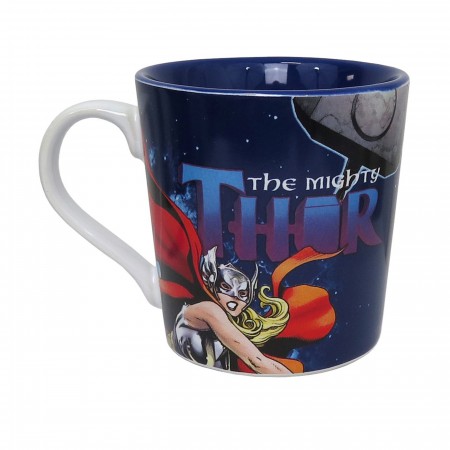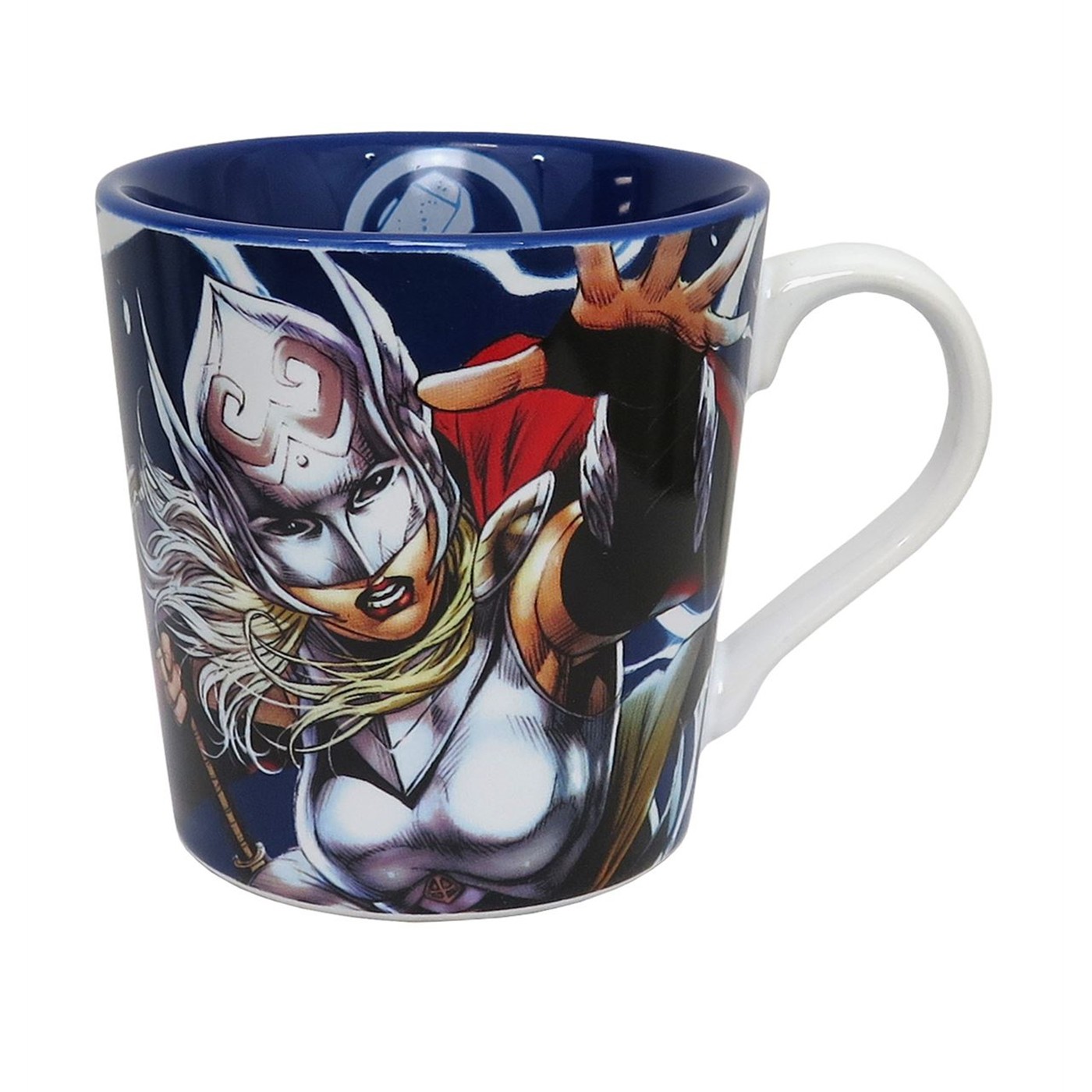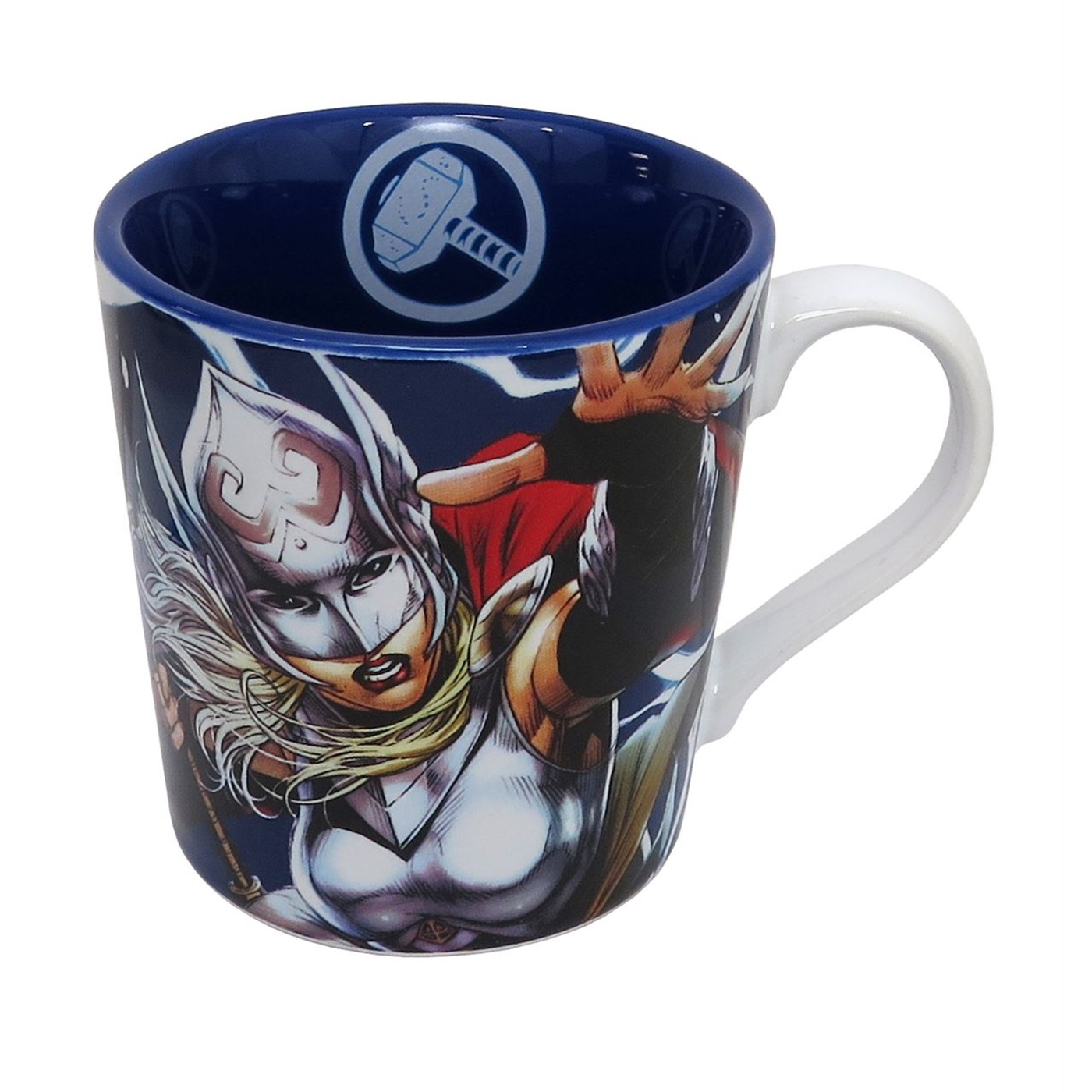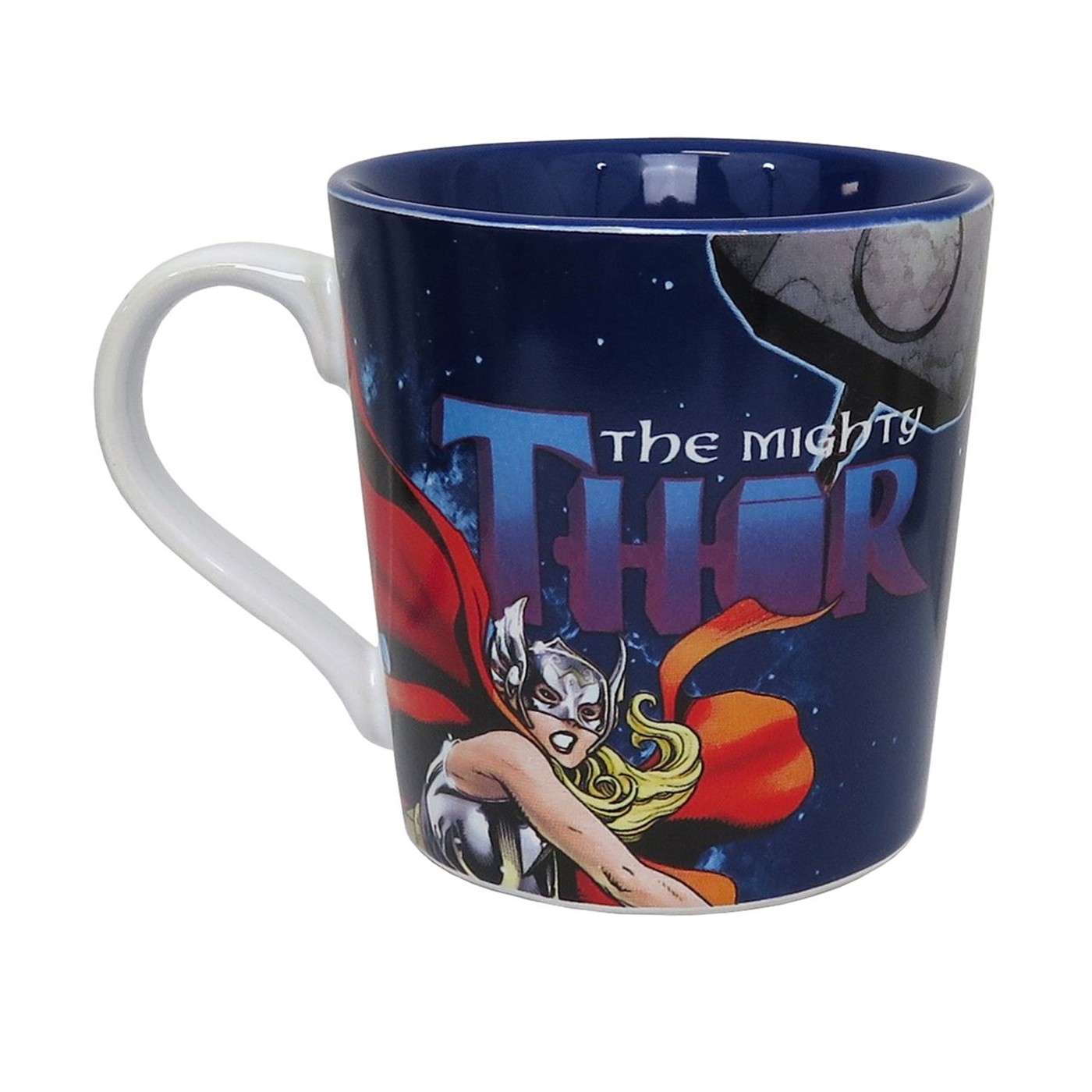 Thor Asgardian Goddess 12oz Ceramic Mug
$9.99
Reg.$12.99
Out Of Stock
She's more than worthy.

When Thor's worthiness was rendered impotent after a recently "transformed" Nick Fury whispered a scathing truth into the thunder god's ear, the mystical URU hammer recoiled from Thor's mighty grip.

Proven unworthy by Fury's jarring revelation, Mjolnir no longer responded to the Odinson -- Thor's great and magical hammer excused itself and began a satisfying, solitary life on the moon.

But the world -- correction: the worlds -- need Thor, and Jane foster -- Thor's ex-girlfriend but current confidant -- took it upon herself to heft the great hammer from its oxygen-free resting place.

Made from solid ceramic, our Thor Asgardian Goddess 12oz Ceramic Mug features striking illustrations of the Mjolnir-empowered Jane Foster -- the invulnerable "Lady Thor" who wielded Odin's great weapon more effectively than Odin's famous descendant.

Yep, this (lady) Thor mug features 2 gorgeous images of Jane Foster -- she's hurling the hammer above her personalized logo, and preparing to hurl said hammer while commanding the lighting.
Microwave safe
Dishwasher safe


More Details
Product Category:
Home & Decor,
Glasses & Mugs
SKU: mugthorasgardiangoddess
Reviews of Thor Asgardian Goddess 12oz Ceramic Mug
Jenn, alternate Goddess of Thunder
Midgard
Excellent for days when smiting is on the schedule.
Submitted 1 year ago