Thor Son of Asgard Ambigram Men's T-Shirt
$9.99
Reg.$29.99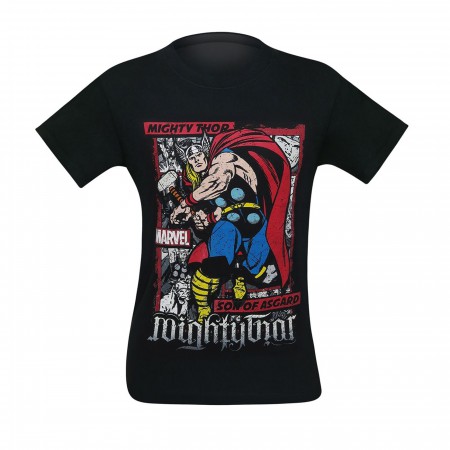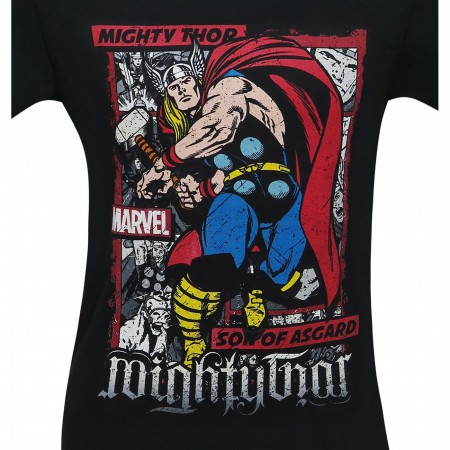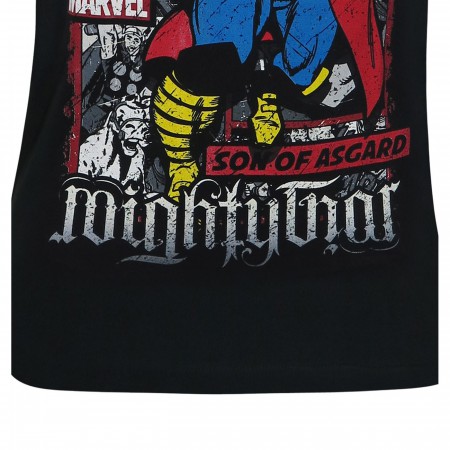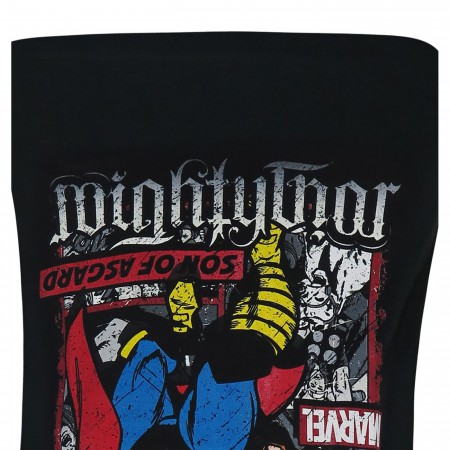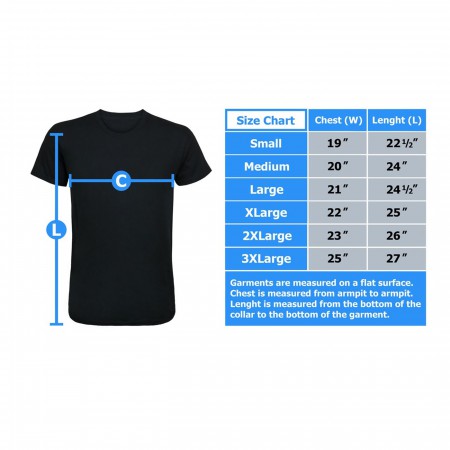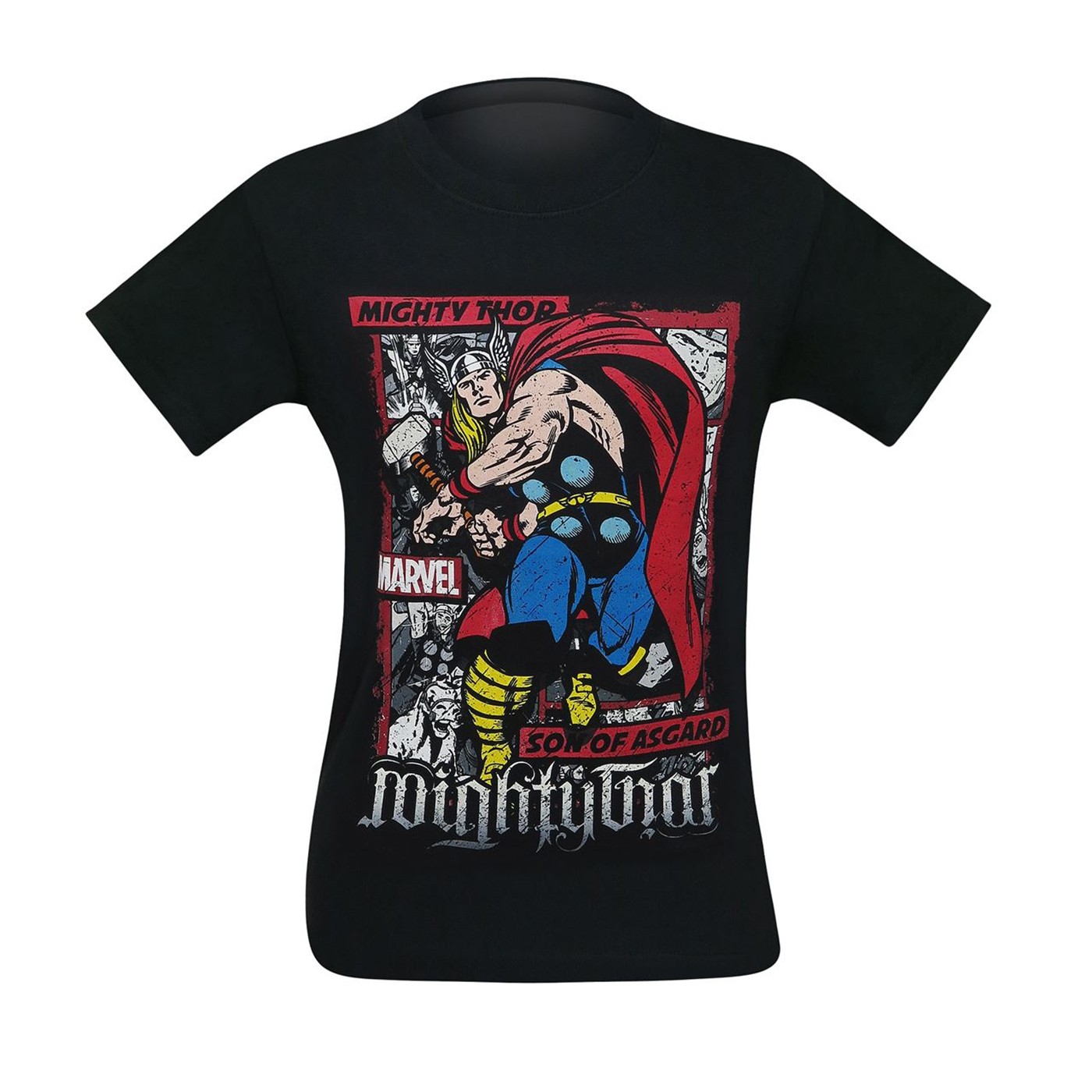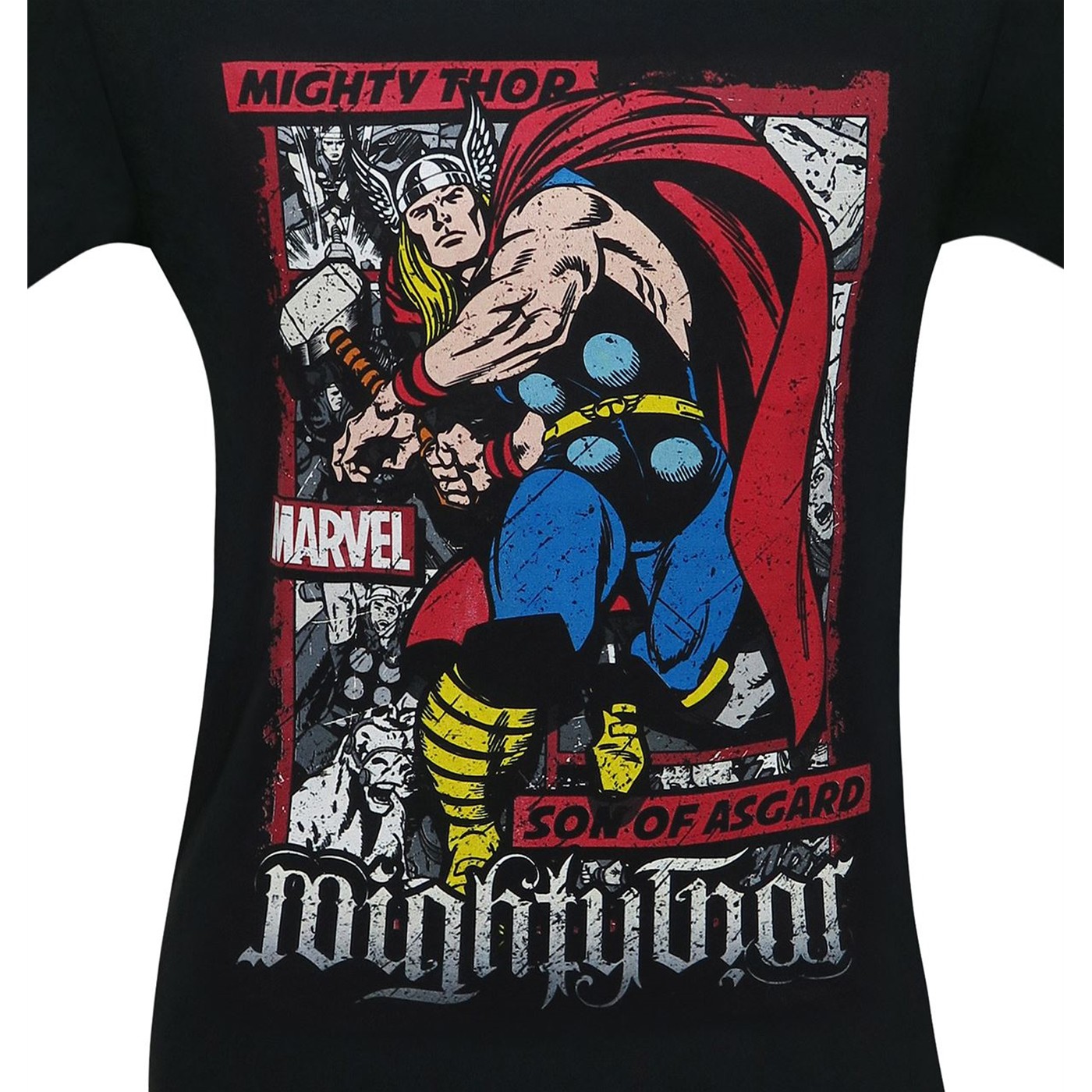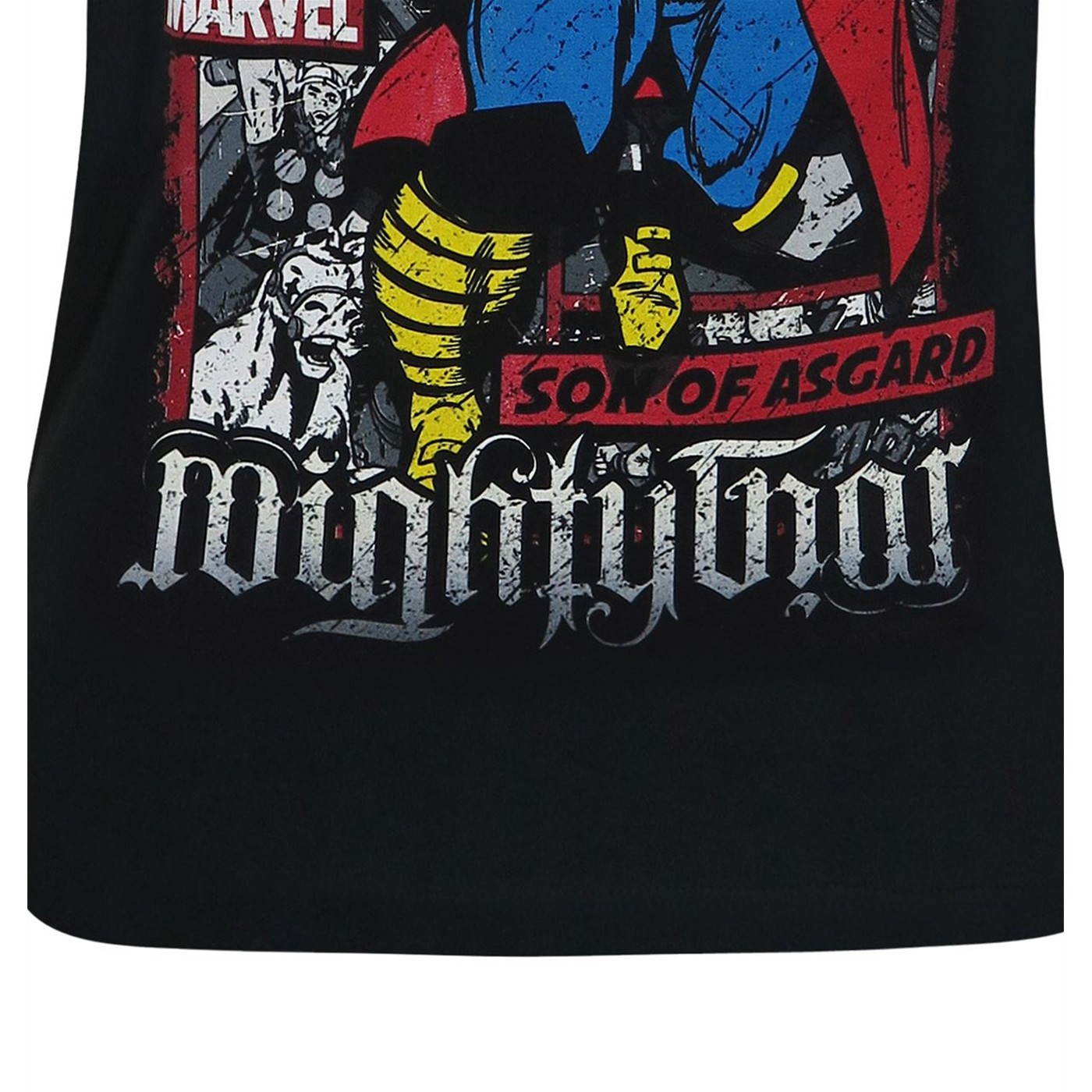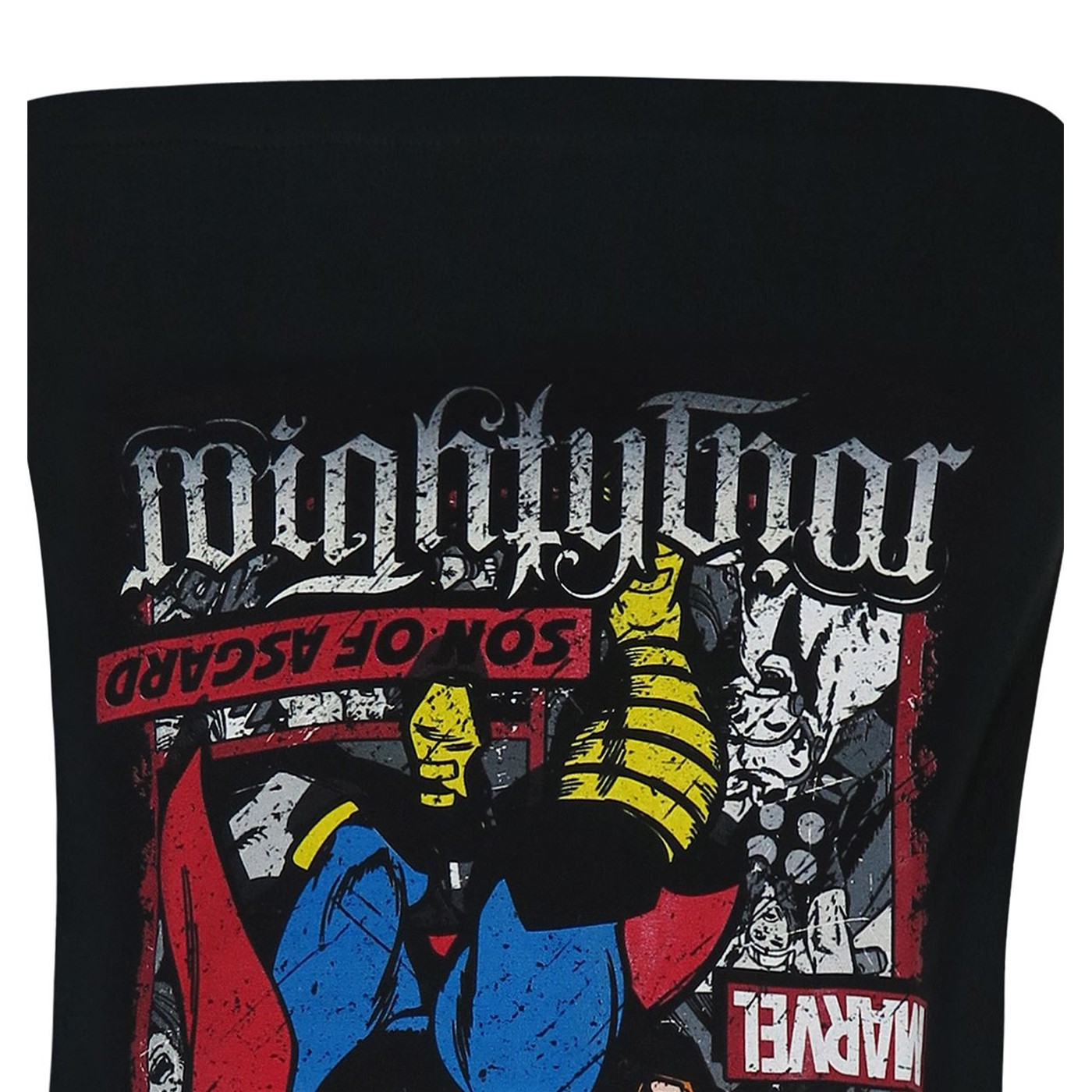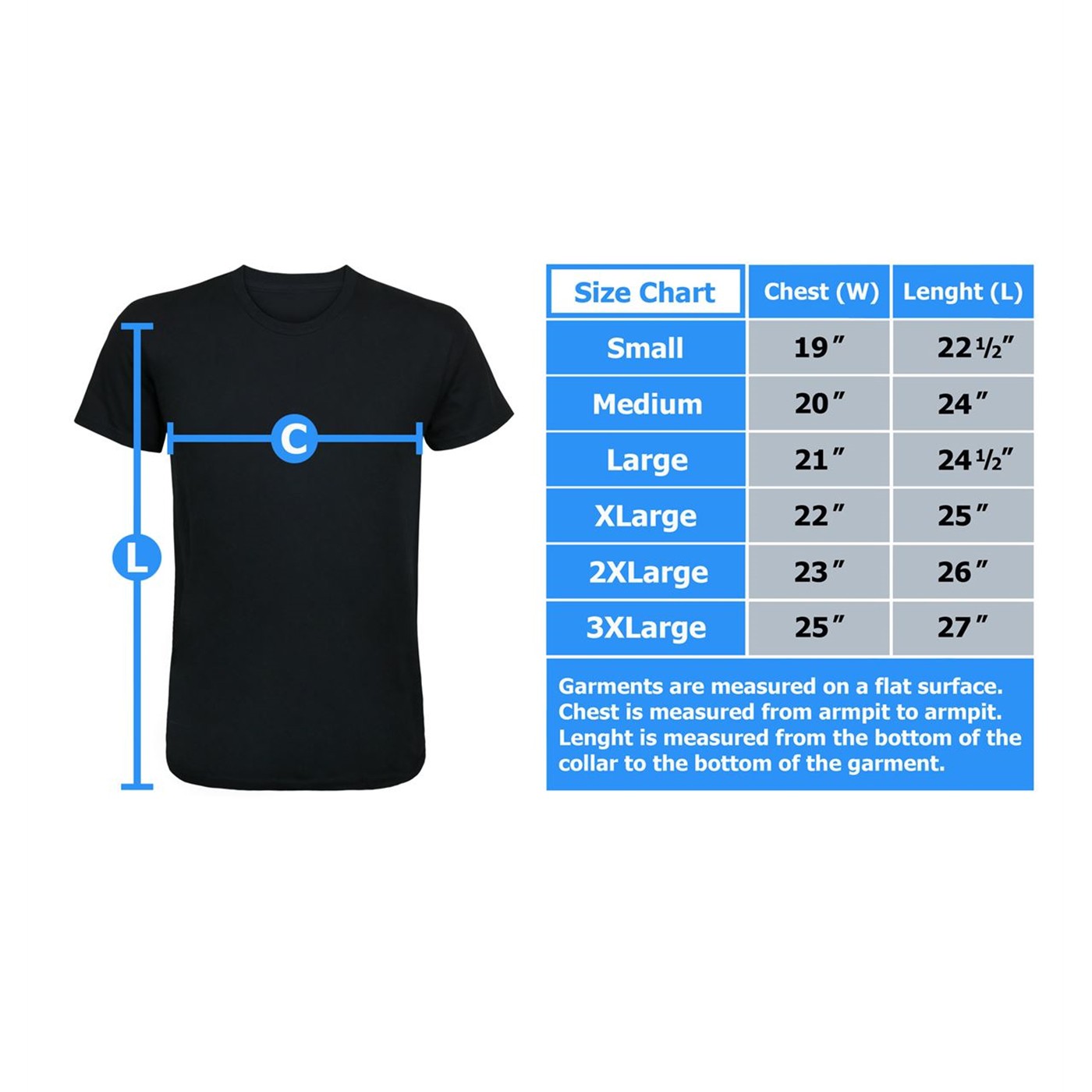 Thor Son of Asgard Ambigram Men's T-Shirt
$9.99
Reg.$29.99
Out Of Stock
In case you missed it: Thor is mighty, and also a son of Asgard.

Yes, he exemplifies the above descriptors considering he's super-powerful with an equally super-powerful (and willful) magic hammer. 

He's also a son of Asgard, the home of immortal, super-powerful space-Vikings, and the son of Odin, the super-super-powerful "Allfather" of every single space-god questing across the "Golden Realm."

His 'mighty-ness' and 'son-liness' have been recorded for decades in the pages of Marvel comics, and are now properly exalted here, in our Thor Son of Asgard Ambigram Men's T-Shirt.

Made from 100% cotton, this soft, black Thor t-shirt features a classic, purposely scratchy image of Thor layered over equally classic, monochrome panels pulled straight from Thor comics.

This high-end, exceptionally soft Thor t-shirt for men features striking colors, sharp graphics, and a gorgeous *ambigram logo that reads "MIGHTY THOR" right-side up, and upside down.

*What's an ambigram? It's a word or other artistic, symbolic representation -- in this case, typographical art-- that retains a similar or different theme/meaning when interpreted in different directions.

More Details
Product Category:
Clothing & Apparel,
T-Shirts
Reviews of Thor Son of Asgard Ambigram Men's T-Shirt
Ed
Wainuiomata, New Zealand
Partner loves the retro look, the ambigram writing is cool, our sons say 'It's dad's best t-shirt'
Submitted 1 year ago