Transformers Metal Spin Symbol Belt Buckle
$18.99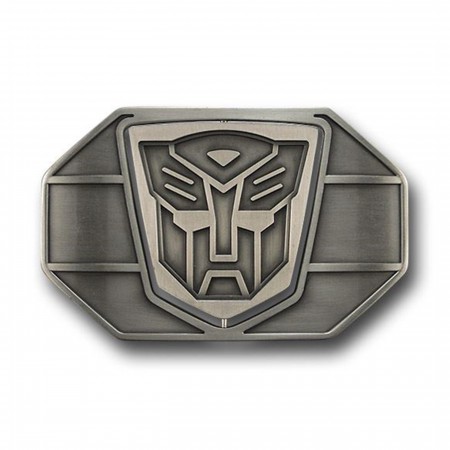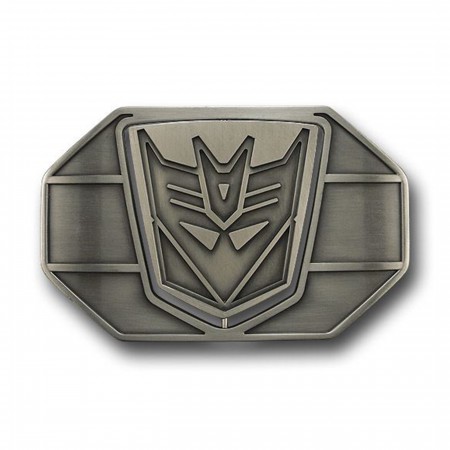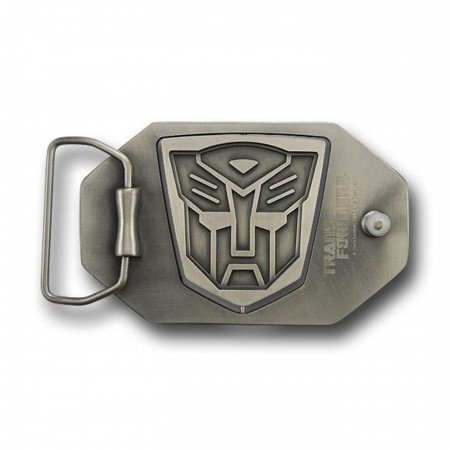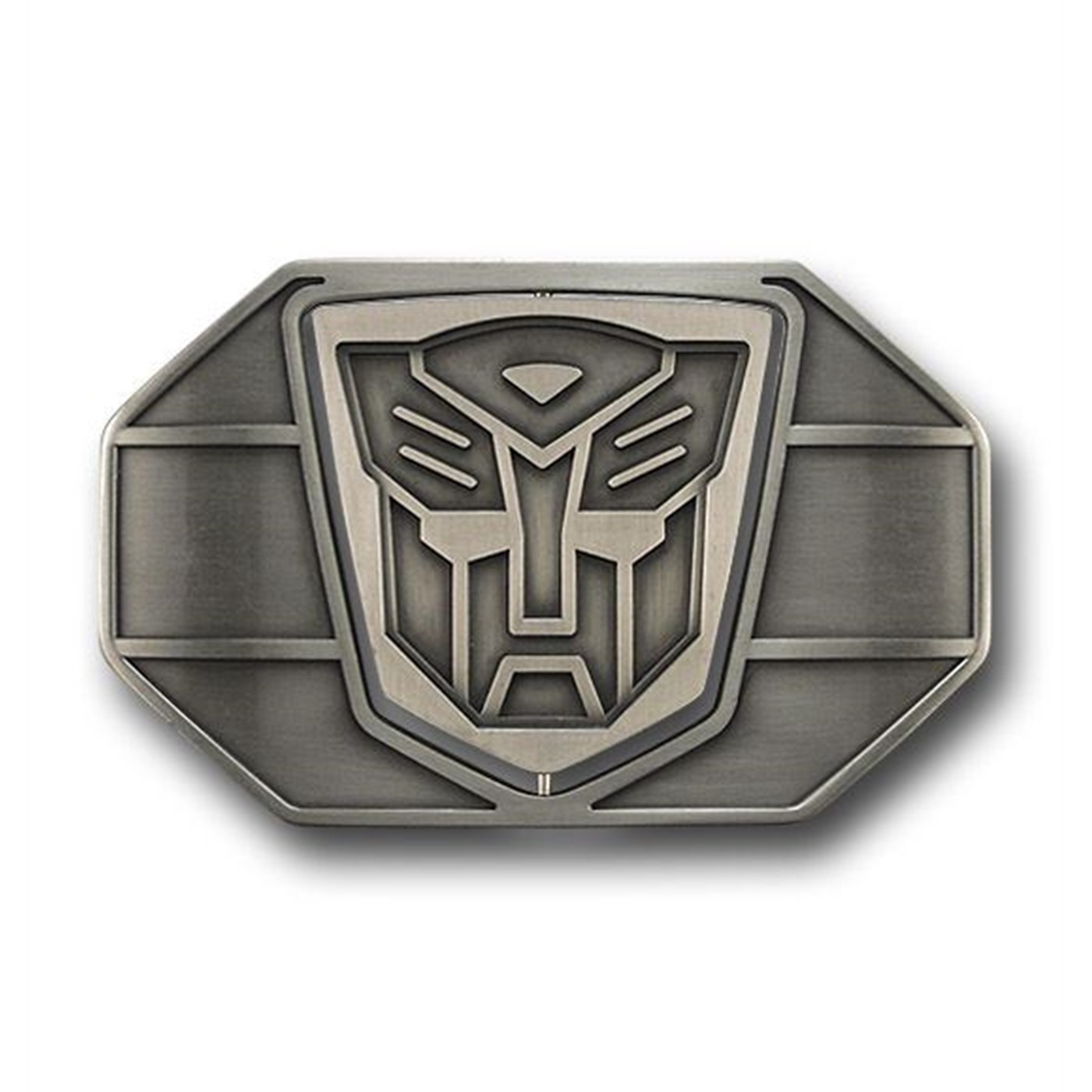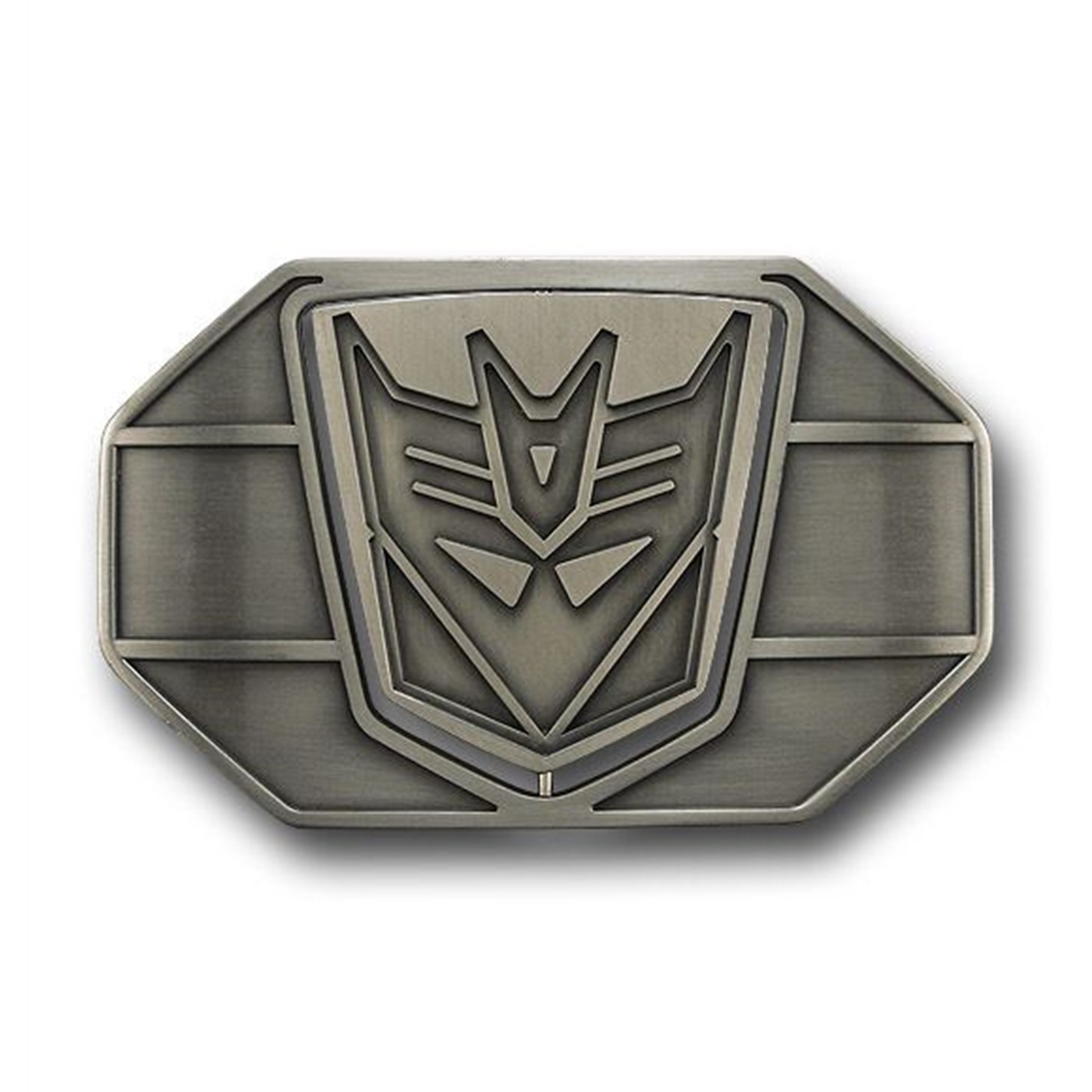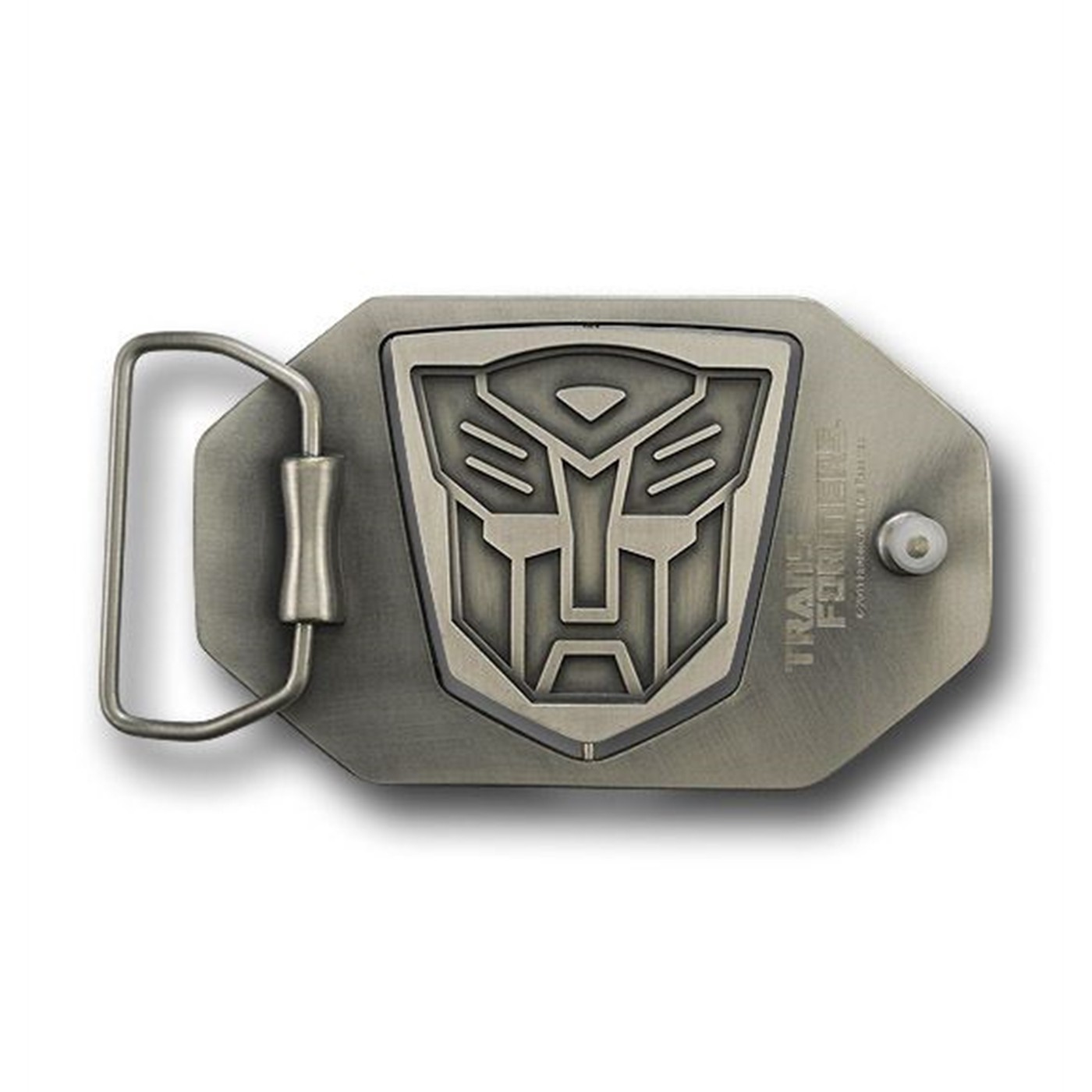 Transformers Metal Spin Symbol Belt Buckle
$18.99
Out Of Stock
Measuring 4" across and 2.5" high, this metallic, brushed belt buckle features a spinning Transformers symbol!  That's right, if you're feeling especially moralistic, you can rotate the center to reveal the Autobot Symbol!  If you feel like...oh, I don't know....maybe stepping on people or throwing cows into the sun, then you turn the spinny-thing around to reveal the Decepticon symbol!  YEAH! So, if you're a Transformers fan who appreciates the right to choose......maybe you add this buckle to your cart?  Huh?  Maybe?
More Details
Product Brands:
Transformers
Product Category:
Clothing & Apparel,
Belt Buckle
SKU: buckletransfsilvflip
Reviews of Transformers Metal Spin Symbol Belt Buckle
Mike B
Seattle WA
This belt is fantastic! Functionally it works great to hold up either my pants or my kilt. The one possible drawback is that the buckle is wide, and combined with the "keeper" loop on the one side, takes up a fair amount of frontal area on the pants. This can be an issue if your pants have belt loops placed too close to the center as the belt loops will get in the way of the buckle/snaps/keeper and prevent the buckle from sitting in the center. Aesthetically, there's not much to say... with the ability to display either Autobots or Decepticons according to my mood in the morning, and change as I see fit, its definitely Winning. Twice. Nobody will funk with you while you're wearing this awesome belt! Well, they very well might, but the belt is still awesome. In summary, use this belt to strap on your big-boy pants, and you'll be ready for a day of kicking ass (or hanging out at comic book stores, or whatever it is that you do in your free time).
Submitted 7 years ago