Transformers Kids Bumblebee Costume Hoodie
$14.99
Reg.$34.99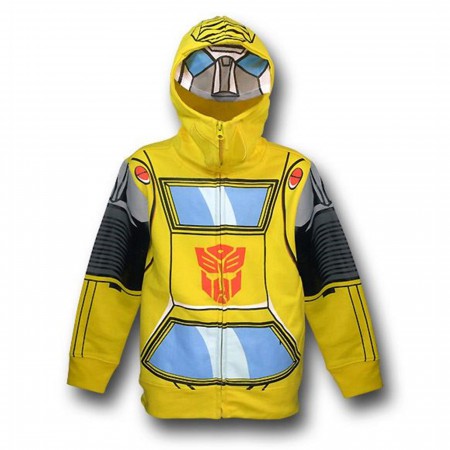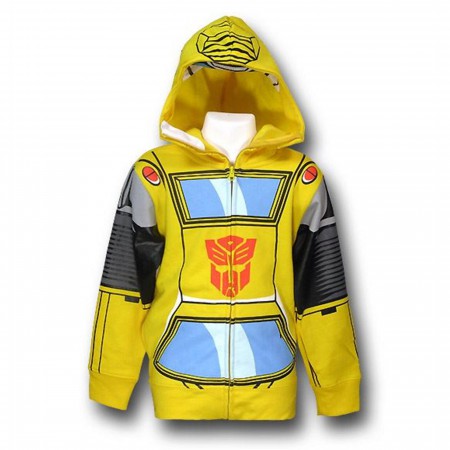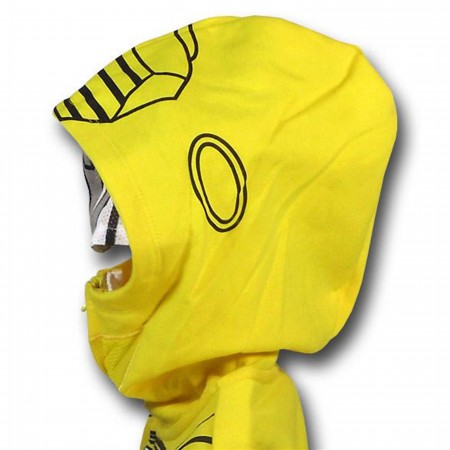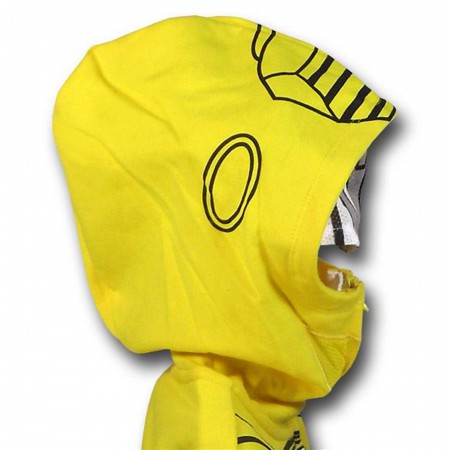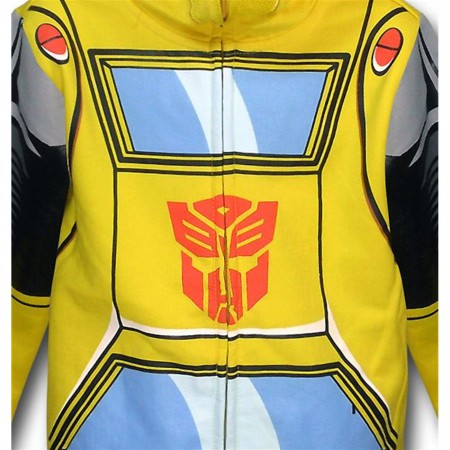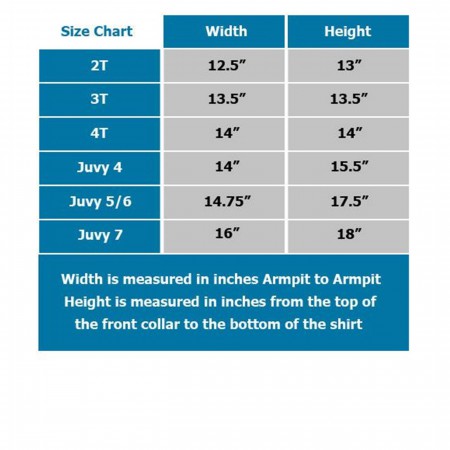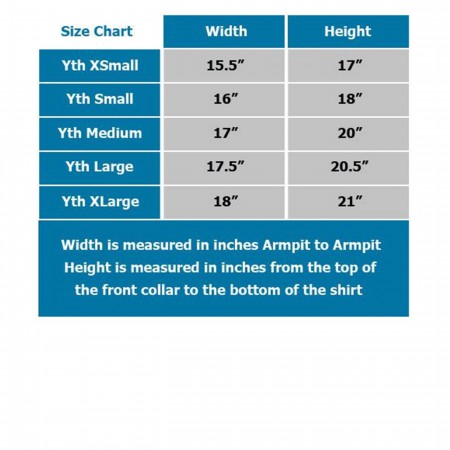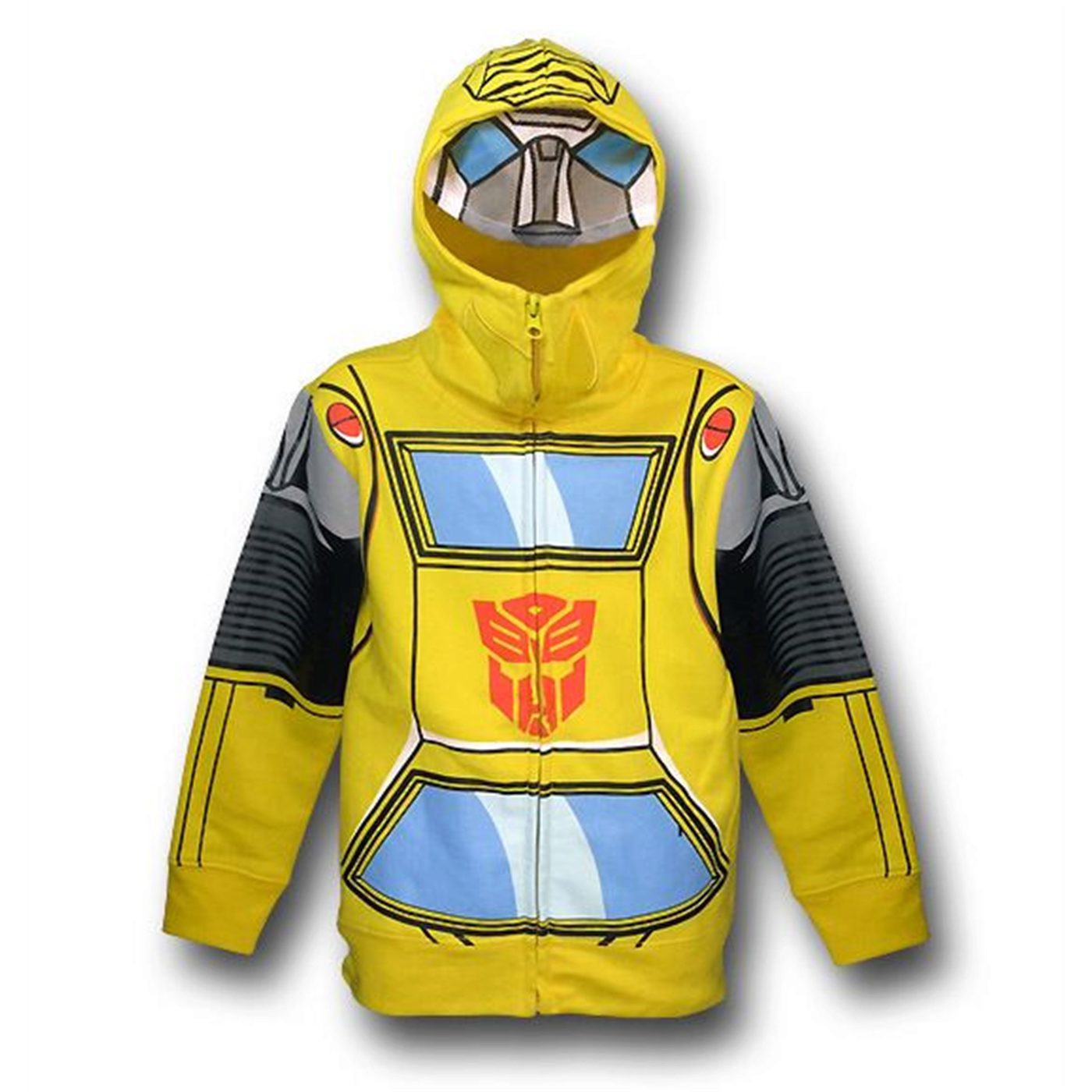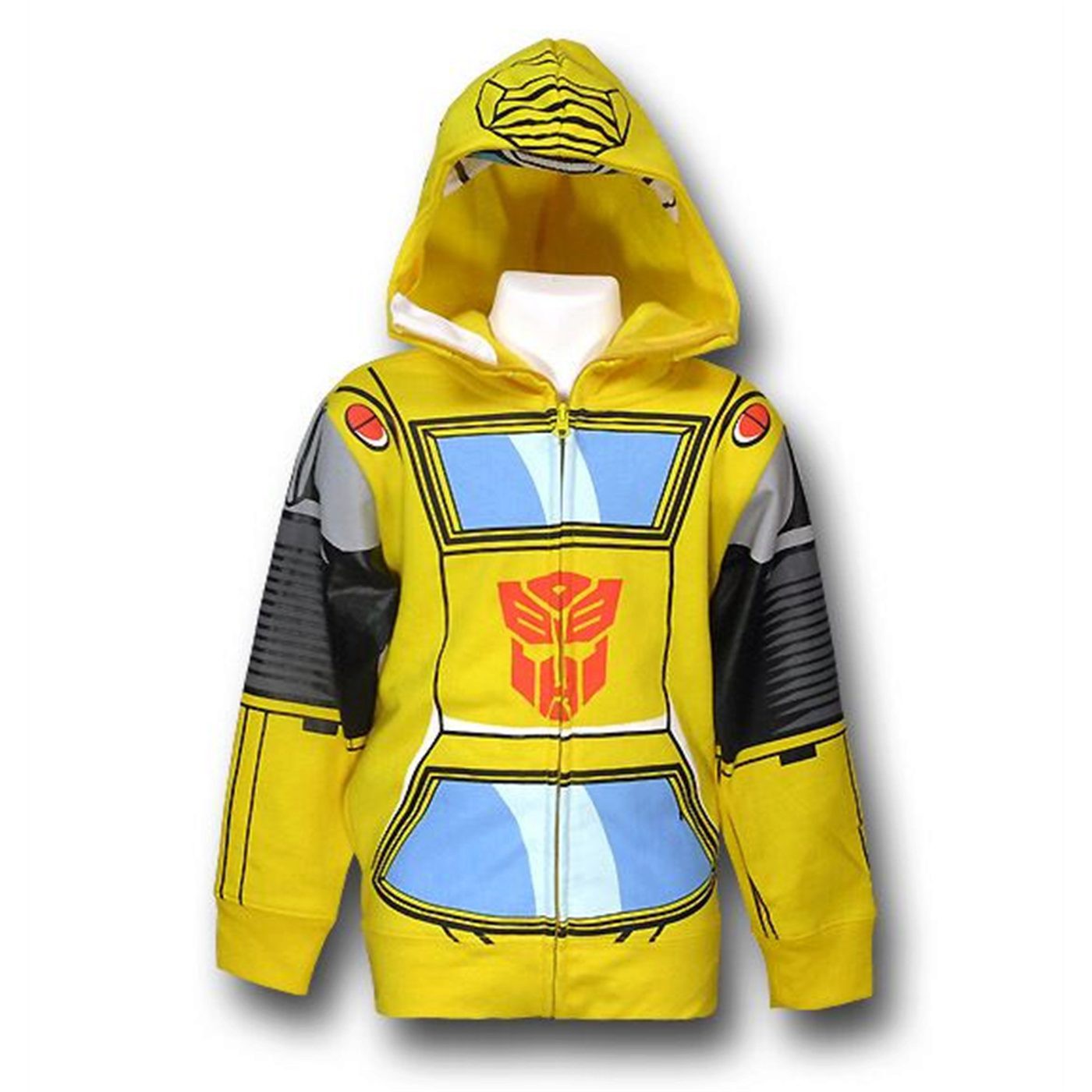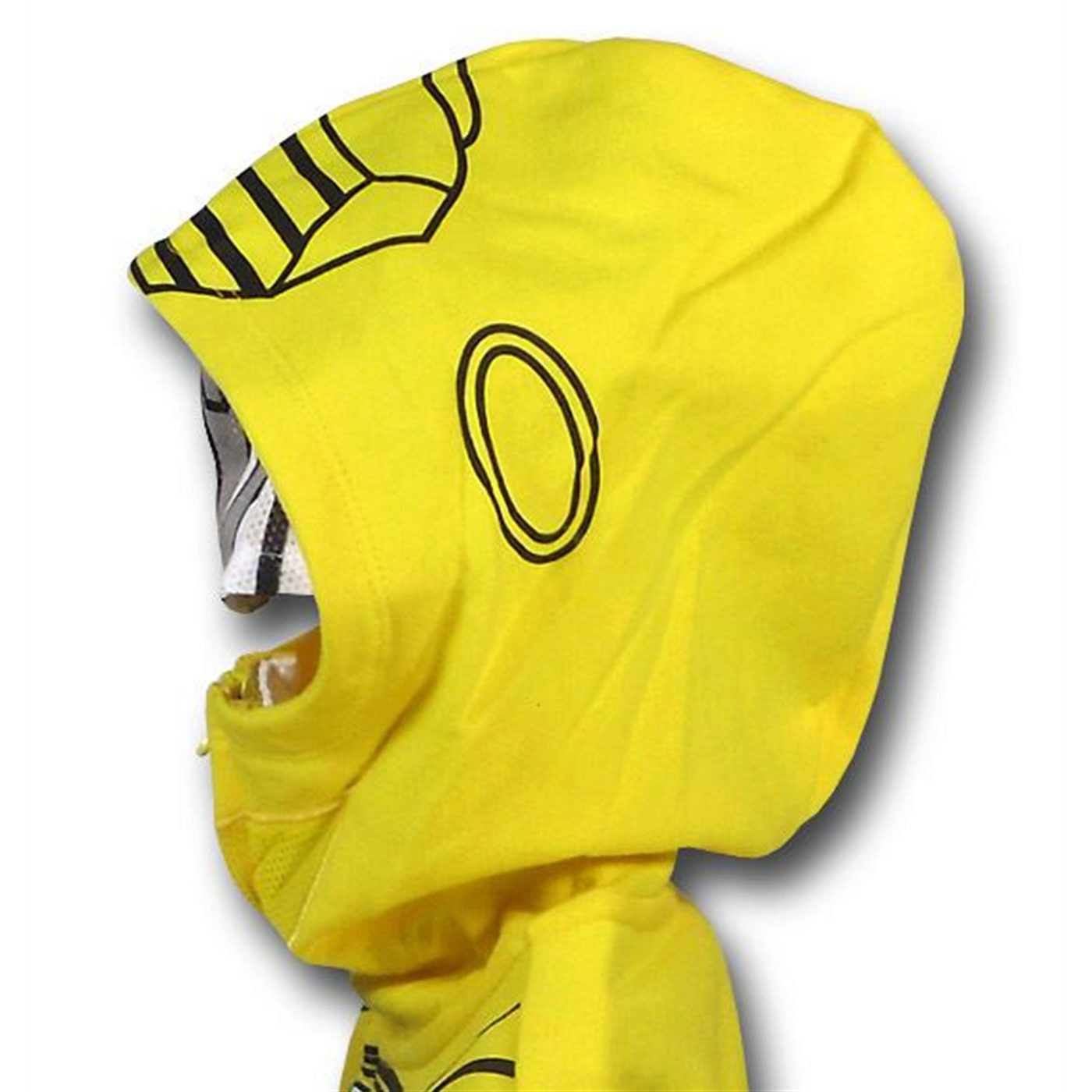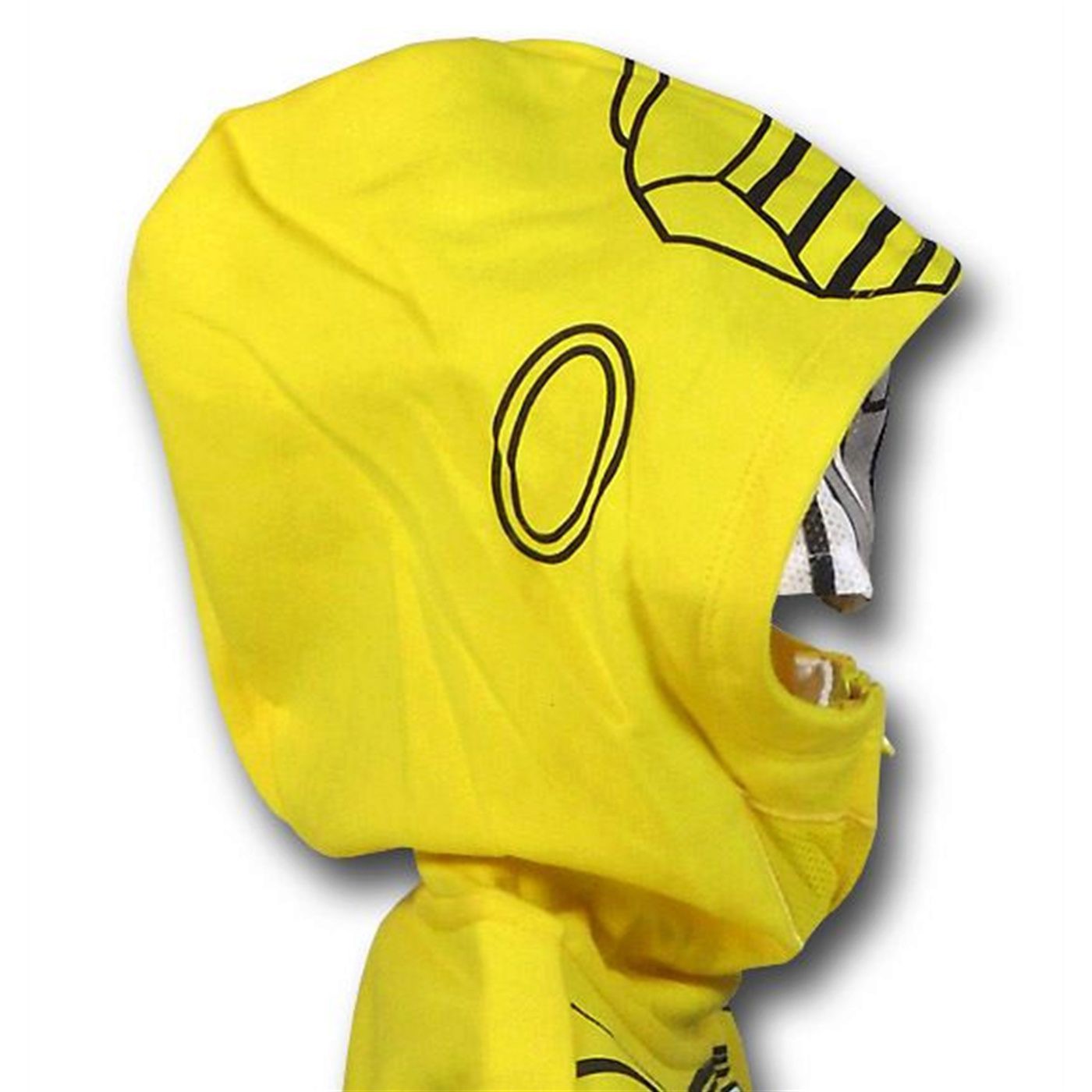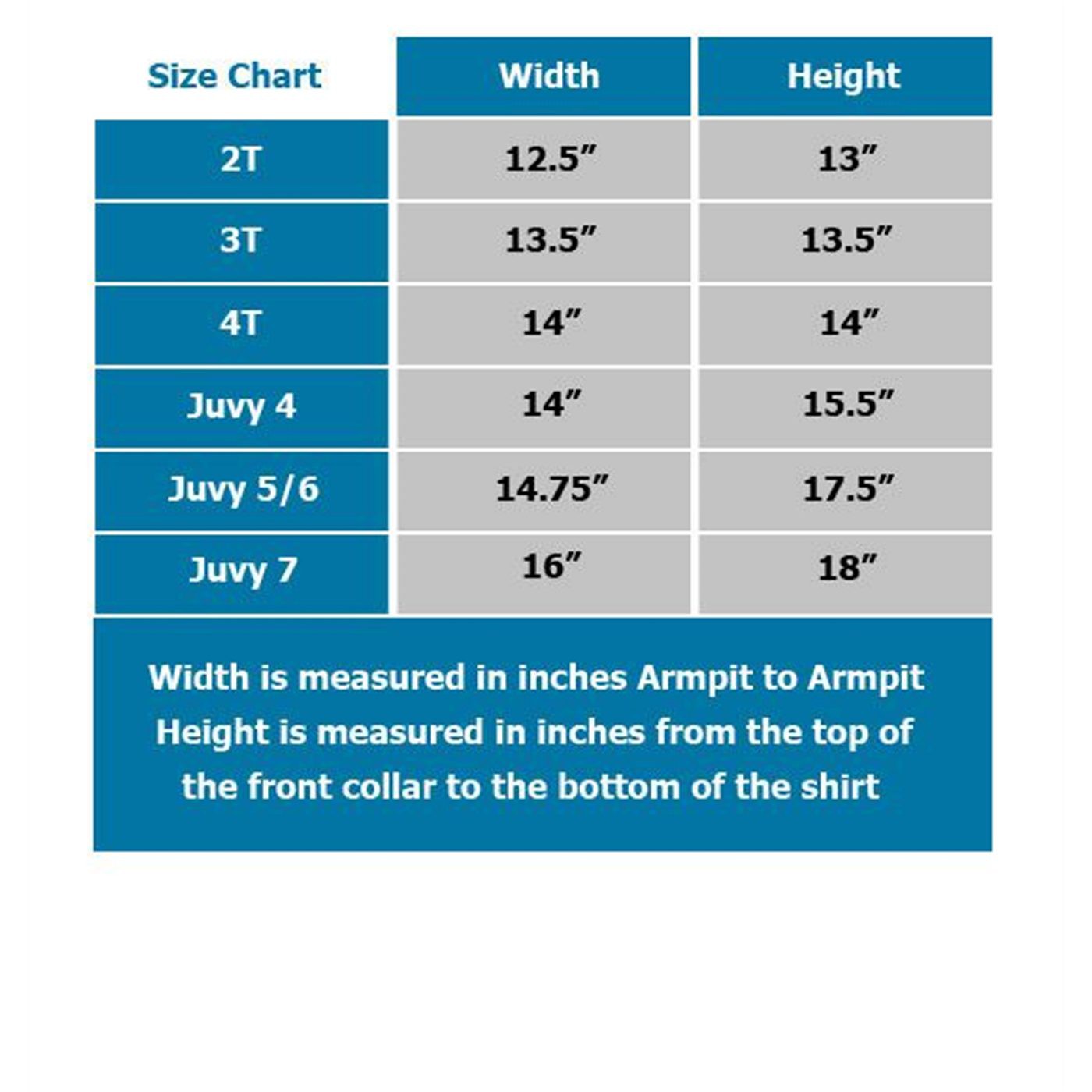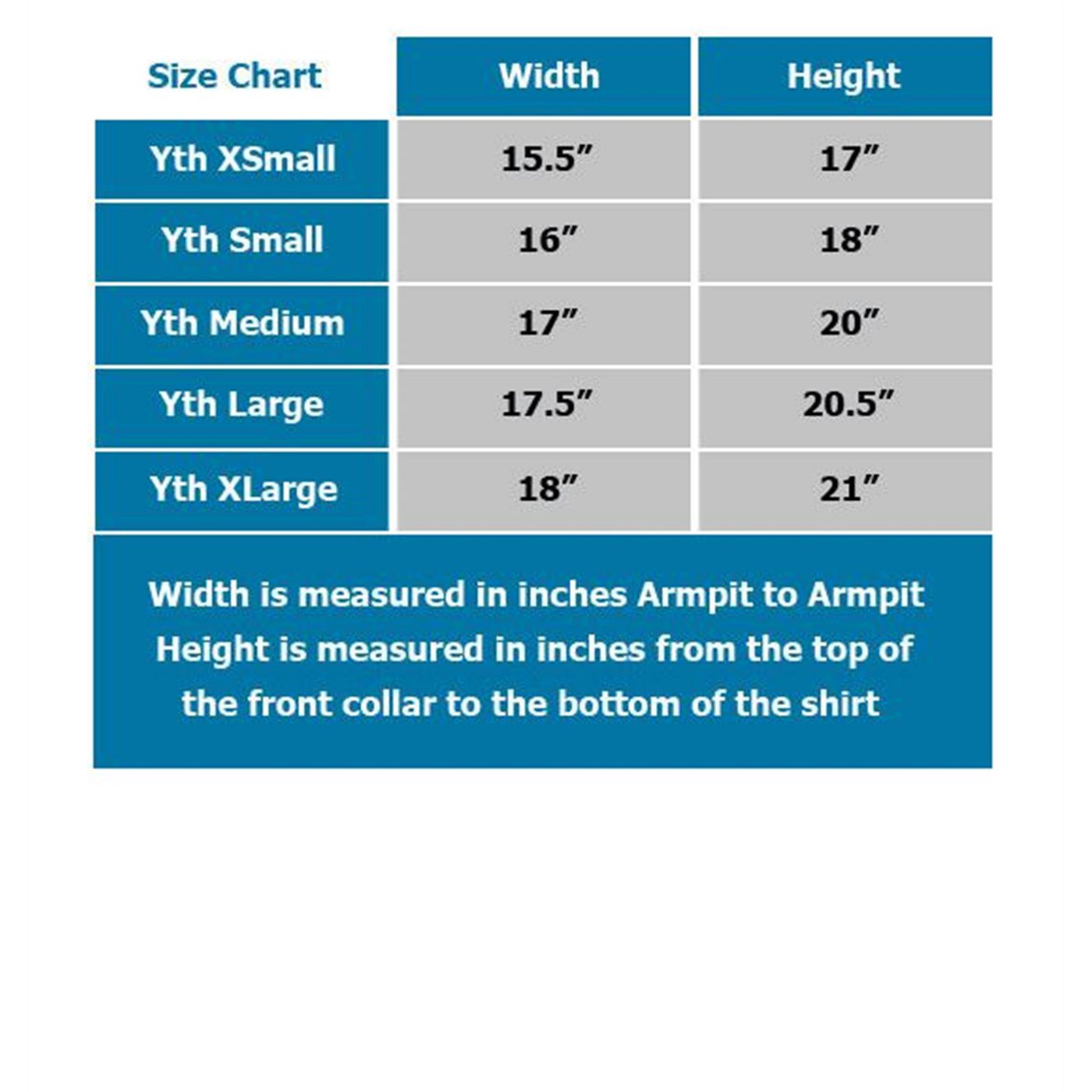 Transformers Kids Bumblebee Costume Hoodie
$14.99
Reg.$34.99
Out Of Stock
Our Transformers Kids Bumblebee Costume Hoodie will...transform your young one into Transformers hero Bumblebee! Not really - but we kinda had to say that. It's not like he (or she) will start playing music to Shia LaBeouf to communicate! But this Transformers zip-up hoodie does replicate the stalwart Transformers hero with full printing around the arms and the design of his robotic head on the hood - there's even has a print of Bumblebee's face on a mesh panel that junior can pull down to mimic the Autobots eyes! This bright yellow 60/40 poly/cotton blend Transformers Kids Bumblebee Costume Hoodie will bring a smile to the face of the young Transformers fan (or fans) in your life!
More Details
Product Brands:
Transformers
Product Category:
Clothing & Apparel,
Sweatshirts & Hoodies
SKU: hoodkidstransbeecost
Reviews of Transformers Kids Bumblebee Costume Hoodie
looks great, very comfy and soft....my kid loves it!!!!!!
Submitted 6 years ago
Camilla
Ireland
My experience with this company has been seamless from beginning to end. I'm amazed that my order arrived to Ireland in seven days!! The quality of the hoodie is extremely good...it is just as described. I have no hesitation in recommending "Superheroes stuff" to everyone.Well done!
Submitted 6 years ago
Beck
Ontario, Canada
It is AMAZING!!! He will totally love this for Christmas... B U T ! ! ! ! ! ! MORE THAN THAT... Your customer service cannot be beat!!! My mistake was corrected by Super Hero Stuff at no extra charge. I cannot thank you enough.
Submitted 6 years ago
Courtney
Small town, MB
Bought this for my son's 5th birthday and he is in love! He is obsessed with Bumblebee and has gotten quite a few compliments on his shirt! Thank you!
Submitted 5 years ago
Dustin
Orange, CA
Soft and comfy, light weight. My boys love these!
Submitted 5 years ago
jodie
Australia
Size was great, my nephew loves it.
Submitted 4 years ago
My three year old got this for Christmas. We were a little afraid he wouldn't like it, since he's kind of freaked out by costumes and doesn't like people to "think" he's someone else. But he LOVES Bumblebee, and he LOVES this hoodie. He even loves the pull down face thing so he can "transform." I love it because it makes the usual chore of getting him into a piece of clothing much easier!
Submitted 6 years ago
Beck
Ontario, Canada
I just gave it to my son this morning for his birthday and HE LOVES IT!!! I drive bus too and all the kids on the bus thought it was uber kewl also!!! Thank you so very much for the amazing product and absolutely wonderful customer service!!!
Submitted 6 years ago