Wolverine Retro Costume Union Suit Pajamas
$25.99
Reg.$42.99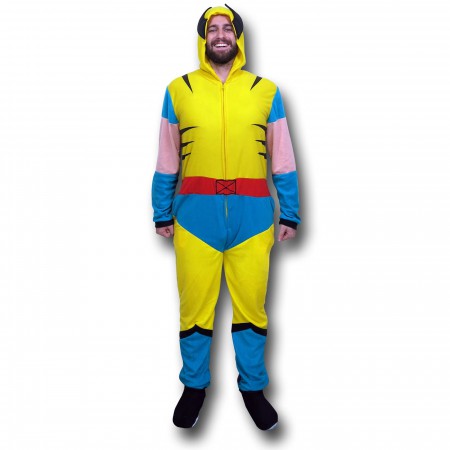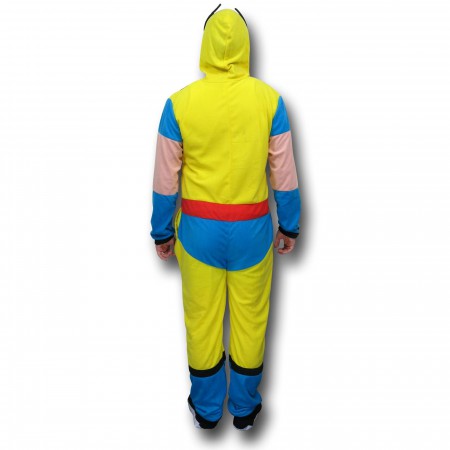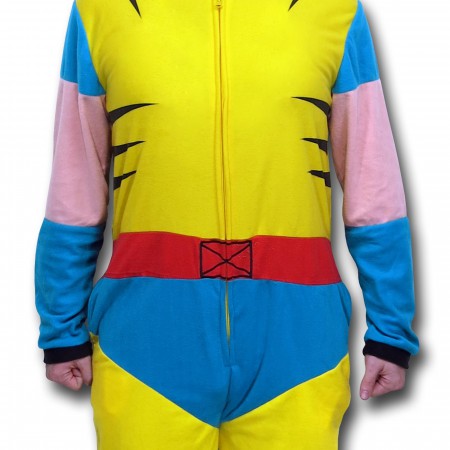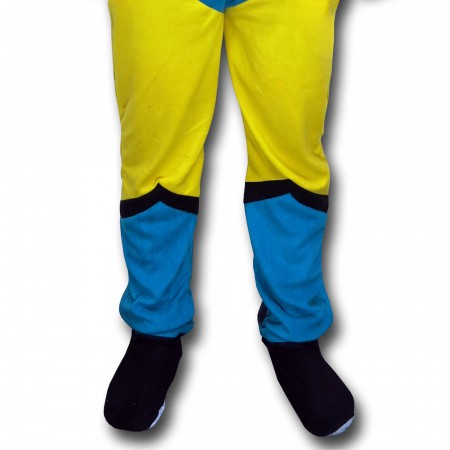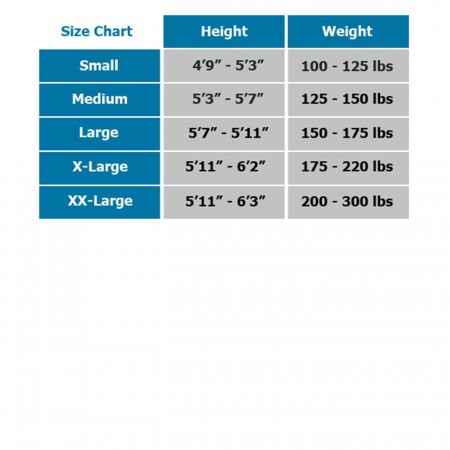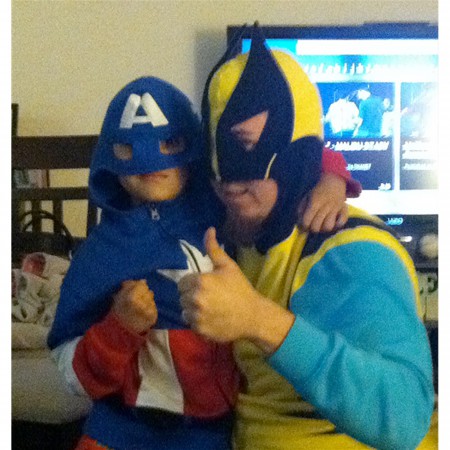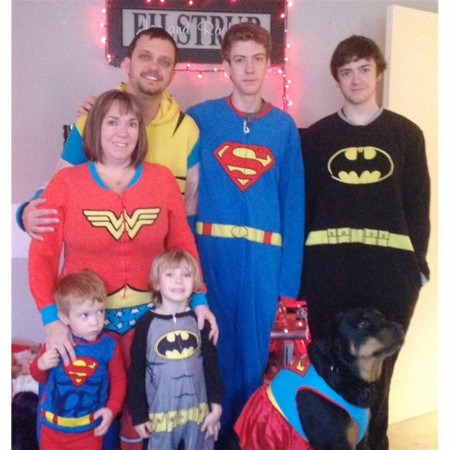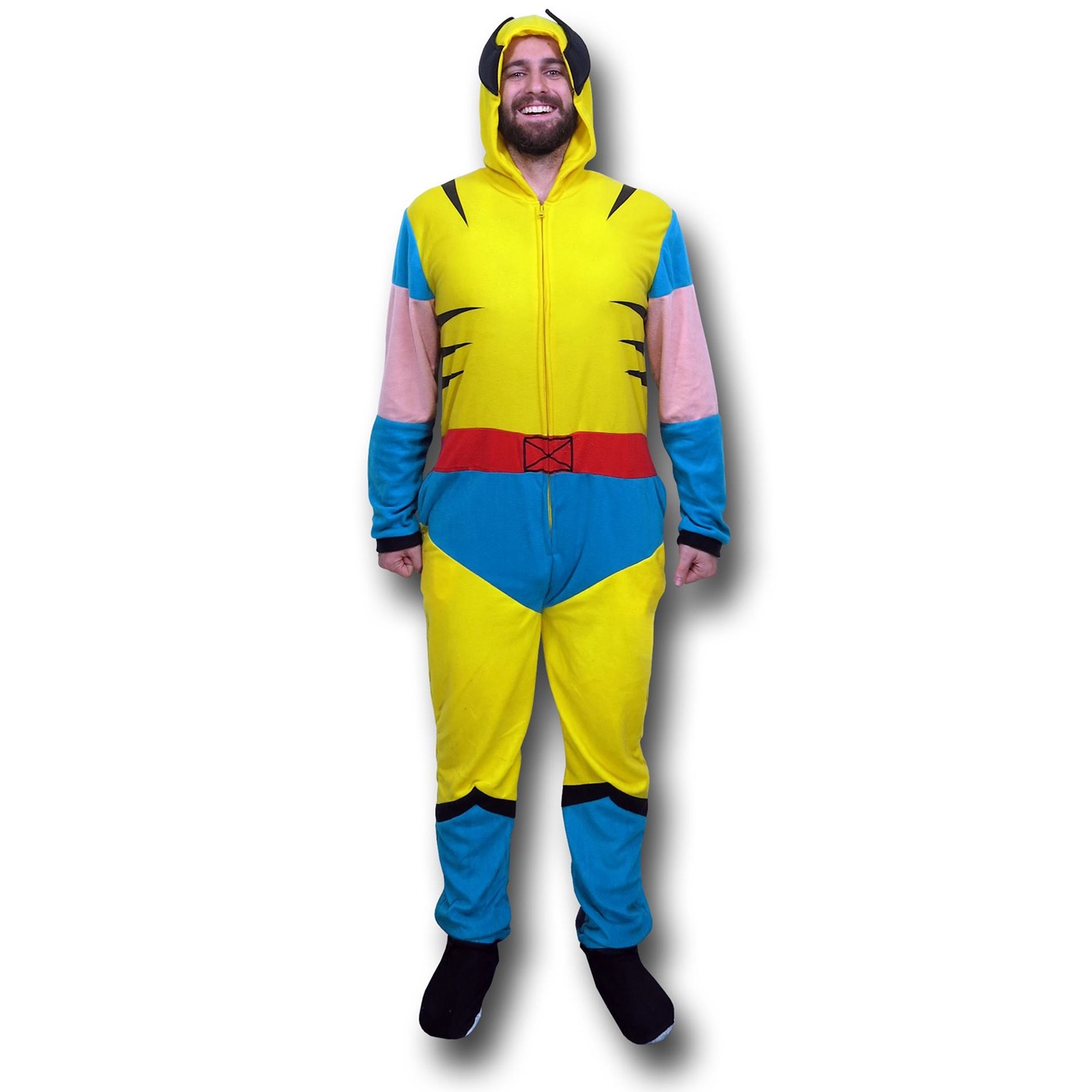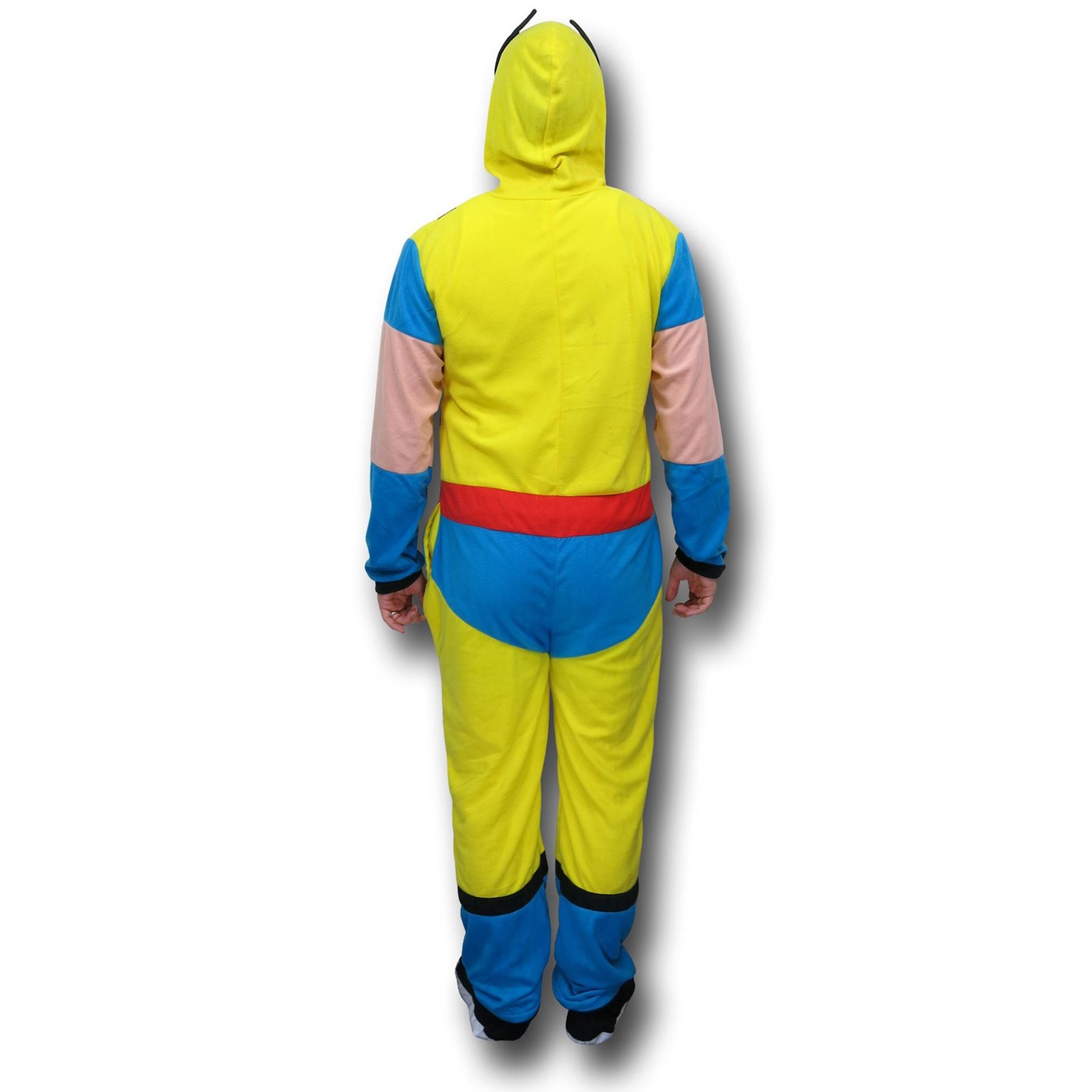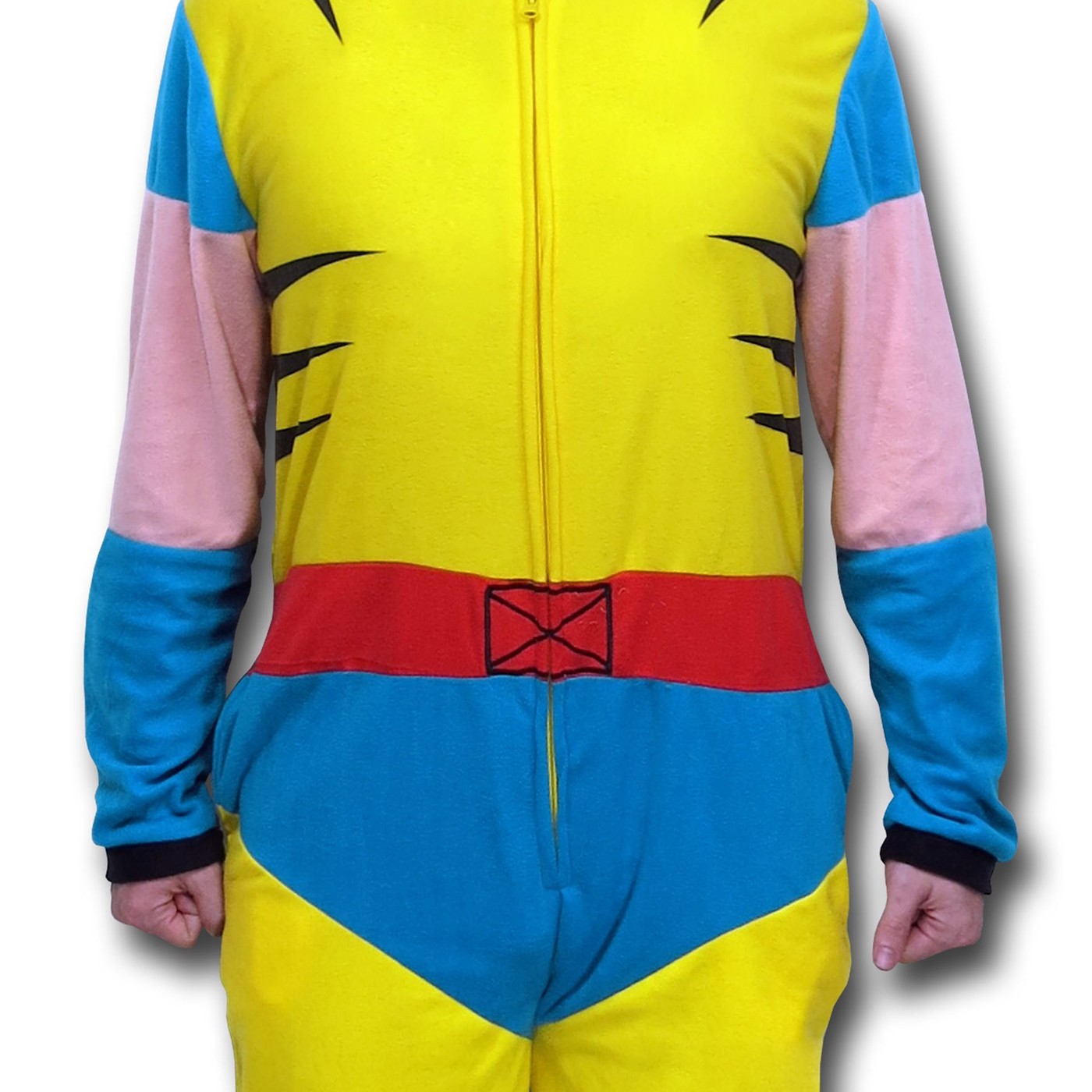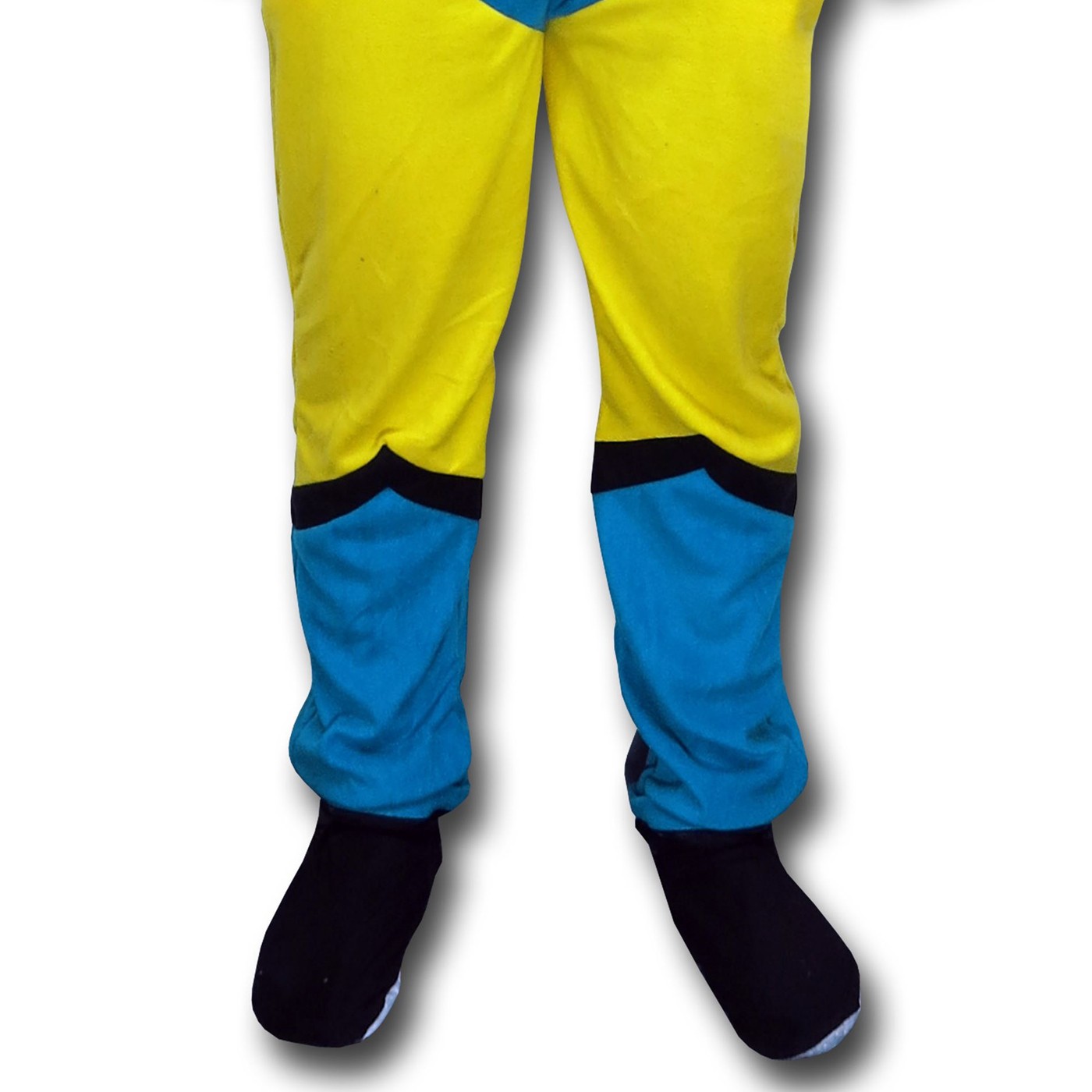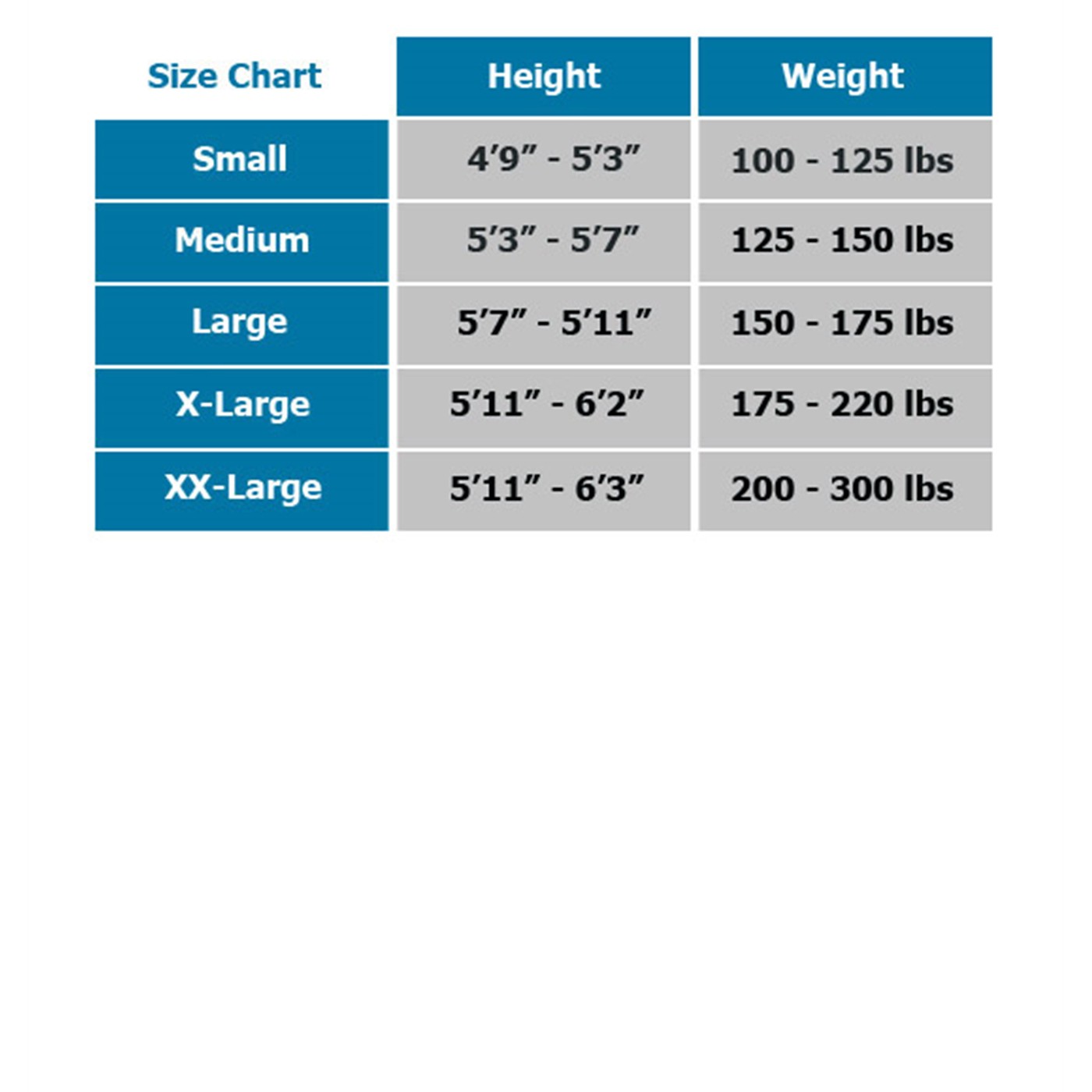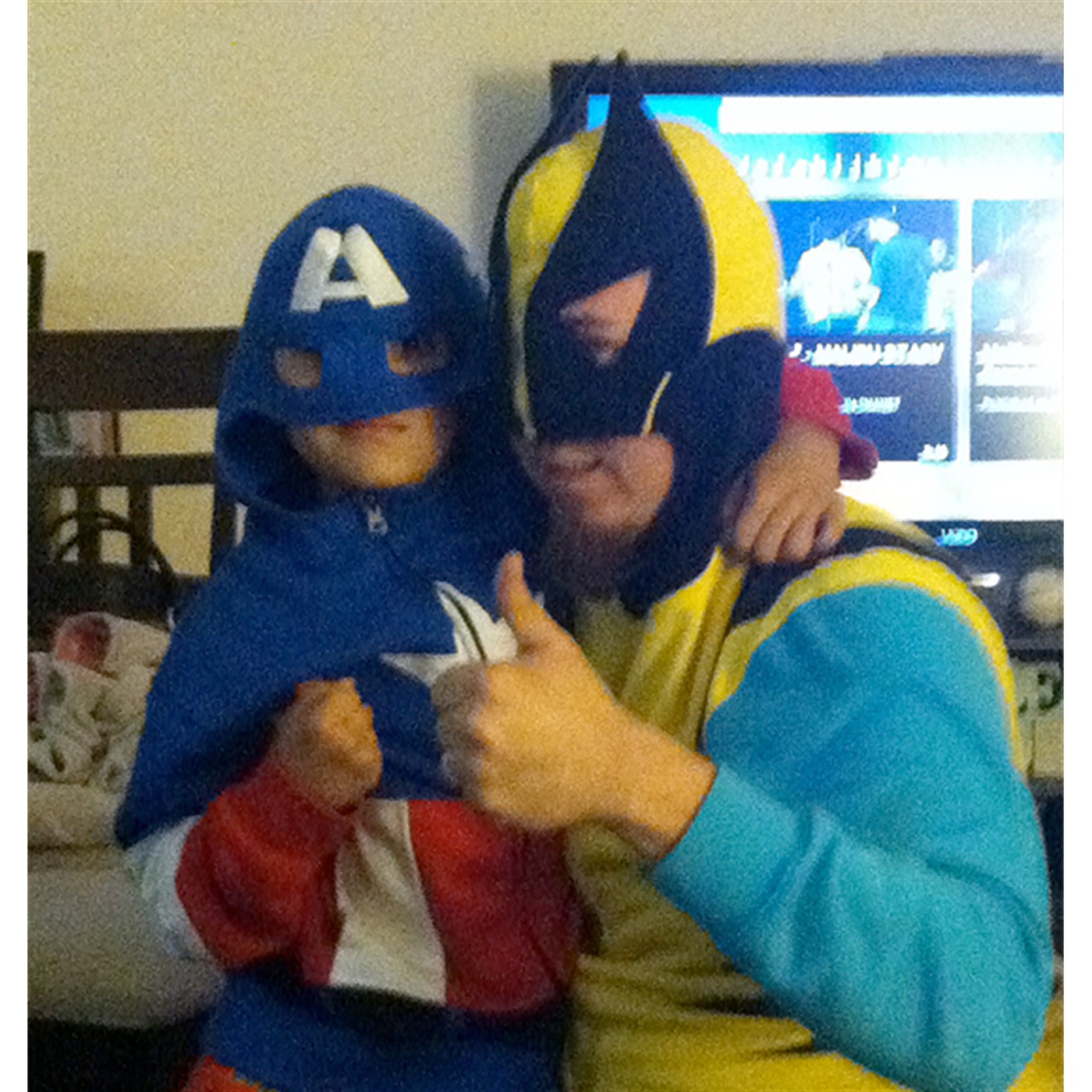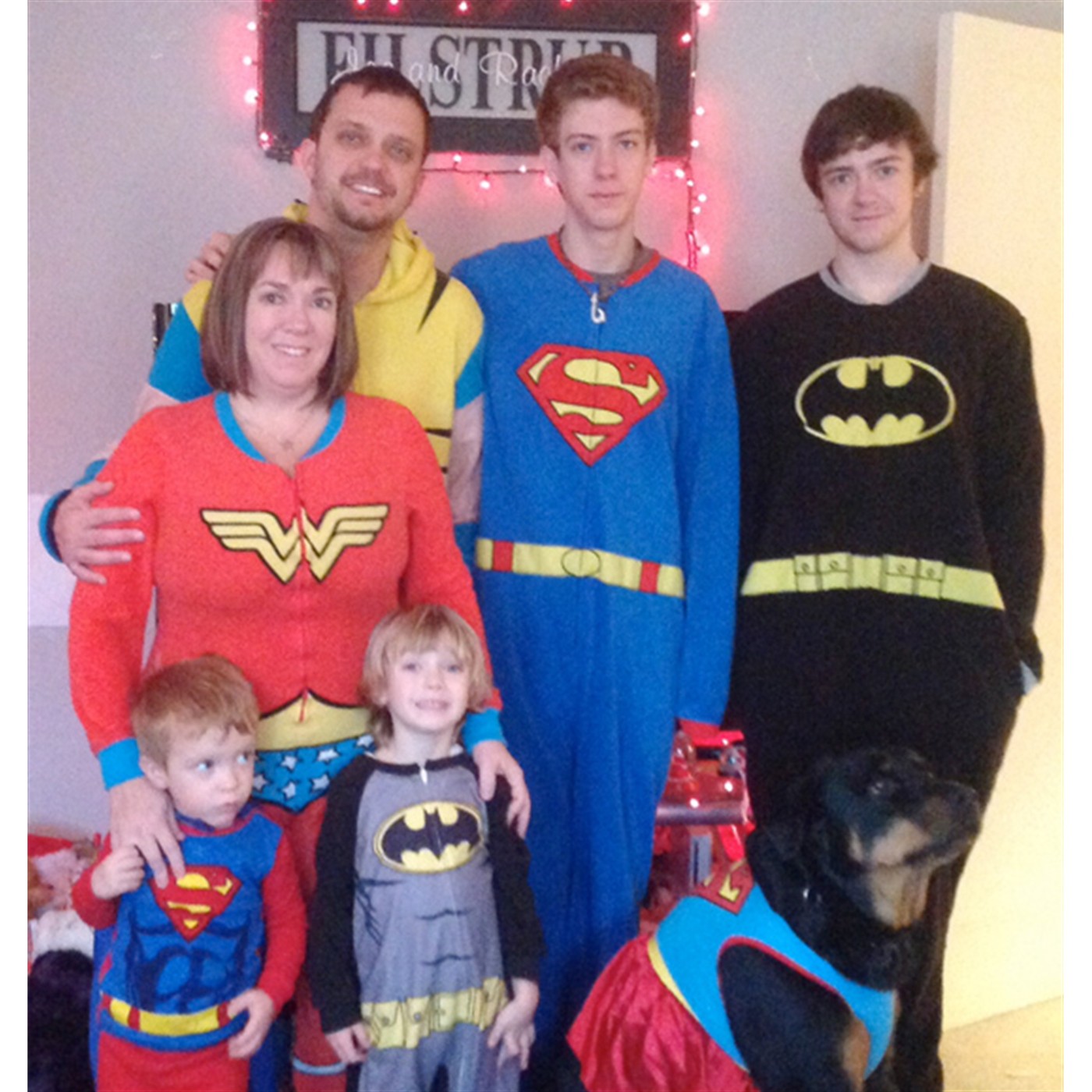 Wolverine Retro Costume Union Suit Pajamas
$25.99
Reg.$42.99
Out Of Stock
The original Weapon X program was designed to allow its subject to mercilessly lounge about the house and use an accelerated healing factor in order to relentlessly consume pizza minis! Turns out people don't need billions of military funded dollars in order to do that...they just need the soft 100% polyester Wolverine Retro Costume Union Suit Pajamas! Dedicated to Wolverine's classic look, the Wolverine Retro Costume Union Suit Pajamas might cause your roommates to think Alpha Flight is moving in.
More Details
Product Brands:
Wolverine,
X-Men
Product Category:
Clothing & Apparel,
Pajamas,
Body Suit
Reviews of Wolverine Retro Costume Union Suit Pajamas
Deamon
Amsterdam , The Netherlands
Actually bought this for myself!!! It got lost in the mail and thanks to excellent customer support from the site, was found....Then I was afraid it might not fit because I'm 6'5... but it fit like I'd hoped, sooo no blankets for me this winter!! snug as a bug in a rug:) thank you guys for this:)
Submitted 5 years ago
Wolverine
San jose CA
Fits perfect, its cool comfy and warm. Bought this for my hubbys bday. His friends are kinda jealous :)
Submitted 6 years ago
Miss April Teaze
Denver, Co
I purchased this as a gift for my husband who is an extreme Wolverine/ Marvel fan. It was sort of meant to be a joke, as he kept telling the kids he wanted a Wolverine Onsie for Christmas. My husband is 6'4" and 200lbs. I ordered the XL hoping it would fit his long arms, and it did! It just happened to be the first gift he opened and hilariously he screamed "oh hell yes!! Im putting it on right NOW! and he did. he is very pleased with the item. The only negative is that one of the zippers on the zip off footies slides off and I have to keep repairing it. I will make a stitch on it to secure it eventually. Otherwise it is a great item!
Submitted 5 years ago