Wonder Woman Ombre Women's Jogging Pants
$29.99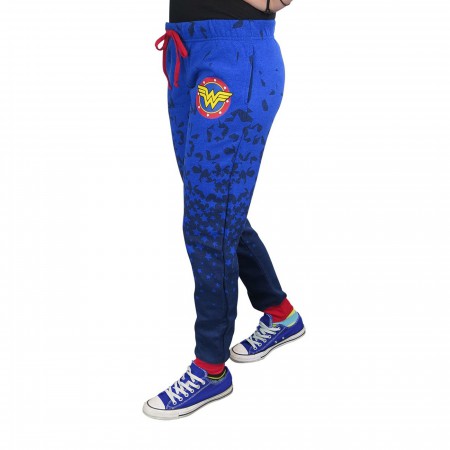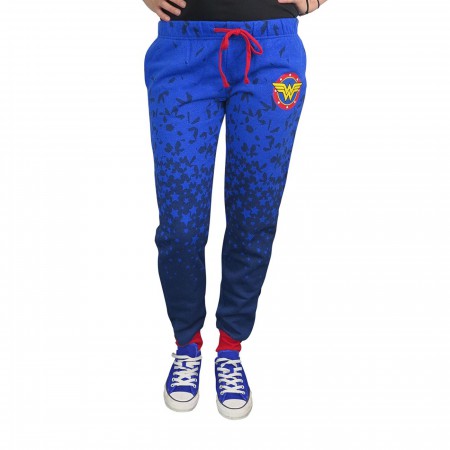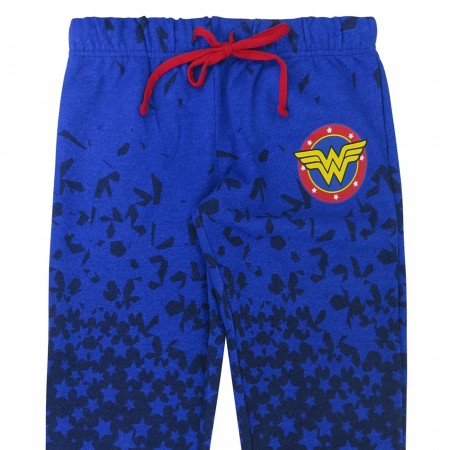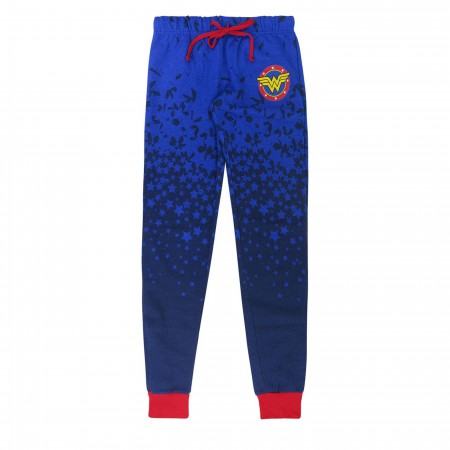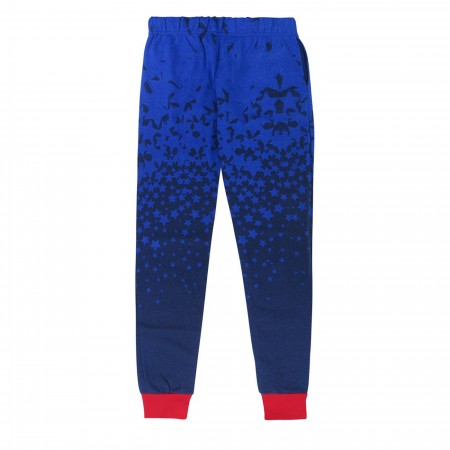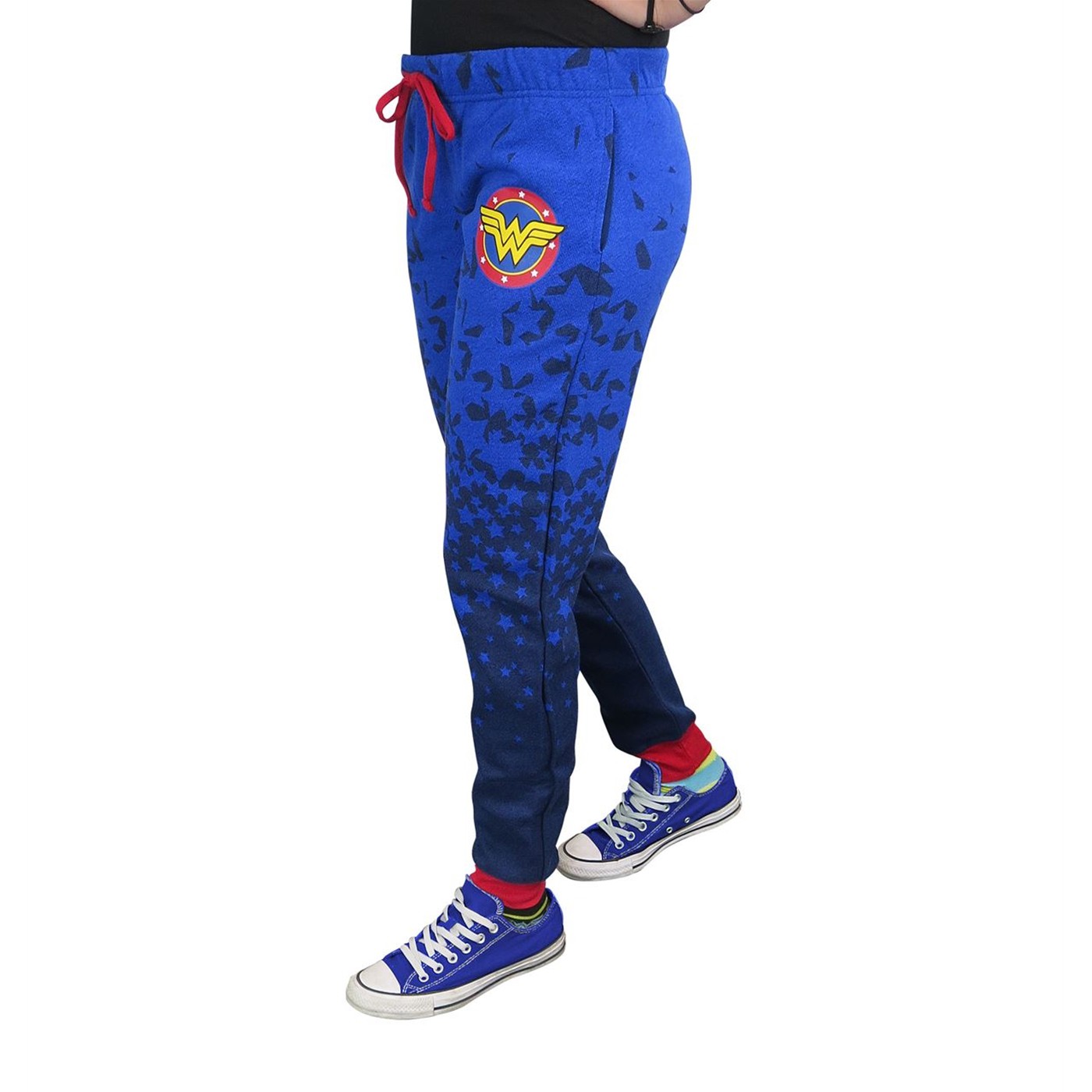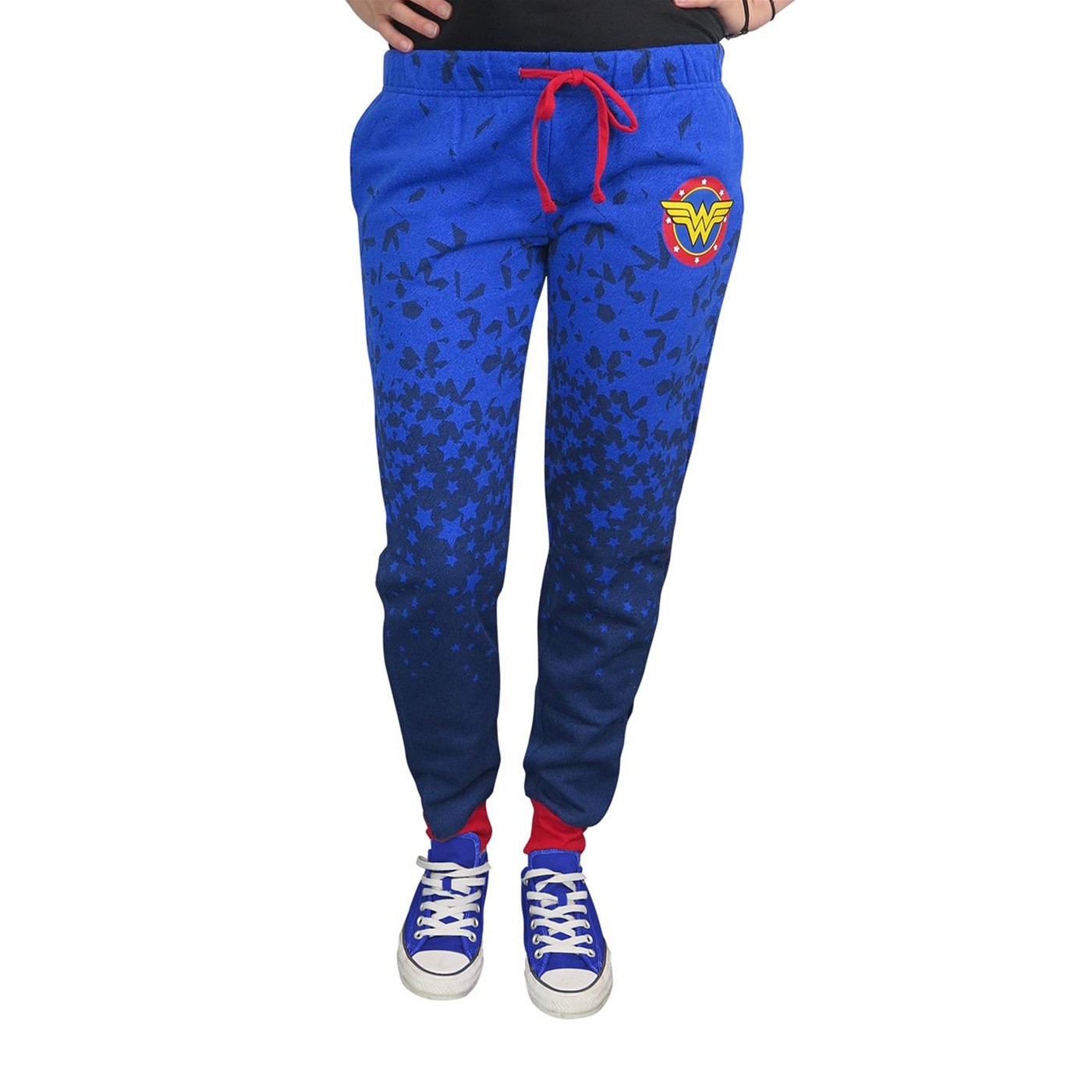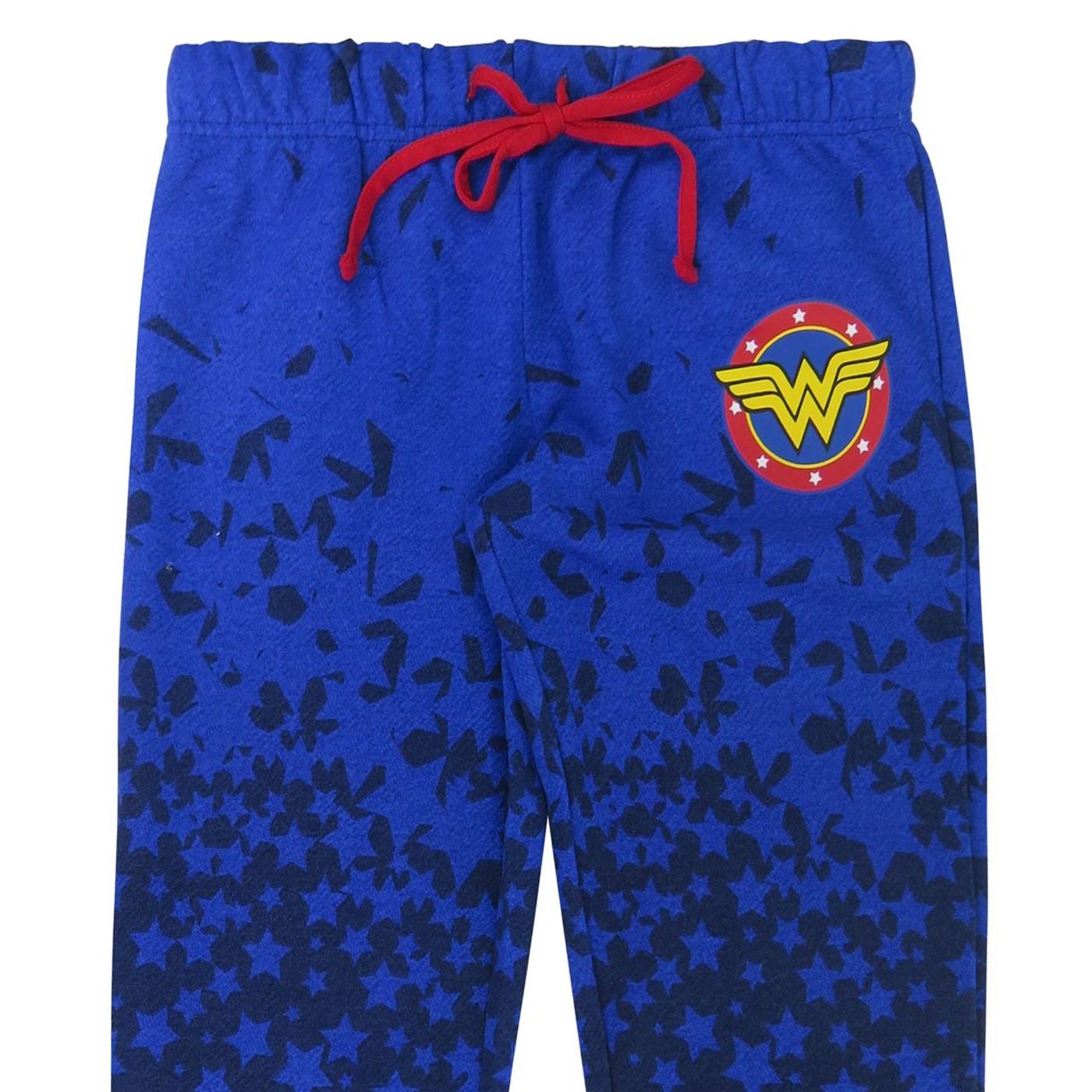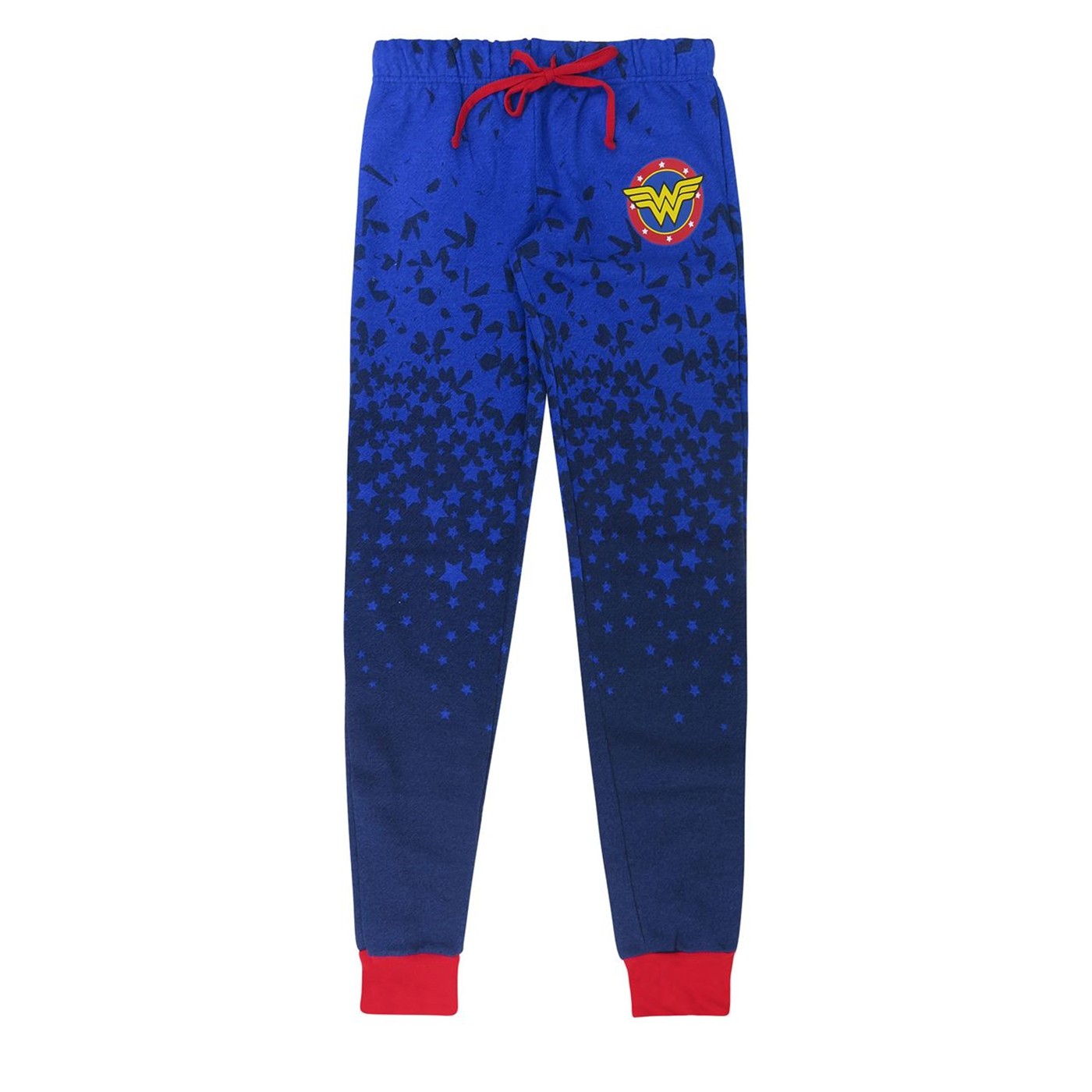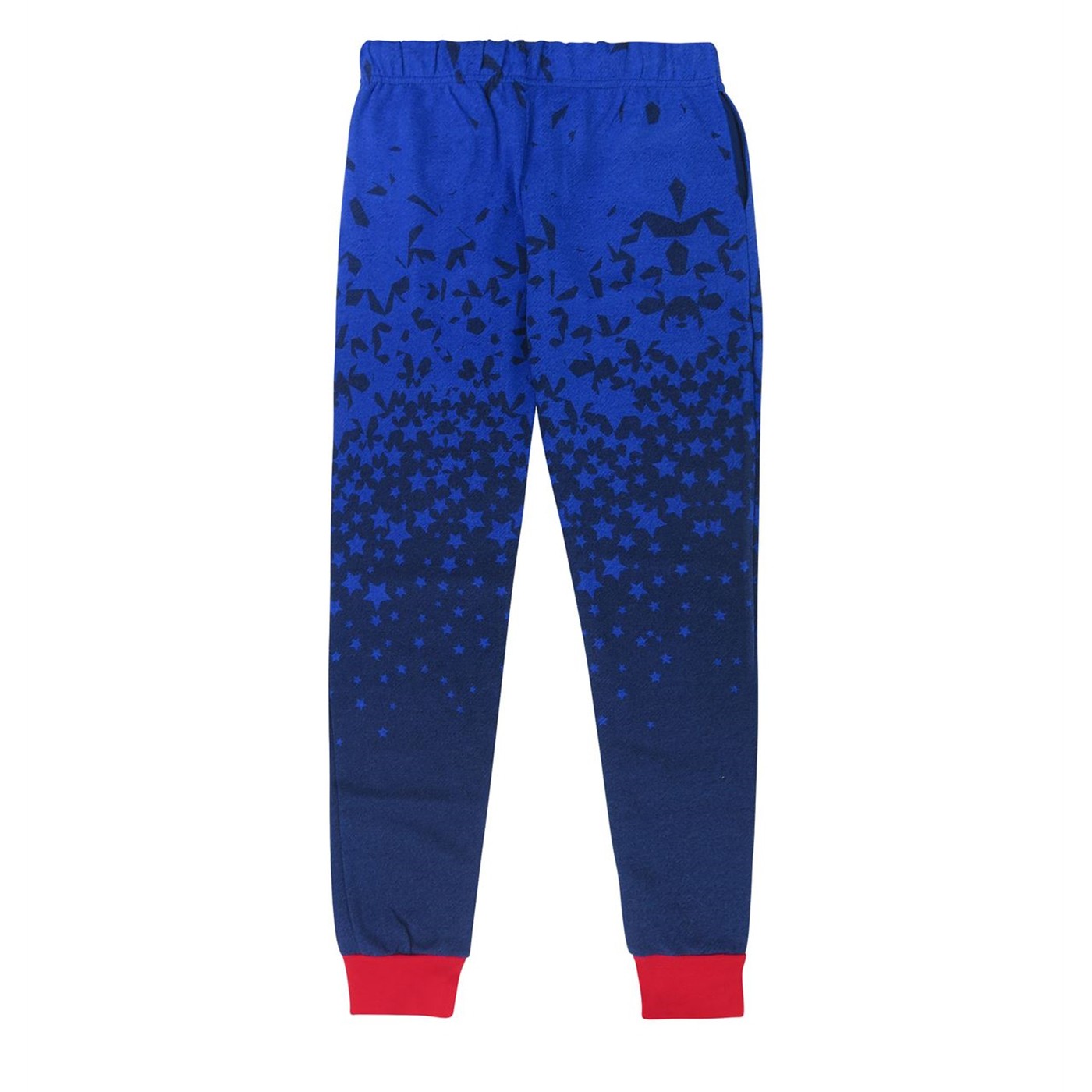 Wonder Woman Ombre Women's Jogging Pants
$29.99
Out Of Stock
Because peace involves comfort.

Wonder Woman has been beheading Gorgons and axe-kicking mankind's war machines (including mastodons and tanks) for the past several centuries. 

On the day she finally declared victory -- and this was, like, just last week -- she exchanged the war-skirt and the chafing knee-high boots for our Wonder Woman Ombre Women's Jogging Pants.

After centuries of war, Princess Diana is reveling in the chance to decompress.

Made from 60% cotton and 40% polyester, these Wonder Woman joggers for women feature a brightly printed Wonder Woman shield symbol.
However, what's interesting here is the fashionable "ombre" effect -- the gradual transition of one color to another. 

You see, as the pants transition from royal to navy-blue, the royal coloration disperses while taking the shape of innumerable, perhaps effervescing stars.
More reasons why your Wonder Woman women's jogging pants are simply the coolest:
Soft? Oh, yeah.
An elastic waistband with red drawstring tie.
Red, elastic ankle bands.
Spacious pockets.


More Details
Product Brands:
Wonder Woman
Product Category:
Clothing & Apparel,
Pants
Reviews of Wonder Woman Ombre Women's Jogging Pants
Dave the Barbarian
Dallas Texas
Submitted 9 months ago