Wonder Woman Symbol Projector Pen
$4.99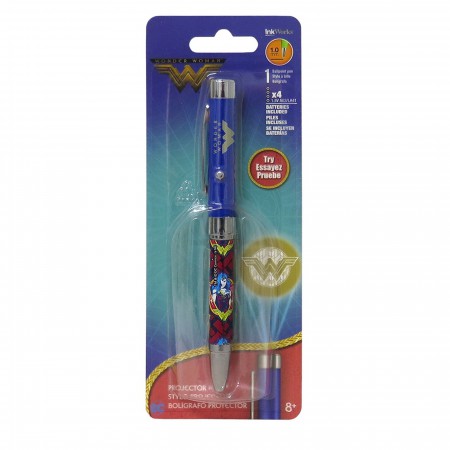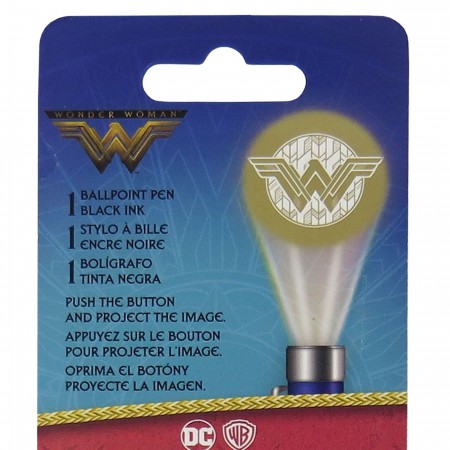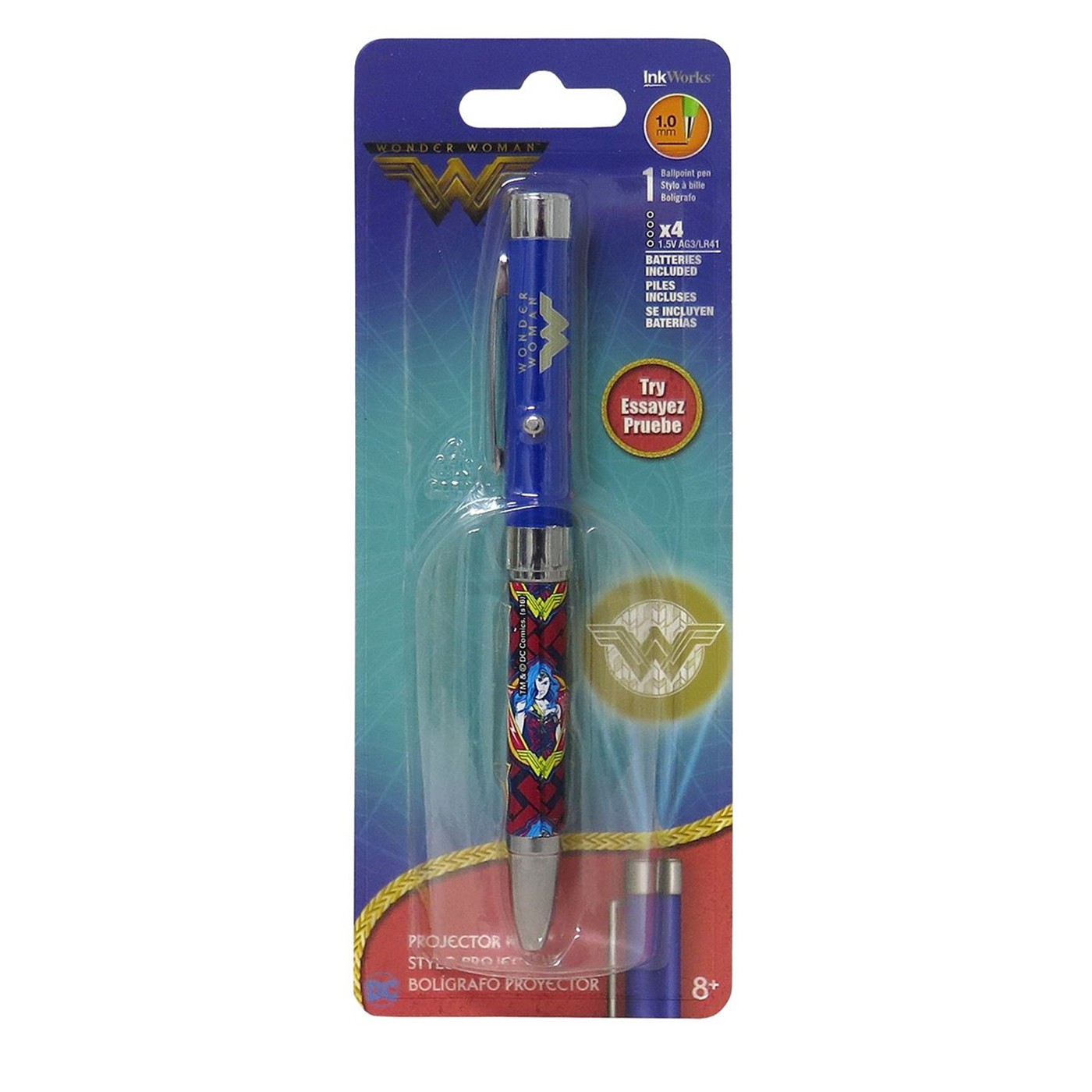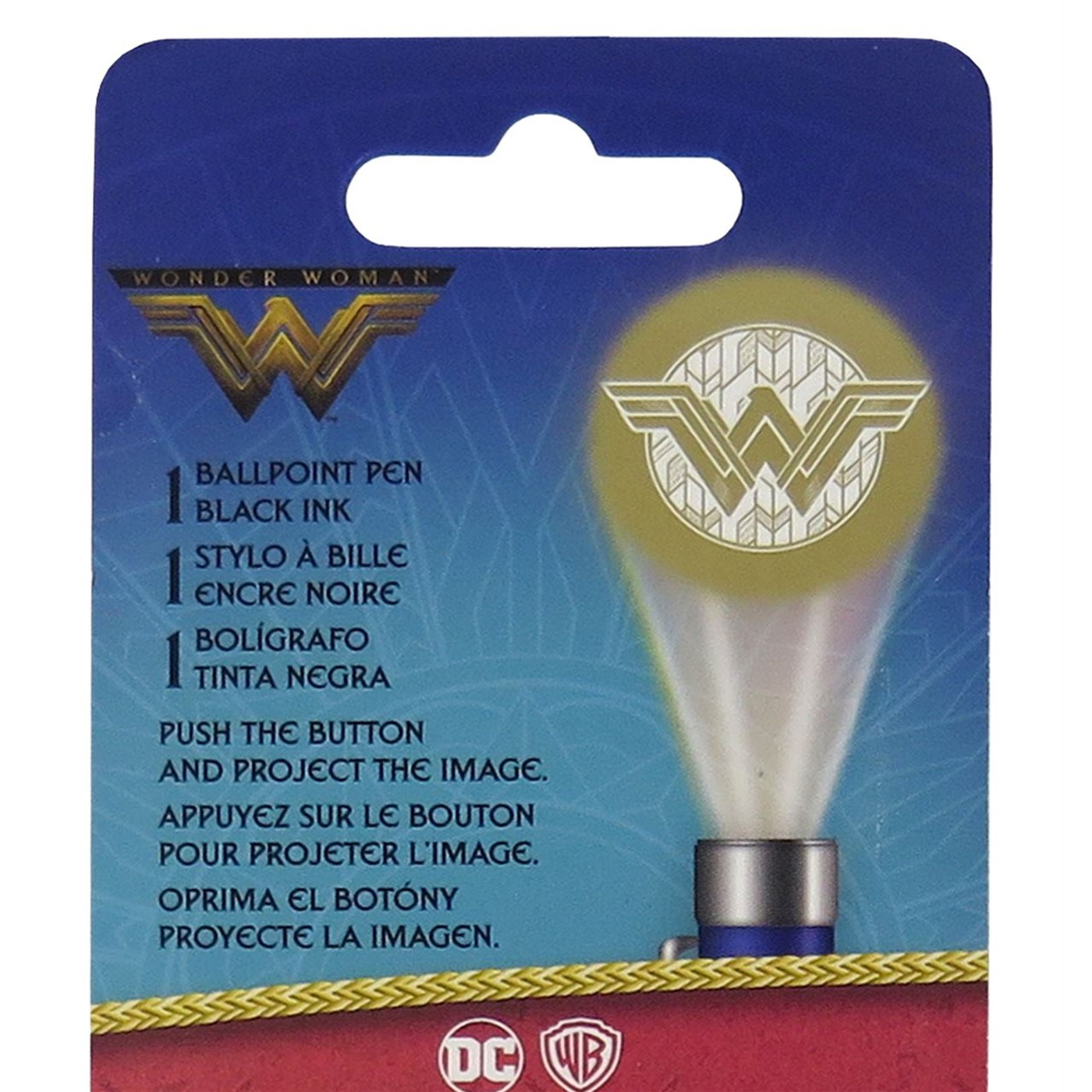 Wonder Woman Symbol Projector Pen
$4.99
Out Of Stock
Summon Wonder Woman while writing her a fan letter.

You love Wonder Woman. Seriously, you LOVE Wonder Woman.

And that's not a bad thing, that's a natural thing -- she's a goddess, after all, and she glows with an aura that compels an involuntary outpouring of love.

When you write your 15th fan letter in 2 days, you pull out the Wonder Woman Symbol Projector Pen and thank her for being, well, wonderful.

When a Minotaur strikes the library, you press the pen's shiny button and summon Wonder Woman with her projected symbol. 

This Wonder Woman pen features a colorful illustration of Wonder Woman underneath the button that projects her life-saving symbol!

Push the button! Project the symbol! Save the world (indirectly by summoning the hero)!



More Details
Product Brands:
Wonder Woman,
Justice League
Product Category:
Books, CDs & DVDs,
Stationery,
Pencils & Boxes