Wonder Woman Justice League Armor Zip Around Wallet
$36.99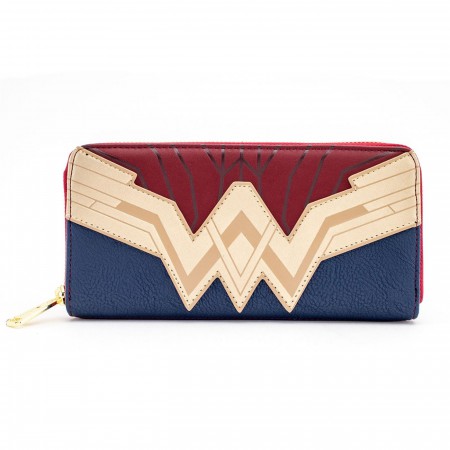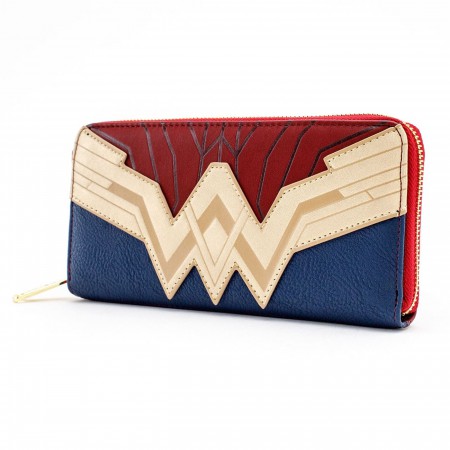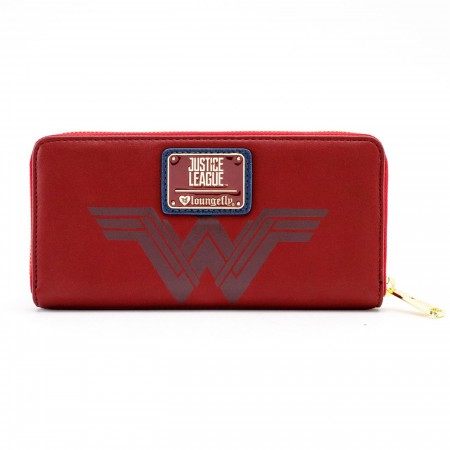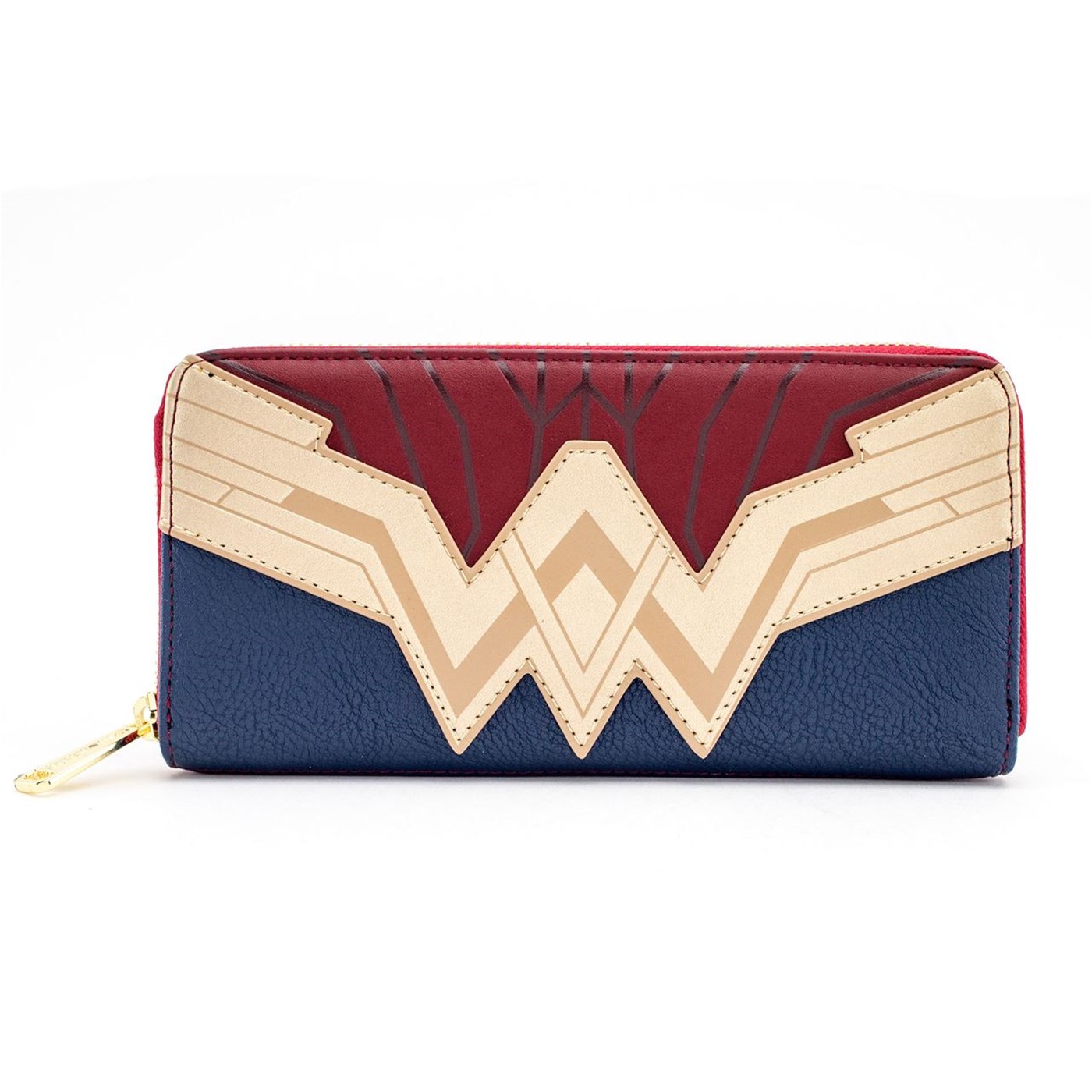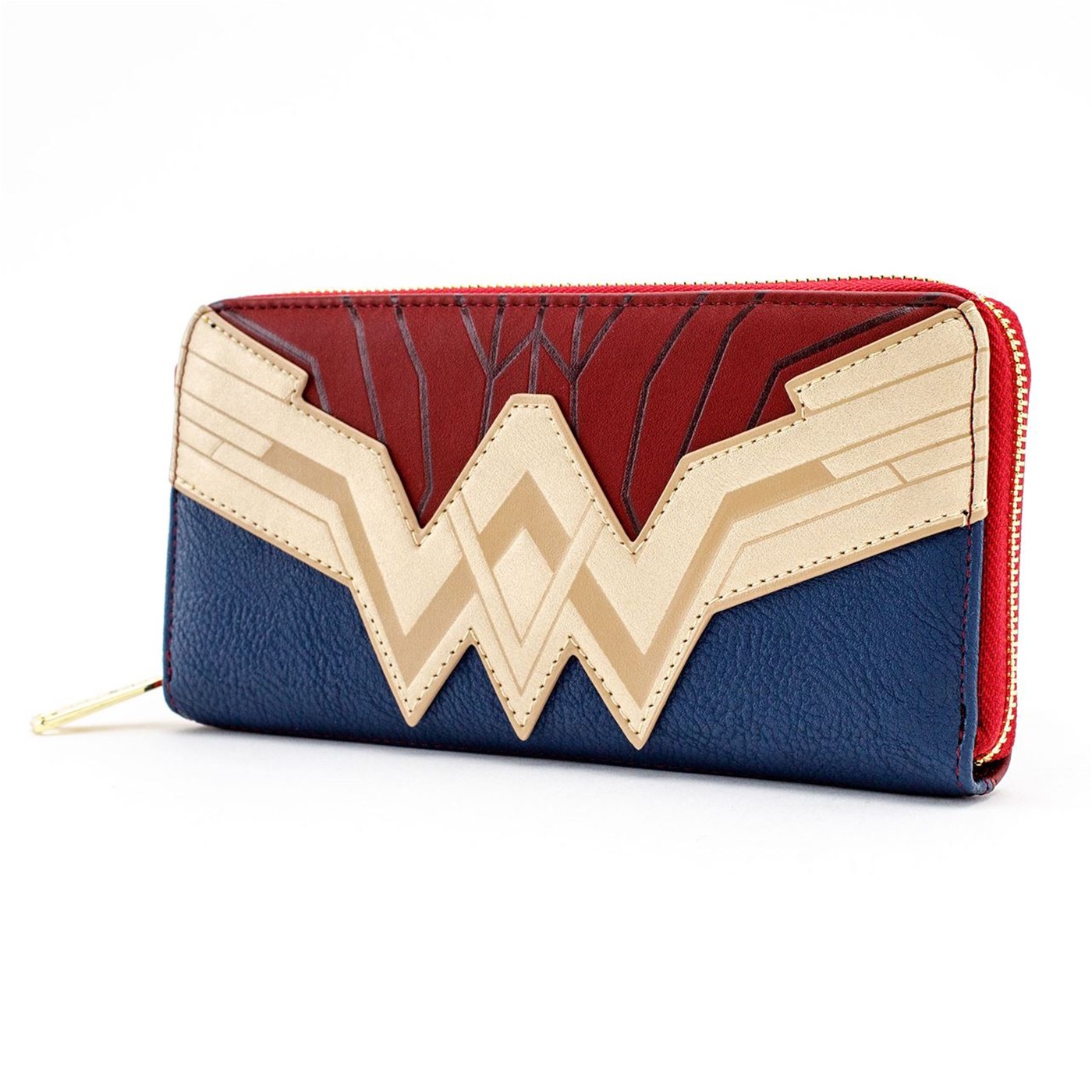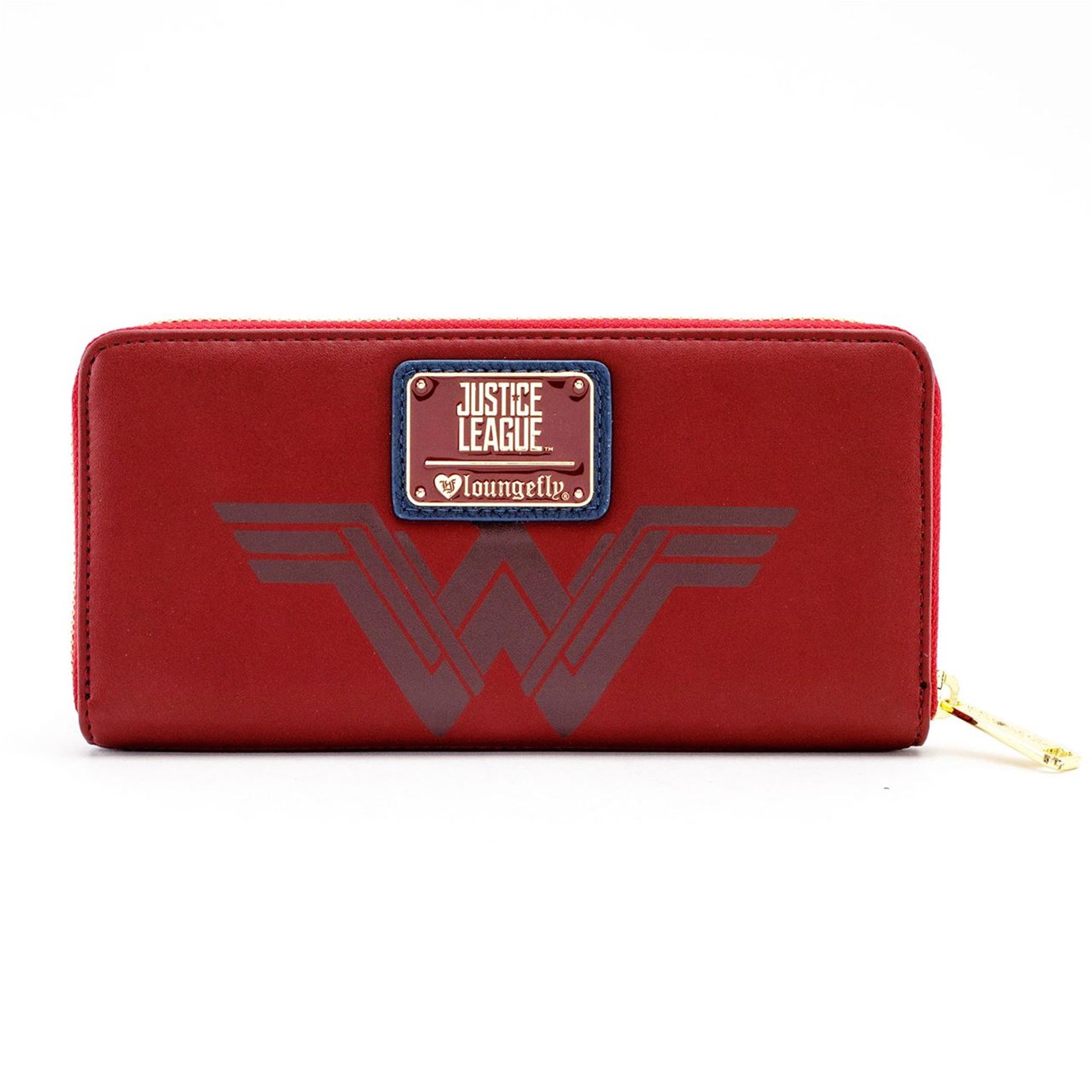 Wonder Woman Justice League Armor Zip Around Wallet
$36.99
Out Of Stock
Imagine the TSA line.
I like to imagine Wonder Woman dresses up in her warrior's outfit every time she has to get anything done. Like not only when she has to fight villains or save cities but also when she's out of milk and has to run to the store. You know, normal everyday stuff.
But as battle ready as her suit may be, it does kind of have a limited number of pockets. That's why she carries one of these awesome Justice League armor zip around wallets, so she can both match her outfit and keep her money and other key tools safe and secure when she runs towards adversity.
More Details
Product Brands:
Wonder Woman
Product Category:
Accessories,
Wallets