X-Men Magneto Pint Glass
$8.99 Reg.$11.99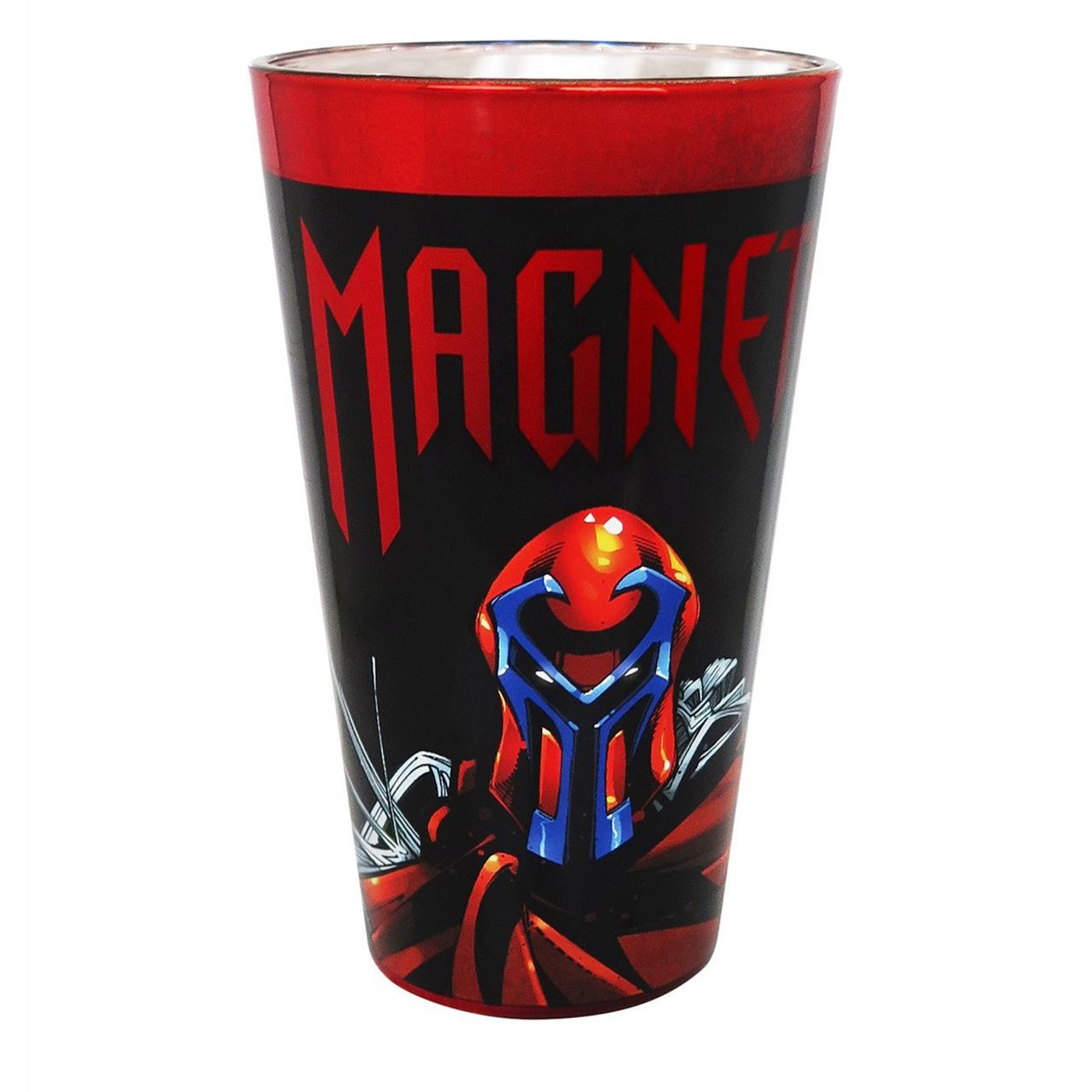 X-Men Magneto Pint Glass
$8.99 Reg.$11.99
We'll let you know as soon as the item is back in stock!
Magneto was right...about drinking more milk.

Yep, the self-proclaimed "master of magnetism" -- although a staunch supporter of Mutant rights through violent and planet-razing protests -- demands you maintain optimal bone health.

He is so extraordinarily passionate about this...uh....subject, he designed the X-Men Magneto Pint Glass to inspire milk consumption in younger Magneto supporters.

Unfortunately, this solid Magneto glass is more terrifying than inspiring. 

Yep, instead of conveying a concerned Magneto beseeching vital calcium intake, this graphic features a menacing, fully cloaked and armored Magneto threatening to mentally excise that metal pin in your shoulder.

Above this diabolical visage, an equally diabolical MAGNETO logo.

Residing on a cloudy, wrap-around background, this Magneto image demands you drink your milk, or "suffer the consequences alongside the rest of your pathetically ill-equipped sub-species" (translation: humanity).

Proposition 65 notice for California residents.



More Details
Product Category:
Home & Decor,
Glasses & Mugs,
Mugs & Cups