Aquaman Trident Bearing Circle Orange T-Shirt
$24.99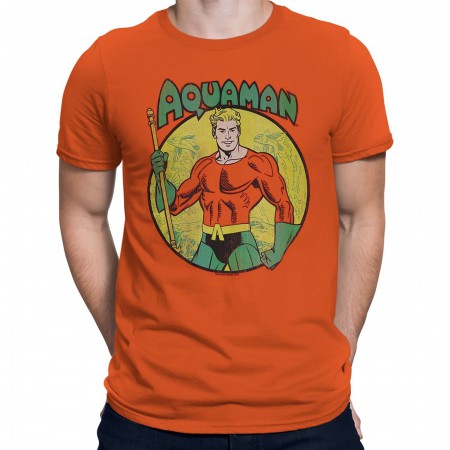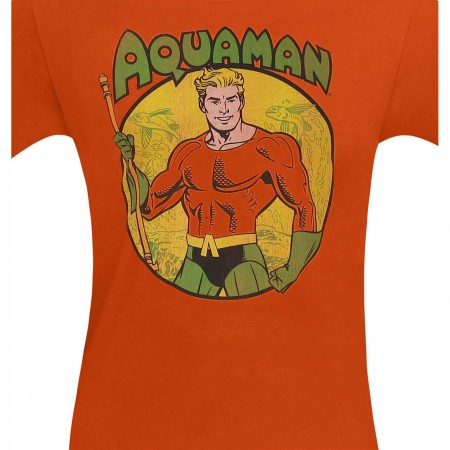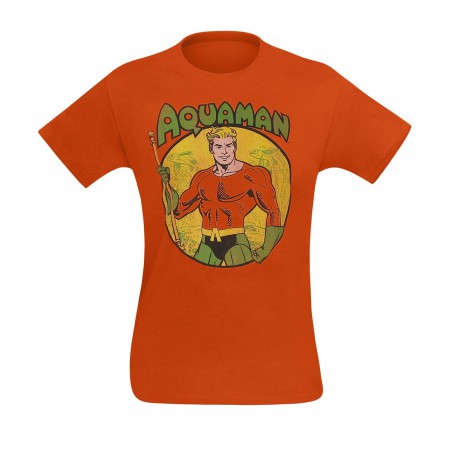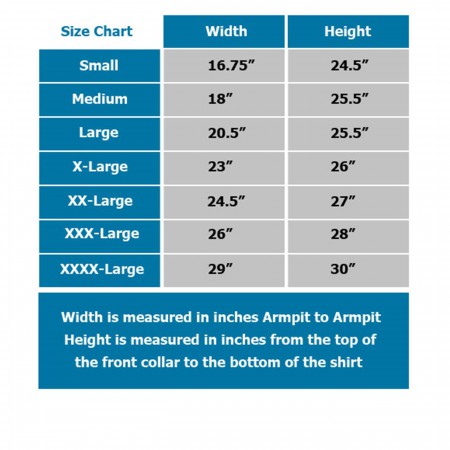 Aquaman Trident Bearing Circle Orange T-Shirt
$24.99
Shipping & Handling
Ships direct from manufacturer
Due to challenges related to the coronavirus, shipments may be delayed 5-7 days.
Made from 100% Cotton, this orange t-shirt features a very slightly distressed image of Aquaman with trident in hand, happy to be king!  That's right, being king is...great.  Really, it's just great.  Fish are really good about getting you beer.  I mean, they just seem to know when you're almost out and...then you have a new one.  Just like that.  You like Aquaman?  Yeah?  Well, then....buy the ding dang darn t-shirt!
*Note: This product ships direct from the manufacturer with standard shipping to the United States only. This item may arrive at a different time than other items in your order. Please allow for additional processing time.
More Details
Product Category:
Clothing & Apparel,
T-Shirts
Reviews of Aquaman Trident Bearing Circle Orange T-Shirt
4.5
(Based on 14 reviews)
Kevin, plus sized geek
Halifax, NS Canada
The artwork came almost completely off after 1 wash - the only shirt I've bought from this site that that happened too. The orange has faded rapidly too. Ironic that would happen on a shirt representing the king of the seas ...
Submitted 8 years ago
Juan Carlos
New York
At first I felt like a traffic cone, then I realized everybody was taking second looks at this shirt. This has been one of the best additions to my wardrobe in a long time.
Submitted 8 years ago
Matt
Phoenix,AZ
I love this shirt, although I think it's a little overpriced.
Submitted 7 years ago
Aquaman's #1
Berkeley,CA
One of the best shirts I have right now. Get a lot of comments with it first from the color and second from Aquaman being on it! Big hit with the kids I babysit.
Submitted 7 years ago
Lesson Fabulous
QLD Australia
OMG ITS PERFECT I LOVE AQUAMAN HE IS GORG AND I LOVE HIM AND THIS IS A GREAT GREAT SHIRT OH EM GEE.
Submitted 7 years ago
Stalin Fernandez
Dominican Republic
Great thirt, the texture is good, the design and the colors, is perfect.
Submitted 5 years ago
All DC Comics shirts have good material and hold up after washing. Classic look from the King Of Atlantis.
Submitted 7 years ago
Matt K.
Ocean City, NJ
I don't understand why so many people make fun of Aquaman, he is actually very powerful and very awesome! Love this shirt and I wear it and all my Aquaman stuff with pride.
Submitted 8 years ago
Aquaman fan
St. Clar shores, mi.
Submitted 7 years ago
Mochamazing
Brook Park, OH
I love my shirt. Bought one for my b/f as well. We get a lot of compliments on them
Submitted 7 years ago
Chris, SuperHeroStuff.come fan
Clackamas, OR
Even though spellchecker tried to keep me from getting my order, you guys really came through for me!
Submitted 4 years ago
Chris
Vancouver Island, BC
A very bright and rather brilliant design. Great addition for any Aquaman fan... the medium fits very comfortably for someone of an average build.
Submitted 3 years ago
David
Dallas
Love it! Great color and fit. Got a lot of comments
Submitted 3 years ago