Avengers Infinity War Projector Pen
$6.99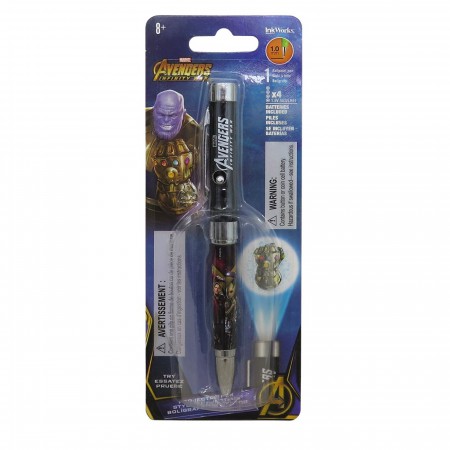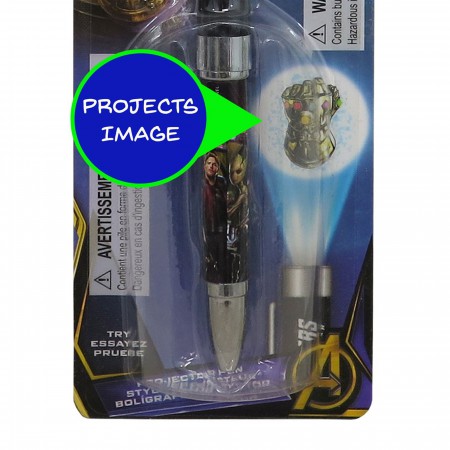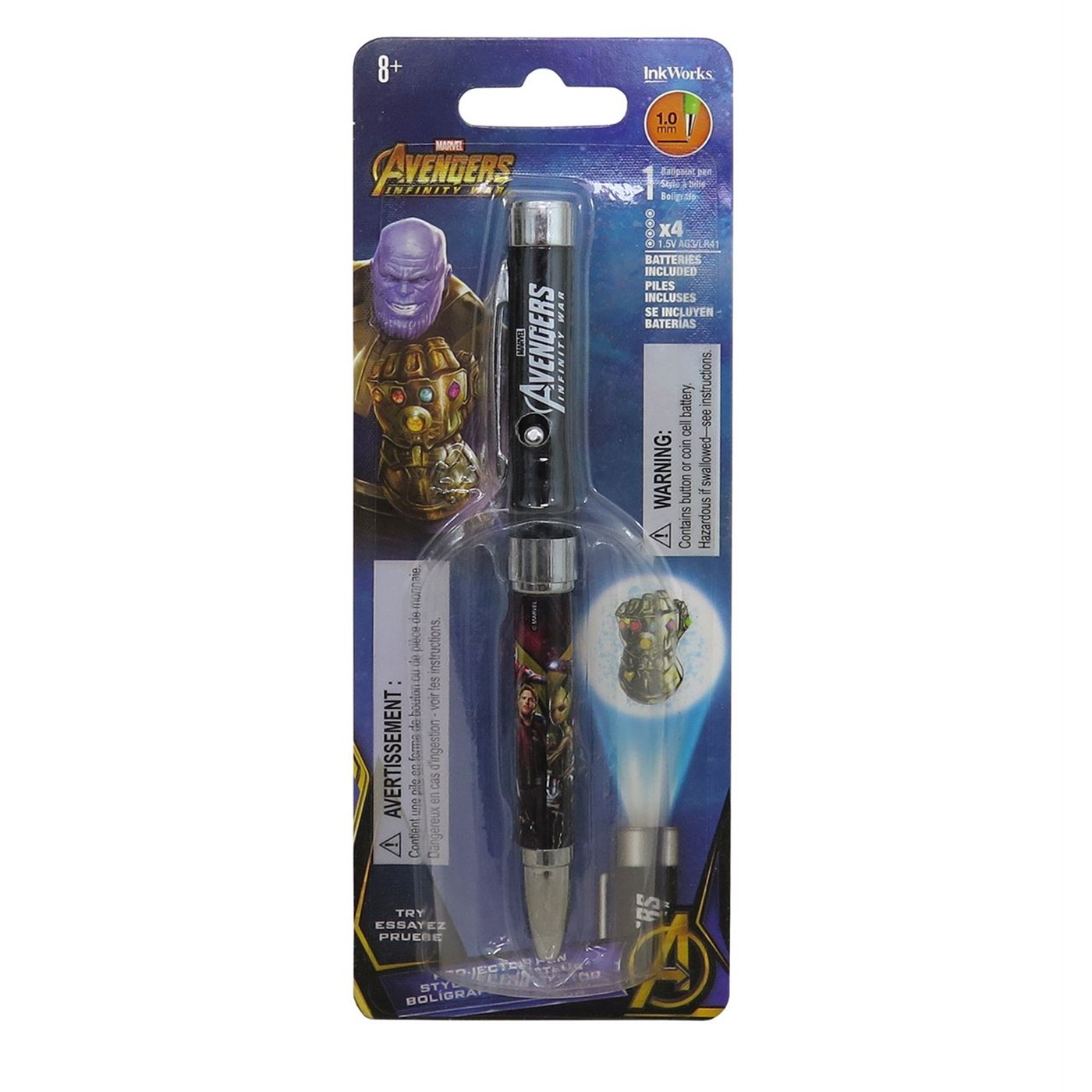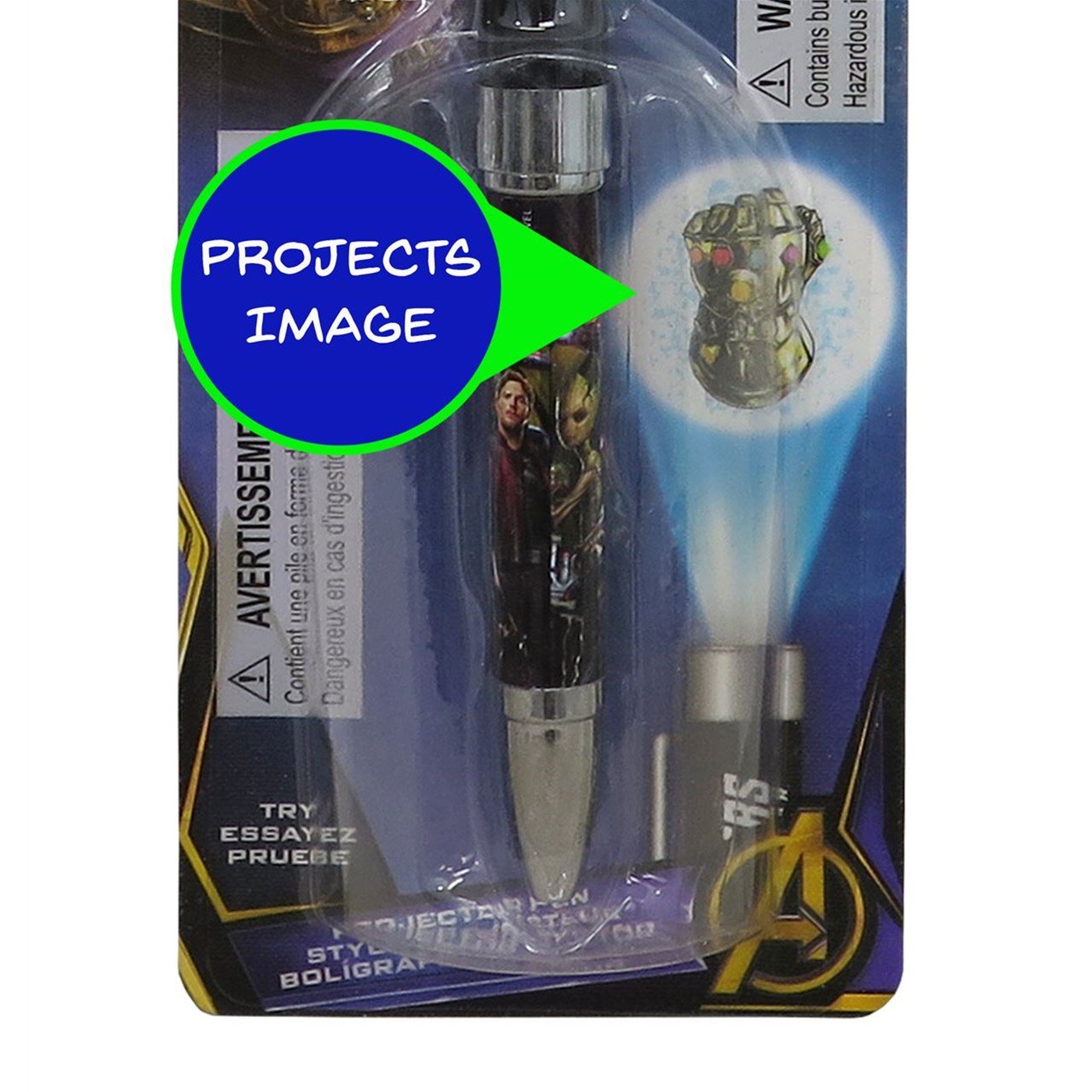 Avengers Infinity War Projector Pen
$6.99
Out Of Stock
Prepare yourself for....infinite writing!

Yes, our Avengers Infinity War Projector Pen -- granted power from the Infinity Stones -- immediately grants the pen wielder immortality.

Why? So said pen wielder can write, draw, doodle, and chronicle the history of existence until the last sun smolders and the universe cools, corrodes, and ceases to be. Or something.

Anyway, our Infinity War pen projects Thanos' five-fingered implement of mass destruction, THE INFINITY GAUNTLET. And it does so with the slightest press of a button. 

No, not a "snap," a "press."
Batteries included.
Uses four 1.5V batteries



More Details
Product Brands:
Avengers Endgame,
Avengers Infinity War,
Thanos
Product Category:
Books, CDs & DVDs,
Stationery