Bane Distressed Mask T-Shirt
$21.99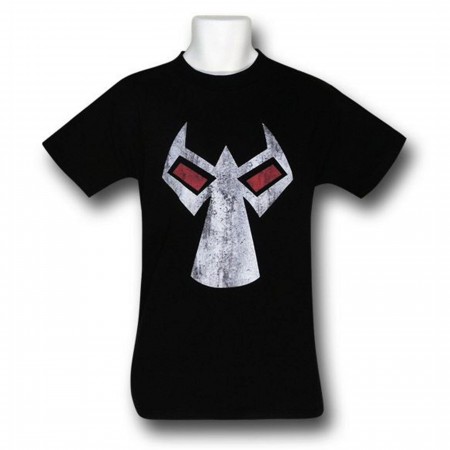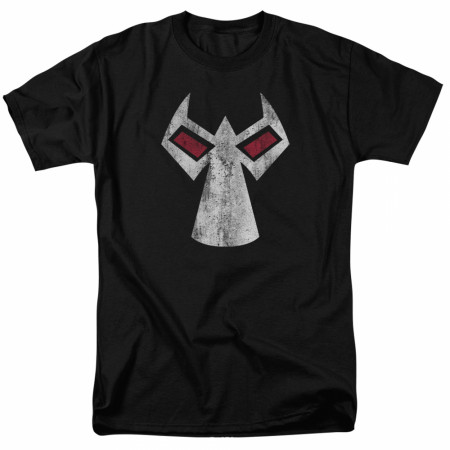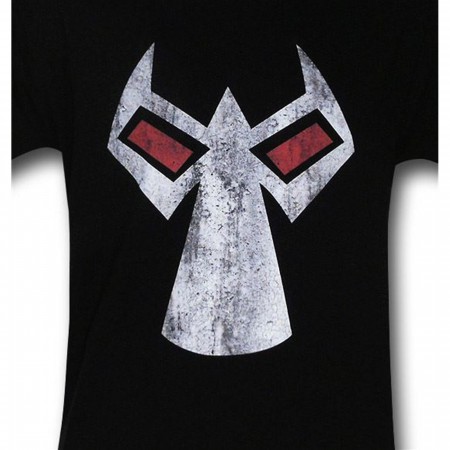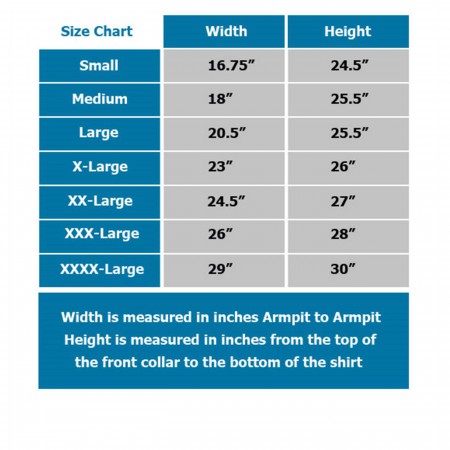 Bane Distressed Mask T-Shirt
$21.99
Shipping & Handling
Ships direct from manufacturer
Due to challenges related to the coronavirus, shipments may be delayed 5-7 days.
Made from 100% Cotton, this black t-shirt features the purposely distressed mask of...(gulp)....Bane! Ssshhhhh. Don't let him find you....He broke the Bat! AHHHHH! Anyway, it's the mask of supreme Batman baddie, Bane. Remember that issue where he broke Batman's back? Remember? You hid in the closet for 16 months after reading it, subsisting on cereal and...more cereal. That feeling of security provided by the Batman's seemingly ubiquitous presence was no longer....present. Bane did what no one thought possible. F#$% you, Bane.

*Note: This product ships direct from the manufacturer with standard shipping to the United States only. This item may arrive at a different time than other items in your order. Please allow for additional processing time.
More Details
Product Brands:
Bane,
Batman,
Villains
Product Category:
Clothing & Apparel,
T-Shirts
Reviews of Bane Distressed Mask T-Shirt
4.5
(Based on 17 reviews)
Vic
Playa del Carmen, Mexico
Submitted 8 years ago
Stealthbob
Canada, BC
It's a good shirt a lot of people have no idea what it is though. kinda irritating know one knows what classic bane looks like.
Submitted 6 years ago
MerleeGirlee
Arizona
I bought this for my husband and he has gotten a ton of compliments!
Submitted 7 years ago
Good fit. I was afraid it was going to shrink in the wash but after a couple a trips in the washer it maintains size and colour. Great T-shirt!
Submitted 7 years ago
David Des Plaines
Des Plaines, IL
Love that the logo is subtle and folks have to look twice to figure out who it is. But it does run on the snug side after a washing. (So figure that in when ordering.)
Submitted 8 years ago
Little Robin
TN
I am a die hard Bane fan, and through the years they have really made him more of a gimmick character rather than the amazing one that he truly is, and there is nothing better than classic Bane! This shirt is amazing. Just a heads up for future buyers. The white is more of a faded one giving it a lighter grey look but that doesn't matter it is still an amazing shirt that shows the greatness of Bane!
Submitted 6 years ago
The Franchise Playa
Chicago, IL
I ordered this shirt in advance to going to the midnight opening of the Dark Knight Rises. It was a perfect fit for me physical but an even better fit for the event. One of my favorite things in life is to bond with complete strangers at a midnight movie showing. Dressing up and showing support for your favorite franchise is one of the freedoms afforded to us in this country. I hope that a gun toting idiot in Colorado didn't steal that away from us. Show support for the victims by continuing in the tradition they loved so much.
Submitted 8 years ago
Bane Shirt Wearing Person

I don't hate it, and it might just be my shirt, but the one I got isn't a white, but more of a grey or grey/blue. It makes the design hard to distinguish from farther away. Other than that, the shirt seems great. Durable and stylish.
Submitted 7 years ago
Stefan Hartman
York, PA
This shirt is the best. I work in an office environment and we're allowed to dress casually and I want to wear this everyday. Need to order a variety of shirts from SHS.
Submitted 7 years ago
I wore this to the midnight release to The Dark Knight Rises and it was boss. The I wore it to the other two showings I went to.
Submitted 8 years ago
Solisortus
Charlotte, NC
This is a great shirt. It features the original design for Bane's mask. Bane, the South American villain from the Batman comics. Not the "chronic-pain mask" South African Bane that was feature in the Dark Knight Rises movie. That guy sounded like tech support mixed with Sean Connery. I digress...this shirt is pretty badass, except for the fact that it attracts too much cat hair. The shirt is black, our spoiled kitten is white. Why is this happening?
Submitted 7 years ago

los angeles, ca.
My son loved it. Good quality t-shirt, thanks .
Submitted 7 years ago
Jimmy hatman
Madrid, Spain
Is cool because it's the original mask of bane.Good stuff for a batman fanboy
Submitted 5 years ago
The shirt itself is of nice quality, and the design is great, but the white part of the mask, at least on my shirt, is a very faded grey, not white. It you're not looking close, it blends with the rest of the shirt, making the eyes the only really visible thing.
Submitted 7 years ago
John W
Owings Mills, MD
I order the shirt a week before dark knight rises came out and with ground shipping i got it a day or two before dark knight rises released... which made me super excited. The shirt fits great even after a wash. I would definitely recommend you guys. "Great shirts and great service".
Submitted 7 years ago
GregVersion2
Oakland, CA
A minimalist approach to Bane's mask. It is a unique looking logo that makes the shirt very eye catching and a must have. The only advice I would give is to make sure to you take great care to not iron the logo, even if the shirt is inside out.
Submitted 7 years ago
wore it to the movie. was the only one there with it. it was a hit
Submitted 8 years ago