Batman Vs Superman Bat Symbol New Era 39Thirty Flex Fitted Hat
$34.99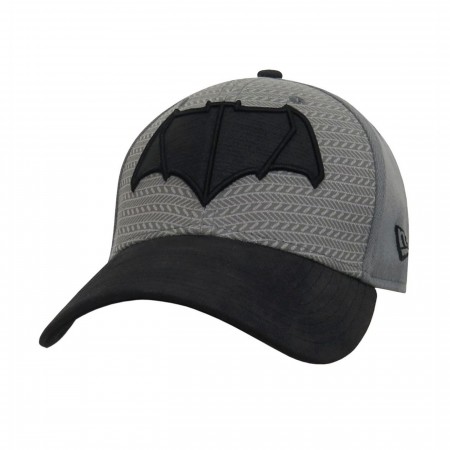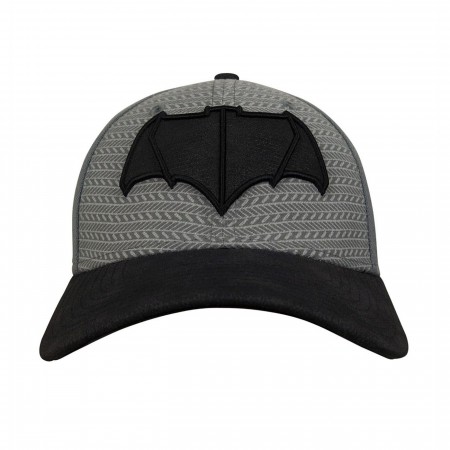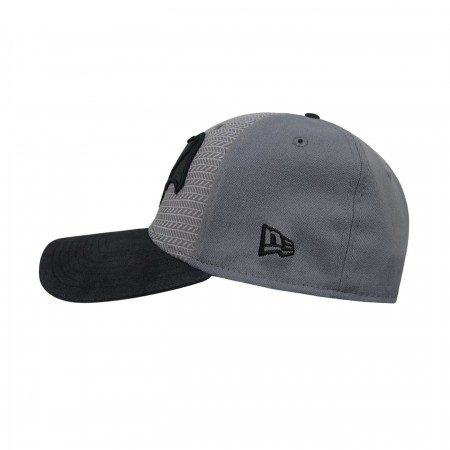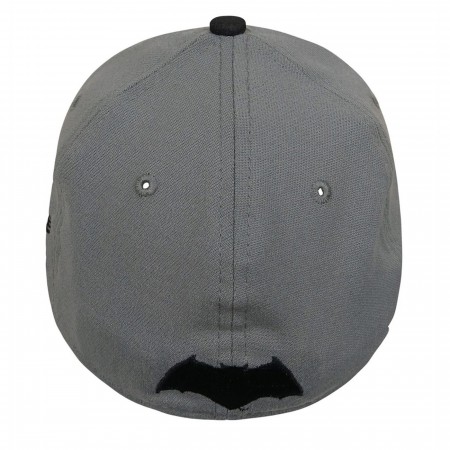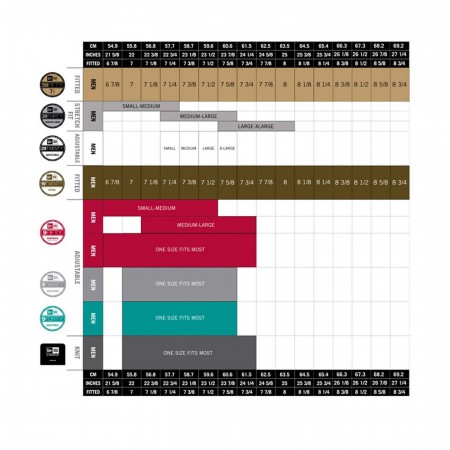 Batman Vs Superman Bat Symbol New Era 39Thirty Flex Fitted Hat
$34.99
We are not planning on bringing this item back currently, but we'll let you know if that changes!
We'll let you know as soon as the item is back in stock!
Check out this top quality hat produced by New Era and exclusive to us! Made from 95% polyester 5% spandex, the Batman Vs Superman Bat Symbol New Era 3930 Hat is a versatile hat with a curved bill, a new Bat-fleck symbol, and is available in three different sizes. Yeah! You know, I would say that the Batman Vs Superman Bat Symbol New Era 39Thirty Hat is just as cool as that giant, over sized penny Batman has. Where did he get that thing anyways?
More Details
Product Brands:
Batman,
Exclusive,
Batman V Superman Dawn of Justice
Product Category:
Clothing & Apparel,
Headwear,
Hats & Caps
Reviews of Batman Vs Superman Bat Symbol New Era 39Thirty Flex Fitted Hat
5.0
(Based on 20 reviews)
Mitch
Strasbourg, France
It's the best batman cap I've ever seen. The design is fantastic. But it's out of stock I can't get it. I have the superman version of this cap so I can tell you the quality is amazing I can't wait to have the batman one too. Please restock this cap !
Submitted 4 years ago
Havok
San Antonio, TX
Thrilled to have found a SuperHeroStuff exclusive Batman cap with the new logo from BvS. The unique design sports a slightly different pattern on the front two panels and a textured bill. I love how the new logo appears on the back which makes it excellent for forwards or backwards wear. New Era quality never disappoints. The fit is the same as other L/XL 3930 caps - perfect.
Submitted 3 years ago
Thomas
San Diego, CA
This is a great hat. Of all my Batman hats this is my second favorite, right behind the SvB Batman 5950. Pros: * It is gray. Seriously how many Batman hats are gray? * The front of the hat has some shape over the crown. * The bill has a velvety top, meant to evoke the cape. Cons: * It's stretch fit, so it will fit a bit tight. * The back of the hat has no internal structure, makes the hat look lifeless when not worn. * The bill was crooked out the box, nothing some elbow grease couldn't fix. Make sure you measure you head properly. It fits just like a 3930 should and feels great once you let it rest on your head a bit.
Submitted 3 years ago
The Reviewer We Deserve, But Not The One We Need
Stuart, Florida
It feels secure but not too tight. Much like handcuffs. BECAUSE JUSTICE.
Submitted 3 years ago
Ashley
Saskatchewan
Excellent quality true to fit. Great product.
Submitted 3 years ago
Steve
Staten Island, NY
Great looking, well made, awesome hat.
Submitted 3 years ago
Johnson Oh
Singapore
Cap arrived in great shape. Reasonable shipping charges.
Submitted 3 years ago
Corey
Canada
Submitted 3 years ago
Ron in Baltimore
Baltimore, MD
Love this hat, fits incredibly well. It's also crazy how many have commented on it, wherever I go...
Submitted 2 years ago
Dave
Australia
Love the hat. Customer service were amazing too
Submitted 3 years ago
Tom M
Chicago, IL
Great look, great fit. My favorite hat out of the box.
Submitted 3 years ago
Phil Pruneau
Québec city
Fit perfectly great quality!!
Submitted 2 years ago
Tim aka Bruce aka Batman
Morehead, KY
Submitted 2 years ago
Fan
Mexico
Everything you expect from a New Era hat.
Submitted 3 years ago
James
Lake Park, GA
Fits my head perfectly; one of the only caps I've seen with Batfleck's logo and regular bill.
Submitted 2 years ago
Drew
Jupiter, FL
The coolest 3930 hat on the market for repping the coolest Batman of all time.
Submitted 2 years ago
Stephen
San Diego
Submitted 2 years ago
Coffeenut
Gray Court, SC
Super find hat. Looks great, wears great. It's the Greatest Superhero of all-time. I really love it.
Submitted 2 years ago
Bruce
Aurora, CO
My new favorite Batman hat. Makes me want to go punch a Kryptonian. In the face.
Submitted 1 year ago
AJW
Maple Heights, Oh
This is my favorite cap that I own. Great fit, and a must have for Batman fans!
Submitted 1 year ago