Batman Justice League Movie Funko Pop Vinyl Figure
$12.99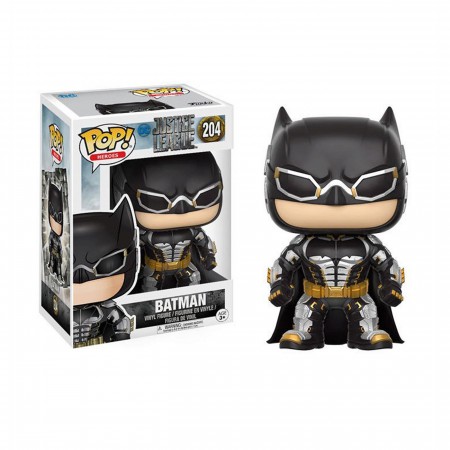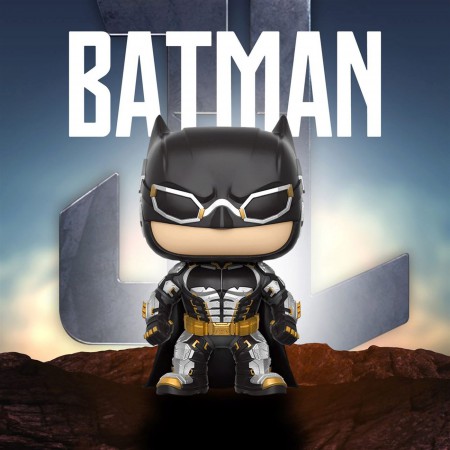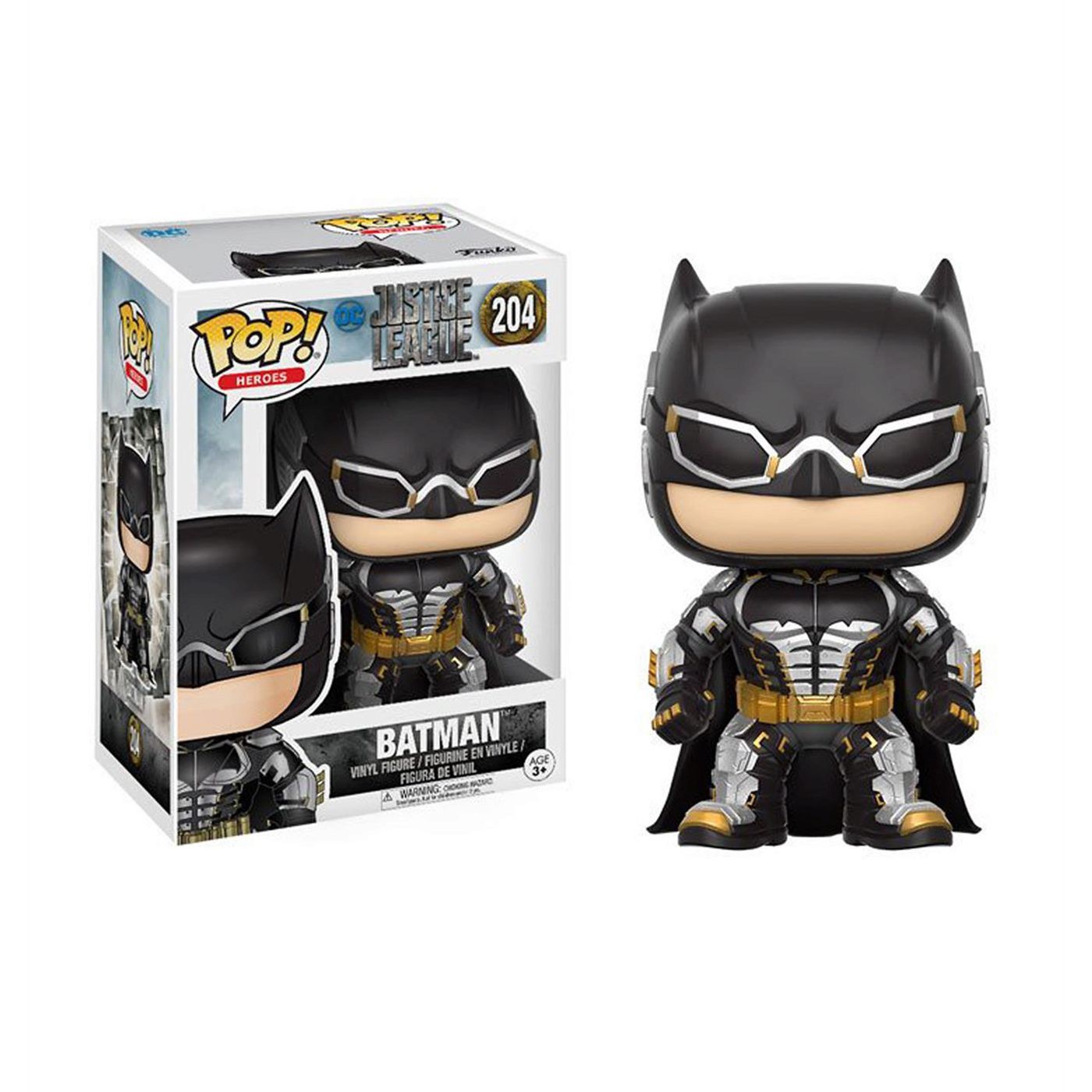 Batman Justice League Movie Funko Pop Vinyl Figure
$12.99
Out Of Stock
Who will successfully unite Justice League figures in order to protect the world from a Darskeid-imposed extinction-level event?

Why, that would be the Batman Justice League Movie Funko Pop Vinyl Figure!

Measuring 4" high, this collectible Batman figure features actor Ben Affleck's iteration of the character wrapped in his very helpful tactical suit. I mean, he's fighting an alien threat alongside meta-humans who could, individually, sink an aircraft carrier. So, the suit is helpful.

The details of this armored up Batman -- based on his appearance in Justice League -- are, to say the least, exquisite:
Silver plating is attached to an underlying black shell with several thick, black straps!


Yellow highlights color the plating, accenting the boot tips, strap loops, knuckles, and forearm fin-things, matching the completely yellow and well-pocketed utillty belt.


And check out those spacey Bat-specs! Their purpose? Batman won't say!


If there's a massive threat to collectible figures everywhere and your other Justice League figures are milling about and unfocused, this Batman figure from Funko will immediately inspire them to Earth-saving action!
More Details
Product Brands:
Batman,
Justice League Movie,
Justice League
Product Category:
Toys, Games & Collectibles,
Action Figures,
Vinyl Figures