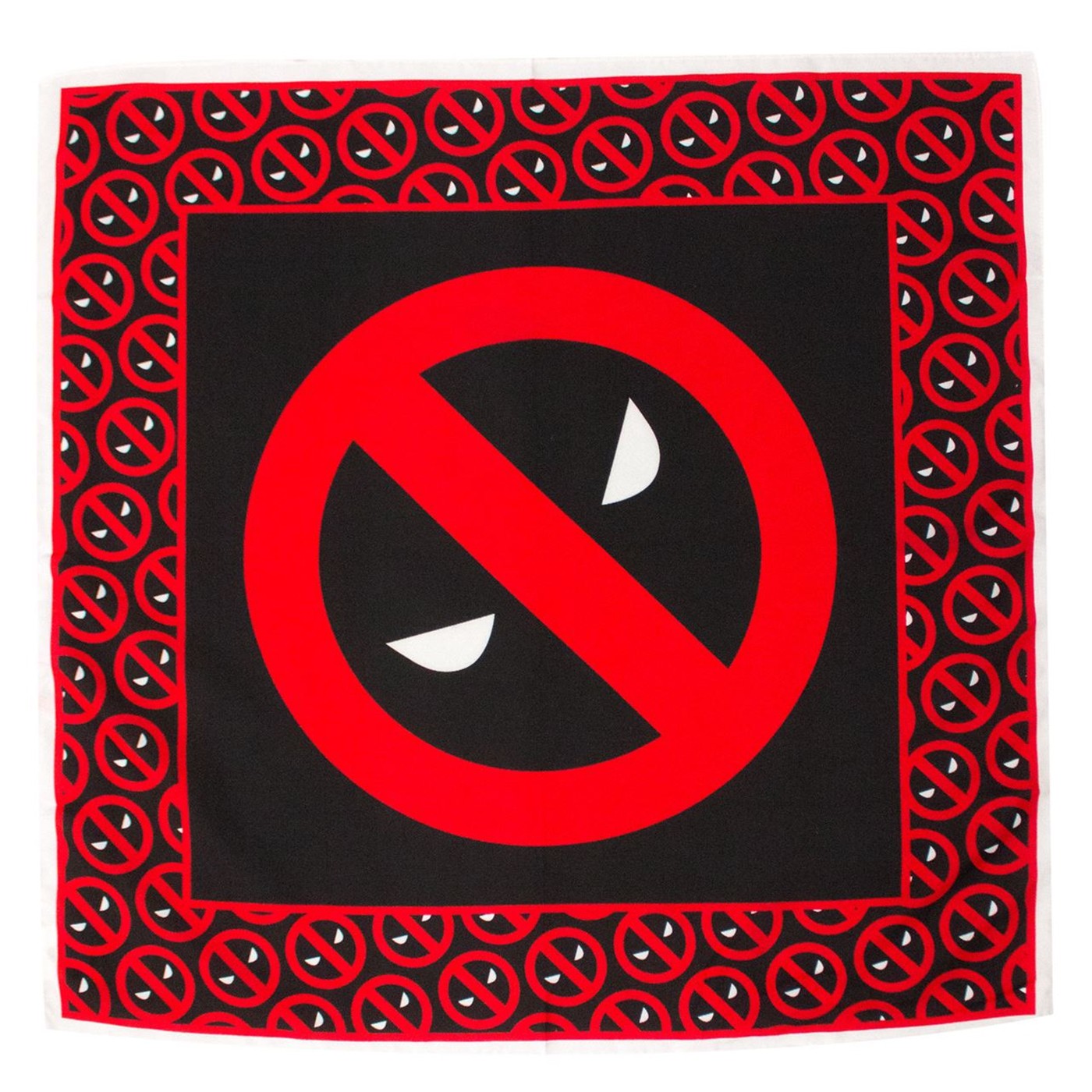 Out Of Stock
Bring me my red shirt!
When you're slicing up bad guys, things tend to get a bit messy. That's probably why Deadpool has a red and black suit. Like that old pirate joke -- you know, with the red shirt brown pants? It also means he doesn't have to get it dry cleaned every day like Storm.
So it should be no surprise that Wade also carries this Deadpool bandana around just in case things get messy while he's off duty. Get yourself one these and stop worrying about spilling cranberry juice this holiday. This'll soak it right up!
More Details
Product Category:
Gift & Novelty