Deadpool Portal Piece of Cake 30 Single T-Shirt
$8.99
Reg.$21.99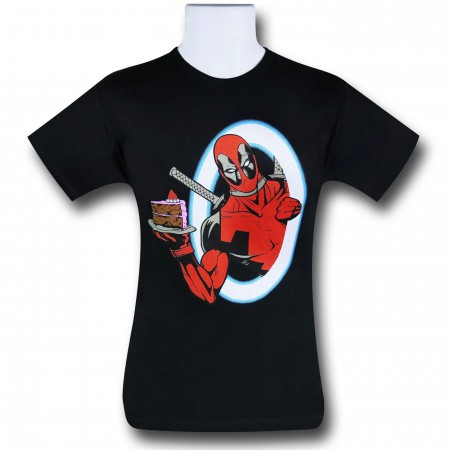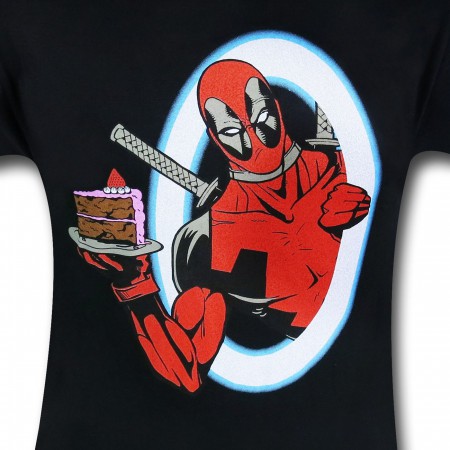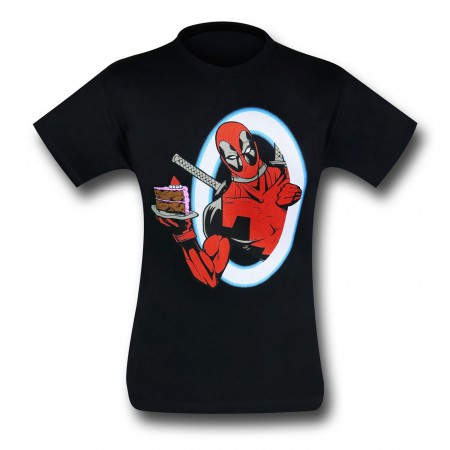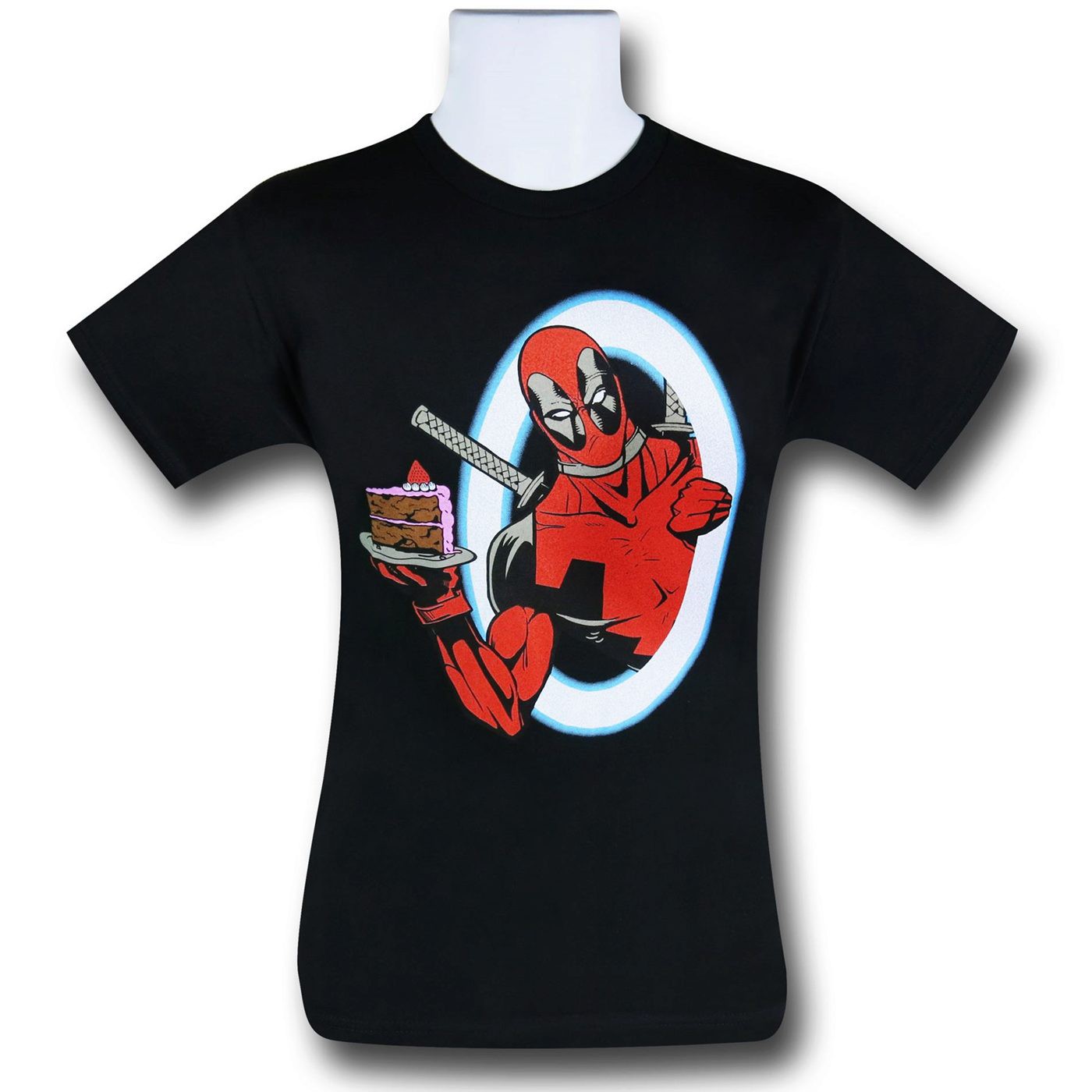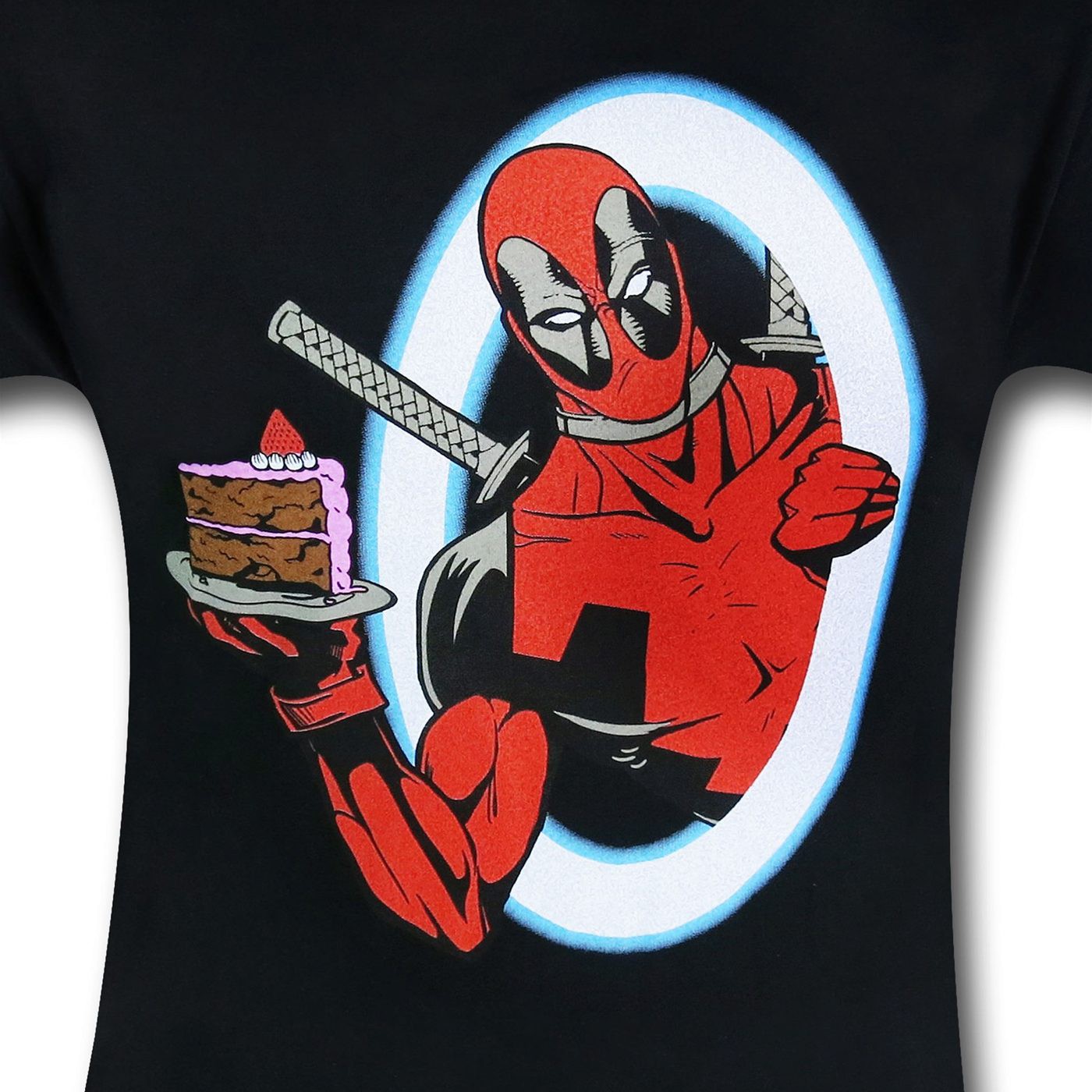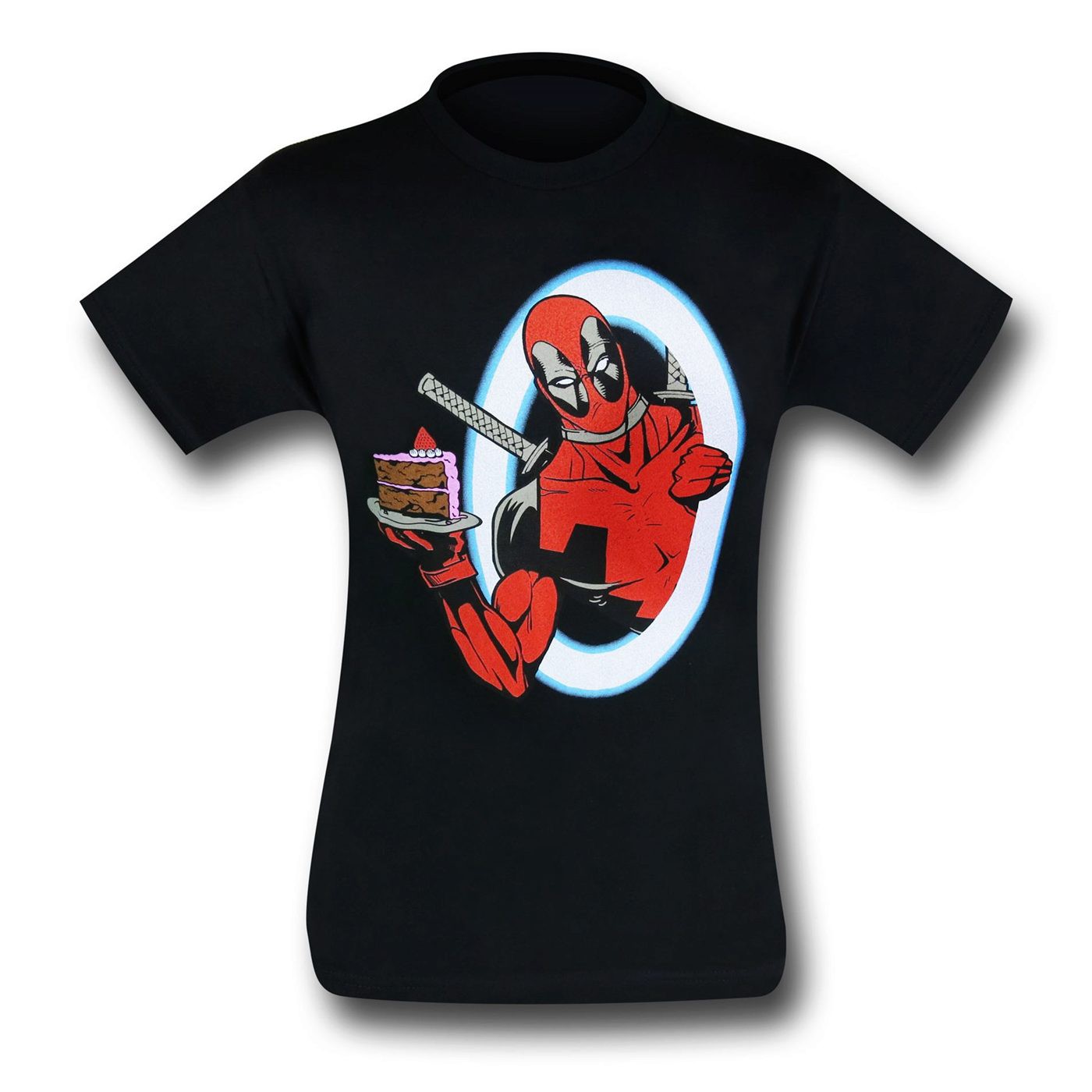 Deadpool Portal Piece of Cake 30 Single T-Shirt
$8.99
Reg.$21.99
Out Of Stock
Our Deadpool Portal Piece of Cake 30 Single T-Shirt features three things the Marvel Comics superhero loves: himself, video games and food. Unfortunately (for him) the food is not of Mexican origin, but it's not like they don't have cake in Mexico, along with his beloved tacos and burritos. The Merc with a Mouth (for eating...and sass-talking) is shown here popping out of a portal from the popular videogame...Portal...and offering up the game's long-promised cake. So the cake's not a lie? Yes, and no...you're still not going to get any while Wade Winston Wilson's holding it! This Deadpool Portal Piece of Cake 30 Single T-Shirt is made of 100% cotton with a 30 Single thread count for extra softness by renowned t-shirt manufacturer, Mighty Fine - known for their high quality superhero merchandise!
More Details
Product Category:
Clothing & Apparel,
T-Shirts
Reviews of Deadpool Portal Piece of Cake 30 Single T-Shirt
5.0
(Based on 11 reviews)
Rico
WI
It was a birthday gift for a friend and he enjoyed it so much wore it the next day to class got a lot of compliments.
Submitted 6 years ago
Kris, Superlock Fangirl
Bowling Green, KY
My boyfriend absolutely loved this shirt, he is a huge fan of Deadpool and the Portal games. The shirt was super soft and fit really well too. It's lightweight and not heavy and thick like normal t-shirts. Loved it!
Submitted 6 years ago
Roby
Finland
The material is soft and the pun is highly recognizable. Also the shirt feels light to wear thanks to its softness. I love this shirt!
Submitted 5 years ago
Leah
Halifax NS
I bought this for fiance for his b-day and he loved it! Perfect that it had the Portal cake.
Submitted 7 years ago
Ame
Finland
The material was really soft and I couldn't help but to stand in front of a mirror and admire the awesome bastard, who is once again breaking the fourth wall.
Submitted 5 years ago
Emmy
Kalamazoo, MI
It has super soft material which is great and it also has great color! Overall, I got the shirt for my boyfriends birthday and he loved it. It was his favorite gift!
Submitted 6 years ago
Dan & Jerad's mom
near Pittsburgh, PA
My son has worn this shirt at least five times since receiving it for his birthday in September to his college classes. I swear, he wears it at least once a week (or more!) and absolutely loves it. Thank you for having a shop where I might purchase Superhero items for my "geeky" superhero-loving boys (who are actually in their 20s)!
Submitted 6 years ago
Loving Girlfriend
Vancouver, BC
I bought this shirt for my boyfriend as a moving in gift, and boy does he love it. He wears it all the time, it's insane. I can't even sneak it from him to wear to bed!
Submitted 7 years ago
Psylocke
Las Vegas, NV
I won this shirt on Twitter and decided to get it for my husband since it was his birthday that day. He loves it. He wears it all of the time now.
Submitted 7 years ago
CapnHarley
Lexington,KY
Awesome material again. Fits snug but is perfect
Submitted 3 years ago
Bubba
Chicago, IL
Cool shirt! Definitely different. It was free, but I still think it's cool.
Submitted 3 years ago