Deadpool Metallic Tri-Fold Wallet
$27.99
Reg.$34.99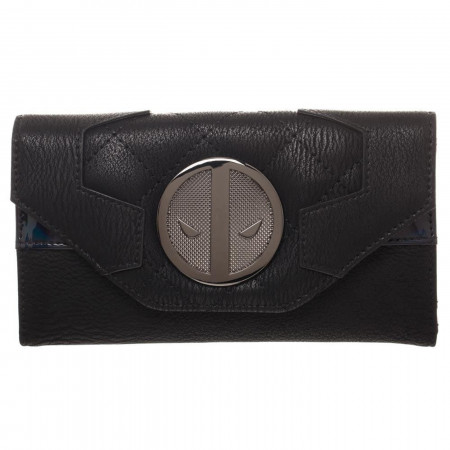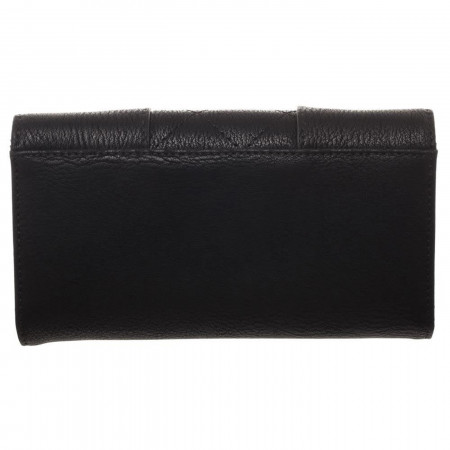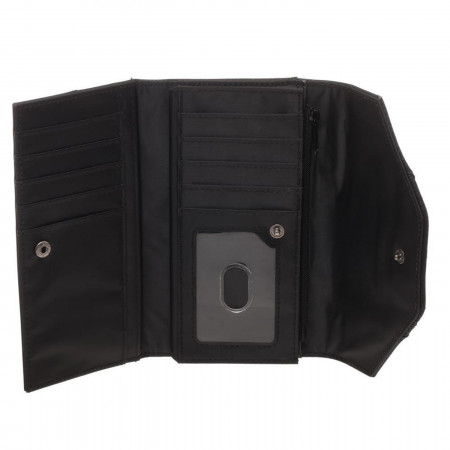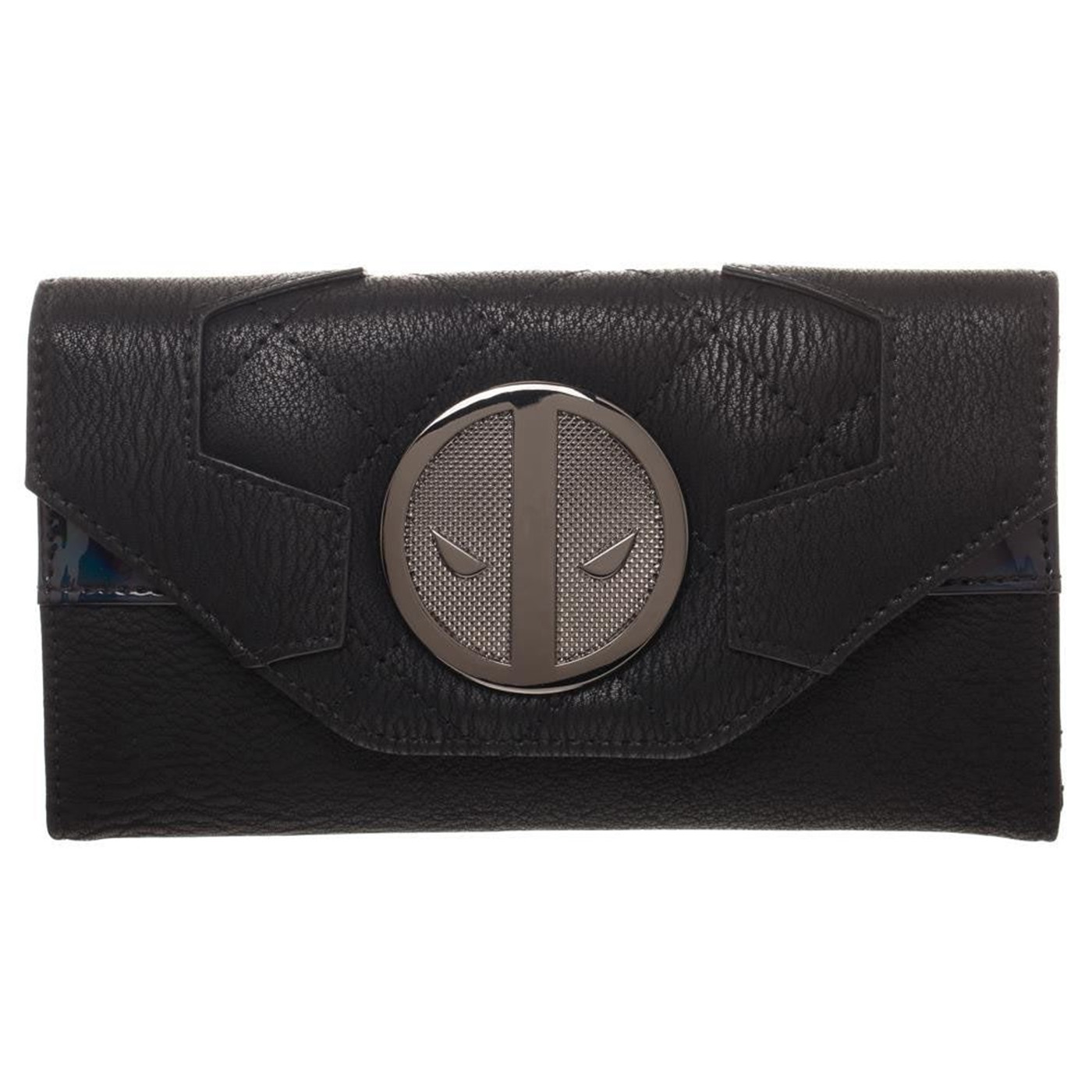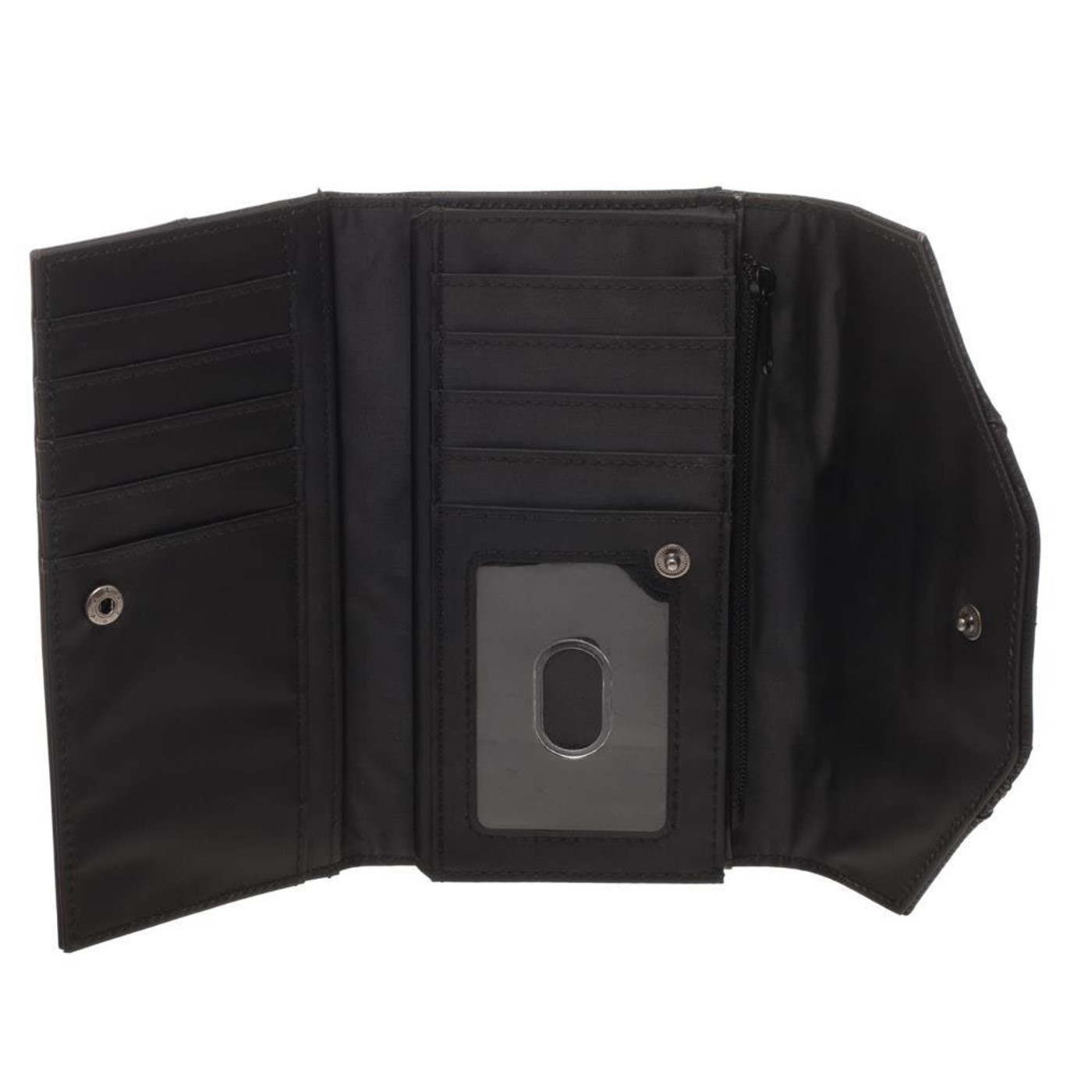 Deadpool Metallic Tri-Fold Wallet
$27.99
Reg.$34.99
Out Of Stock
Spread Your Wings and Buy!
If you're looking for a wallet that says "Lean, Mean, Fighting Machine with a side of guacamole", then this Deadpool Metallic Tri-Fold Wallet was made for you. Featuring Deadpool's classic mask logo shining on the front, this wallet means business. And that business involves a lot of tacos.
When you open up this snazzy tri-fold wallet, like a beautiful butterfly spreading its wings, you'll see that your debit cards and cash live in a life of luxury known to very few. With enough space to park your car, this Deadpool Metallic Tri-Fold Wallet will amaze you with how much it can hold while still looking like a wicked piece of fashion.
More Details
Product Category:
Accessories,
Wallets