Avengers Infinity War Groot with Stormbreaker Funko Pop Bobble Head
$12.99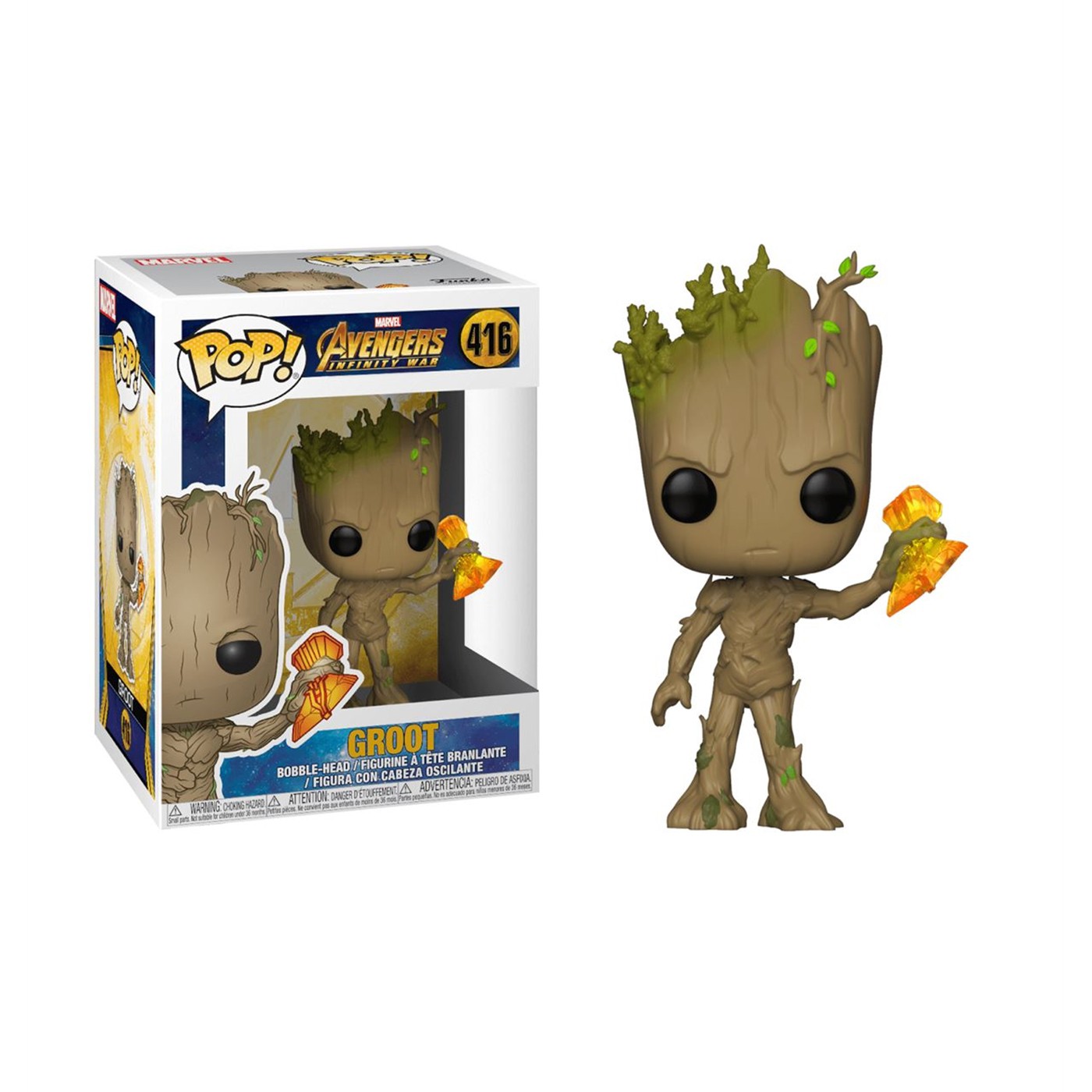 Avengers Infinity War Groot with Stormbreaker Funko Pop Bobble Head
$12.99
Out Of Stock
Yeah yeah, I am Groot. Whateverrrrr.
Ain't it just like a teenager to be holding on to something that has the power to change the entire universe, and yet still find a reason why it sucks? He doesn't exactly look pleased, does he? He looks like he's tired of holding the remaining pieces of Stormbreaker. I mean, the thing was forged by none other than the giant Tyrion Lannister. It's priceless.
But what's Groot's take on it? "I am Groot." Classic. Now you can take little Groot home with you when you pick up this awesome Infinity War Funko POP! bobble-head. You can enjoy it even if Groots being a stick in the mud.
More Details
Product Brands:
Guardians of the Galaxy,
Groot
Product Category:
Toys, Games & Collectibles,
Bobble Heads
SKU: popgotggrootstrmbrkr416