THE MUST-HAVE SUPERHERO MYSTERY BOX
A themed mystery box jam-packed with expertly curated apparel items and accessories
SHOP ALL THEMES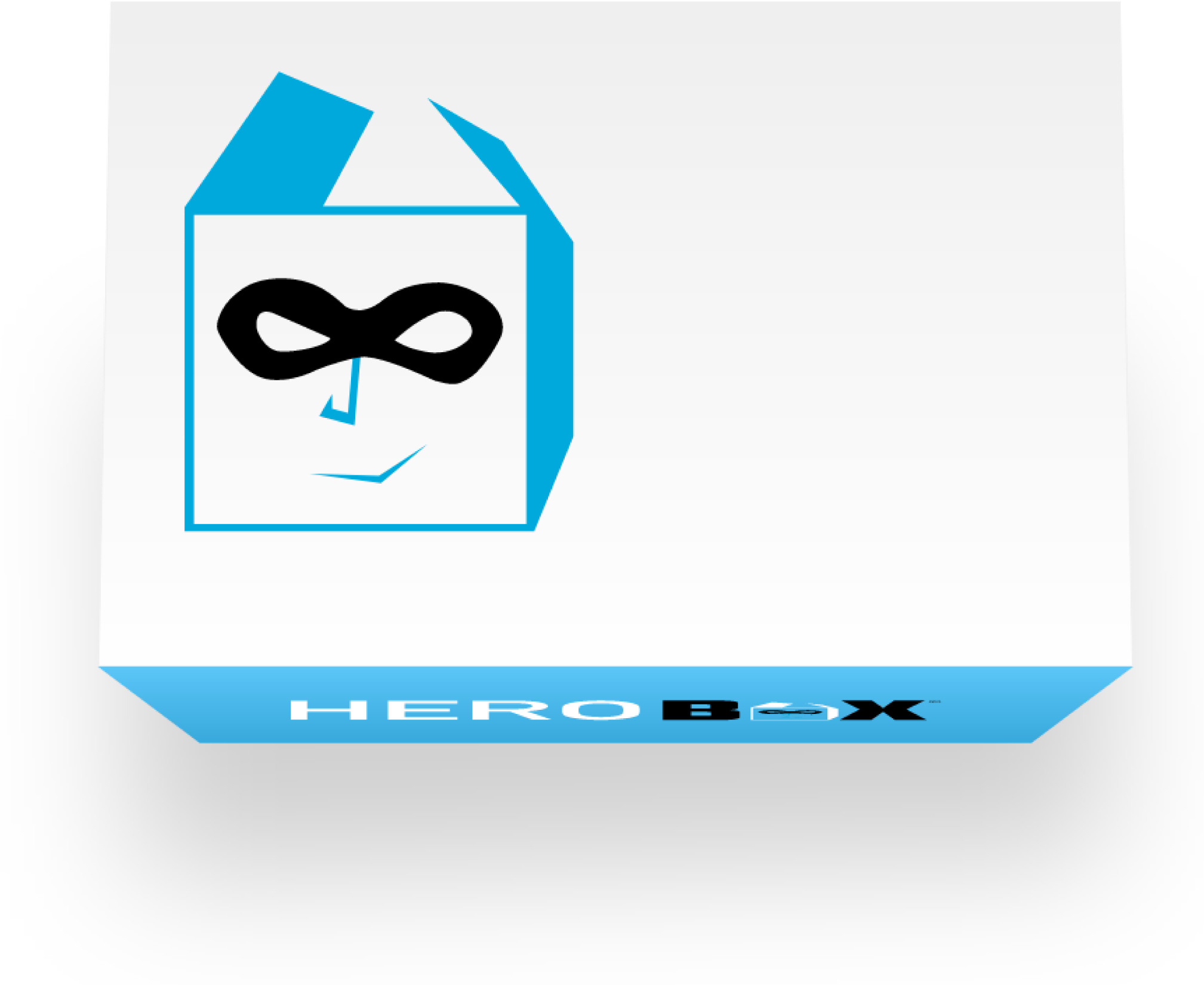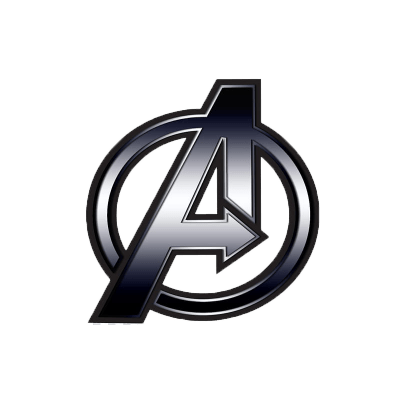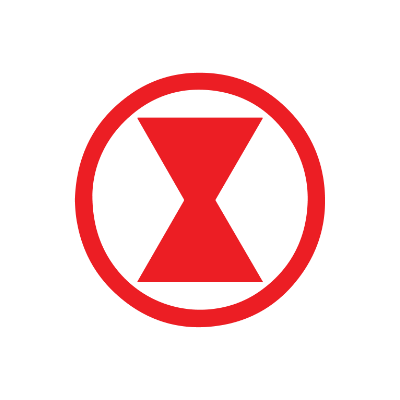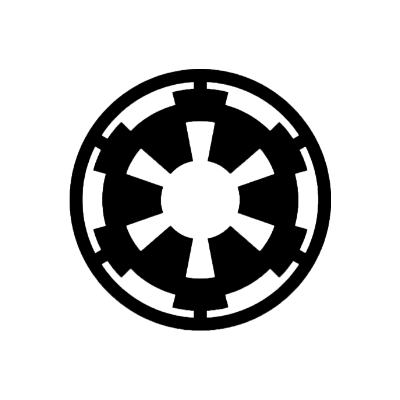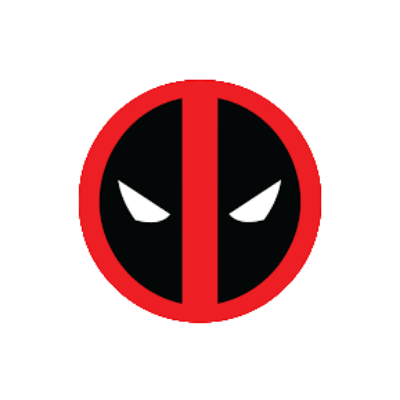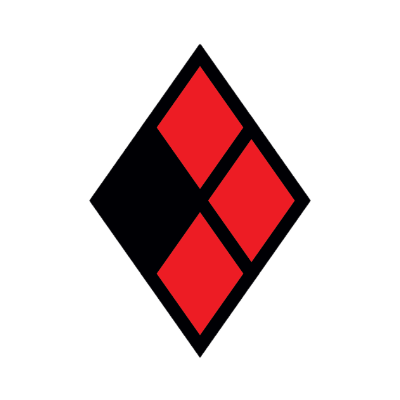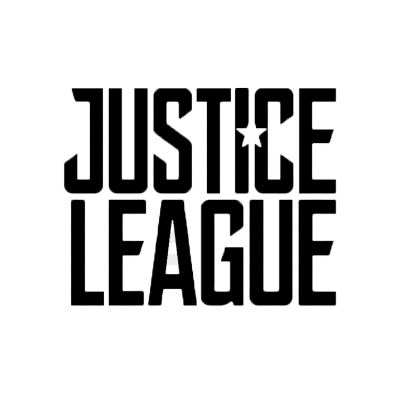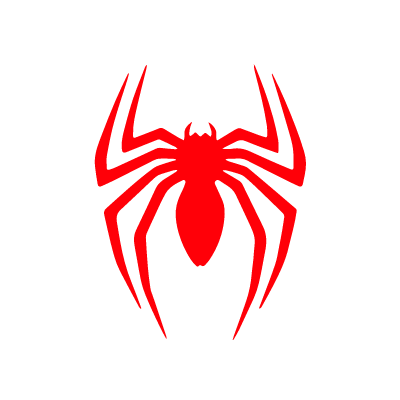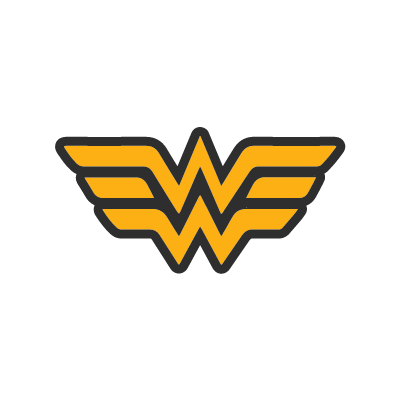 What's in the Box?
Super Apparel
Officially licensed & officially
awesome (men's sizing)
Super Accessories
Expect anything from socks to a
Funko Pop to a radioactive spider
Super Exclusives
Be on the lookout for custom goodies
created just for herobox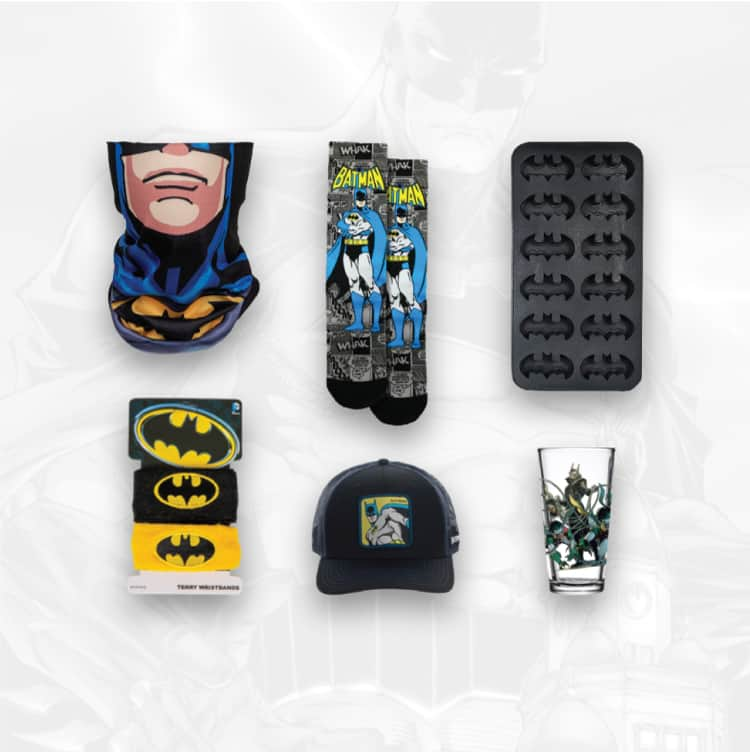 A perfect Gift

Gift shopping just got a whole lot easier. Our Hero Boxes are cool stuff (and value!) Choose from our limited edition, themed boxes that the geek in your life will absolutely love.

Rotating Themes

Don't see a box that strikes your fancy? Check back often—we'll be adding new themed Hero Boxes throughout the year.

Explosive Savings

Our boxes start as low as $49.99 and are overflowing with $70–100 worth of officially licensed apparel, accessories, and much more. Get more bang for your buck!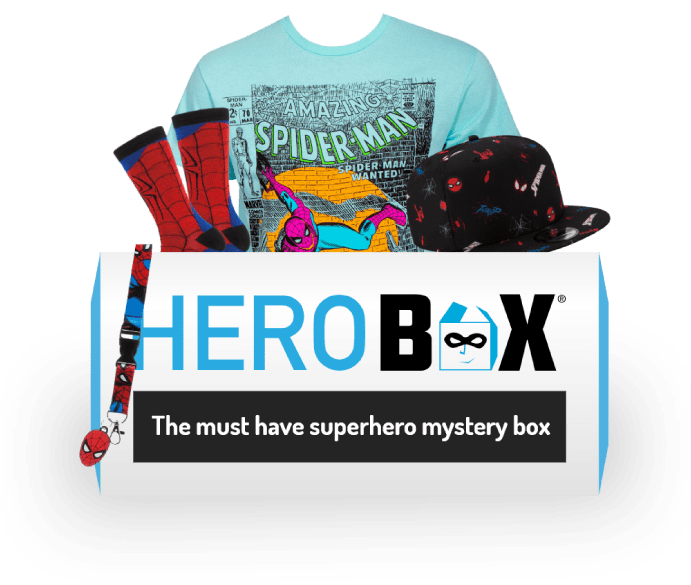 Spider-Man Herobox
Easily make sure you're swinging around the city in authentic Marvel style when you order the officially licensed Spider-Man Hero Box from SuperHeroStuff.
Spider-Man Box Value
MSRP: $75
SHOP NOW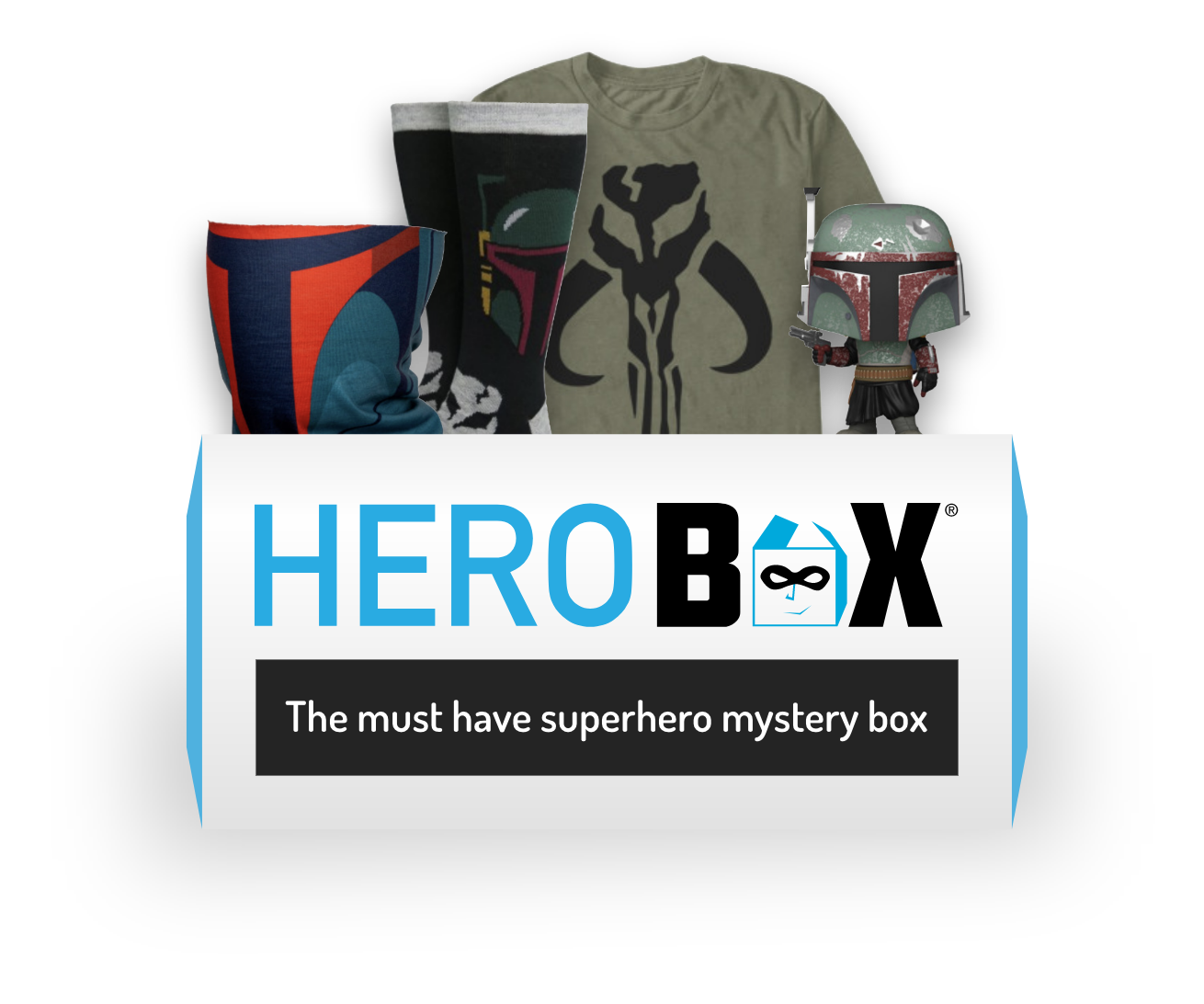 Boba Fett Herobox
Get everything a farmer on Tatooine needs to become the galaxy's best bounty hunter when the officially licensed Boba Fett HeroBox arrives on your doorstep. Jam-packed with beautiful Boba Fett merchandise, this HeroBox is the perfect gift for any up-and-coming bounty hunters.
Boba Fett Box Value
MSRP: $75
SHOP NOW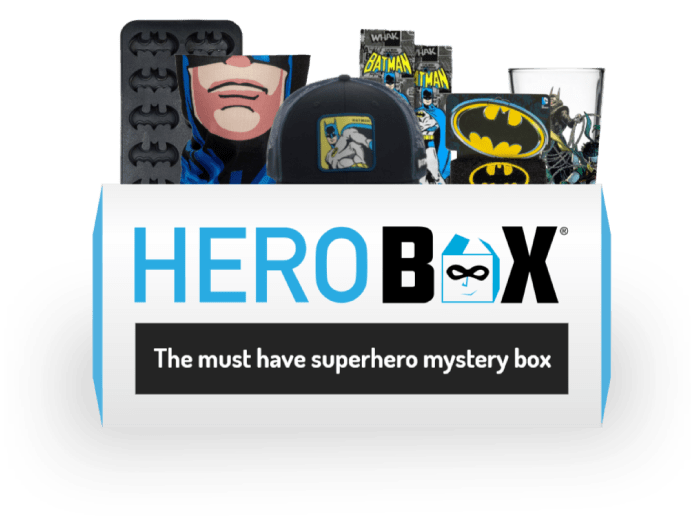 Batman Herobox
Get a taste of what's really going on in Gotham City with help from the Officially licensed Batman HeroBox.
Batman Box Value
MSRP: $75
SHOP NOW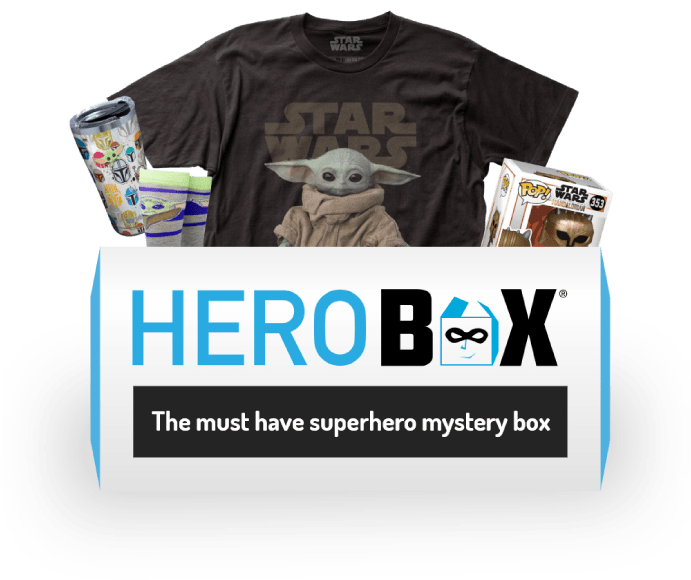 Star Wars The
Mandalorian Herobox
You don't have to travel to the outer reaches of space to get the coolest Star Wars stuff anymore.
The Mandalorian Box Value
MSRP: $75
SHOP NOW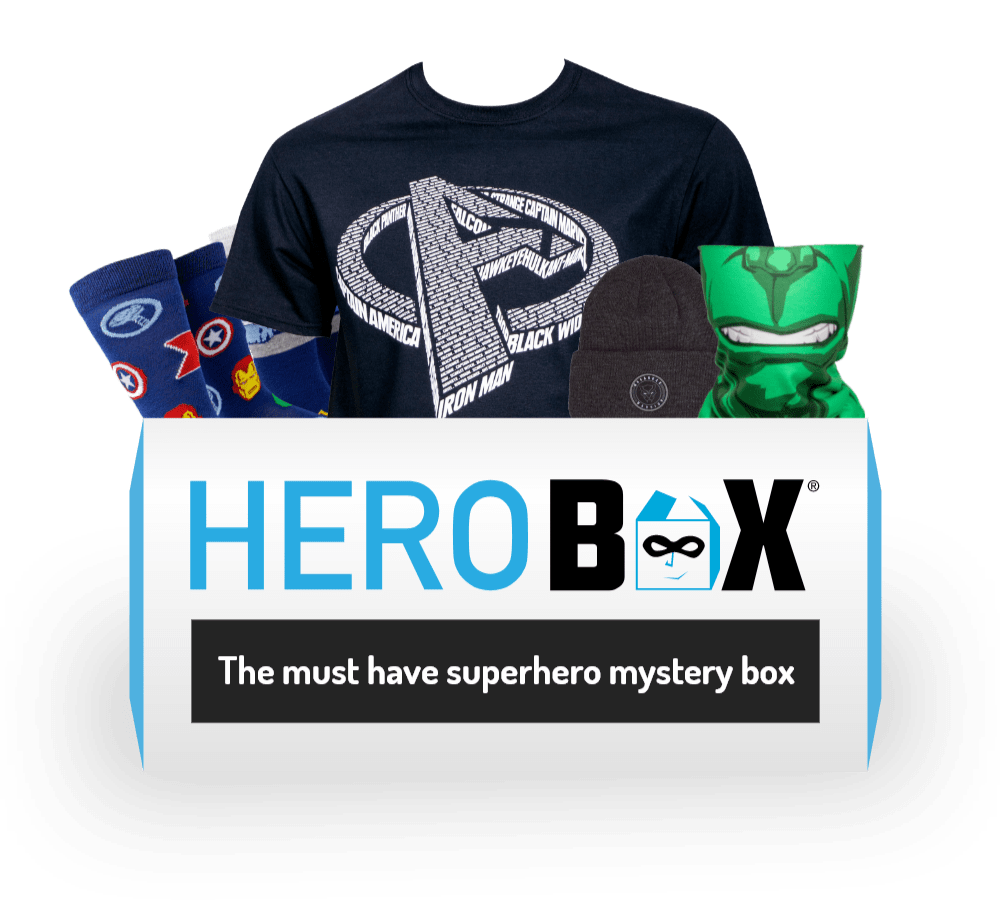 Avengers HeroBox
If you ask Steve Rogers, proper planning is an essential part of saving the world. Now you can save your time and still get the coolest in Avengers stuff delivered right to your door.
Avengers Box Value
MSRP: $75
SHOP NOW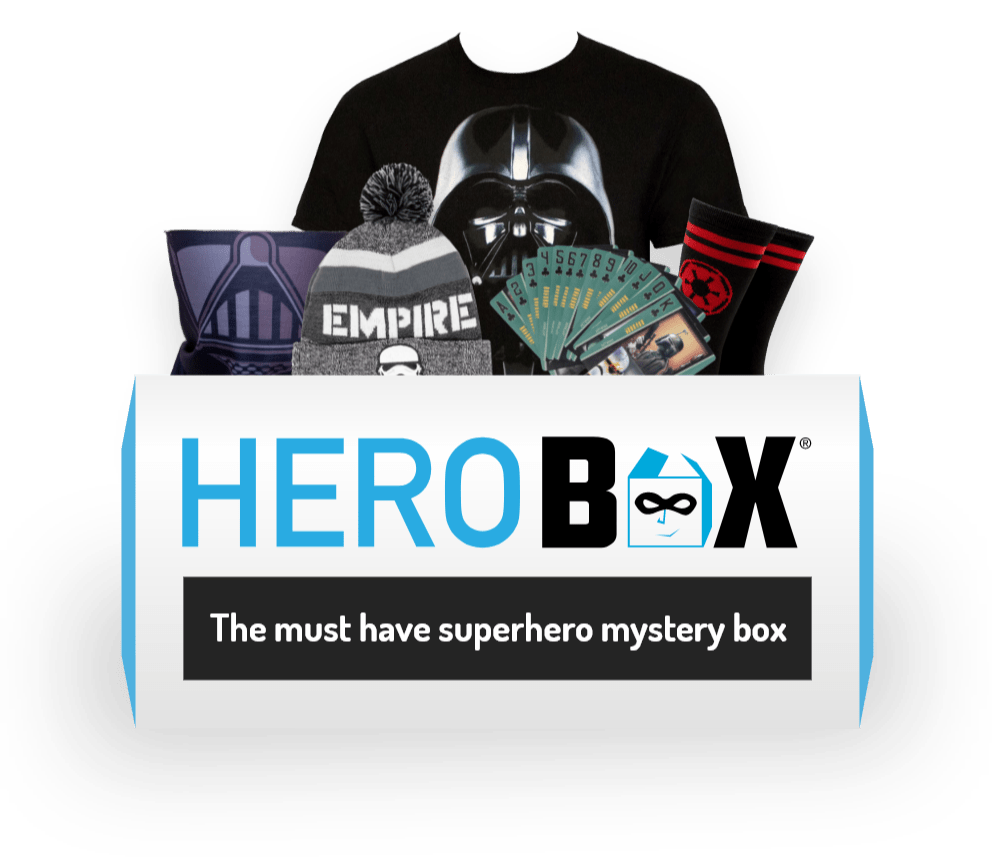 Star Wars Dark Side
Herobox
Get one step closer to The Dark Side when you order the officially licensed Star Wars Dark Side HeroBox.
Star Wars Dark Side Box Value
MSRP: $75
SHOP NOW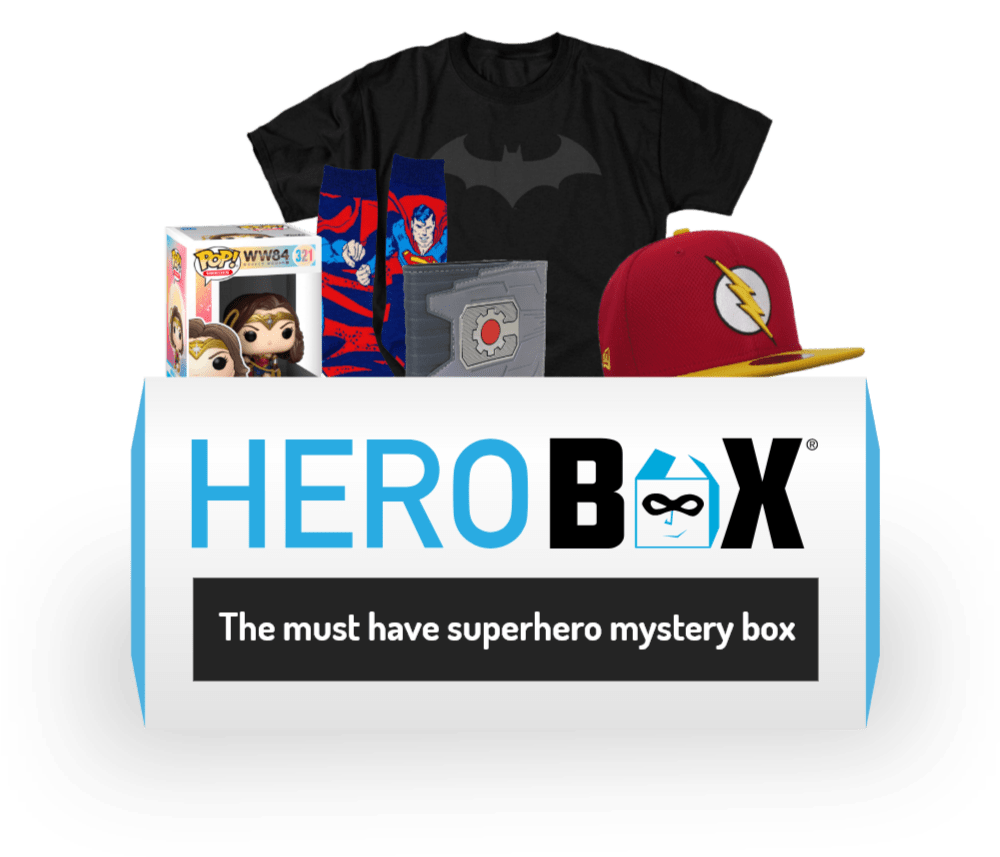 Justice League
Herobox
All superheroes enjoy a bit of mystery and excitement, just ask the Justice League.
Justice League Box Value
MSRP: $75
SHOP NOW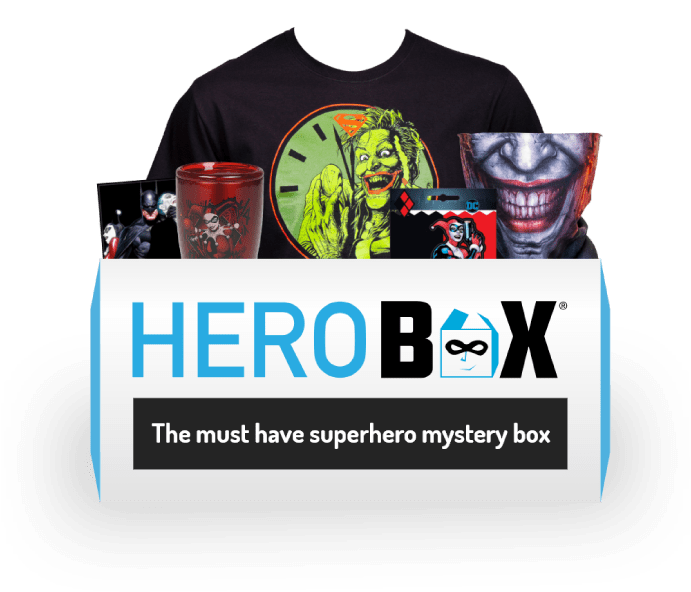 Harley Quinn & Joker
Herobox
Word on the street is Bruce Wayne spit out his coffee when he heard the Harley Quinn & The Joker HeroBox had arrived.
Harley Quinn & Joker Box Value
MSRP: $75
SHOP NOW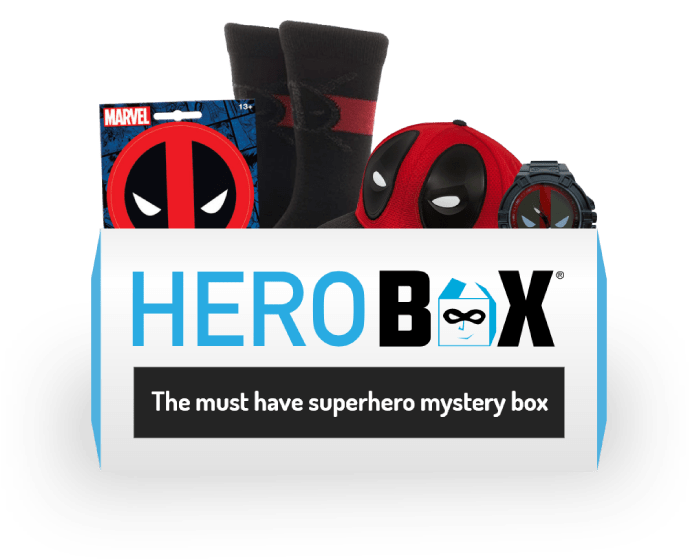 PREMIUM
Deadpool Herobox
Stylishly break the fourth wall with your favorite Merc with a Mouth and this Deadpool Premium Hero Box.
Deadpool Box Value
MSRP: $100
SHOP NOW