Hydra Symbol Stud Earrings
$9.99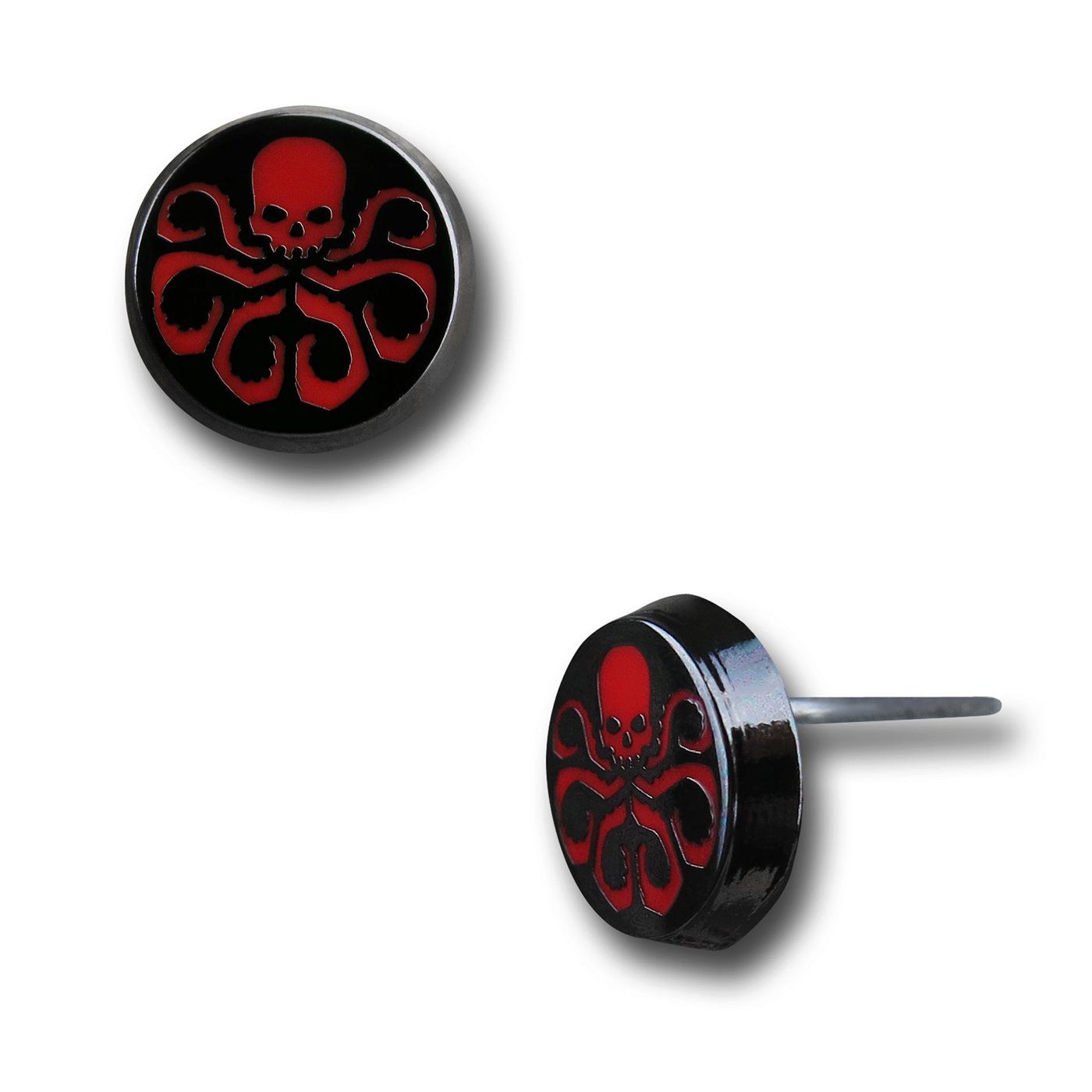 Hydra Symbol Stud Earrings
$9.99
Out Of Stock
We started off with one .25 inch earring but it was destroyed...then we got the Hydra Symbol Stud Earrings! I guess Red Skull and Arnim Zola were right though don't try to replicate the....um...replication process! We are professionals, you know? Based on the evil organization from Marvel Comics, the Hydra Symbol Stud Earrings is what you need for yelling, 'HAIL HYDRA'!

316 Stainless Steel is the preferred steel where bio-compatibility is required (such as body implants and piercings). The "L" means that the carbon content of the alloy is below 0.03%, which reduces the sensitization effect. 316 steel has .08 Max carbon content while 316L has a .03 Max carbon content. Stainless steel does not contain, corrode, or rust as easily as ordinary steel. Though it will not oxidize or turn black, it is still not "stain-proof."

We cannot accept exchanges and refunds on body piercings. That stuff was in your body! Ewww!
More Details
Product Category:
Accessories,
Jewelry,
Earrings