Hulk Women's I'm Kinda Incredible T-Shirt
$24.99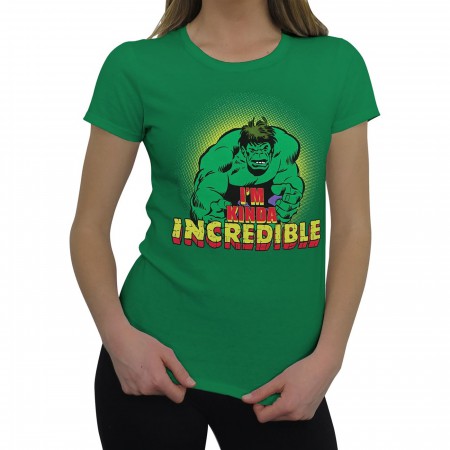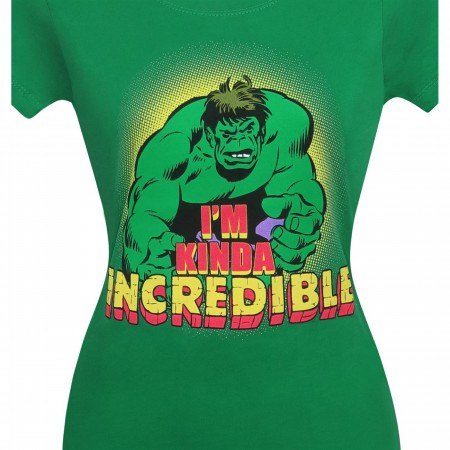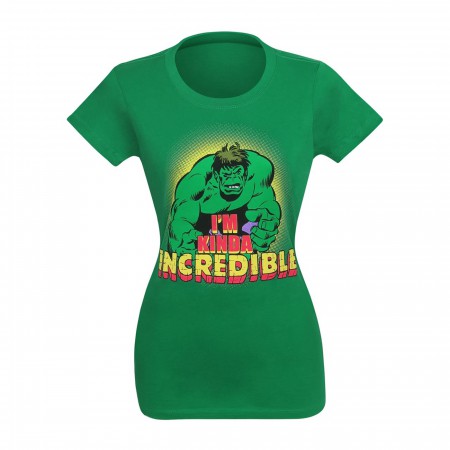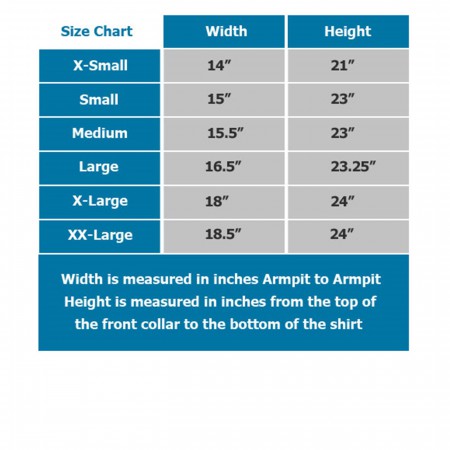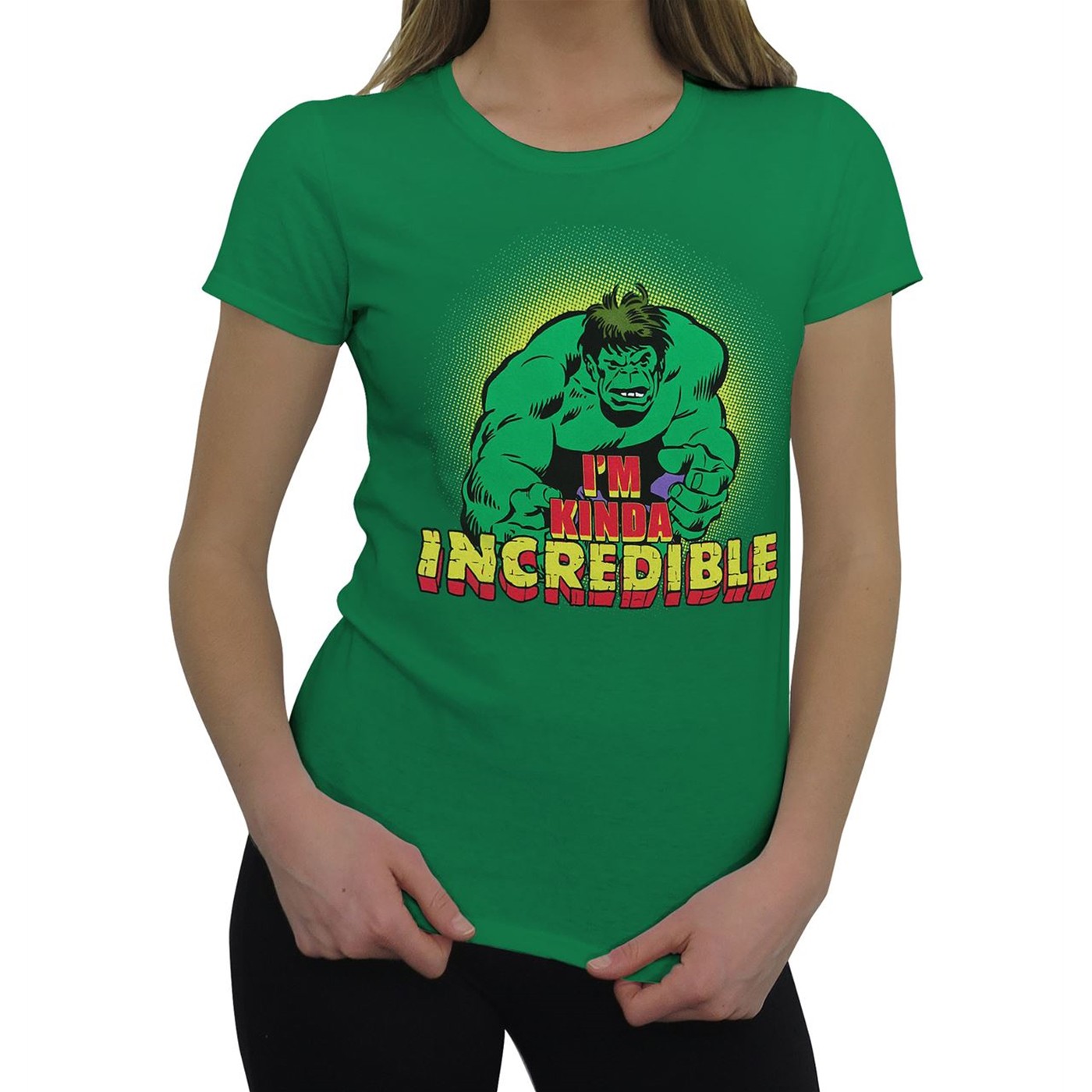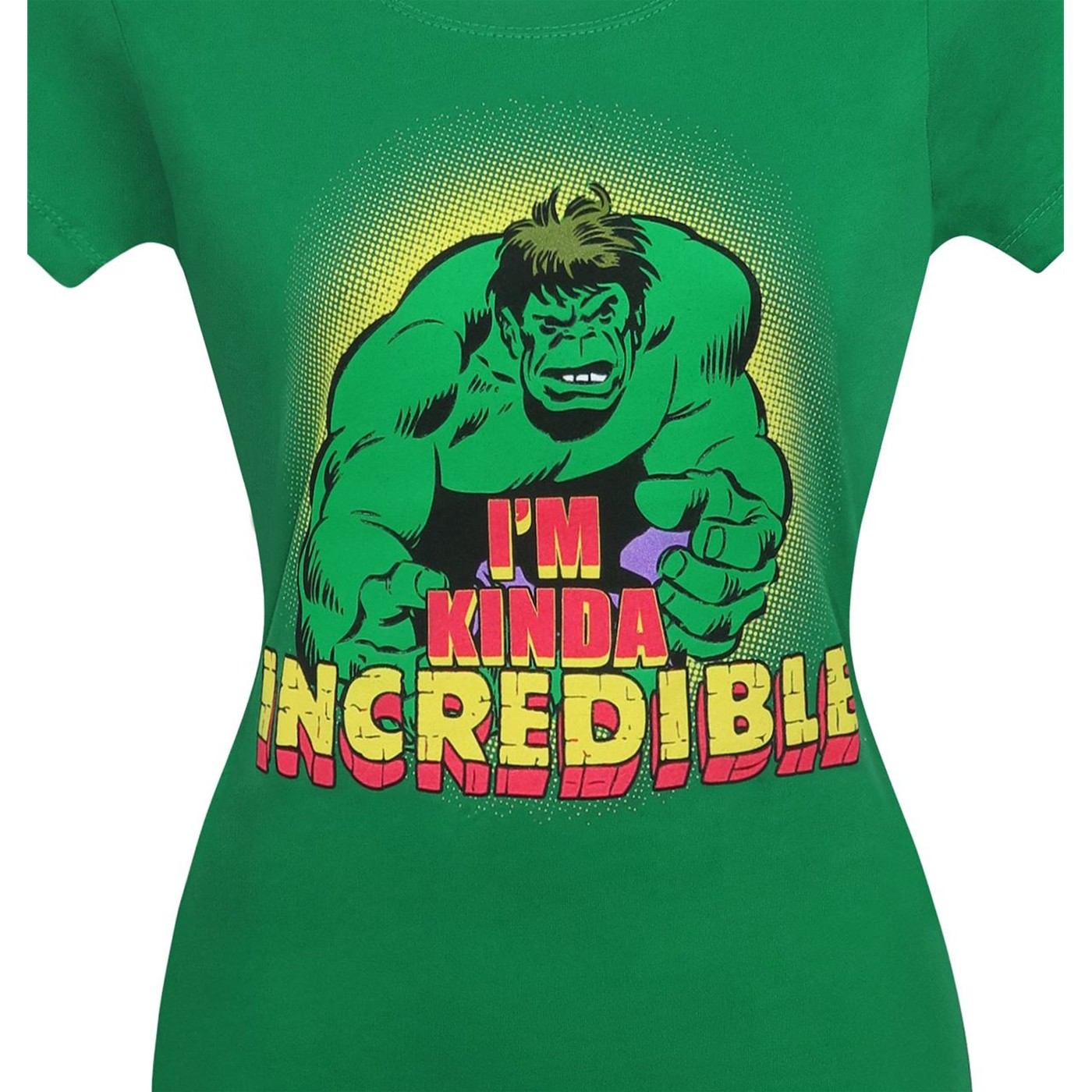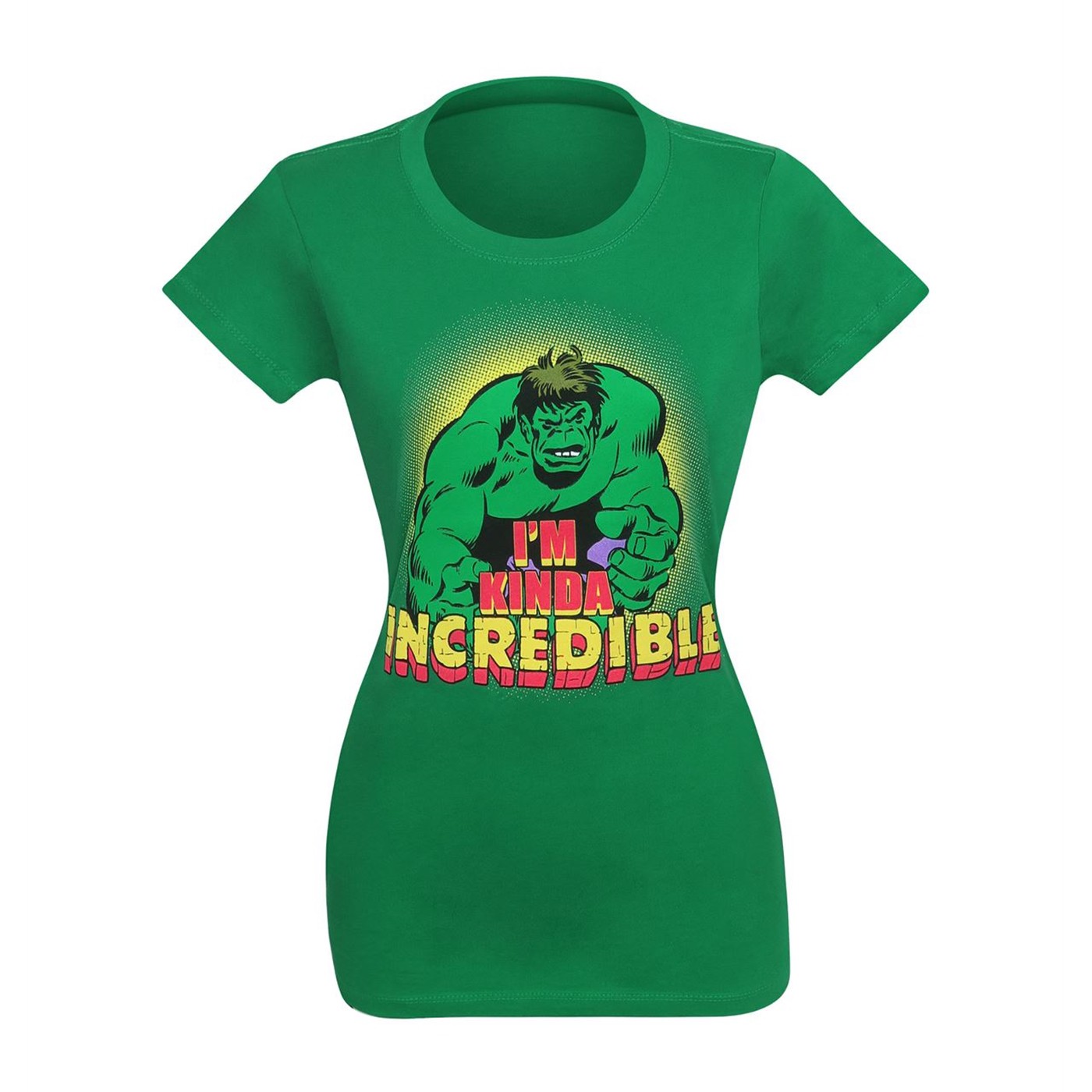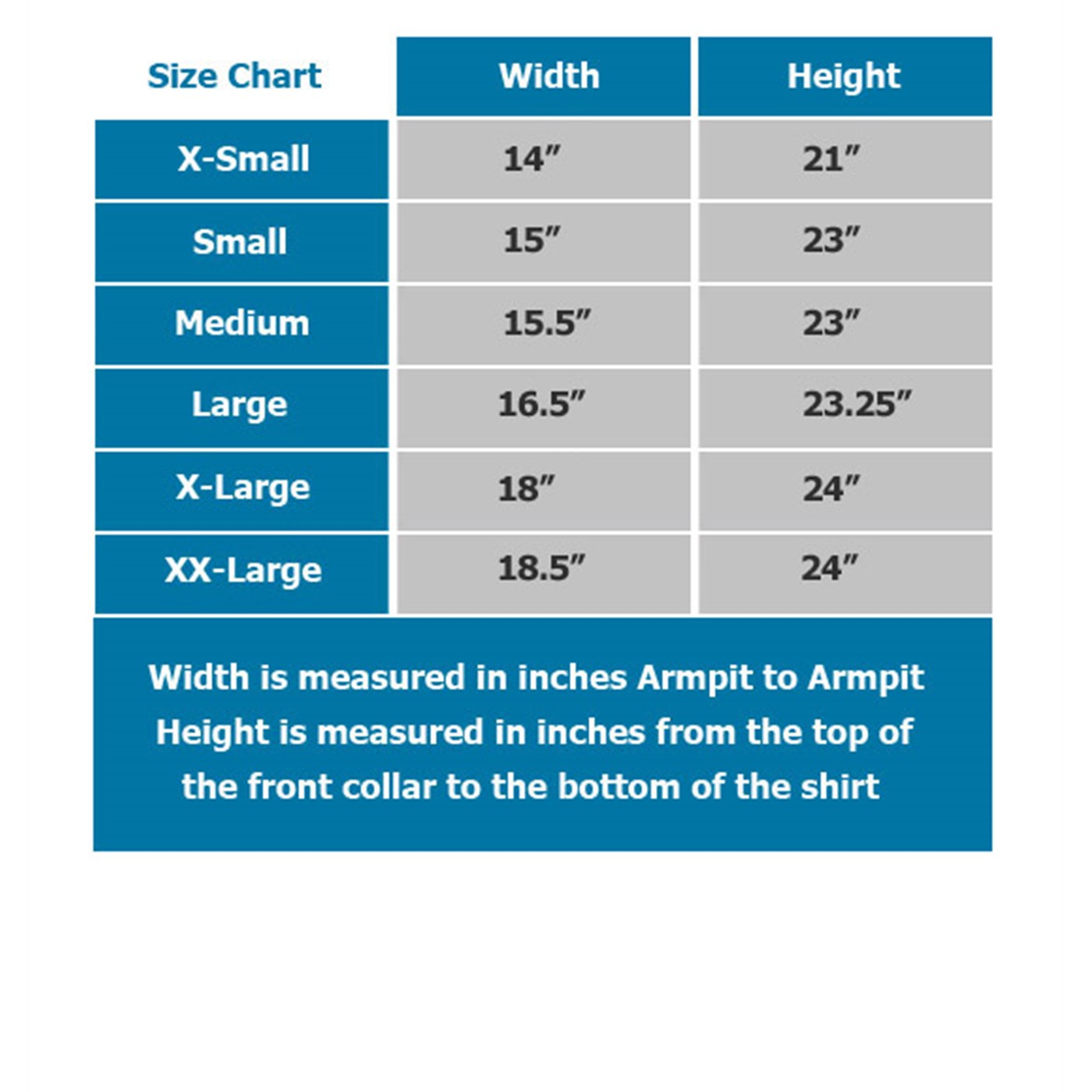 Hulk Women's I'm Kinda Incredible T-Shirt
$24.99
Out Of Stock
Made from lightly irradiated (not really) 100% cotton, this Hulk Women's "I'm Kinda Incredible" T-Shirt is for the ladies! We know the ladies like their bad boys, and well, the Hulk just kind of feeds into his anger. Guys that are into their emotions are pretty rare these days! I mean, how many guys run around expressing their anger or frustration? Not one. All dudes are mostly stoic, humble, and patient in their resolve and they NEVER fly off the handle. Is that right? I think so. I don't get out as much as I use to so you guys might need to help me out. Say, where was I again? Oh yeah, talking about this fine Hulk Women's "I'm Kinda Incredible" T-Shirt. It has an impressive vintage image of a slightly perturbed Hulk above the bold statement of "I'm Kinda Incredible". If you get this Hulk Women's "I'm Kinda Incredible" T-Shirt you get to be incredible too!
More Details
Product Brands:
Incredible Hulk,
Avengers
Product Category:
Clothing & Apparel,
T-Shirts
Reviews of Hulk Women's I'm Kinda Incredible T-Shirt
4.0
(Based on 11 reviews)
Jen
Houston, Texas
Nice Design, however the fitting of this shirt is a bit loose. I ordered the same as always; slim small. The shirt fits like a medium instead. Great design.
Submitted 4 years ago
Patti J
Trinidad and Tobago
The shade of green is amazing and I'm not a big fan of green. I love it, but it's a bit big for a juniors small. I wanted a tighter fit seeing that it's Hulk and all. There should be X small available.
Submitted 7 years ago
Strich
Seattle, WA
Based on the description of "Juniors" and the online image of the shirt, I thought this was a fitted women's T-shirt. I ordered a size large. What I received was what I would describe as a men's large shirt. The artwork on the shirt looked great and the quality was fine, but I felt misled.
Submitted 7 years ago
Selena
Austin, TX
...it runs a little small. I'm usually a medium and ordering a large would have fit a little more comfortably.
Submitted 7 years ago
Suzie
Oregon
Soft and fits well. My friends love it.
Submitted 6 years ago
lauren
philadelphia, pa
Submitted 7 years ago
Chelle
Georgia
Super cute shirt, the logo is really bright. I'd like if it were a bit more vintage looking but I like to wear it so much should fade after a while. Thanks for the ladies fit!
Submitted 6 years ago
FrankCastle74
Arlington, VA
It's a light and thin t-shirt. Colors are good.
Submitted 2 years ago
Kristine
Vancouver BC
Cute shirt, good colour and stretchy fit
Submitted 2 years ago
Ted Faubert
Rouleau Saskatchewan Canada
Very colourful, looks great. If you don't agree, then you are wrong and Hulk will smash.
Submitted 2 years ago
subarudad
texas
great shirt good fit and comfortable
Submitted 1 year ago