Iron Fist Armor 9Fifty Snapback Hat
$39.99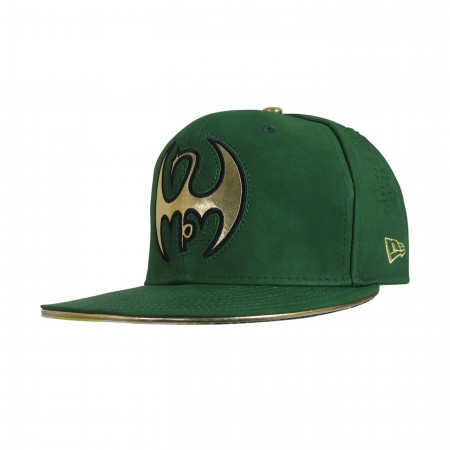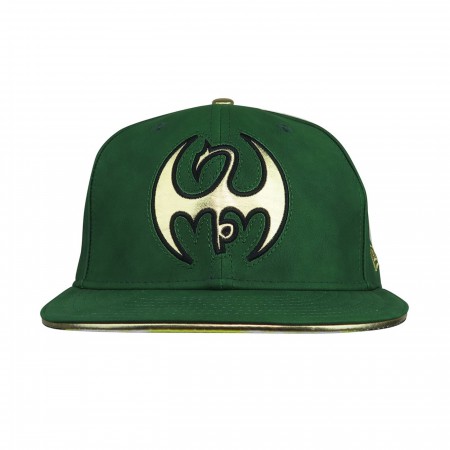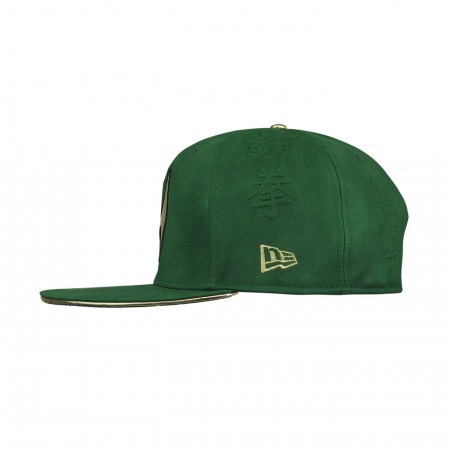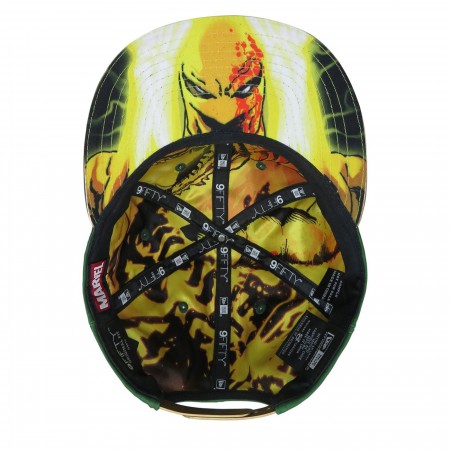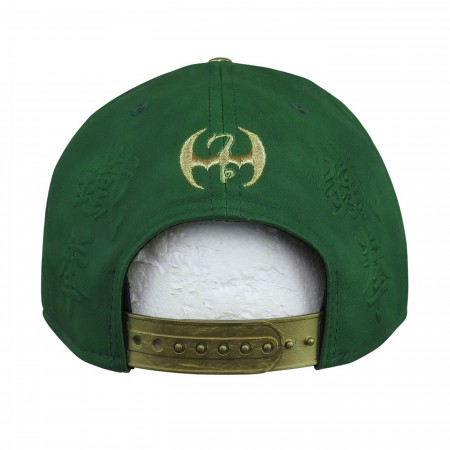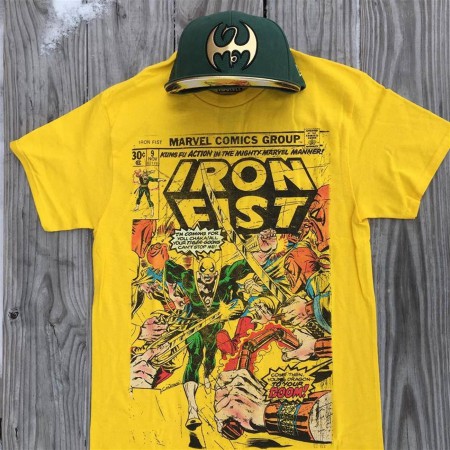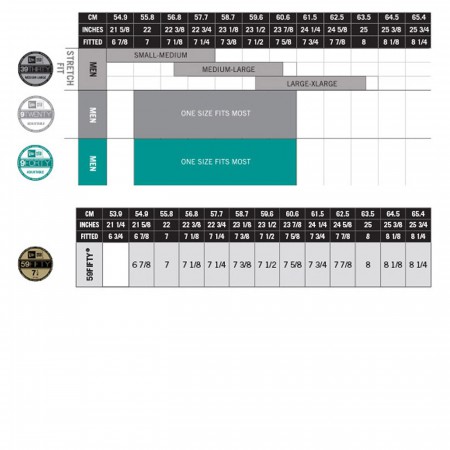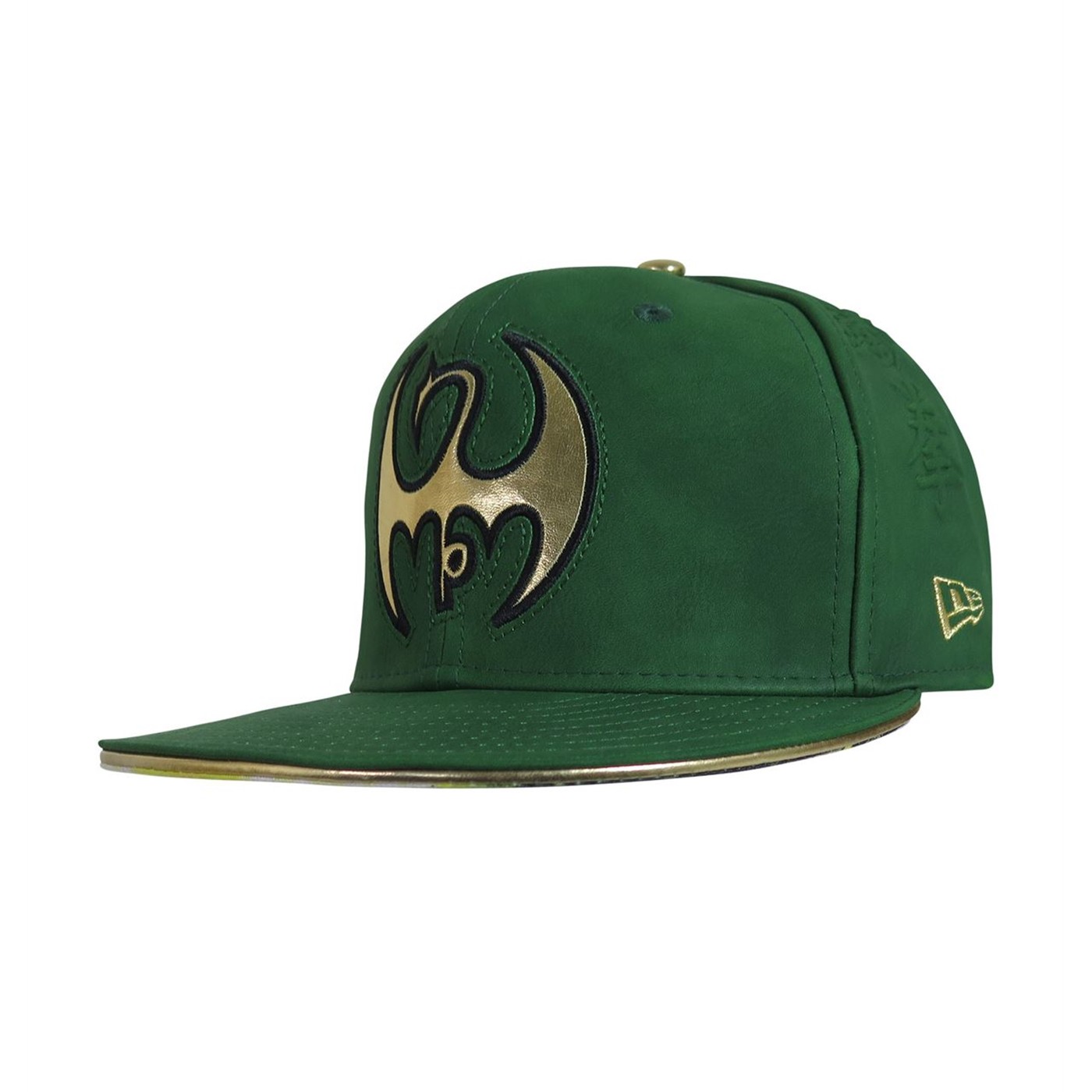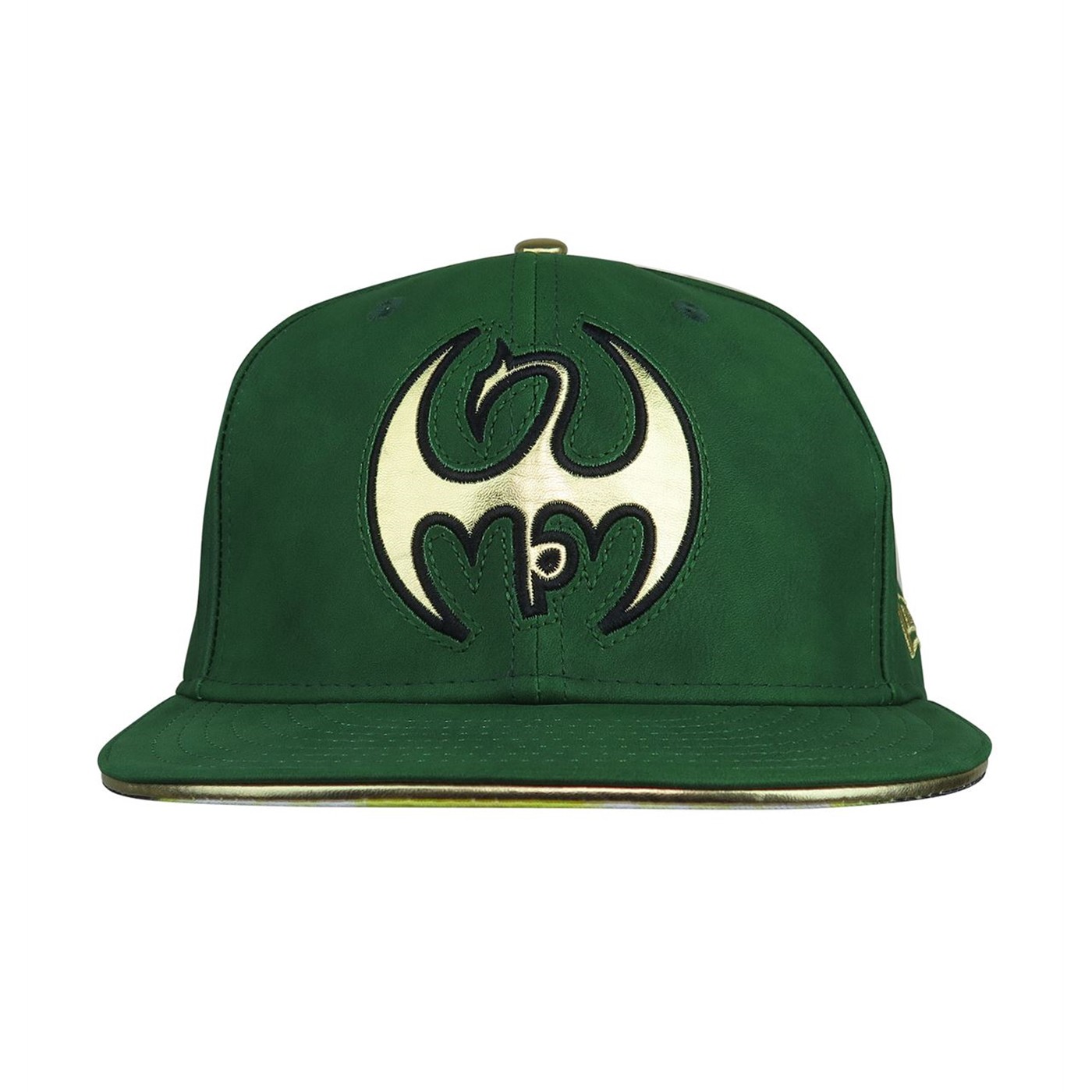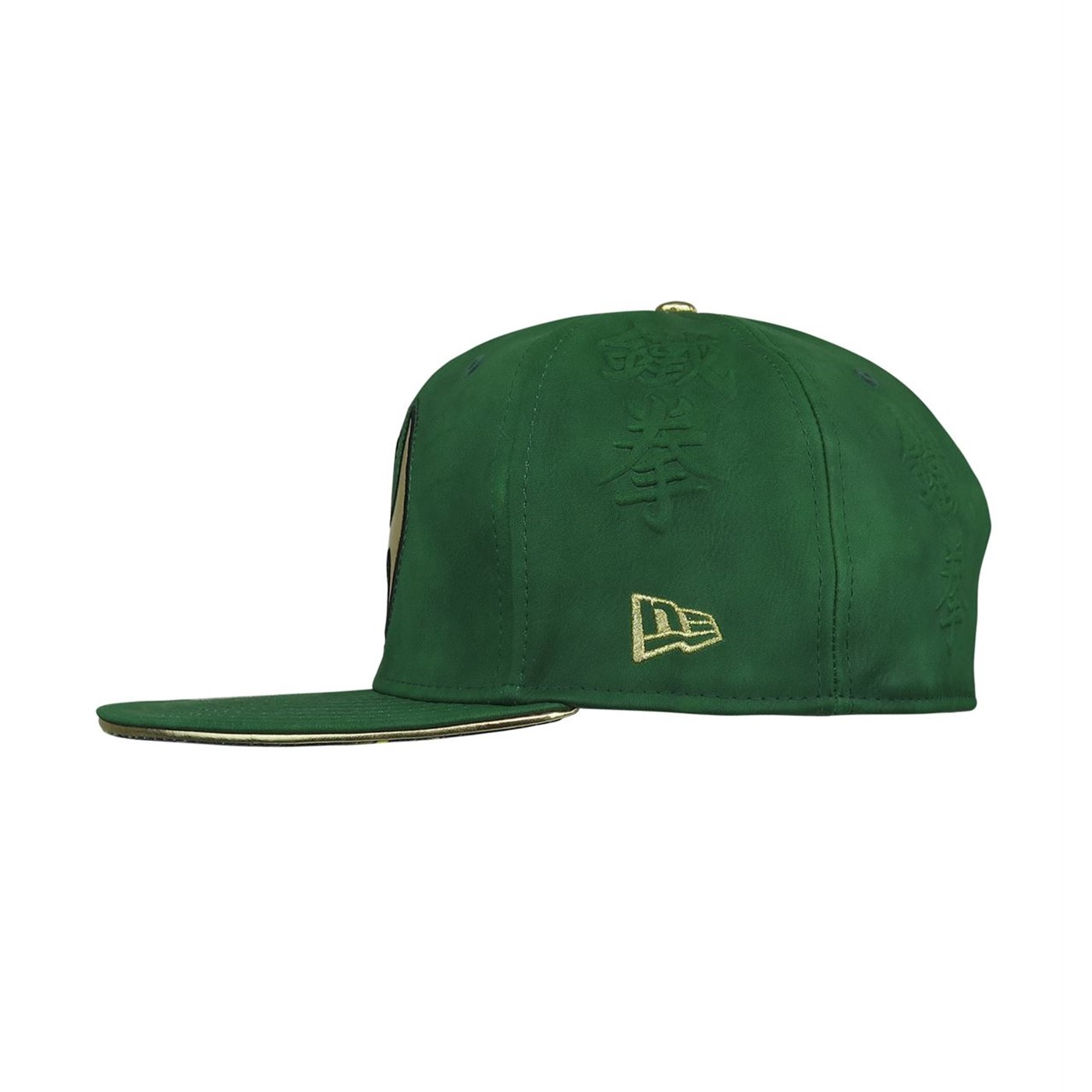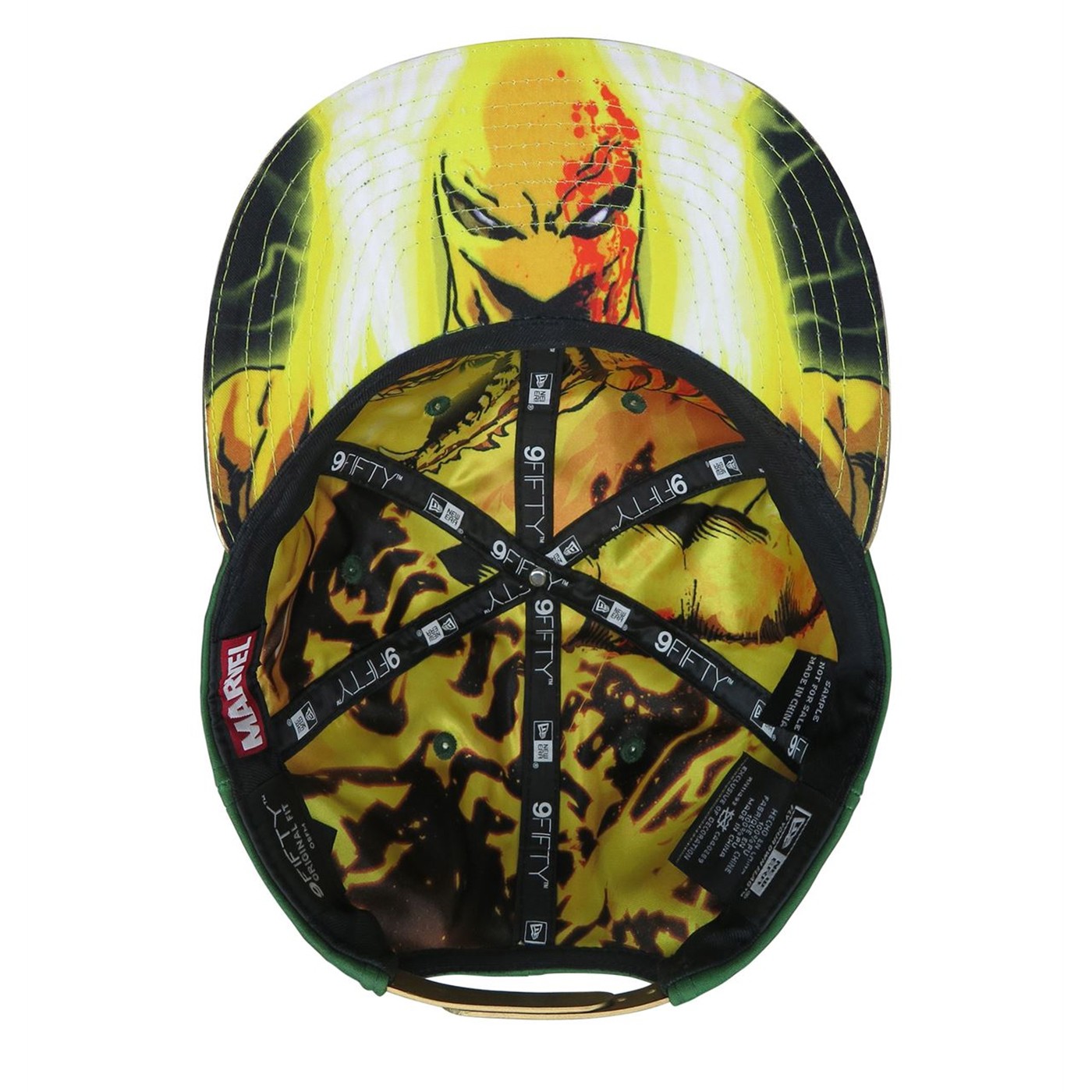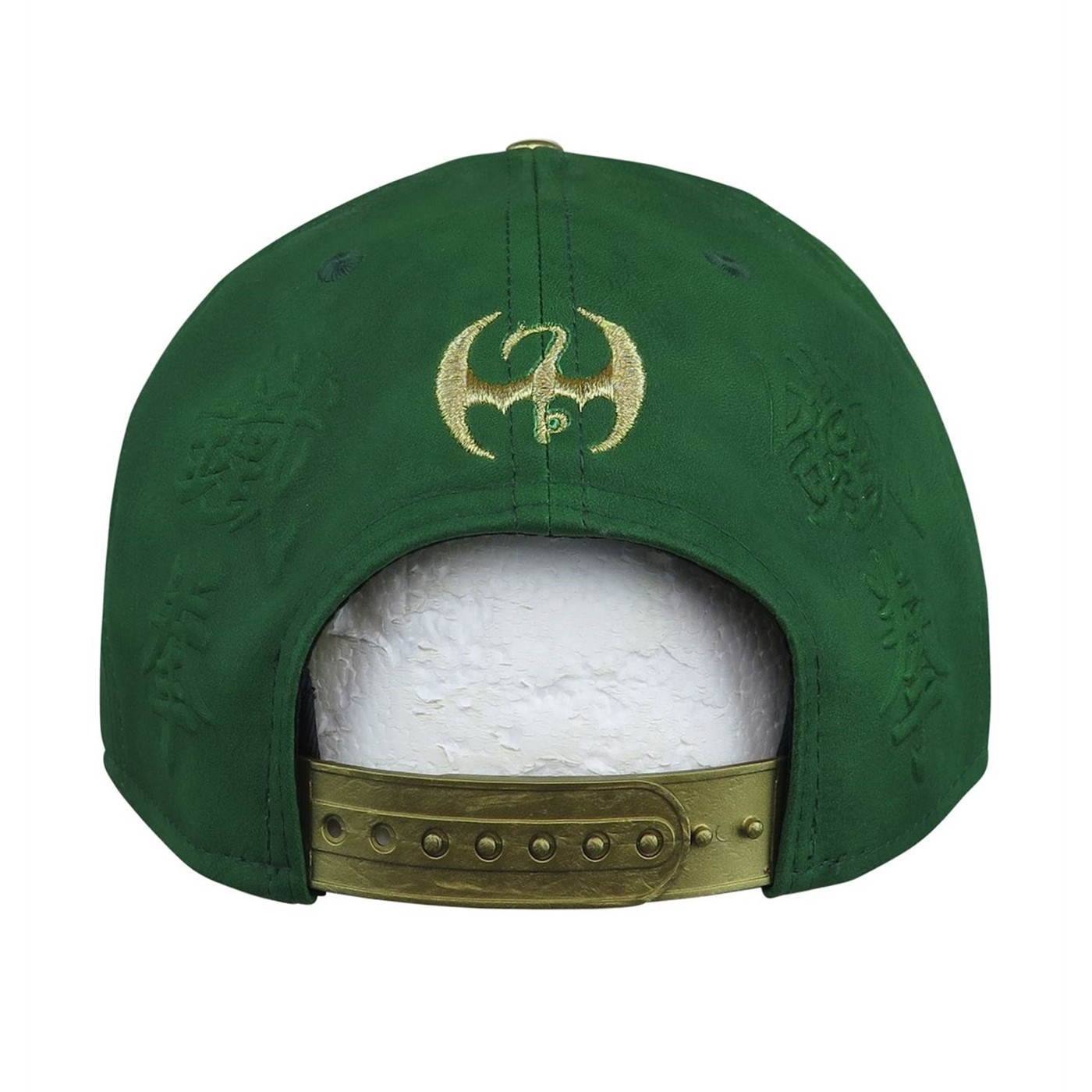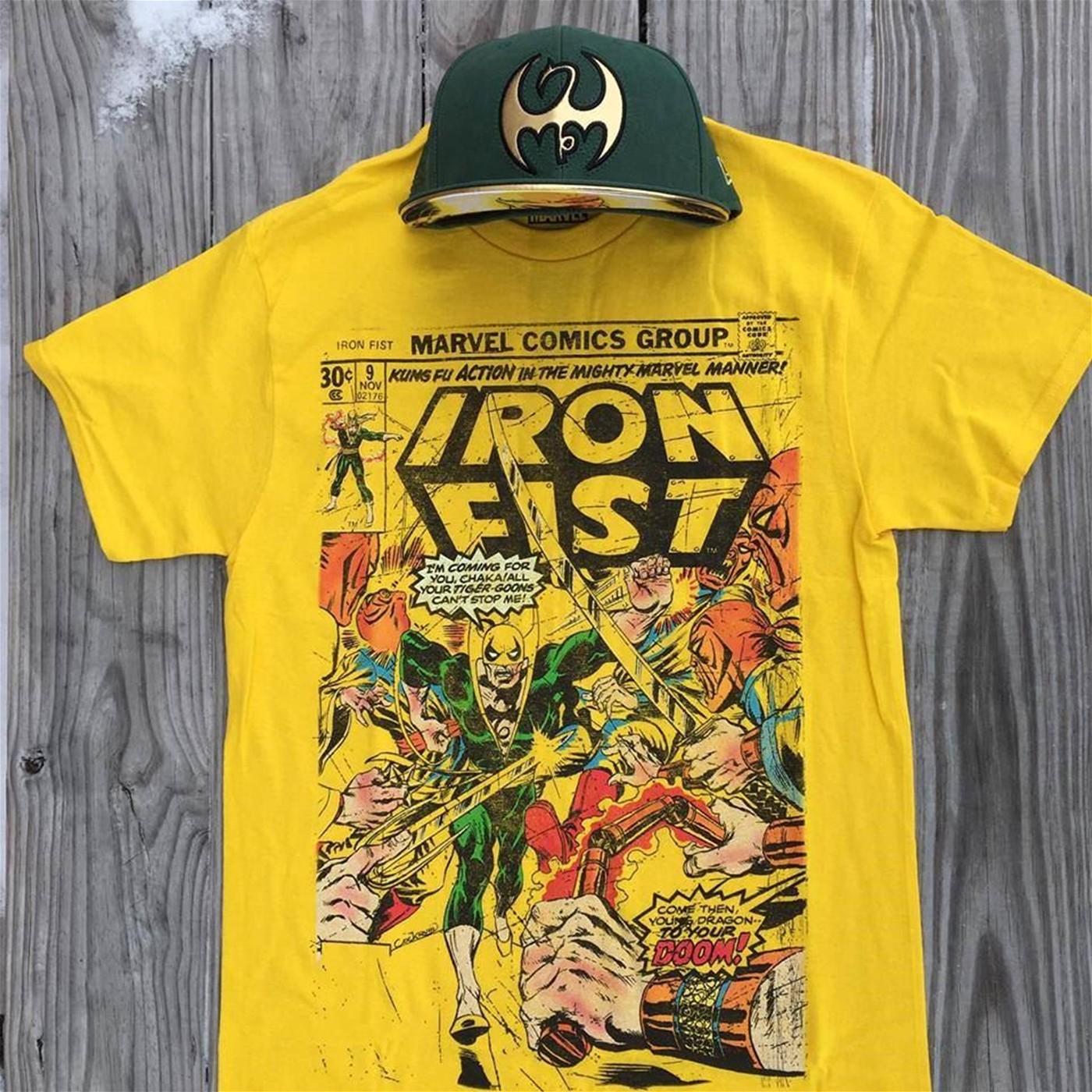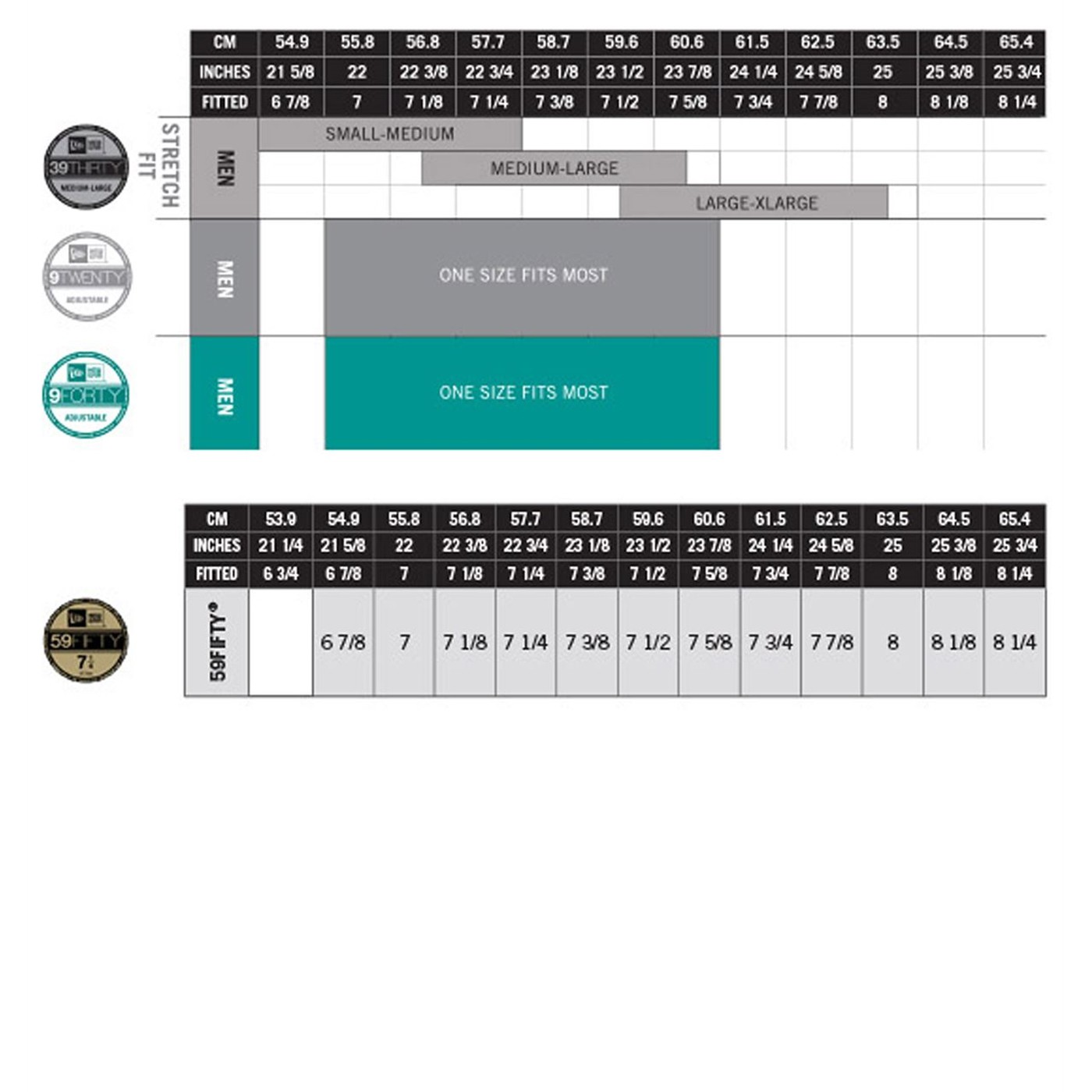 Iron Fist Armor 9Fifty Snapback Hat
$39.99
Out Of Stock
The best way to earn Shou-Lao the Undying respect is to be wearing the Iron Fist Armor 9Fifty Snapback Hat. That way, you can lure him into a false sense of security and BAM! Plunge your hands into his heart and become the Immortal Iron Fist! New Era will be so proud!
Made from 100% polyurethane for a faux-leather feel, this adjustable and flatbilled Iron Fist hat is exceptionally crafted and perfect for any fan of the Marvel character. Hopefully you're looking for Danny Rand and not Tekken, right?
More Details
Product Brands:
Iron Fist,
Exclusive
Product Category:
Clothing & Apparel,
Headwear,
Hats & Caps
Reviews of Iron Fist Armor 9Fifty Snapback Hat
Devon
Australia
As a huge fan of iron fist I'm really amazed with the quality of this hat. The material is strong enough to help keep its shape but not morph it into being to big or small. Bottom line this hat rocks!
Submitted 3 years ago
Terrell
Chicago,il
This hat is awesome!!!! I love the details!!!
Submitted 2 years ago
Chris
Upstate NY
The 9FIFTY has an all around suede like feel to it and the Gold pops nicely off of the Green. The snap piece is also Gold and is a very nice touch. Iron Fist on the inside and the under the brim make the 9FIFTY Great.
Submitted 3 years ago
Jason aka sNo
Oklahoma
Great overall work with the material and it looks so smooth!
Submitted 3 years ago
J
Wv
Great look. Just as awesome as the pictures. The detail is amazing.
Submitted 2 years ago
Potato
Las Vegas , Nevada
The hat is exactly as shown, fits perfectly fine. The sticker is on iron fist's face tho.
Submitted 2 years ago