The Invincible Iron Man Crew Socks 2-Pack
$14.99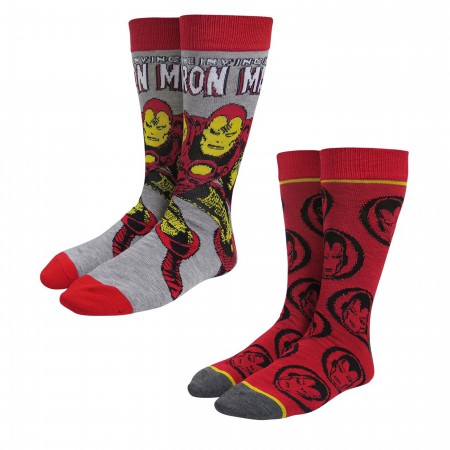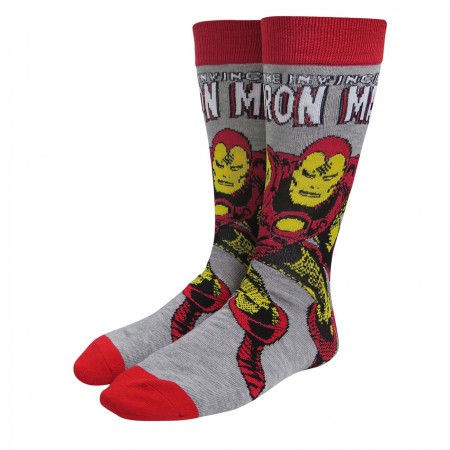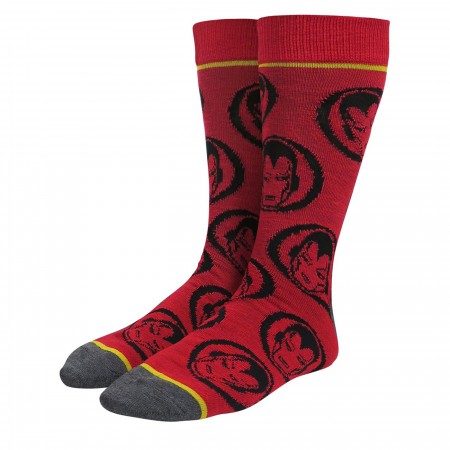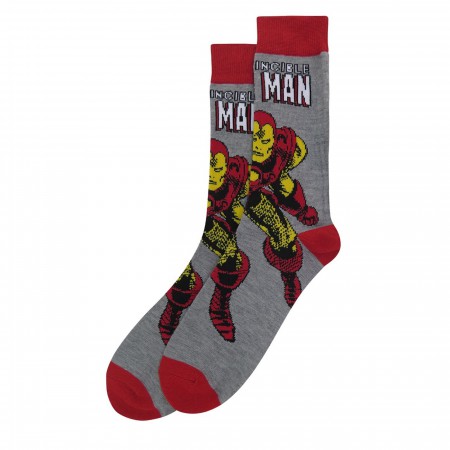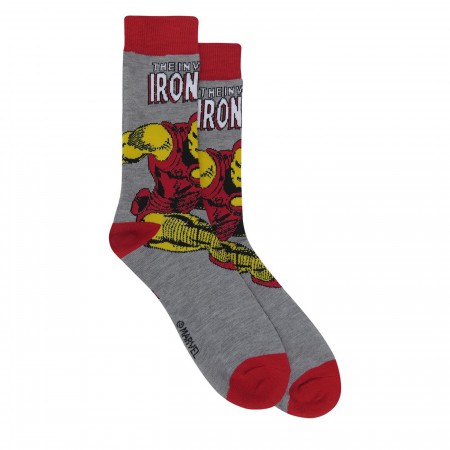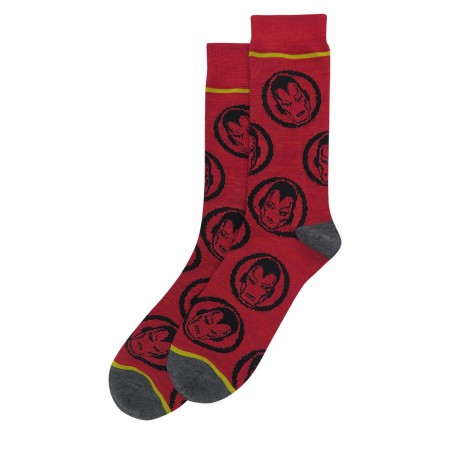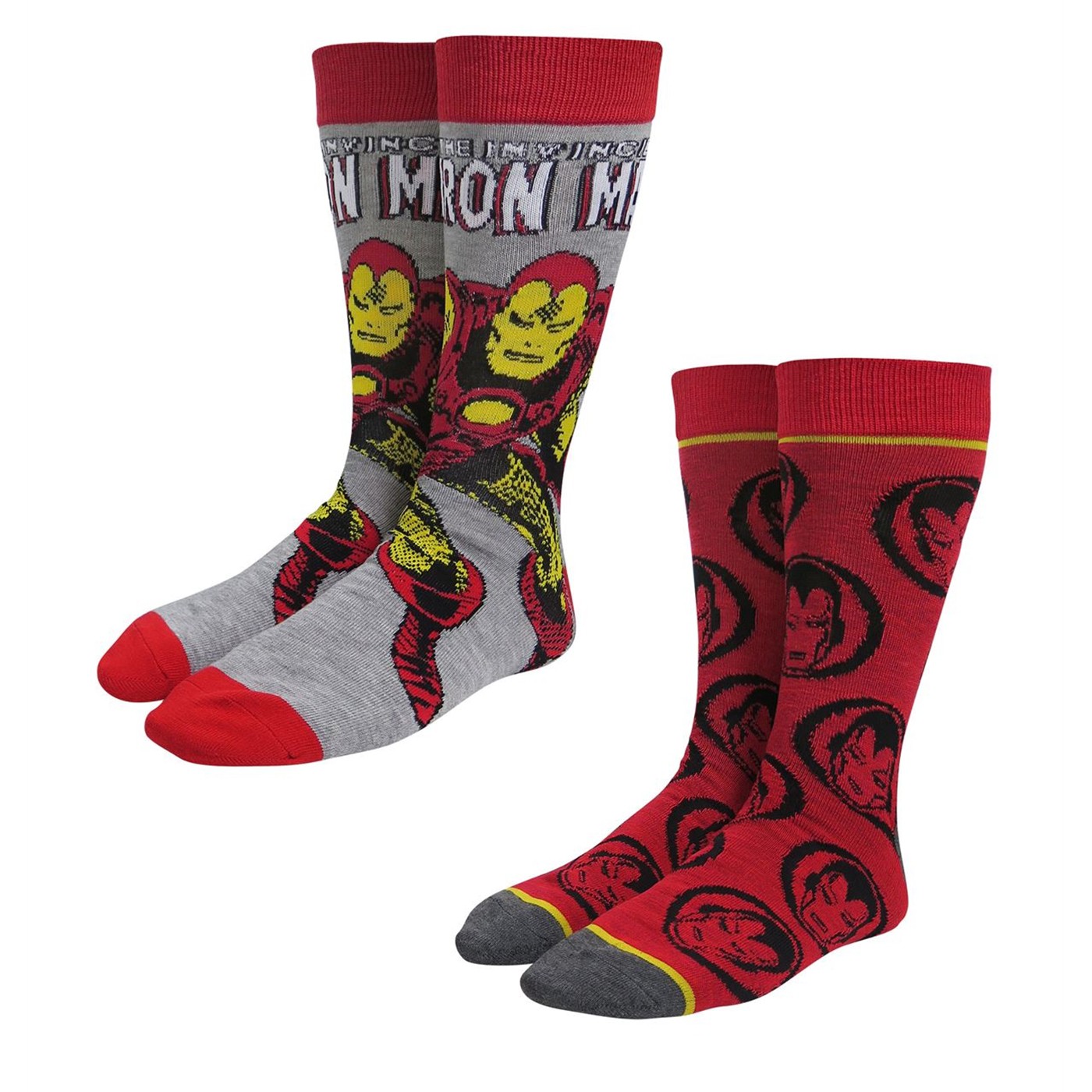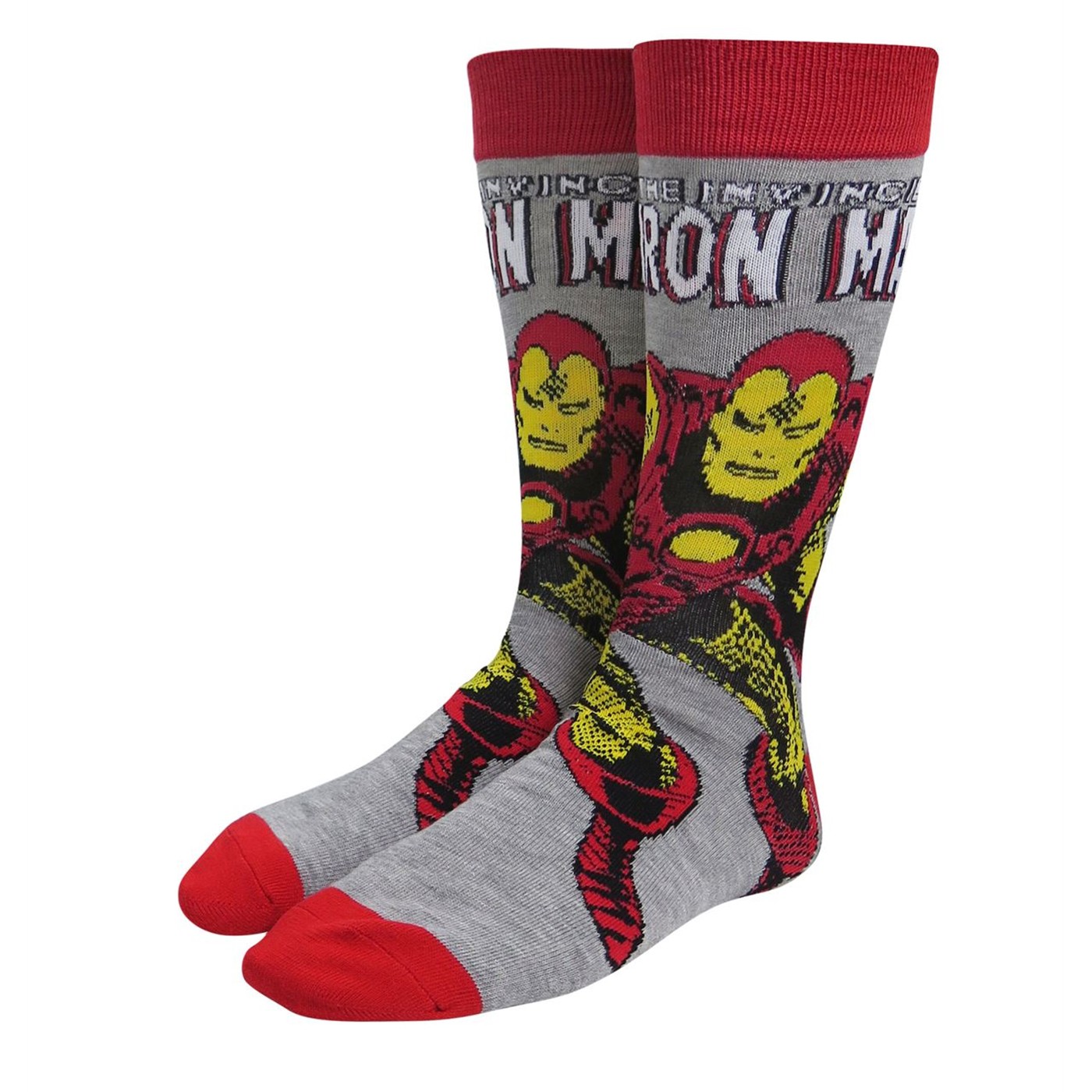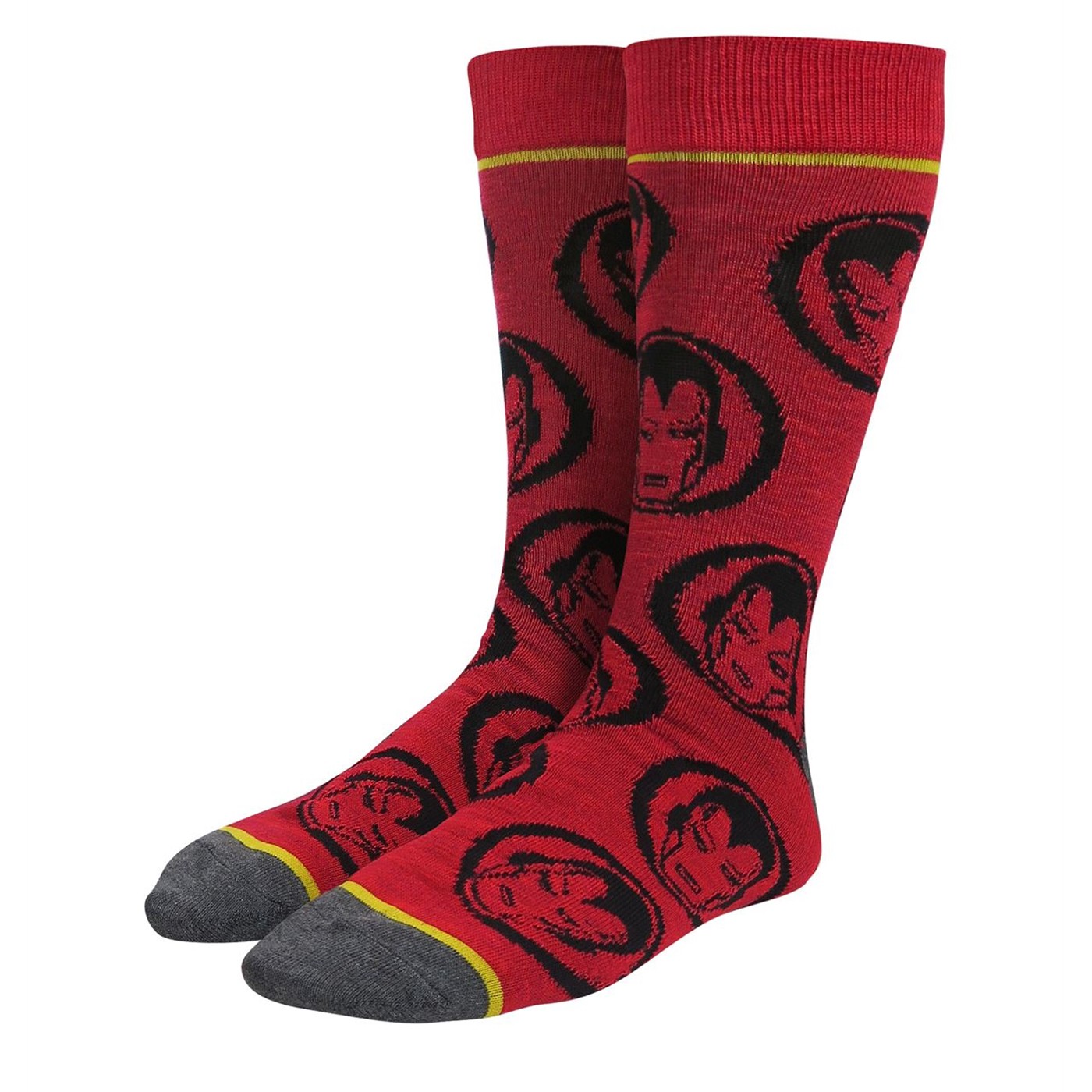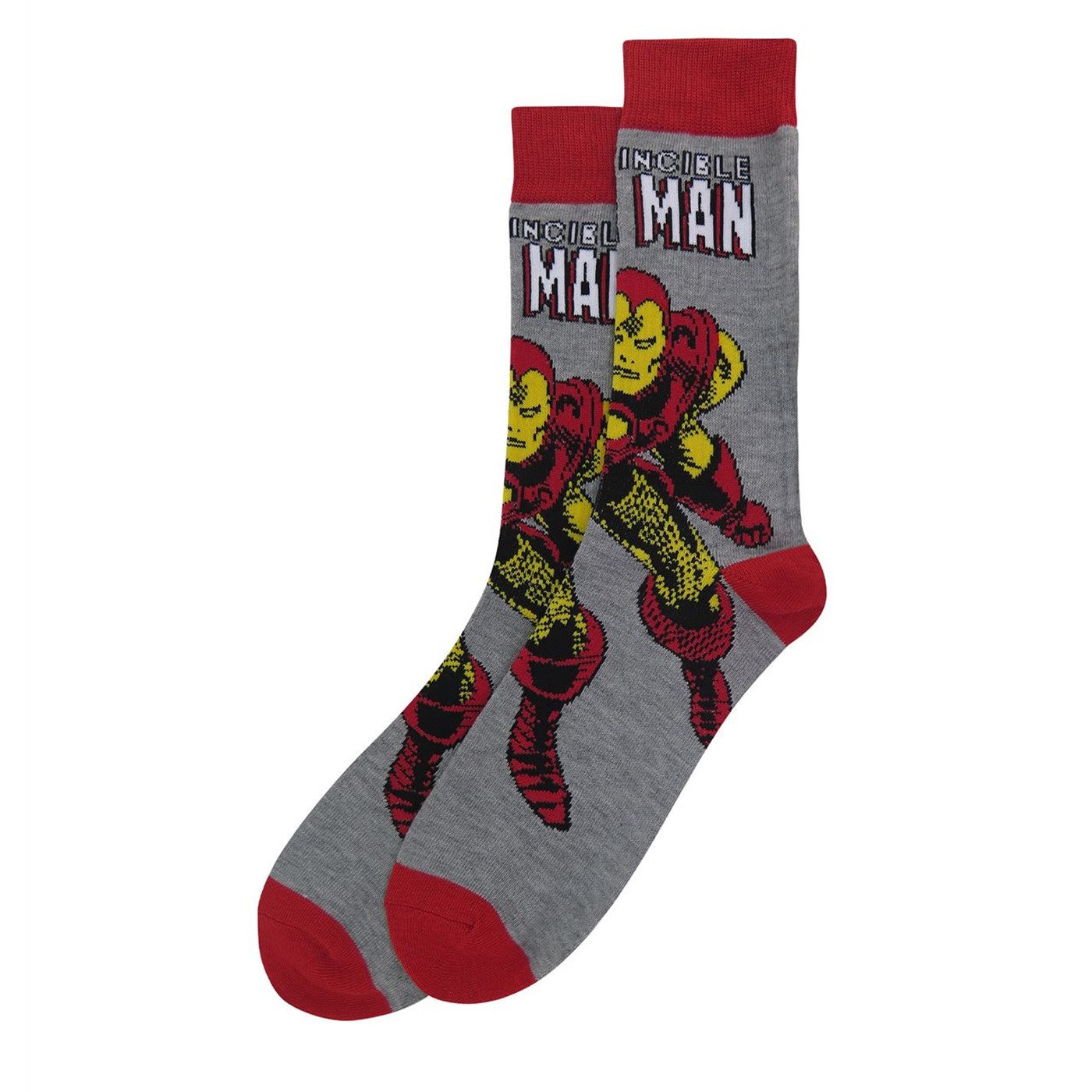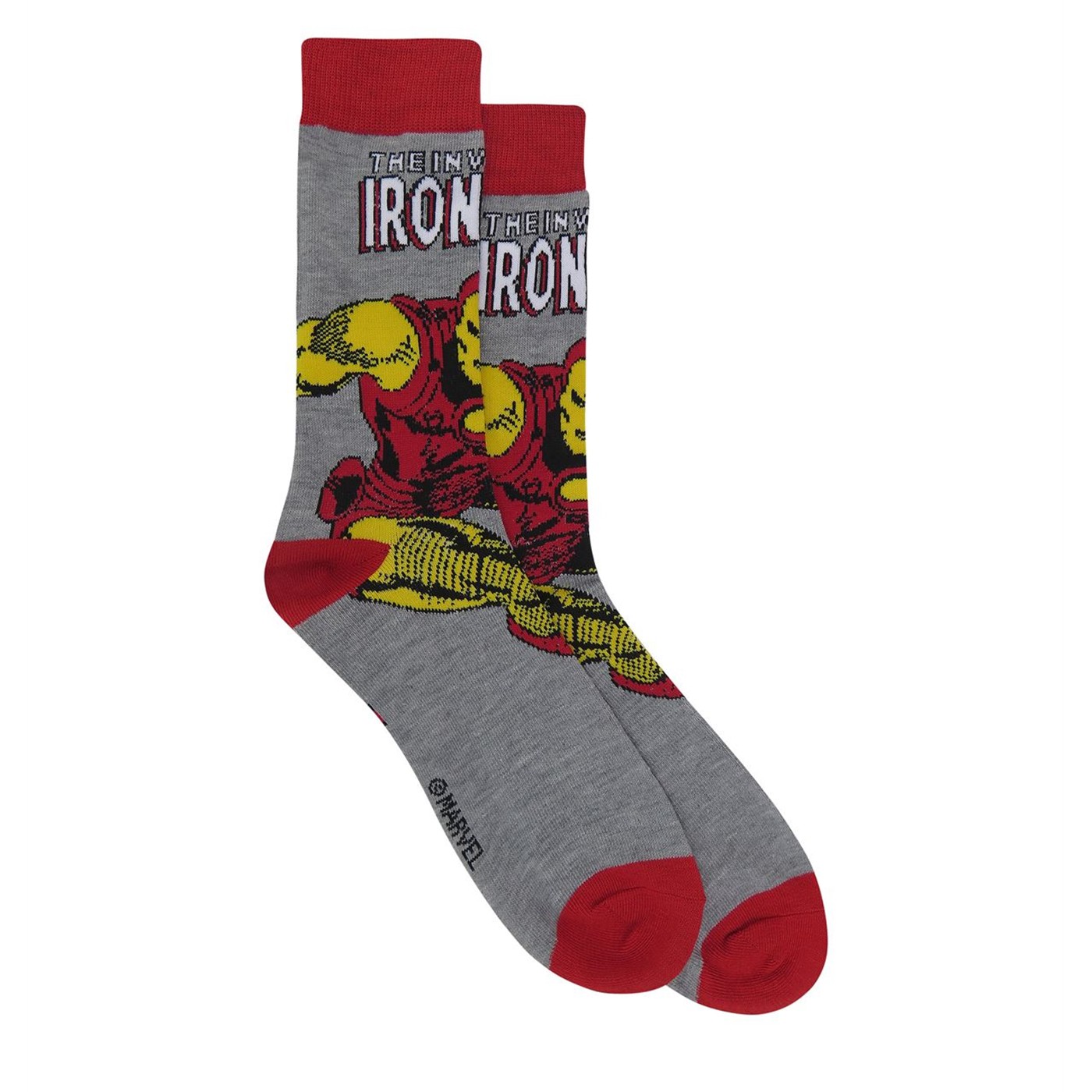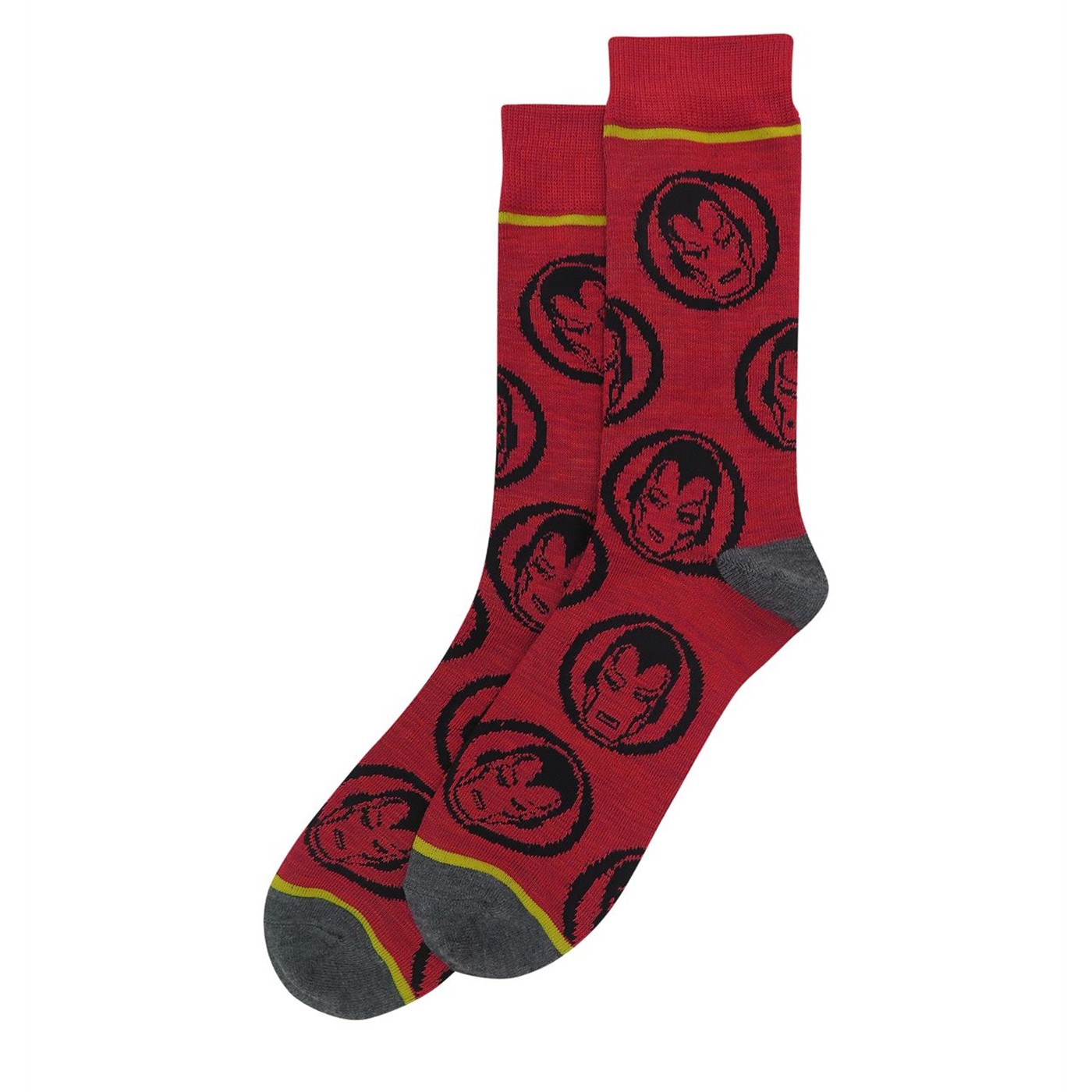 The Invincible Iron Man Crew Socks 2-Pack
$14.99
Out Of Stock
He's invincible, and so are you.

Well, at least up to the shin.

Yes, Iron Man's invincible-ness has to do with his carefully constructed blend of hyper-resistant alloys that are, in fact, (nearly) invincible.

Are the socks in our Invincible Iron Man Crew Socks 2-Pack utterly and completely invincible? Well, no. They are, however, soft, stretchy, and responsible for completely false feelings of invincible-ness.

Let's break it down:

Pair #1: A red pair of Iron Man socks for men and women featuring classic and encircled Iron Man craniums.

Pair #2! A gray pair of Iron Man socks featuring a classic, sock-length illustration of old-timey Iron Man!



More Details
Product Category:
Clothing & Apparel,
Socks
SKU: sockiminvincilble2pk