Iron Man Blue Arc T-Shirt
$14.99
Reg.$17.99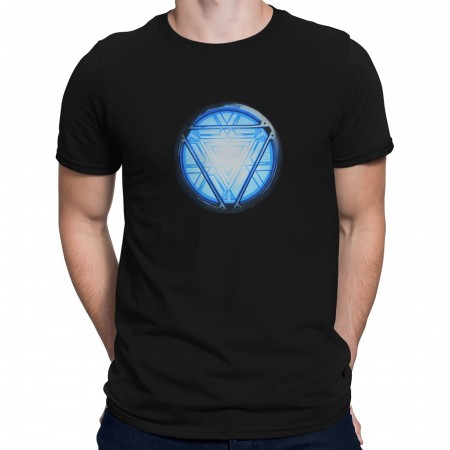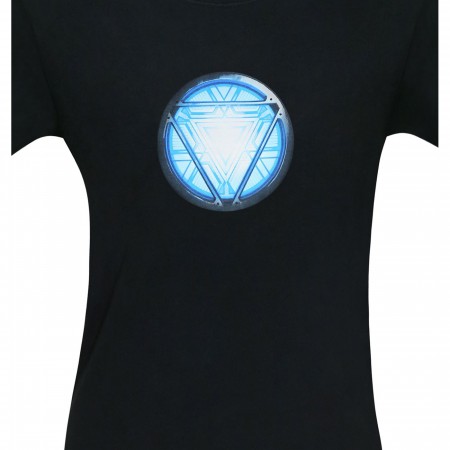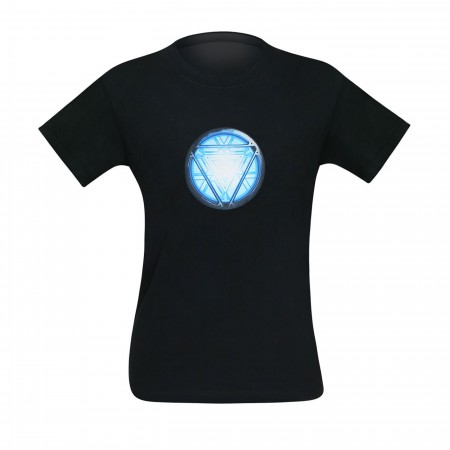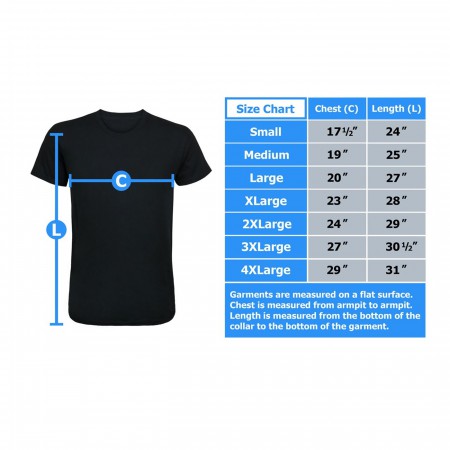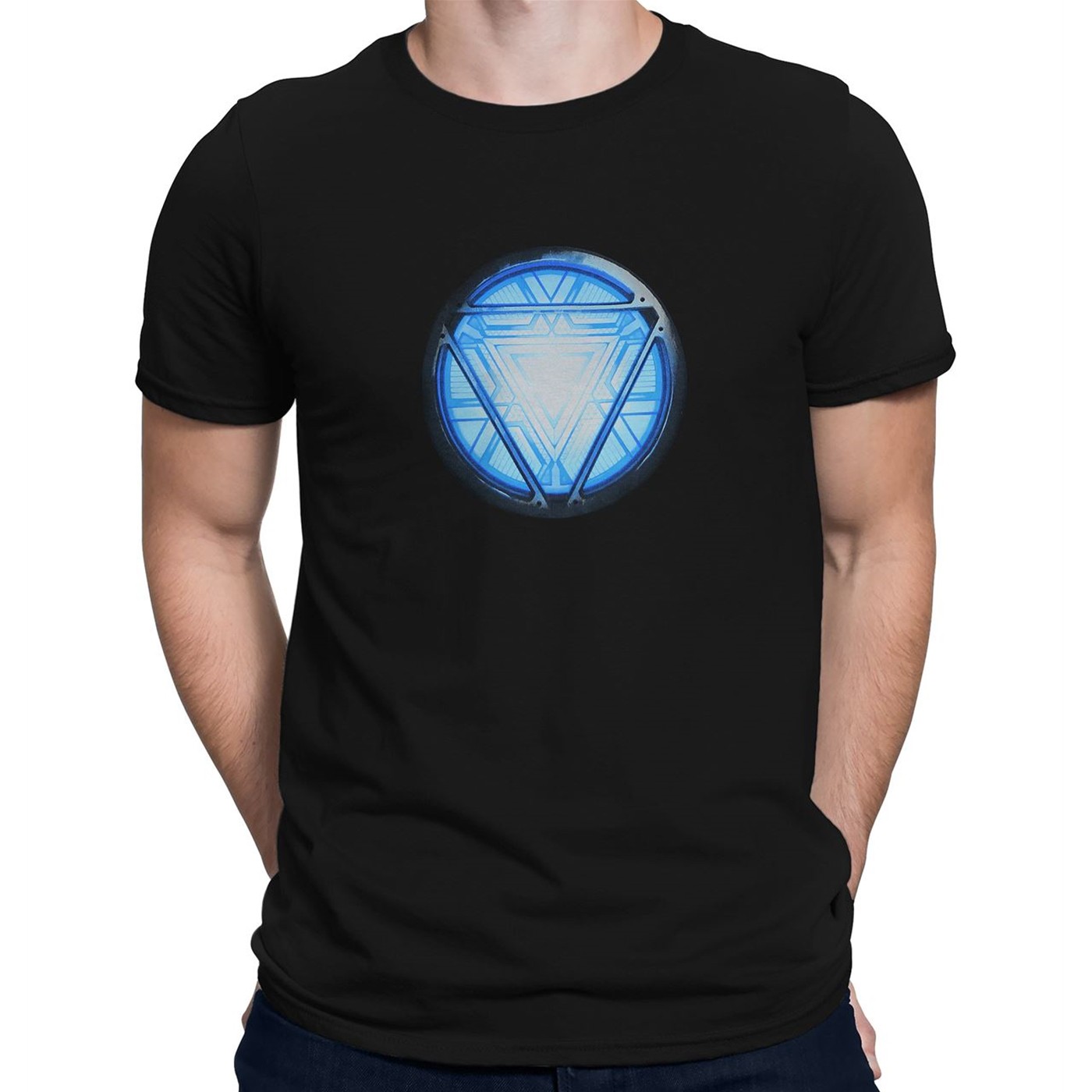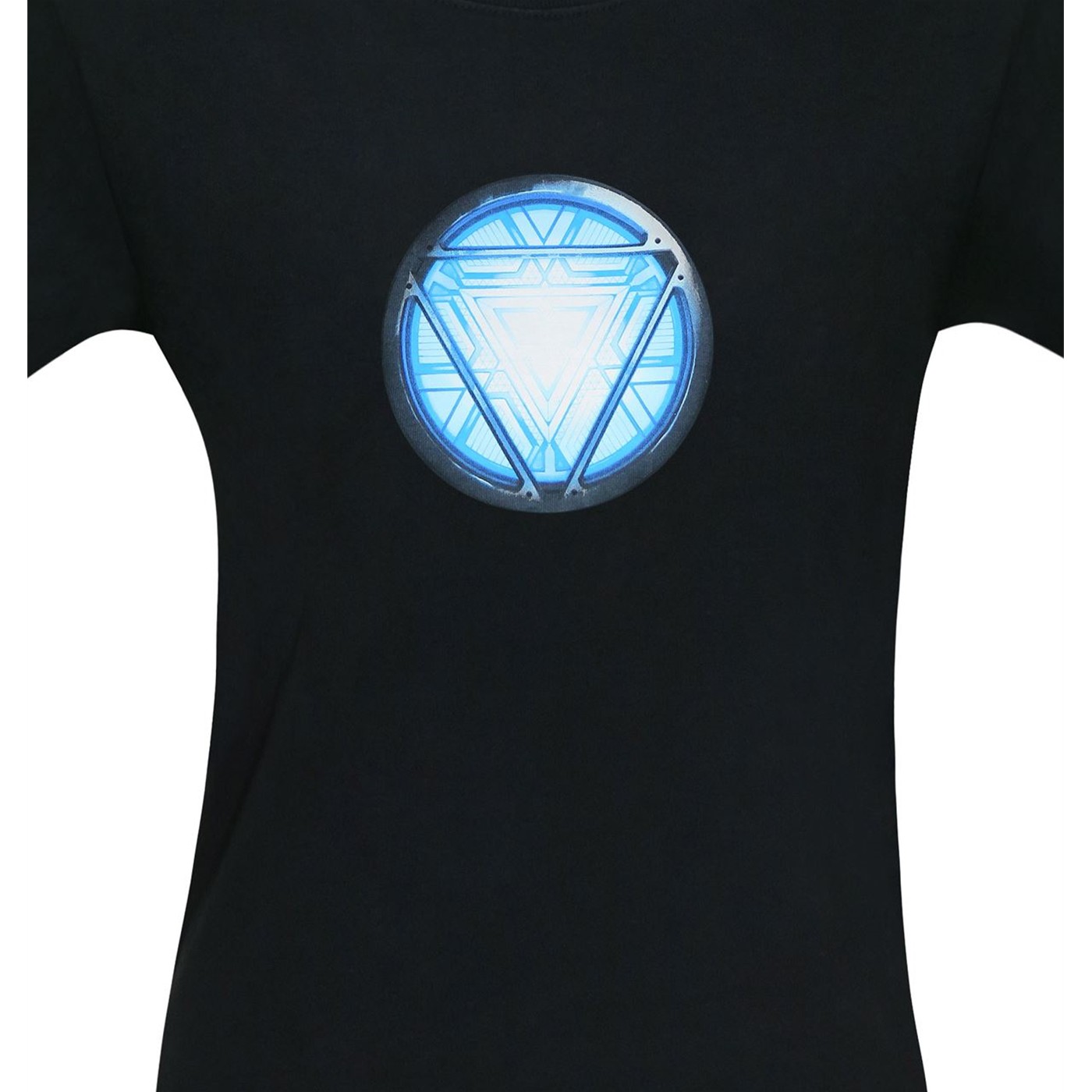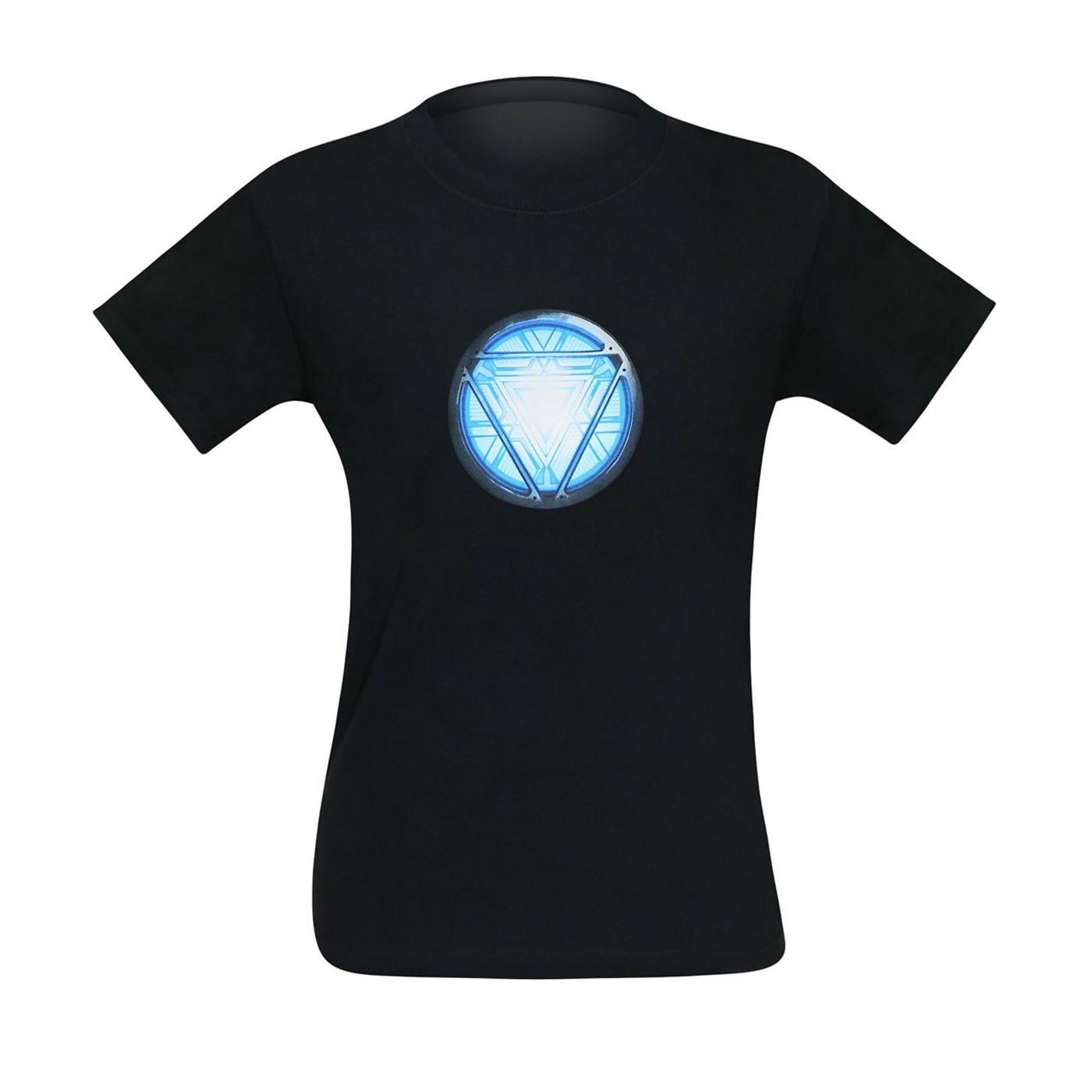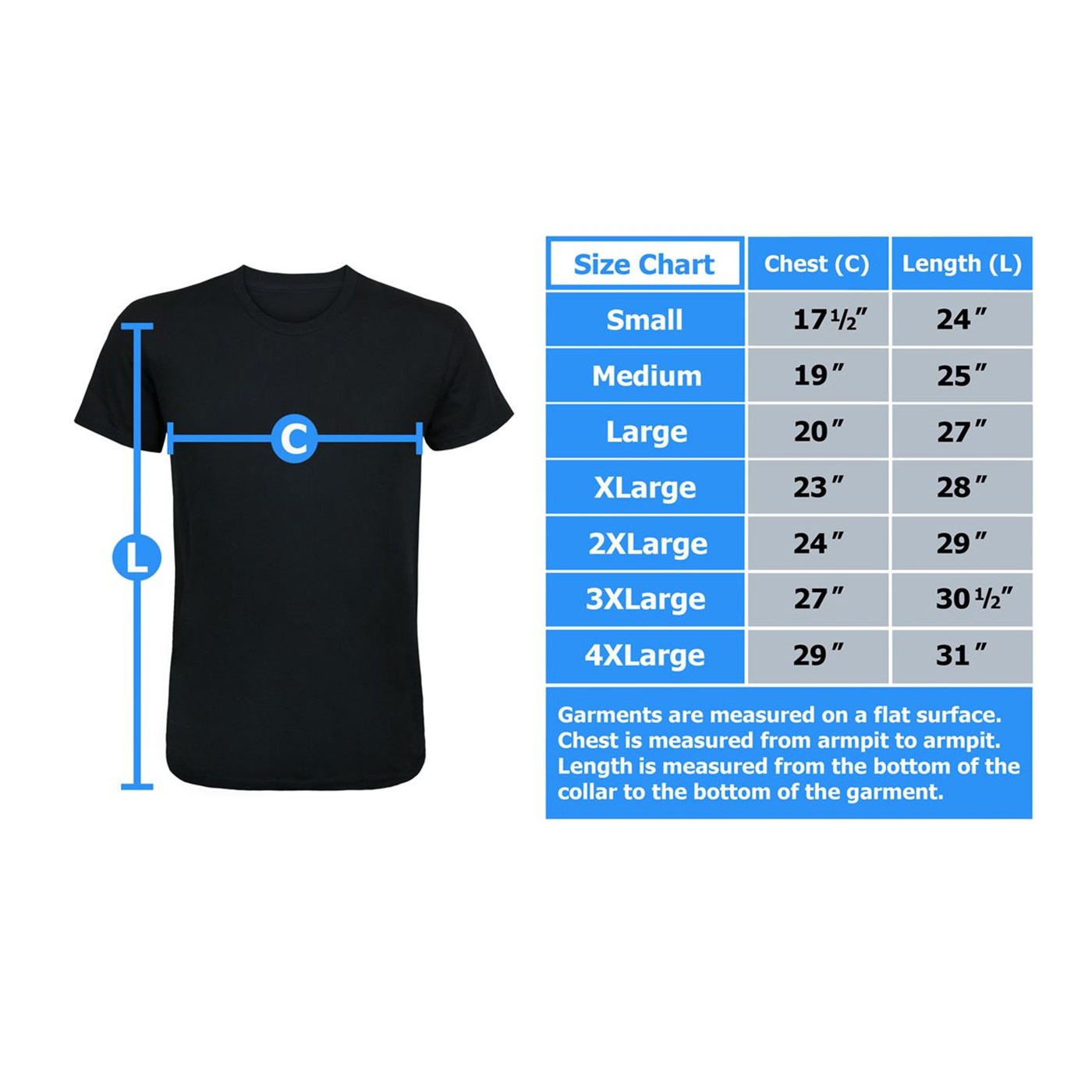 Iron Man Blue Arc T-Shirt
$14.99
Reg.$17.99
Out Of Stock
When Tony Stark activated the 'House Party' protocol he was actually hoping that the 100% cotton Iron Man Blue Arc T-Shirt was going to show up. How that was suppose to defeat an army of Extremis enhanced soldiers is beyond me but hey, that's how Tony Stark works! You won't need to remotely summon the Iron Man Blue Arc T-Shirt however...unless we are counting you putting your shipping info in and whatnot. Where's the 'House Party' shipping option??!?!
More Details
Product Brands:
Iron Man,
Age of Ultron,
Avengers
Product Category:
Clothing & Apparel,
T-Shirts
Reviews of Iron Man Blue Arc T-Shirt
4.5
(Based on 13 reviews)
william, isawesome
Seattle, WA
i think this is one of the best shirts i own because its my comicon costume
Submitted 3 years ago
Rich
Richmond, CA
Great shirt. Was waiting for a black reactor t shirt. Awesome shirt. Buy it before its all gone
Submitted 4 years ago
Red Viper
Durban, South Africa
Awesome t-shirt. Arc Reactor logo is a little larger than expected but over-all a great fit and good quality.
Submitted 3 years ago
Andrew
Randolph, NJ
Fit perfectly and made for an awesome photo during my wedding!
Submitted 2 years ago
Shawn
Kansas City, MO
I placed an order a few weeks before this for a Dr. Strange T-Shirt. That shirt's quality was fantastic. Very pleased, and it was a little bit longer than expected which I was very happy about. Great quality, great length. I've ordered before that as well. However, this time, the t-shirts were pretty thin, not nearly as good a quality, and it wasn't a little longer like the Dr. Strange shirt that I ordered. I don't know if you use different vendors for different products, but if so, I would recommend using the vendor for the Dr. Strange t-shirt (and I ordered a Captain America shield t-shirt last spring I think, and that was similar quality to the Dr. Strange shirt). If you use the same vendor for your shirts, you may want to look into the quality of your supplier. This batch of t-shirts that I ordered were practically paper thin, and I didn't receive the normal value that I usually do. I was surprisingly disappointed with this order. I'll continue to ship with your company, but if the quality continues this direction, it won't be for long.
Submitted 2 years ago
Dominic
Montréal
I cant believe they gave me that t-shirt for free! Awesome!
Submitted 2 years ago
Mark H Still a big fan despite 1 bad product.
Northern New Jersey
Got the shirt, love it, washed it once as per instructions and the image is VERY faded already.
Submitted 2 years ago
Thaydee
Htfd, CT
Submitted 1 year ago
TAP
RENTON, WA
sharp looking Ironman tee
Submitted 1 year ago
Team Iron Man
Bluefield, WV
Right size, shipped fast, but it's scratchy- not soft, and expensive for a base t-shirt.
Submitted 11 months ago
Alma
Brownsville, TX
It was quick and fast. Very happy with the process and quality of the shirt.
Submitted 1 year ago
Daphne
Germany
Great print and the shirt is good quality
Submitted 11 months ago
matt
illinois
glad it is finally back in stock
Submitted 1 year ago