Iron Man Vs Hammer Bi-Fold Wallet
$20.99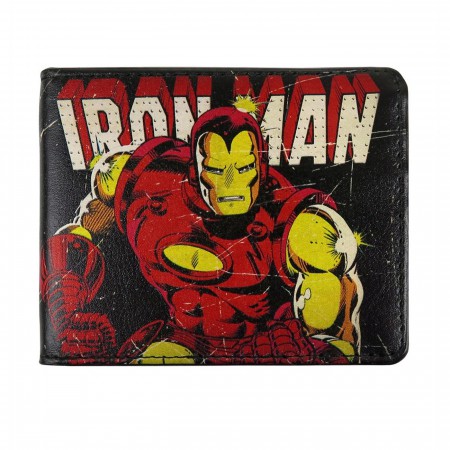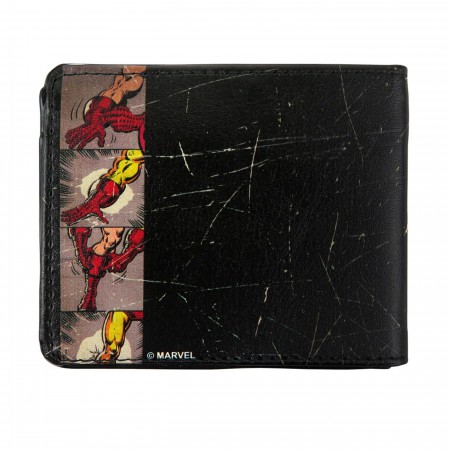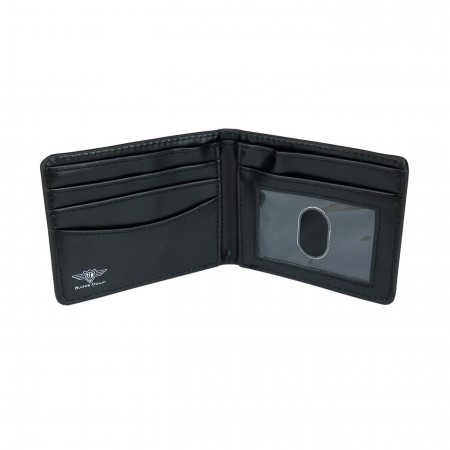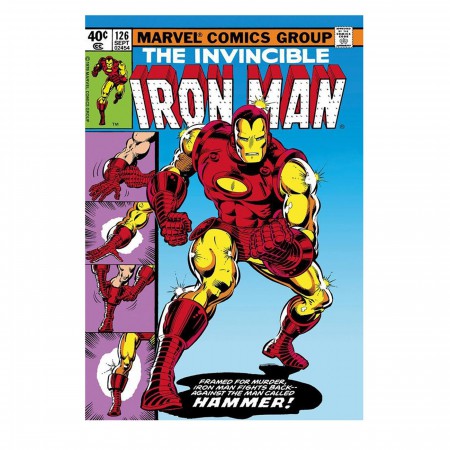 Iron Man Vs Hammer Bi-Fold Wallet
$20.99
Shipping Guarantee
In stock items ship within 1 business day
The polyester/polyurethane(faux-leather) Iron Man Vs Hammer Bi-Fold Wallet harkens back to a simpler time. One where Tony Stark actually had to put his own equipment on! Yeah, that's right...JARVIS wasn't always there for him. Oh well, at least we got this wallet out of it! 
Featuring the iconic pose from Iron Man #127, this wallet has plenty of room for all of your wallet needs. Maybe you can even put your ticket to the Stark Expo in this thing! Measures 4'' by 3.25''. 

Recommended Reading:

As previously mentioned, this Iron Man wallet features the cover art to The Invincible Iron Man #127, rendered by John Romita Jr. and Bob Layton.

Release Date: September of 1979

Writer: Dave Michelinie
Penclier: John Romita Jr.
Inker: Bob Layton

Synopsis: "The Hammer Strikes" finally introduced Iron Man fans to the dubious Justin Hammer, Tony Stark's greatest and most effective business rival. 

And, as if to prove his cut-throat diligence right out of the gate, Hammer facilitated a complete takeover of Iron Man's systems, forcing the armor, and by extension, Tony Stark, to blast a hole through the back of UN Ambassador Serge Kotznin. Sheeesh.
More Details
Product Brands:
Iron Man,
Avengers
Product Category:
Accessories,
Wallets