Naruto Akatsuki Clouds Men's T-Shirt
$25.99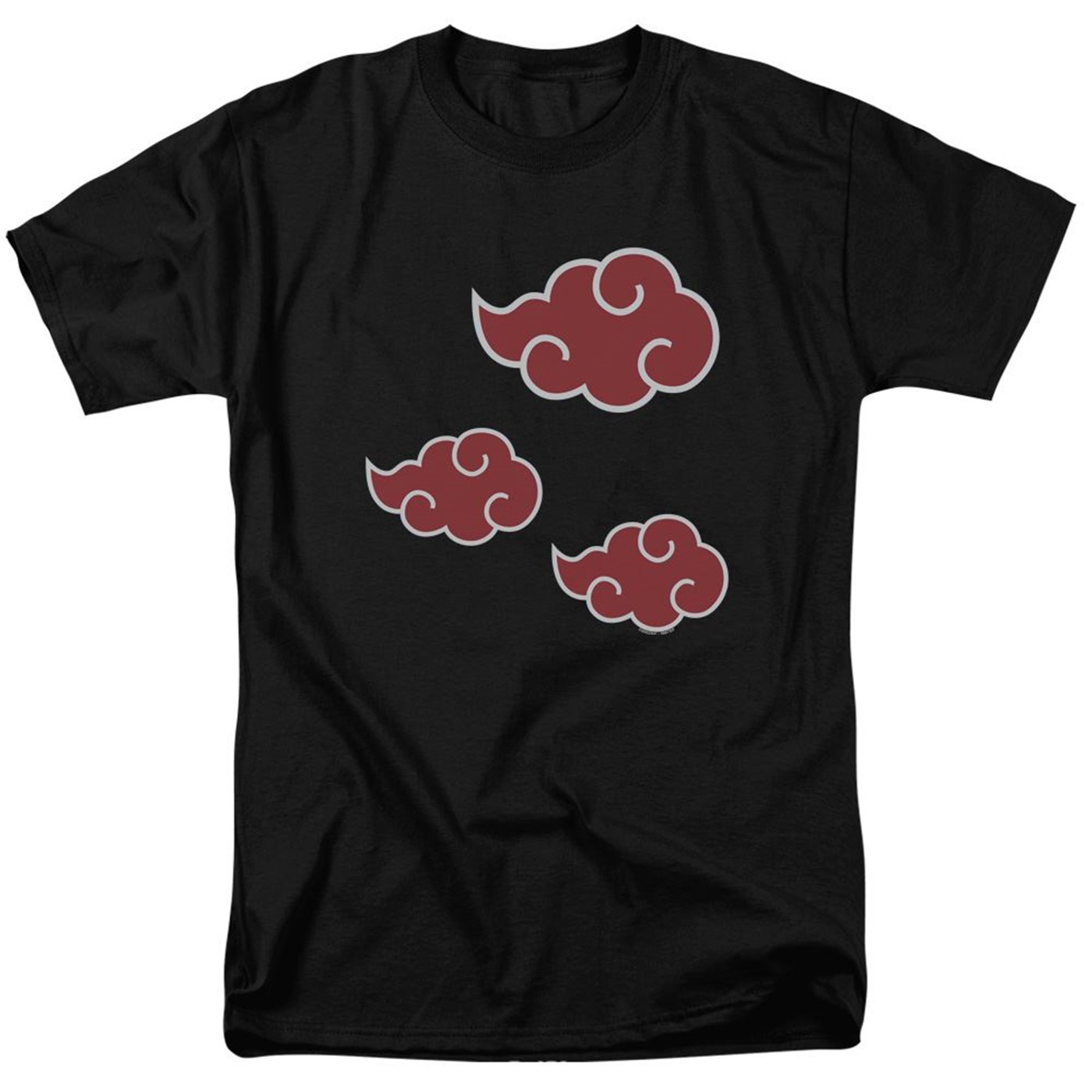 Naruto Akatsuki Clouds Men's T-Shirt
$25.99
Out Of Stock
Not my kind of rain.
For such a pretty shirt, this Naruto Akatsuki Clouds t-shirt sure is brutal. The red cloud on this awesome shirt represents the rain of blood that fell in Amegakure and was seen as a symbol of justice by the members of the Akatsuki. So, yeah, not exactly a Bob Ross kind of cloud.
Now you can look like the elite with this sweet Akatsuki Clouds t-shirt and remind folks of the time when the skies were filled with blood.
More Details
Product Category:
Clothing & Apparel,
T-Shirts