Avengers Scarlet Witch Loungefly Faux Leather Handbag
$69.99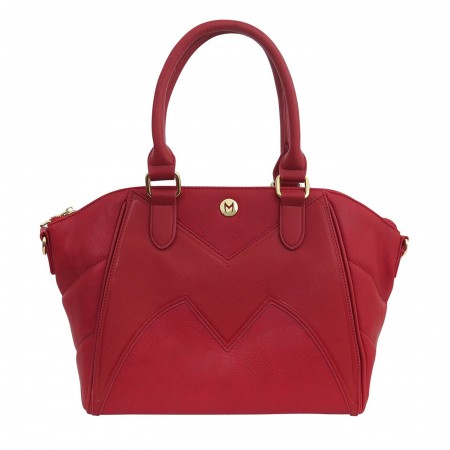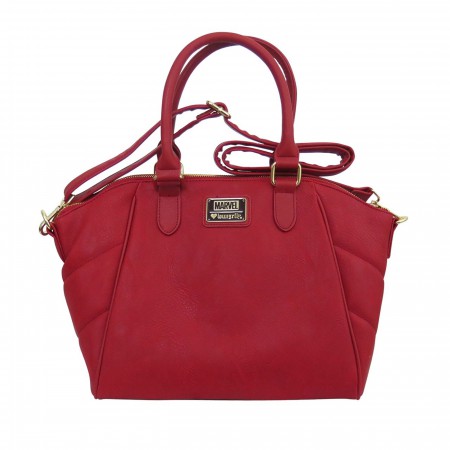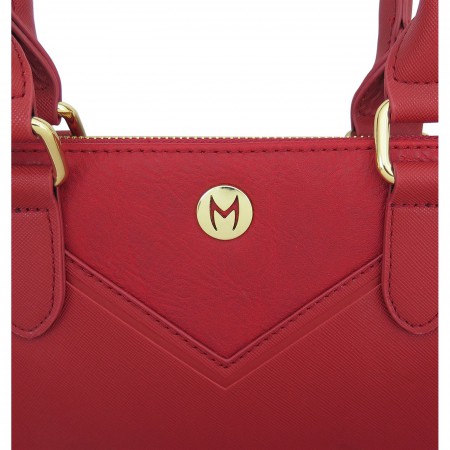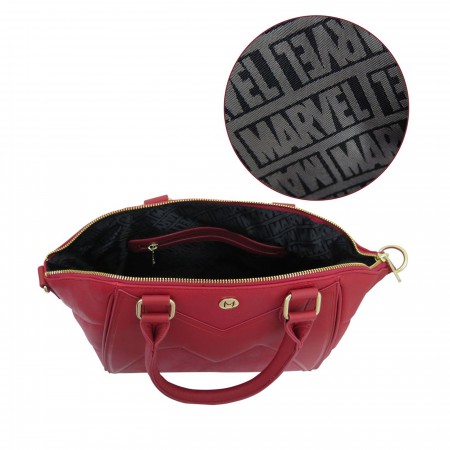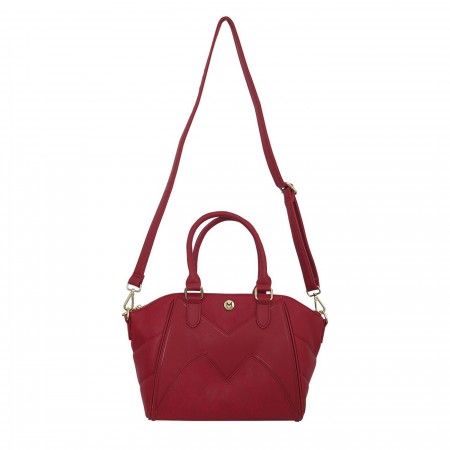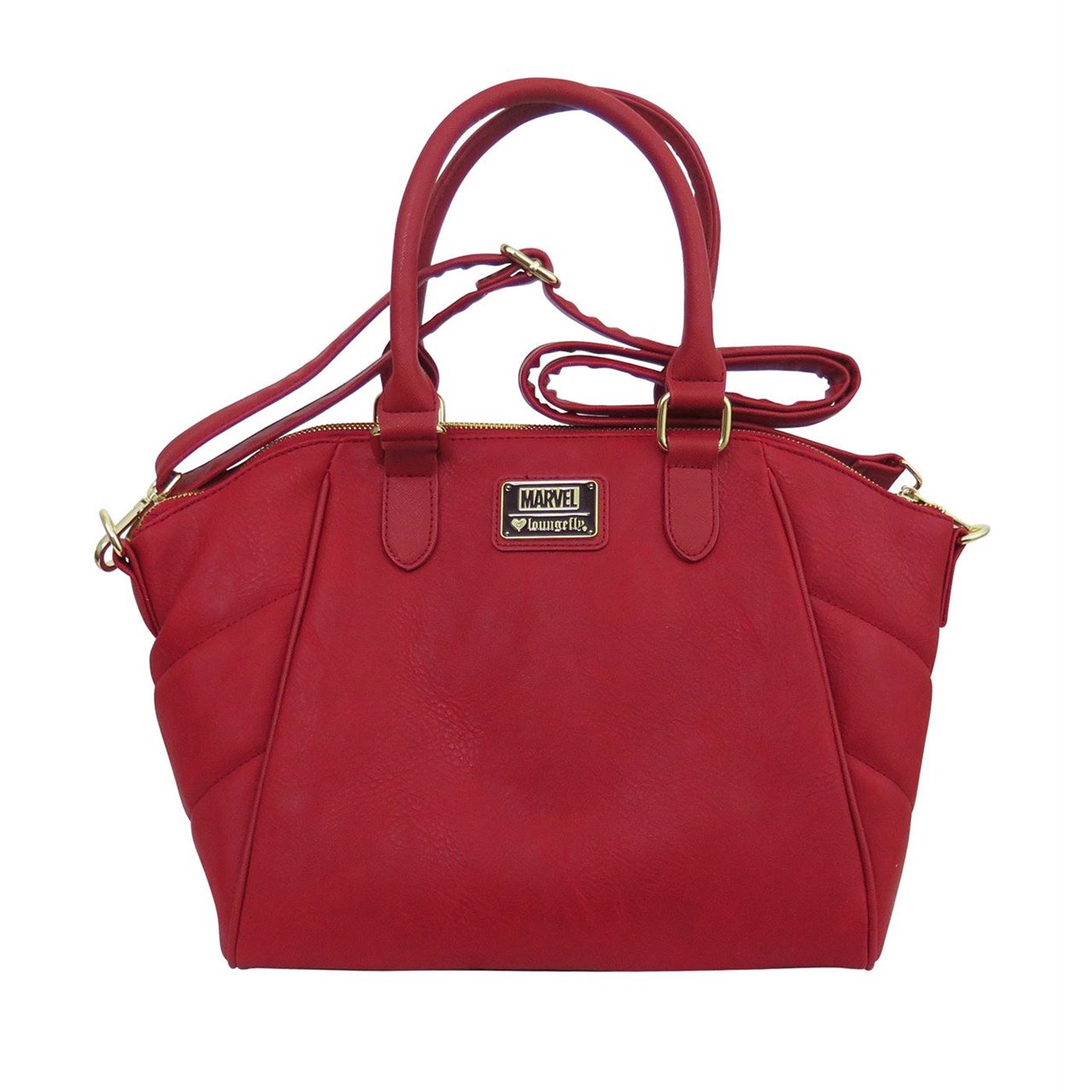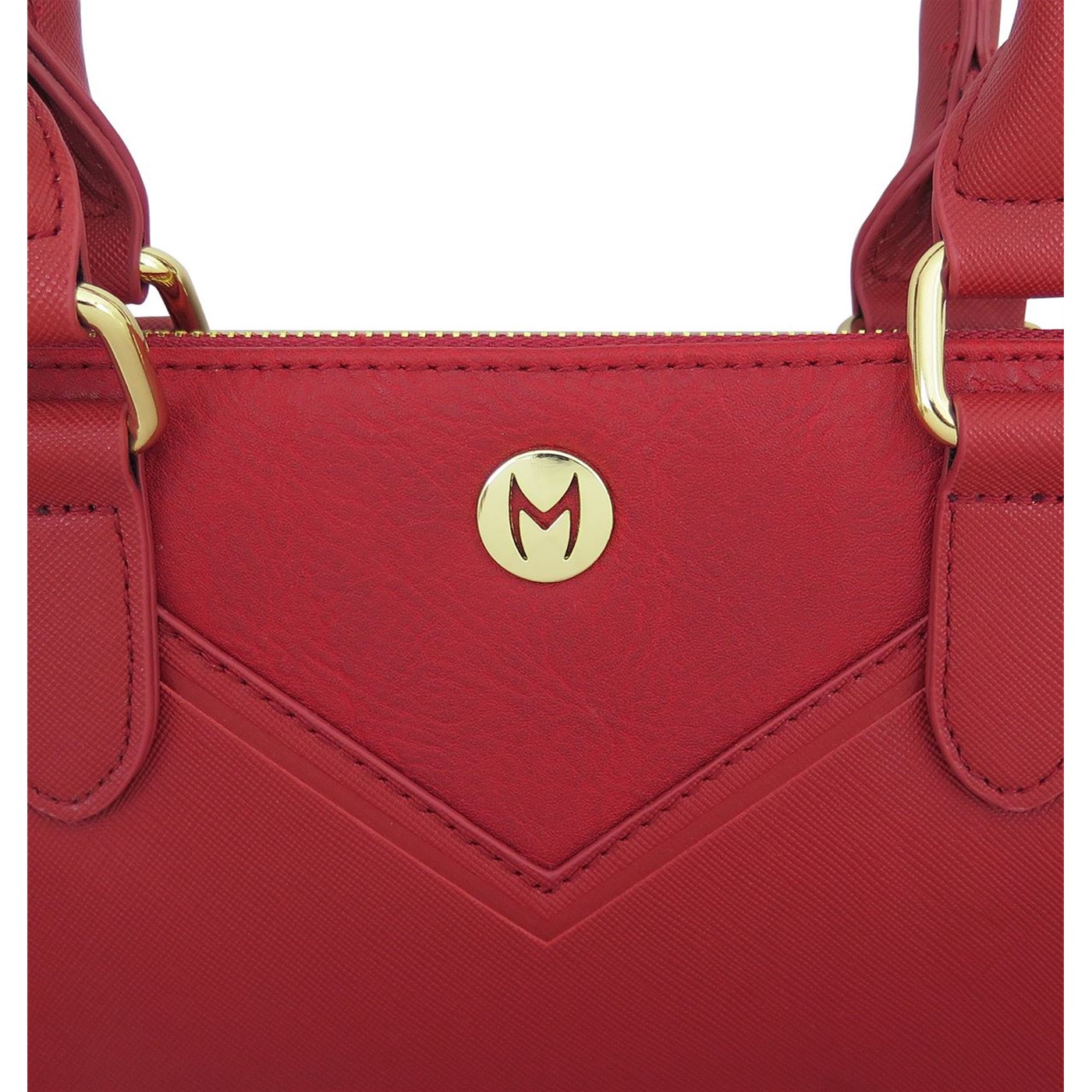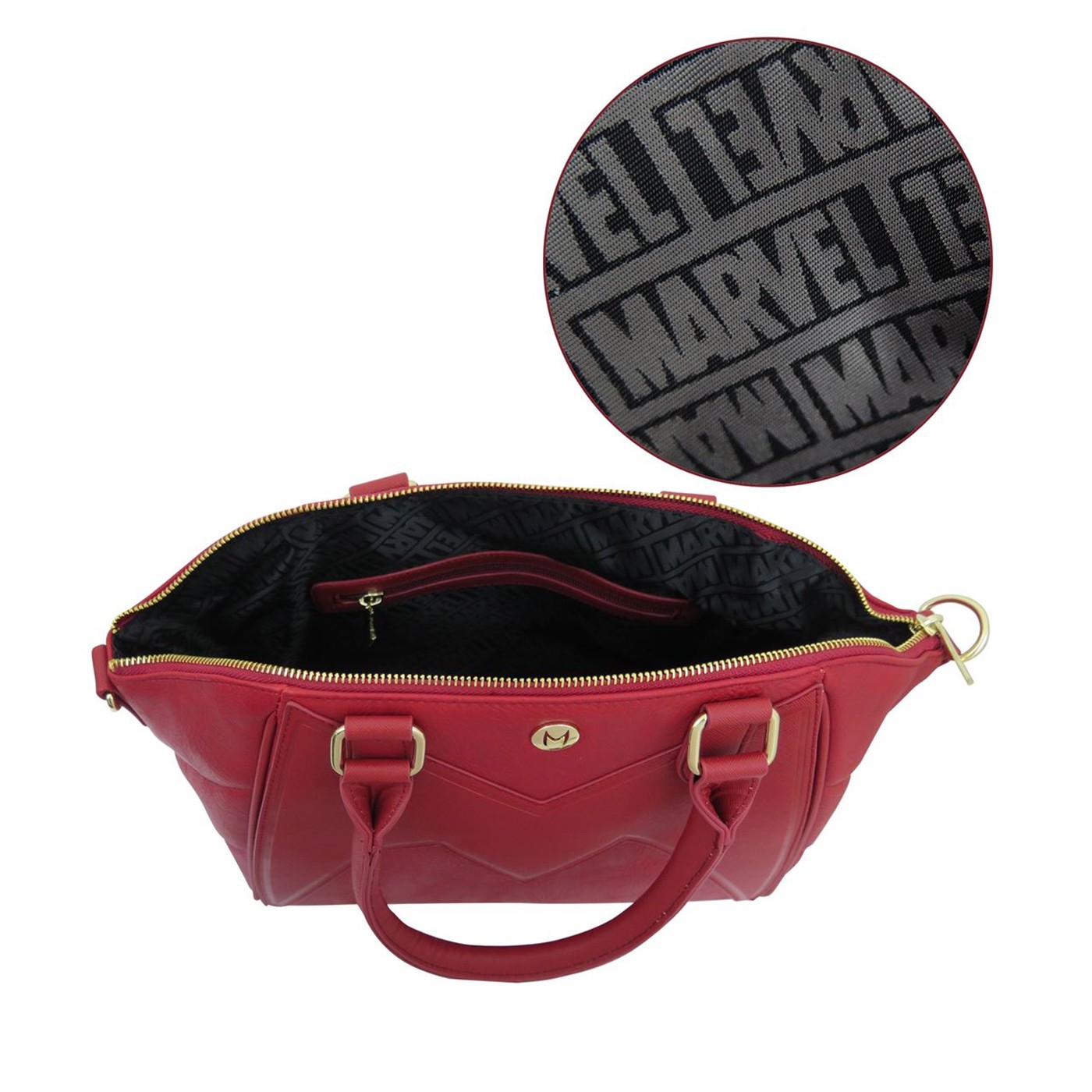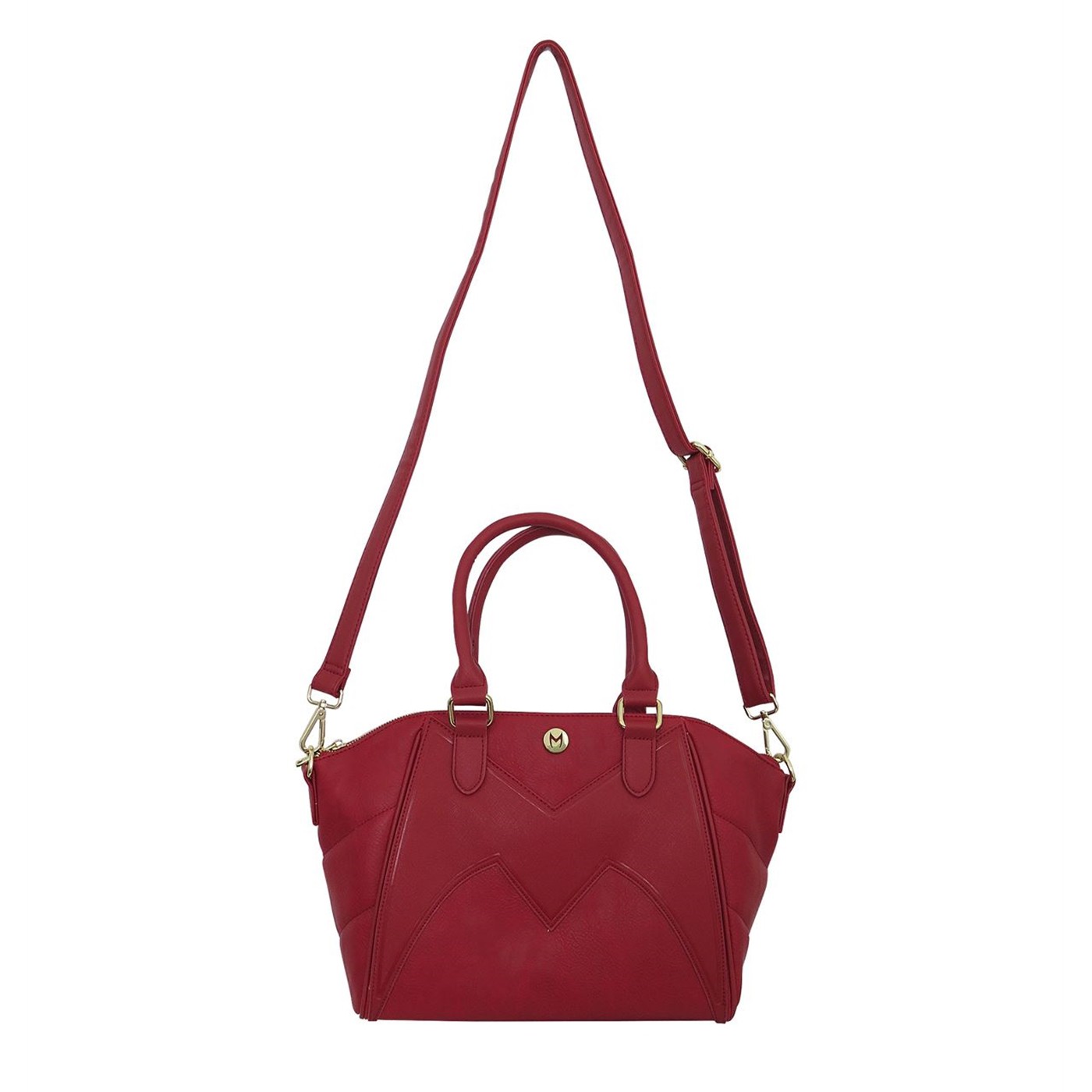 Avengers Scarlet Witch Loungefly Faux Leather Handbag
$69.99
Out Of Stock
A handbag that demands attention (and commands reality).

In Marvel comics, the Scarlet Witch is an Omega-level Mutant capable of manipulating reality with soft utterances of "magical" commands.

With a single sentence -- specifically, "I want a quality designer handbag that looks just like my costume" -- Wanda Maximoff created the Avengers Scarlet Witch Loungefly Faux Leather Handbag.

Born of reality-altering conjuring -- specifically, matter manipulation -- this Scarlet Witch handbag for women features comic-accurate accents and clever headpiece homages.

Let's break it down:

The exterior!
Textured, faux-leather exterior featuring stitched, quilted accents conveying comic-accurate costumery!


A stitched, elevated homage to Wanda's pointy headpiece.


A smaller, golden, and metallic button sporting an engraved headpiece.


Carefully stitched handles with golden, metallic hinges.


A long, removable, and adjustable shoulder strap.


A zip-up zipper rendered in golden, reflective metal.

A massive interior!
A black inner lining slathered with recurring "MARVEL" logos.


Open and zip-up pockets built into the lining.


More awesome details regarding your new Scarlet Witch purse!
A faux-leather material mimicking Wanda's witch-like one-piece.
Measures 13" across, 10" high, 6" deep.



More Details
Product Brands:
Scarlet Witch,
Avengers
Product Category:
Accessories,
Bags & Backpacks
SKU: bagswavngfauxlthrduf