Sensational She-Hulk Magnet
$4.99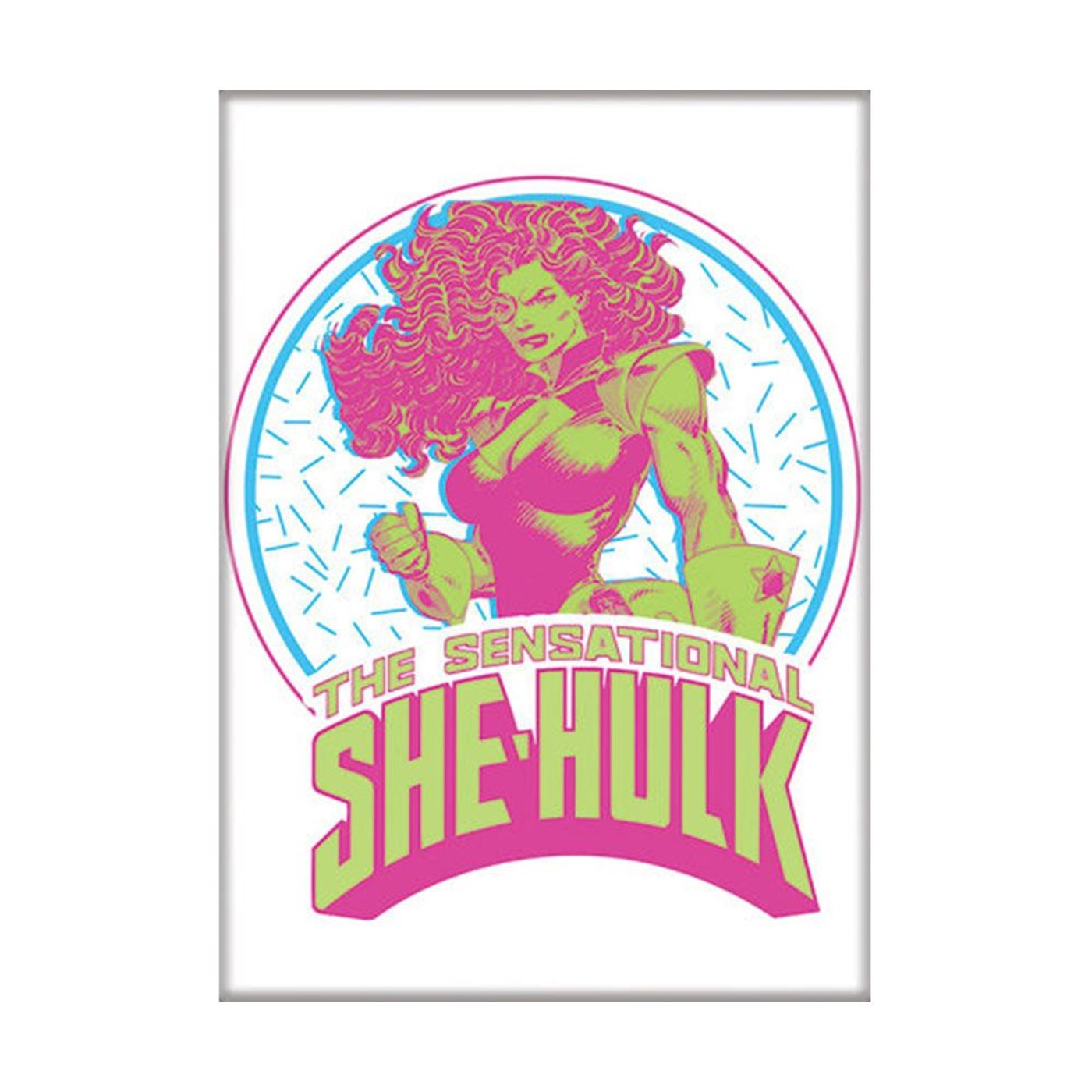 Sensational She-Hulk Magnet
$4.99
Out Of Stock
Turn Right Around Like a Record, Right Round.
No one 's gonna dare steal your lunch when you stick this Sensational She-Hulk Magnet up on the fridge. One look from this green monster and any would-be lunch thieves turn right around and eat their own dang food.
So let the Sensational She-Hulk cure your stolen lunch blues and help you regain some normalcy in your eating routine with epic Sensational She-Hulk Magnet. That sound good?
More Details
Product Category:
Gift & Novelty,
Magnets