SHIELD Symbol Black New Era Beanie
$19.99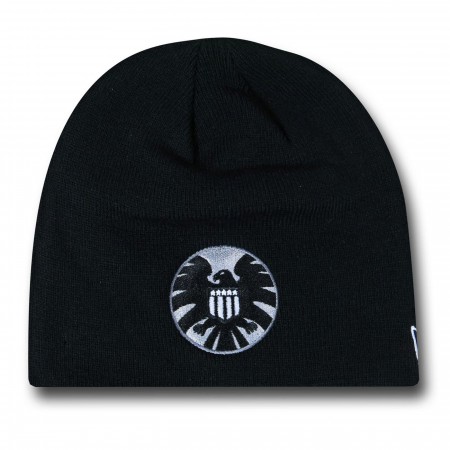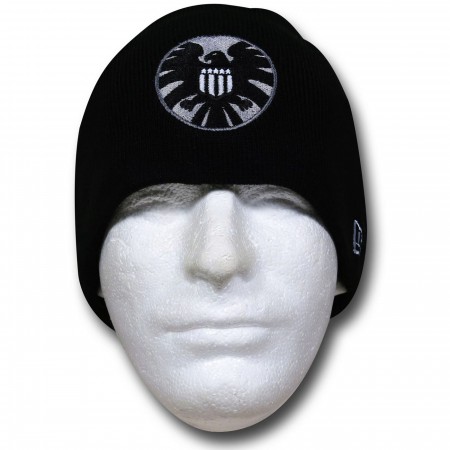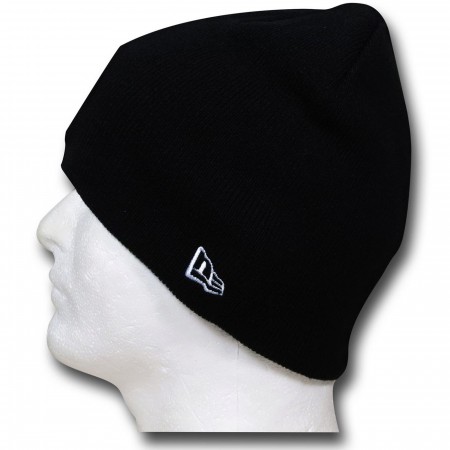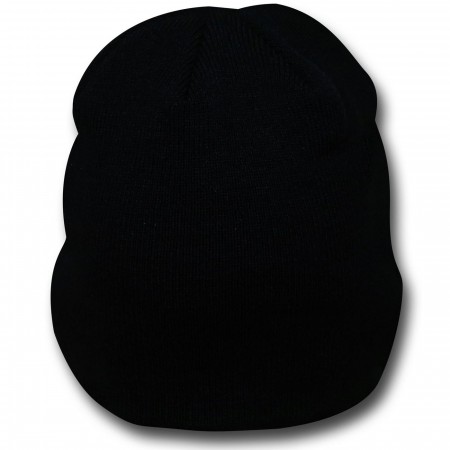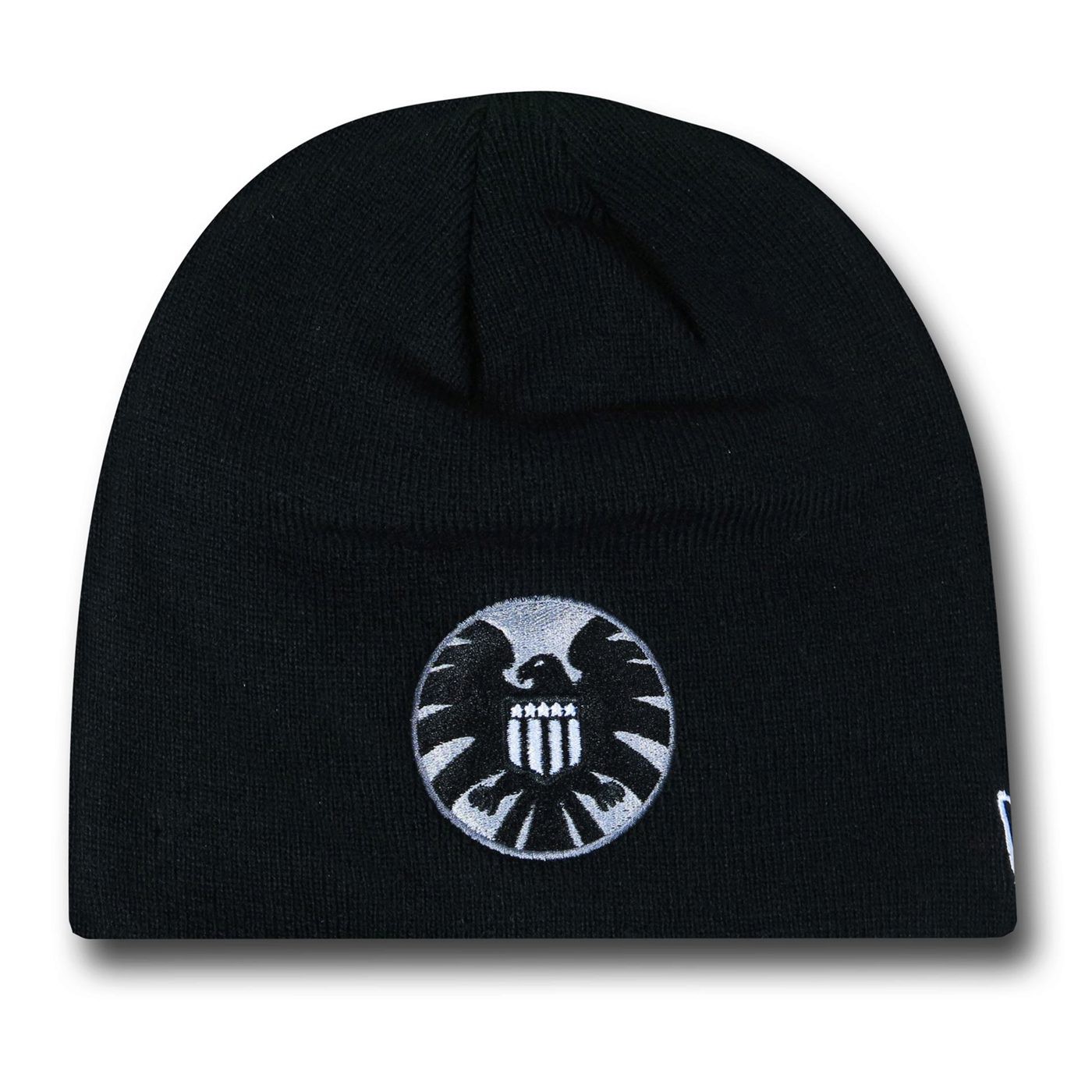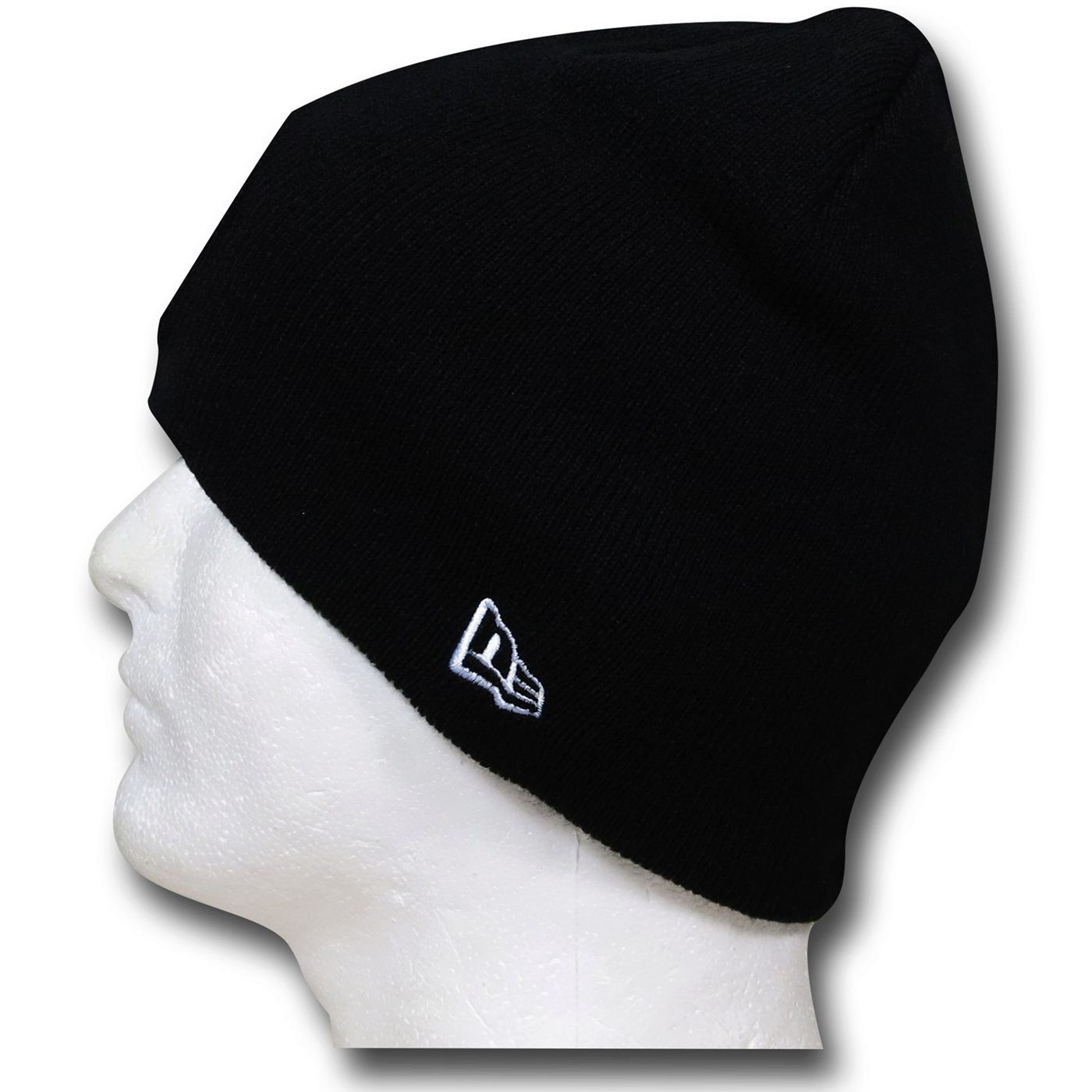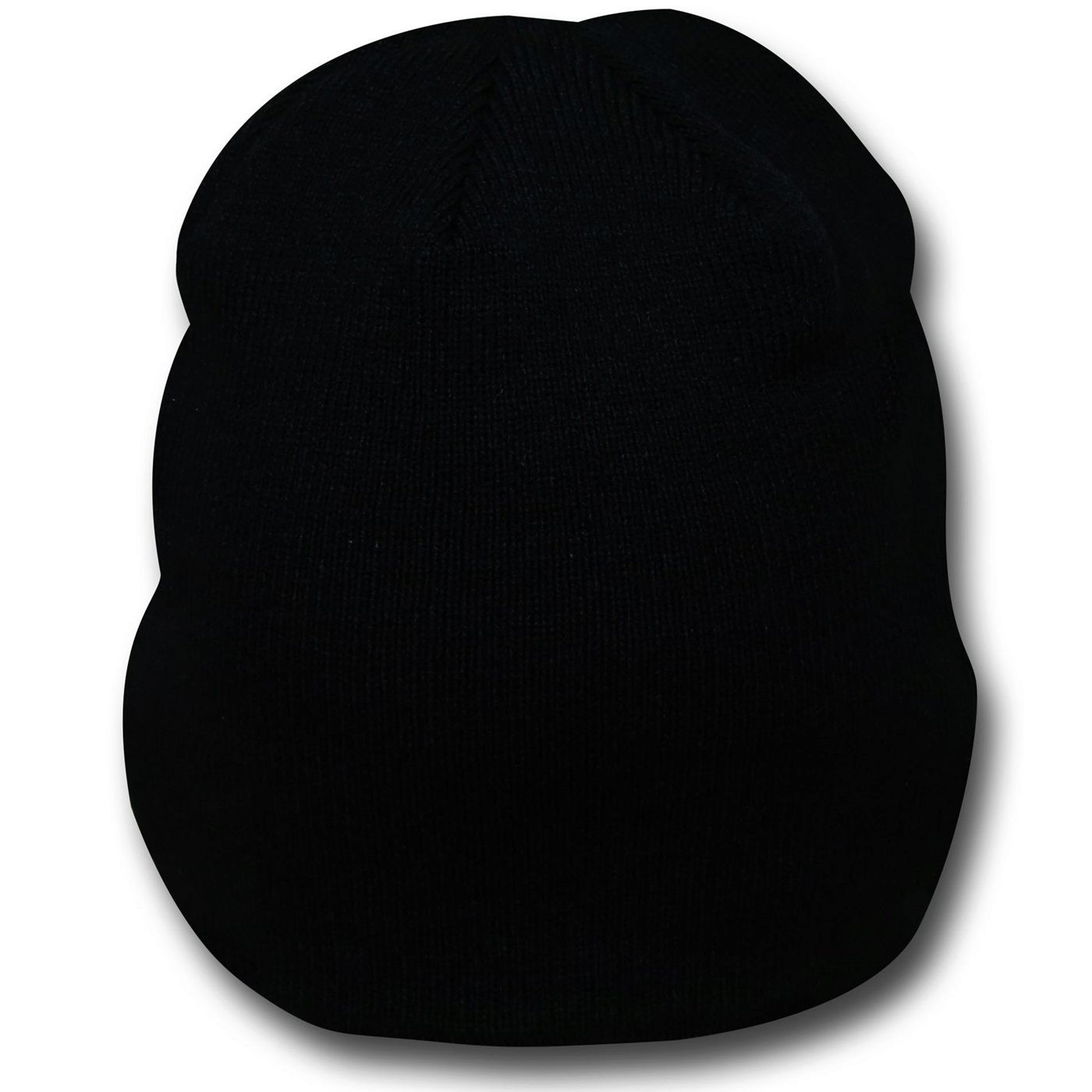 SHIELD Symbol Black New Era Beanie
$19.99
Out Of Stock
I would say that Agent Coulson wears the 100% acrylic SHIELD Symbol Black New Era Beanie when he goes out in the winter, but I actually think winter has to put this fine one-size-fits most beanie on to stay warm from Agent Coulson! Phil is kinda like the Chuck Norris of the Marvel Universe if you didn't know. Displaying the ever-present symbol, the SHIELD Symbol Black New Era Beanie is the select choice of headgear for any Agents out there!
More Details
Product Category:
Clothing & Apparel,
Headwear,
Beanies
Reviews of SHIELD Symbol Black New Era Beanie
Cosmowho
Shield's Western Canada field office
I'm ready for my orders from Director Coulson in this fashionable SHIELD toque.
Submitted 5 years ago
Vicki
Sydney, Australia
Excellent product, everyone who has seem this has commented on it. Well worth considering.
Submitted 5 years ago
Kate, Level 4 Technician, Strategic Homeland Intervention, Enforcement and Logistics Division
Classified
Received this headgear as part of the standard kit when I qualified for field work. It prevents heat from escaping from my scalp as well as keeping my ears from succumbing to frostbite. It is sturdy and can be machine washed; I would recommend turning it inside out to prevent the insignia from snagging or fading, since with the recent instability in S.H.I.E.L.D. bureaucratic structure it has become harder to requisition new gear. I recently received word that I was being transferred to Darkest Peru to investigate reports of a 0-8-4 with a more than passing fondness for orange marmalade, and I fully expect this headgear to function as intended there, as well. As a bonus, it doesn't itch.
Submitted 5 years ago
John
Charlotte
Love it. One size fits all.
Submitted 4 years ago
Murray
Vancouver Canada
Submitted 2 years ago
Kevin aka Howlett
Dripping springs tx
I live in tx. Not cold here yet. Looks well made and feels great on my chrome dome.
Submitted 2 years ago
Derek
Long Island,ny
Stylish and recognized. It's a plus that it's warm.
Submitted 2 years ago