Aquaman Justice League Movie Funko Pop Vinyl Figure
$12.99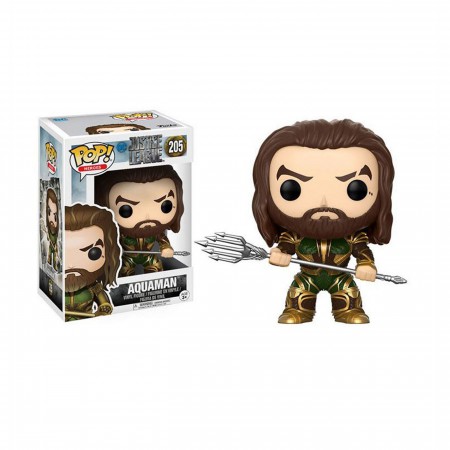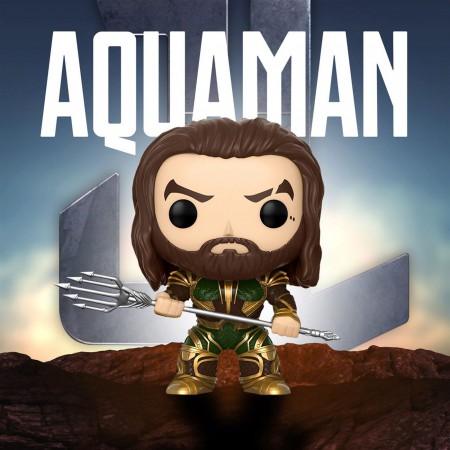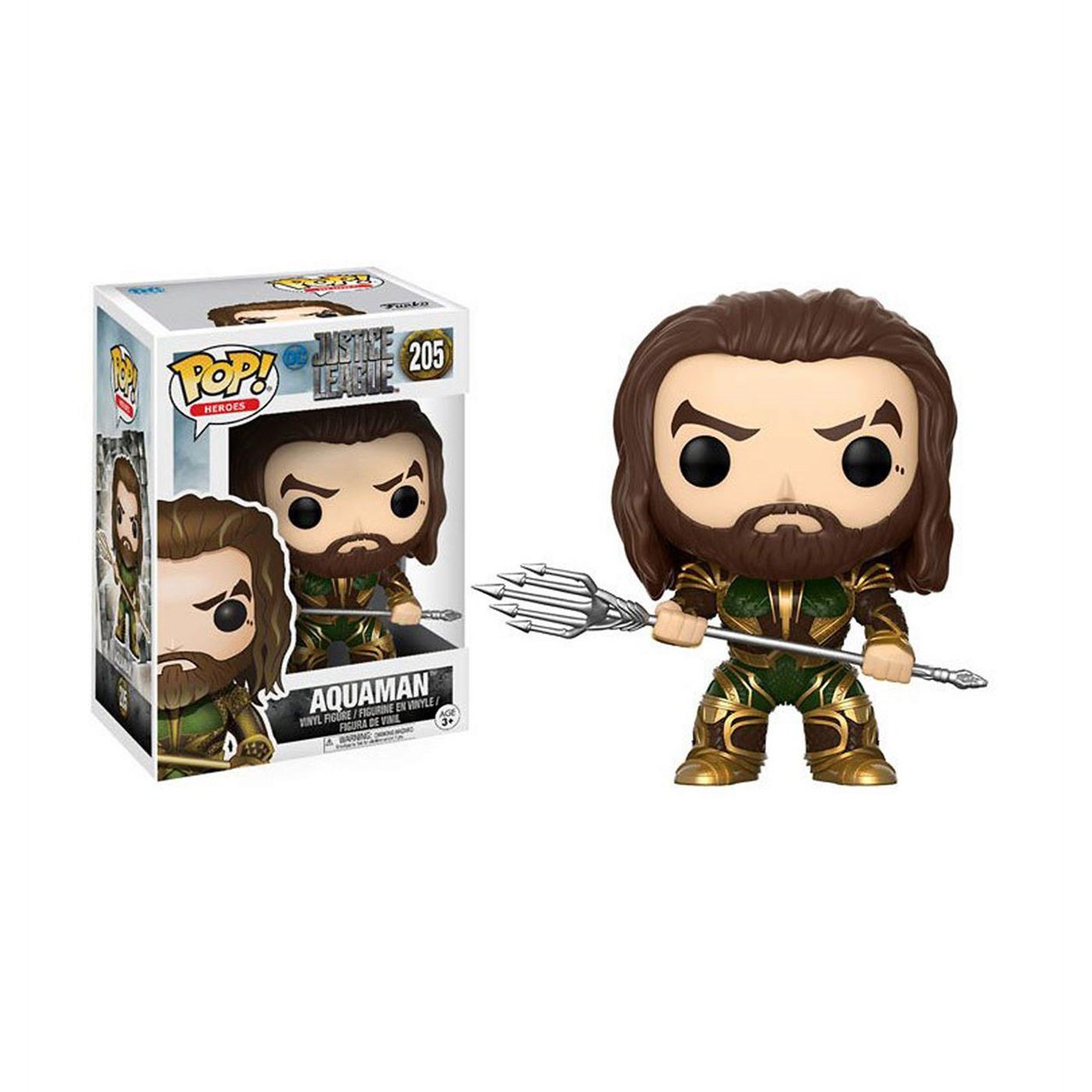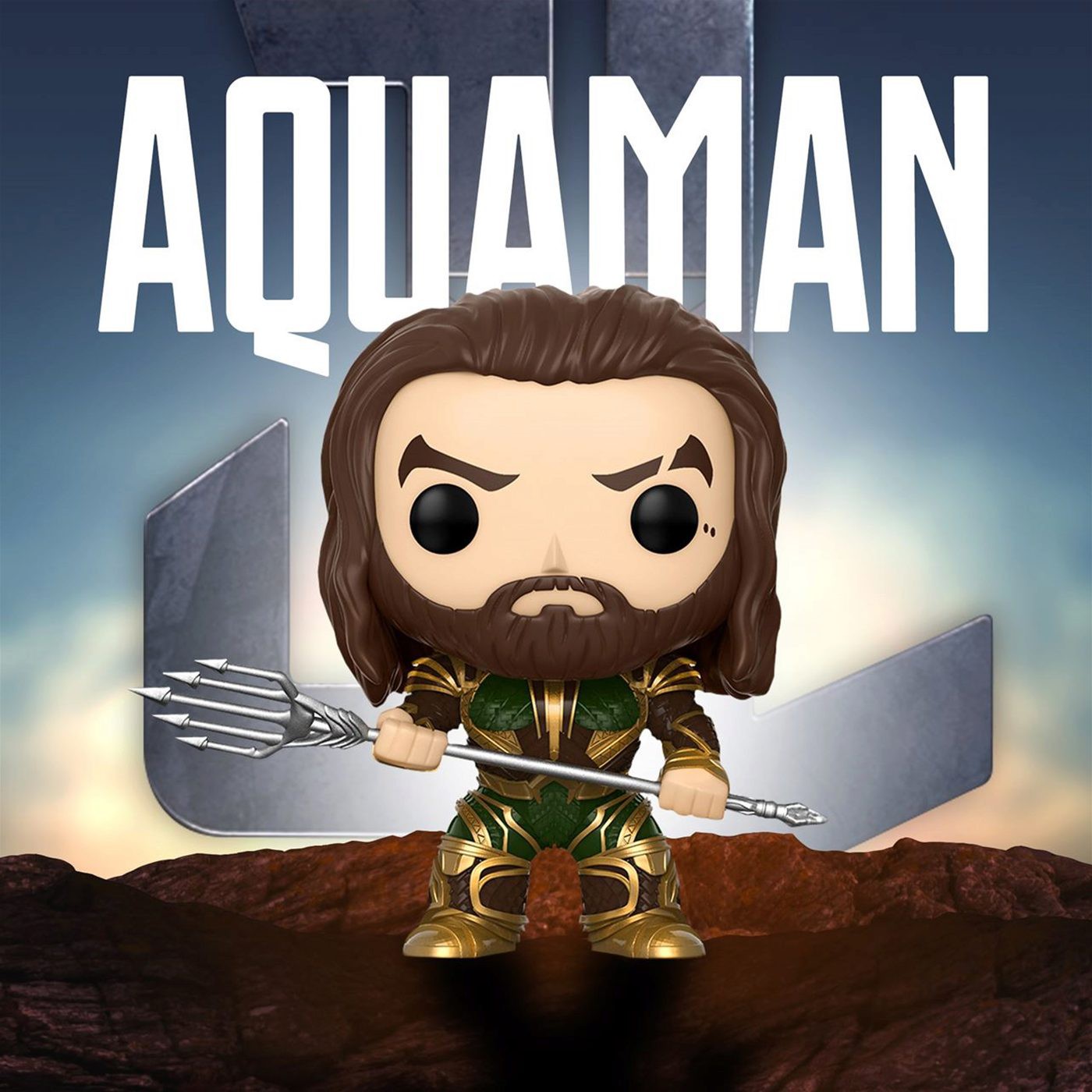 Aquaman Justice League Movie Funko Pop Vinyl Figure
$12.99
Out Of Stock
Unfortunately, uniting Justice League figures to combat an impending space-deity incursion means recruiting the Aquaman Justice League Movie Funko Pop Vinyl Figure.

Sure, he's powerful, but he's also drunk.

Standing 4" high, this cute, collectible Aquaman figure looks very much like the modern iteration portrayed by actor Jason Momoa in Justice League, scarred eyebrow included.

And the details here extend beyond the eyebrow. Funko absolutely nails Arthur Curry's Atlantean armor with the green, underlying scale mail and seashell-styled golden armor and accents.

And let's not forget Aquaman's 5-pointed...trident? Not sure if that works considering we're dealing with more than 3 points. Pentadent? Hmmm. That doesn't roll off the tongue. Anyway, it's movie-accurate, so we're not going to question it.
More Details
Product Brands:
Aquaman,
Justice League Movie,
Justice League
Product Category:
Toys, Games & Collectibles,
Action Figures,
Vinyl Figures