Flash EL Lighted 3 Panel Powered Backpack
$169.99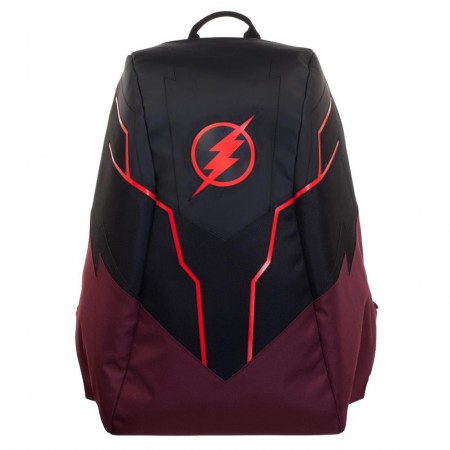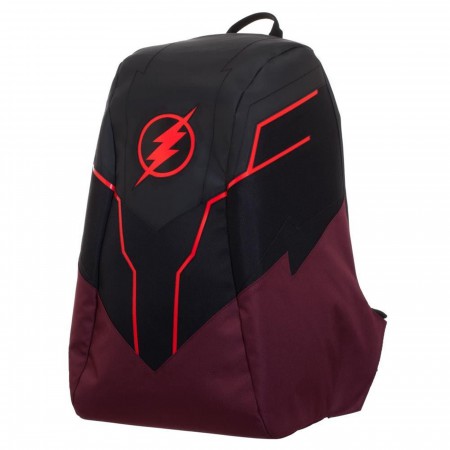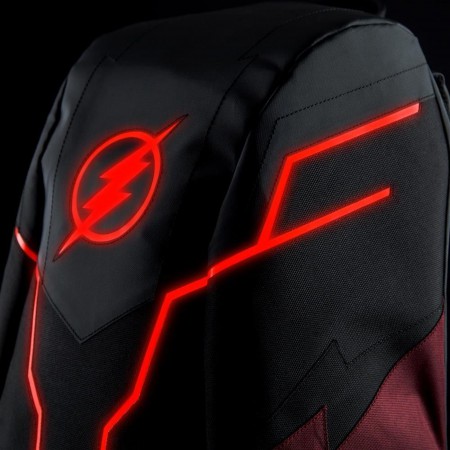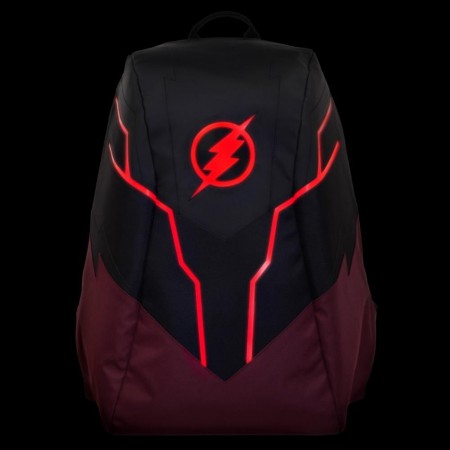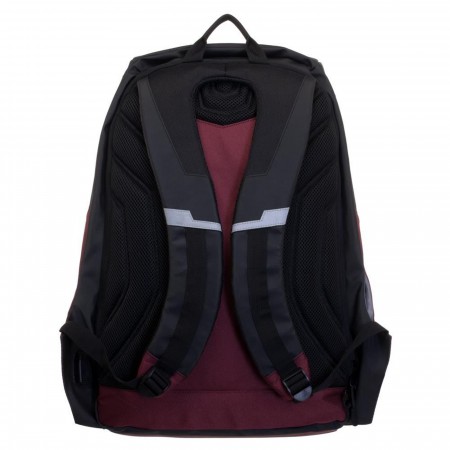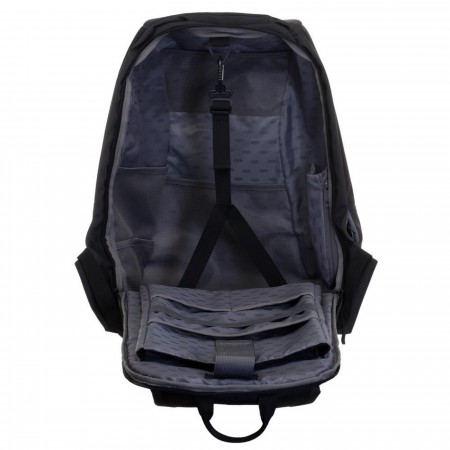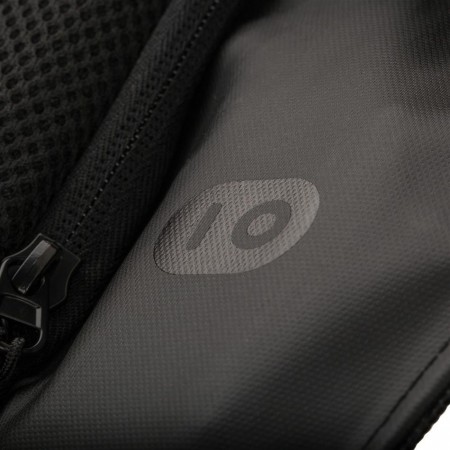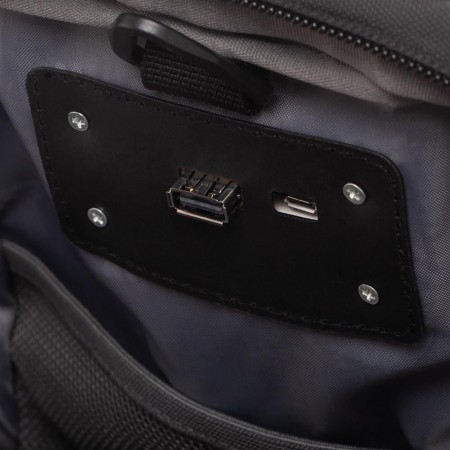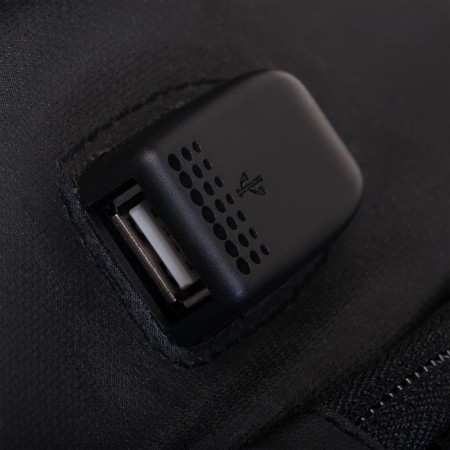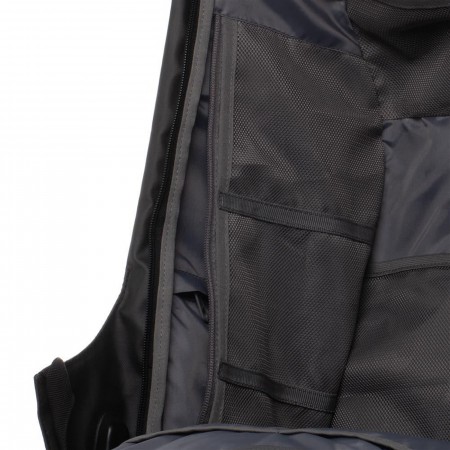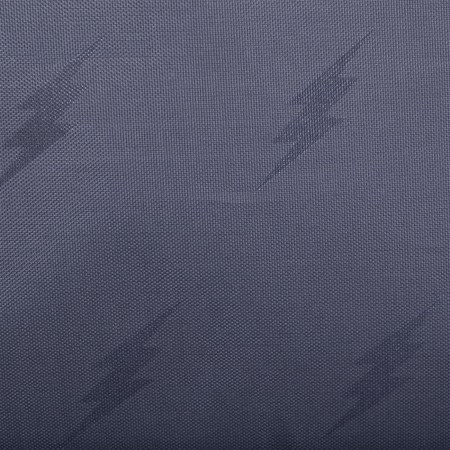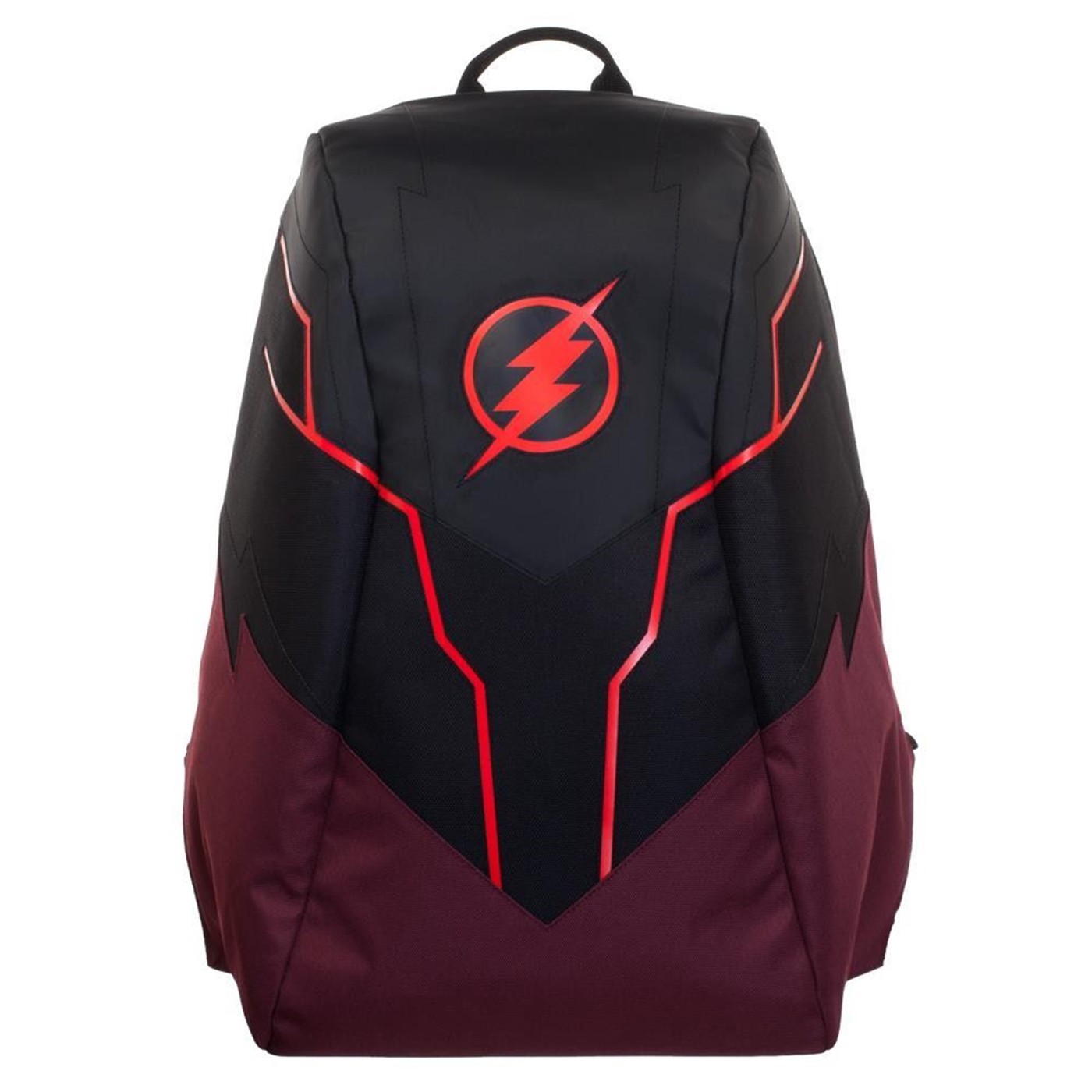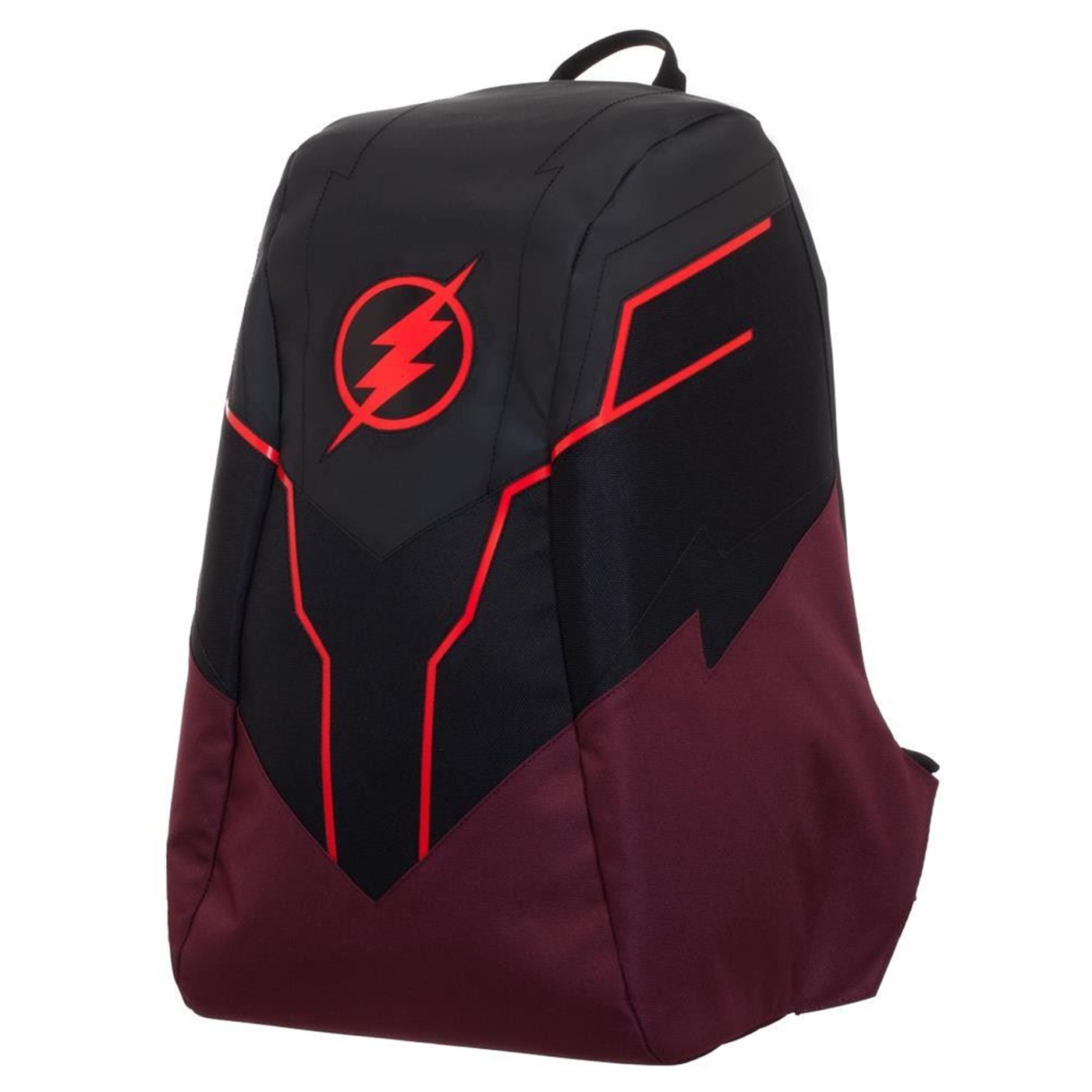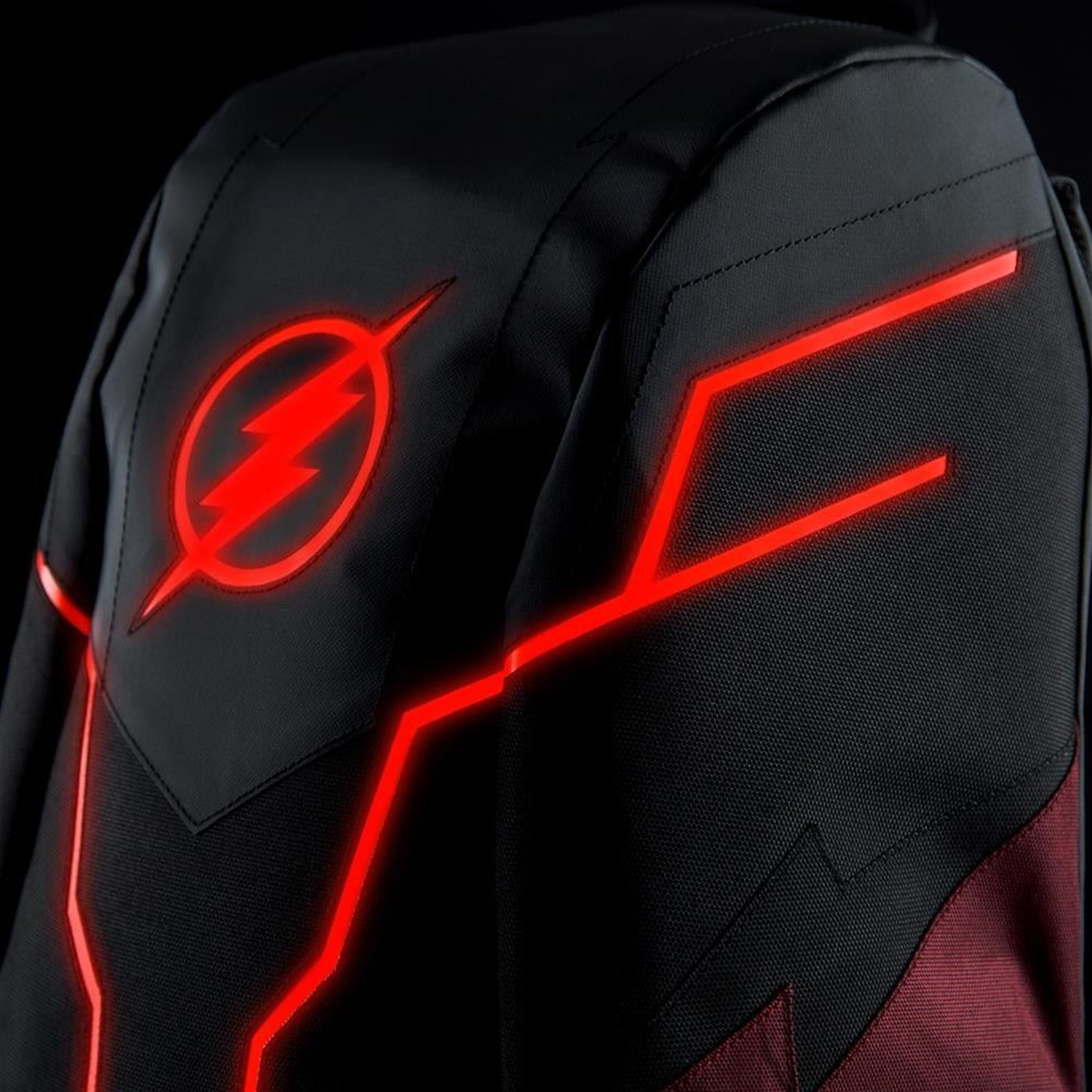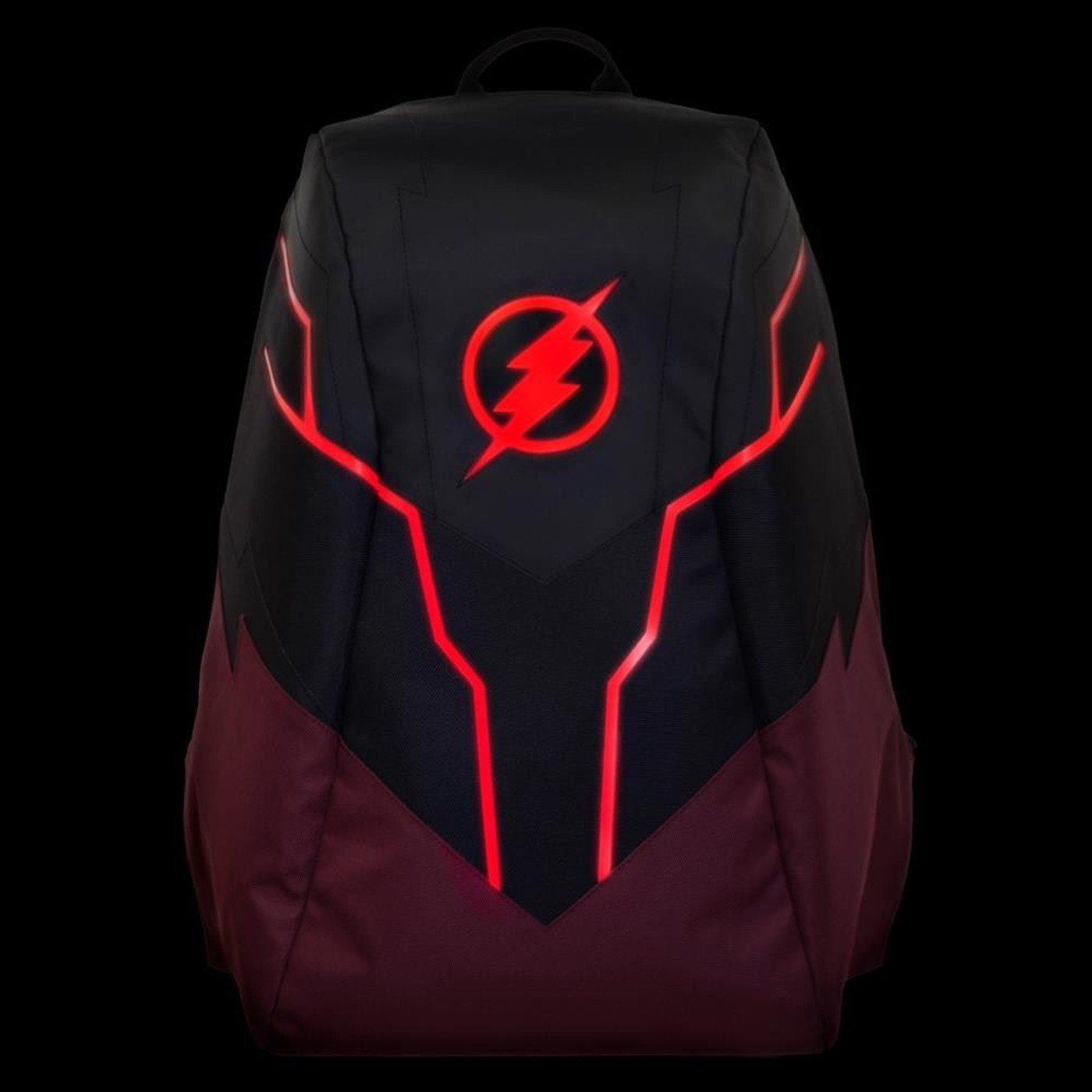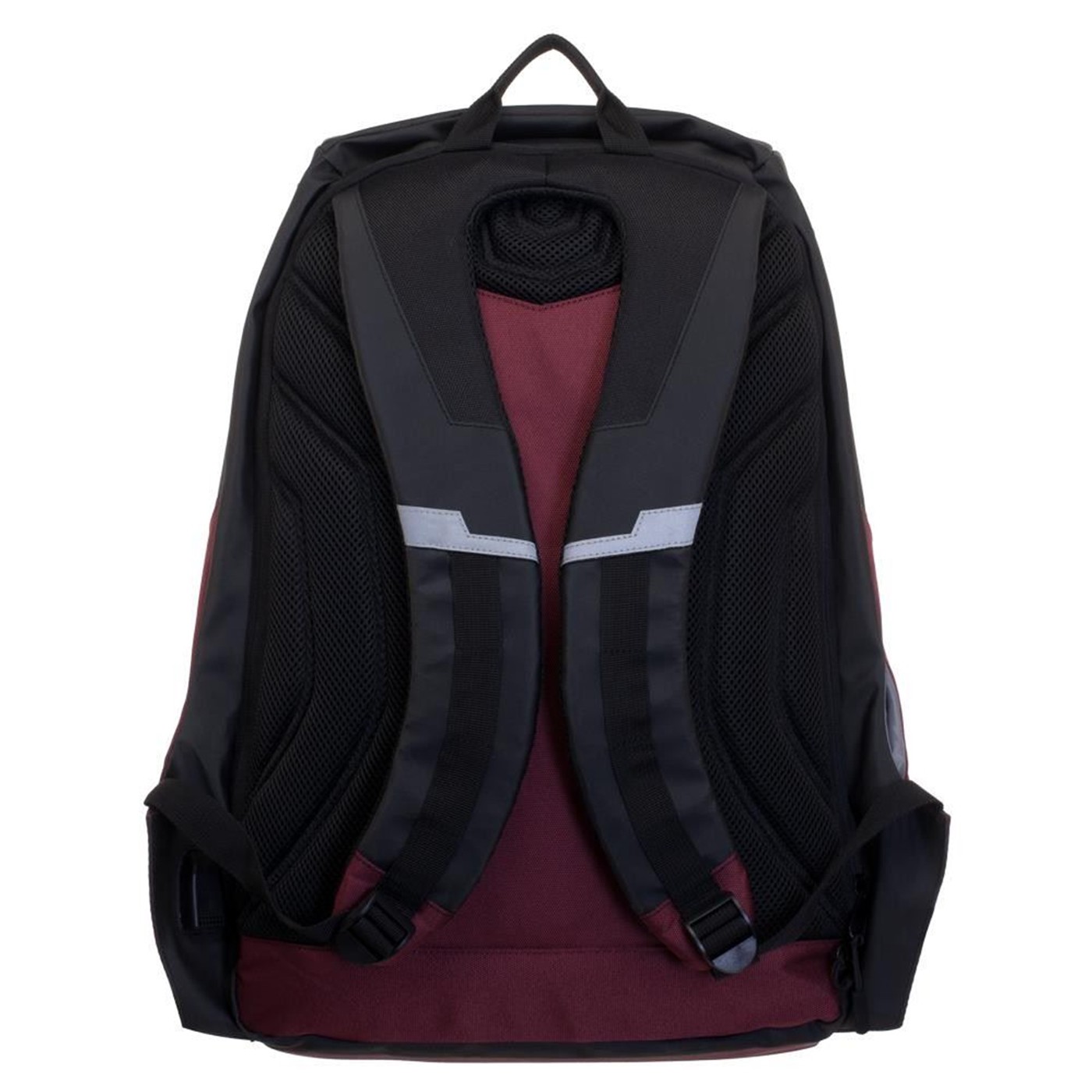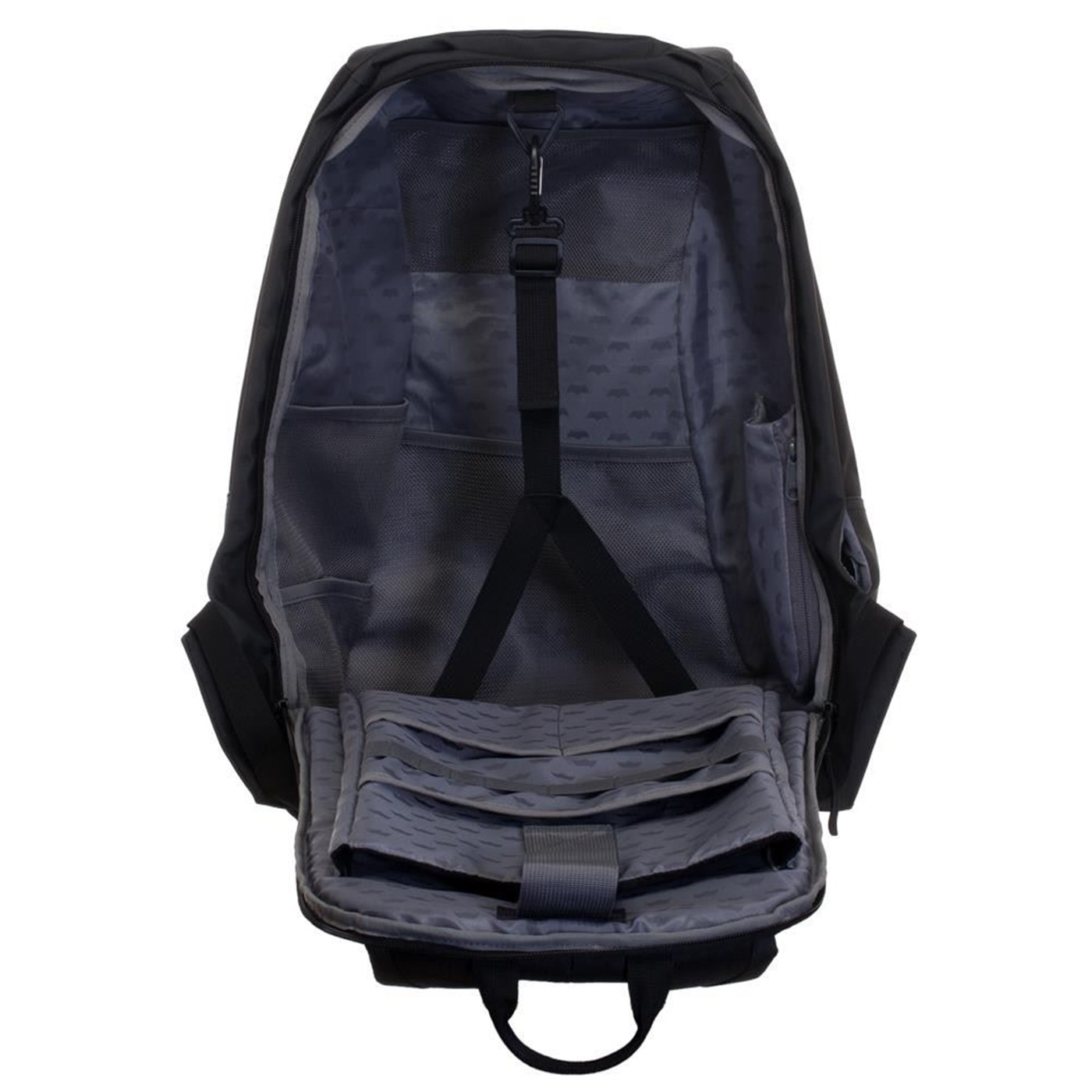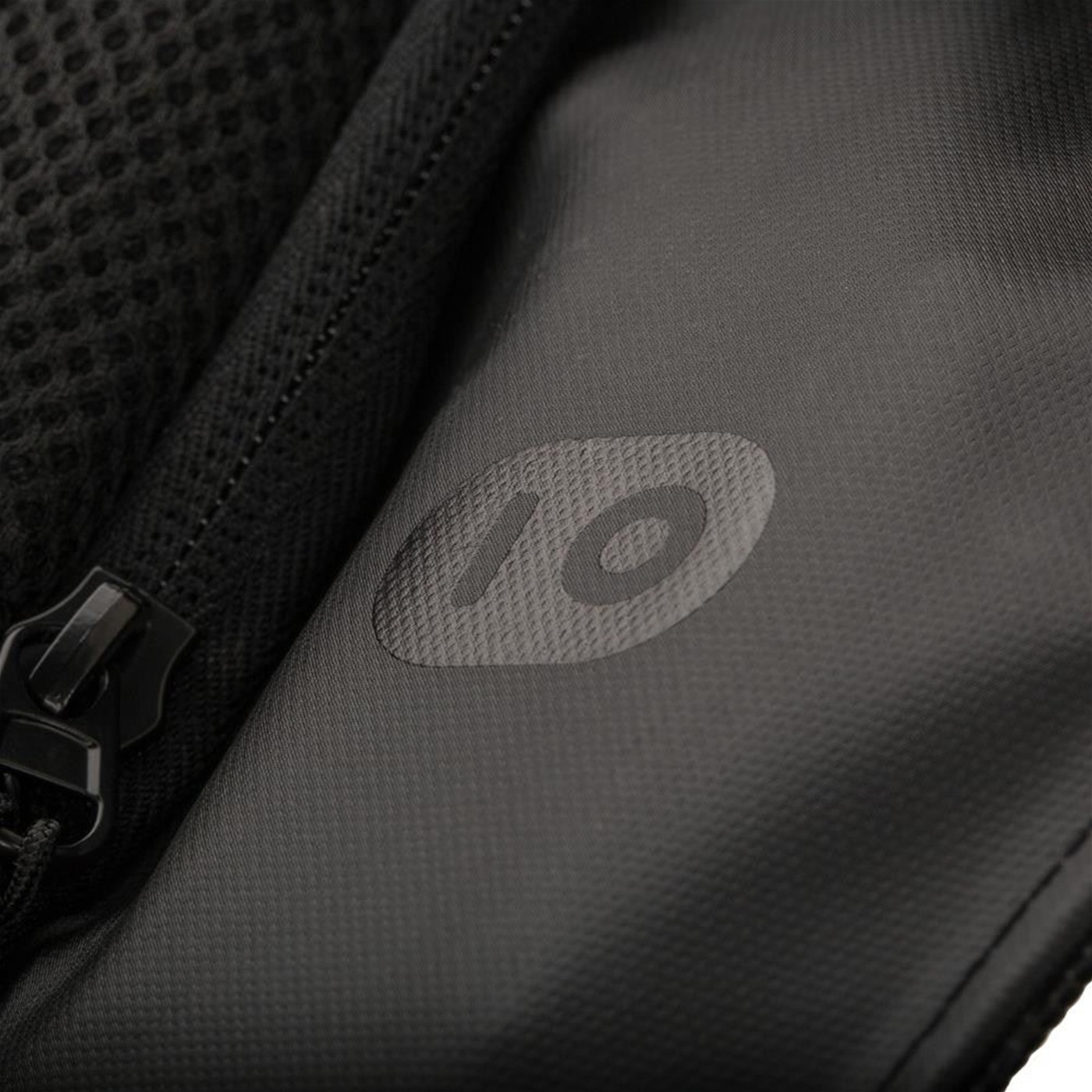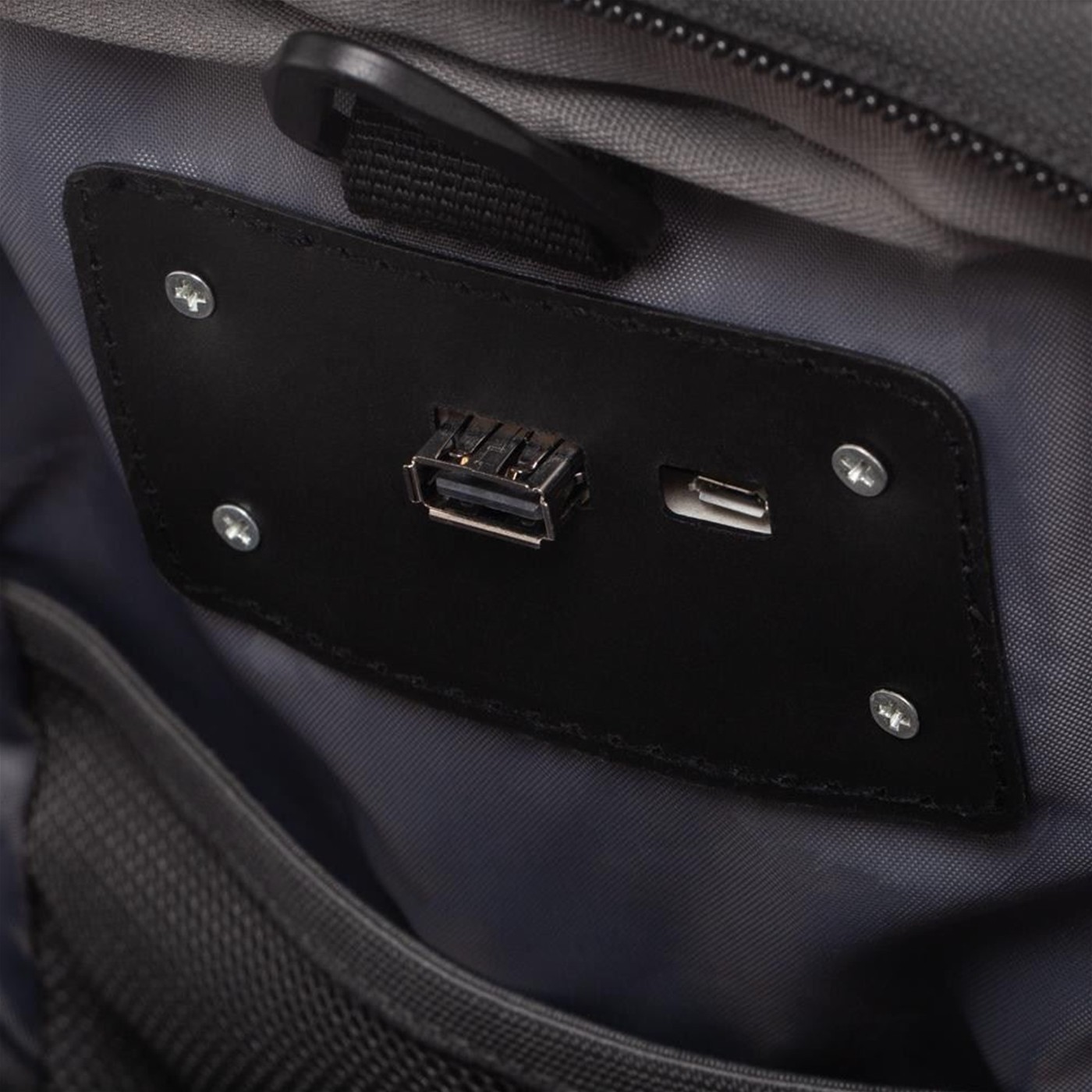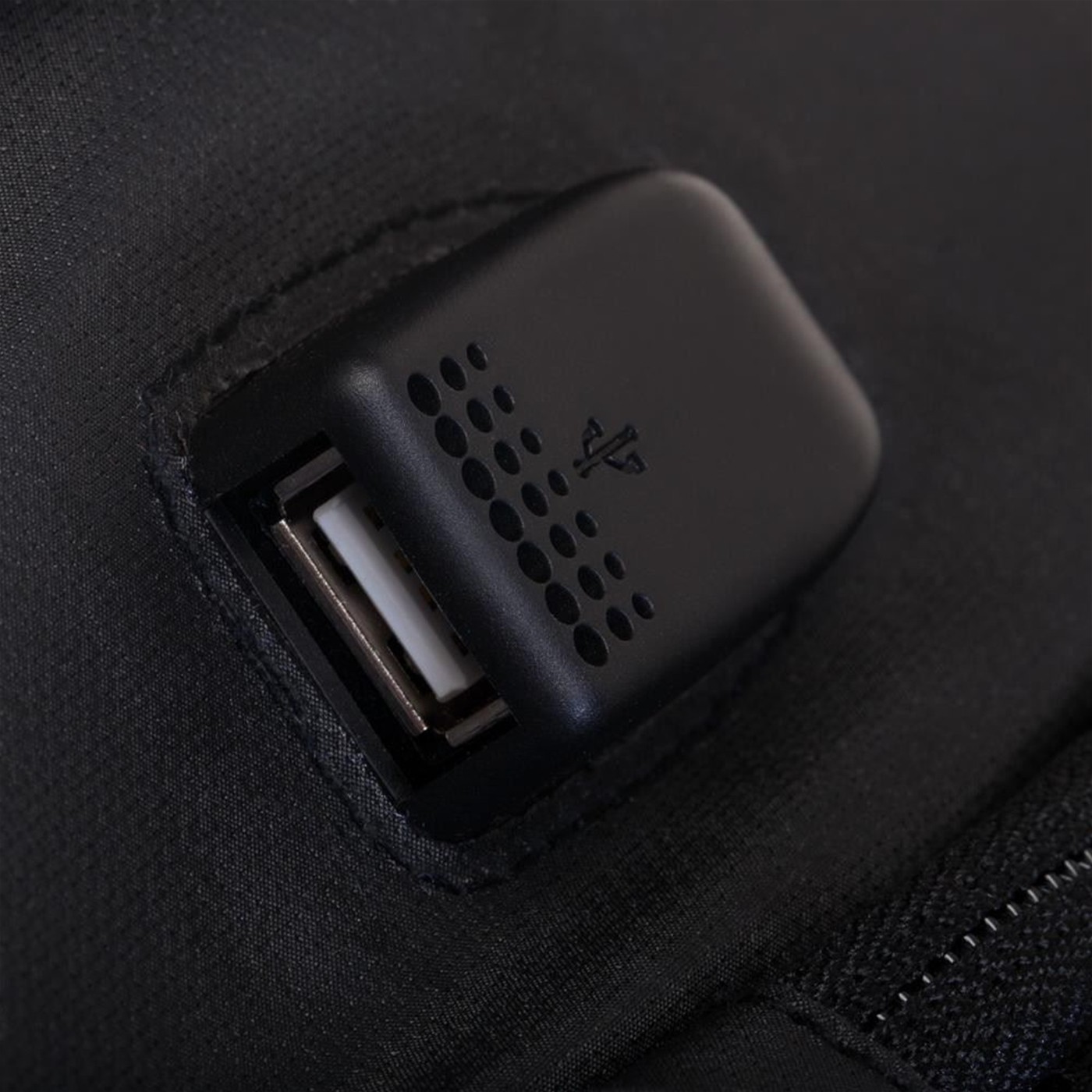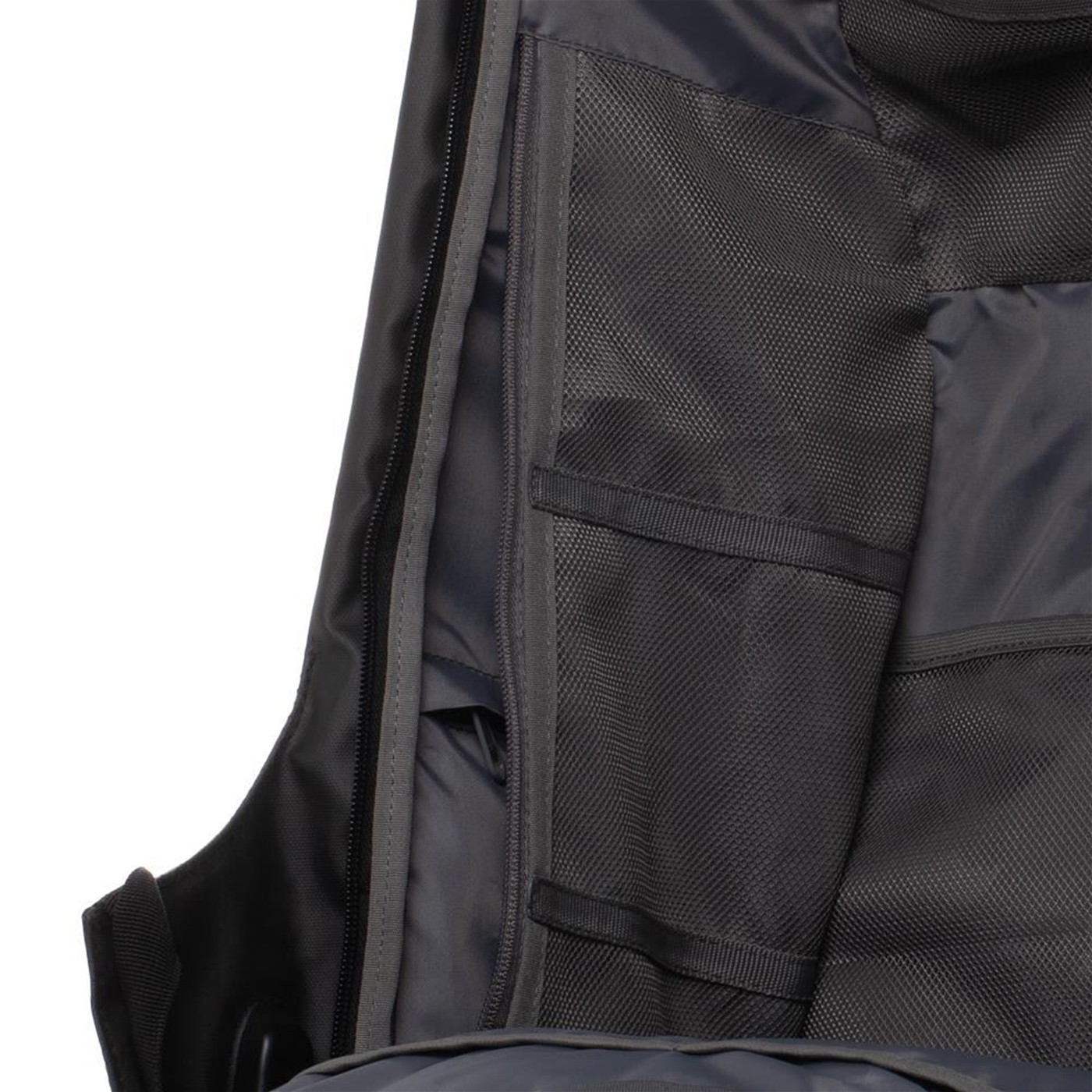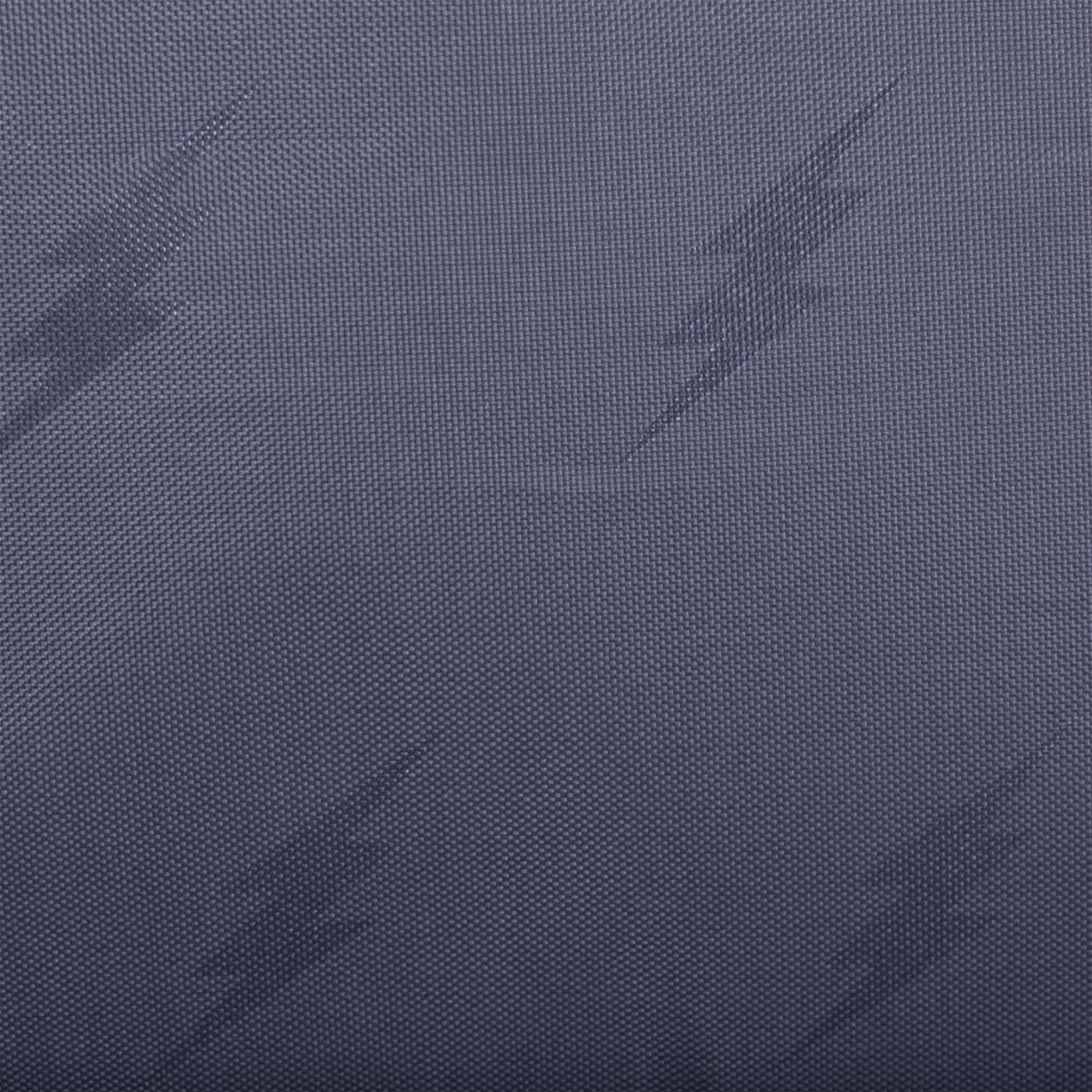 Flash EL Lighted 3 Panel Powered Backpack
$169.99
Out Of Stock
Like a flash of light.
*Alert!* These backpacks are currently on pre-order. That means when you order, you're guaranteeing yourself first dibs on these babies when they're ready in December. Your credit card will be charged at the time of purchase, and you can expect your ring to arrive mid-December.
With Daylight savings, it gets dark pretty early these days. Sometimes it feels like midnight when practice ends around five. But that darkness won't bother you when you get this light up Flash backpack.
Not only will it make your walk a whole lot faster, but the red glowing through the Flash's insignia will also work as a tail light as you zip home. On top of that, this bag comes with USB hookups so you can always call for backup if you run into Reverse Flash.
Product Details :
Fully Illuminated Hero Insignia

Integrated Power Supply To Charge Your Devices On The Go

Stylish And Functional With Well Thought Out Internal Organization; Water Resistant Build

Anti-Pick Pocket Design With Ergonomic Straps And Breathable Back Panel
More Details
Product Category:
Accessories,
Bags & Backpacks