Flash Distressed Symbol Red Hoodie
$39.99
Reg.$49.99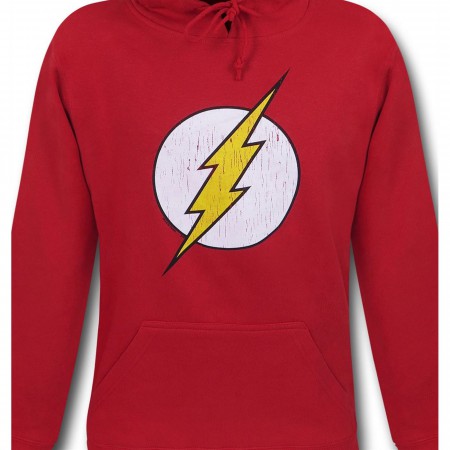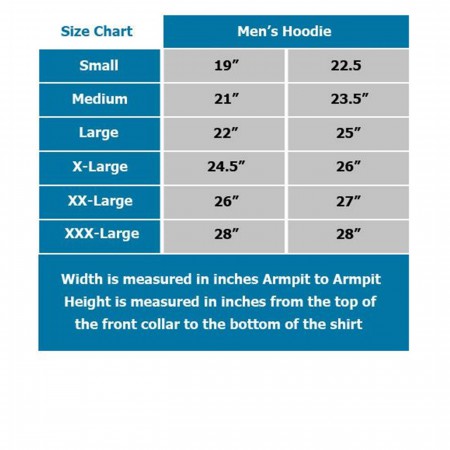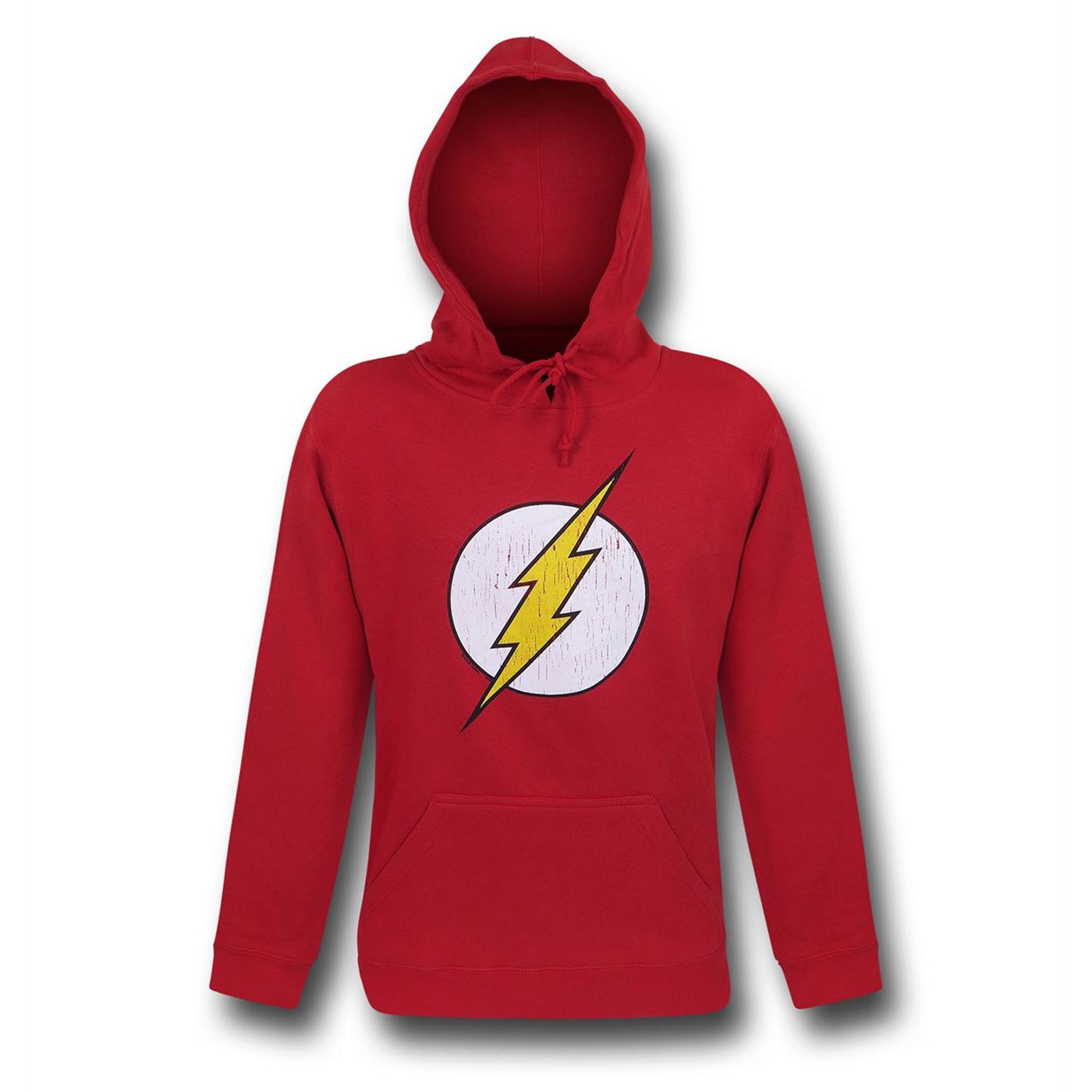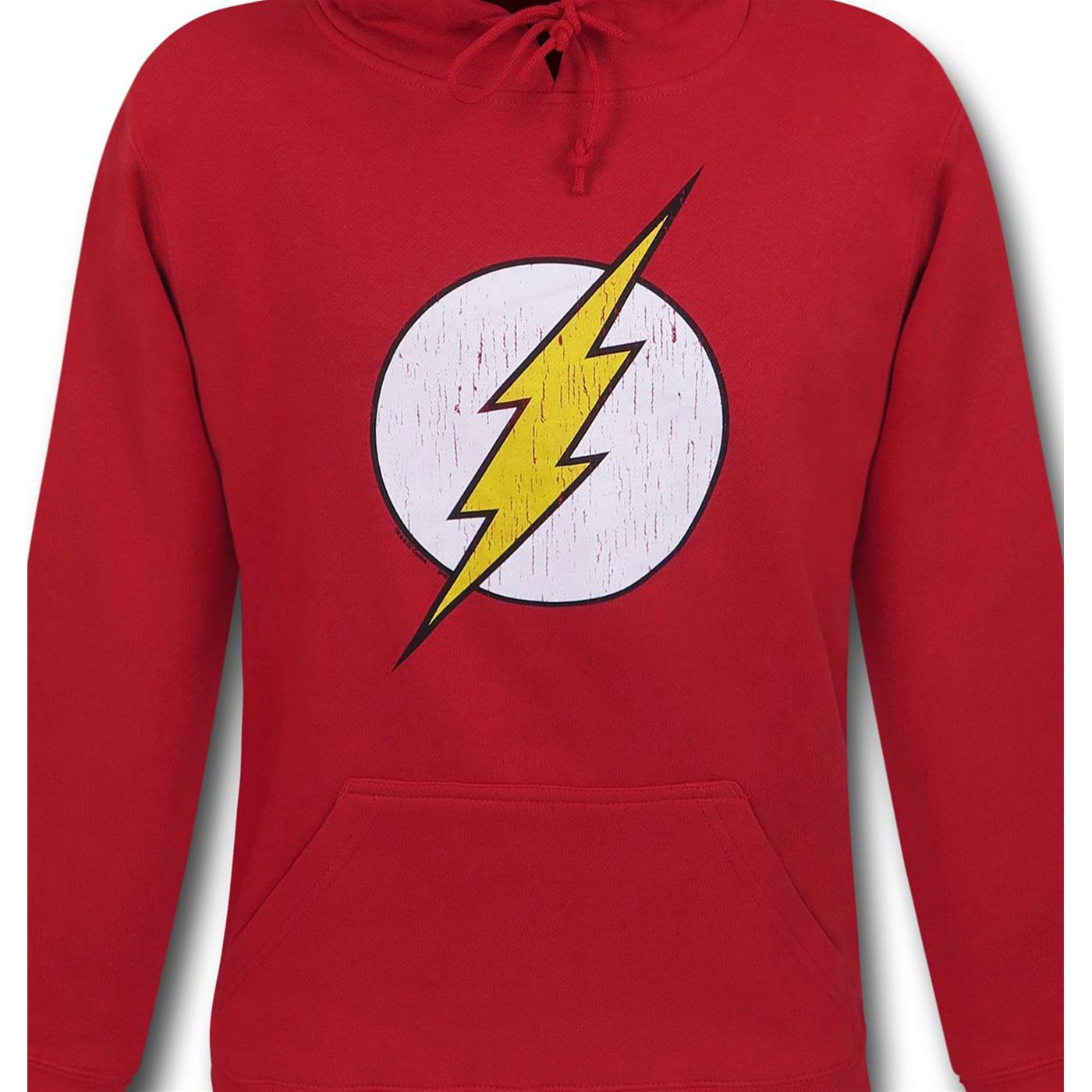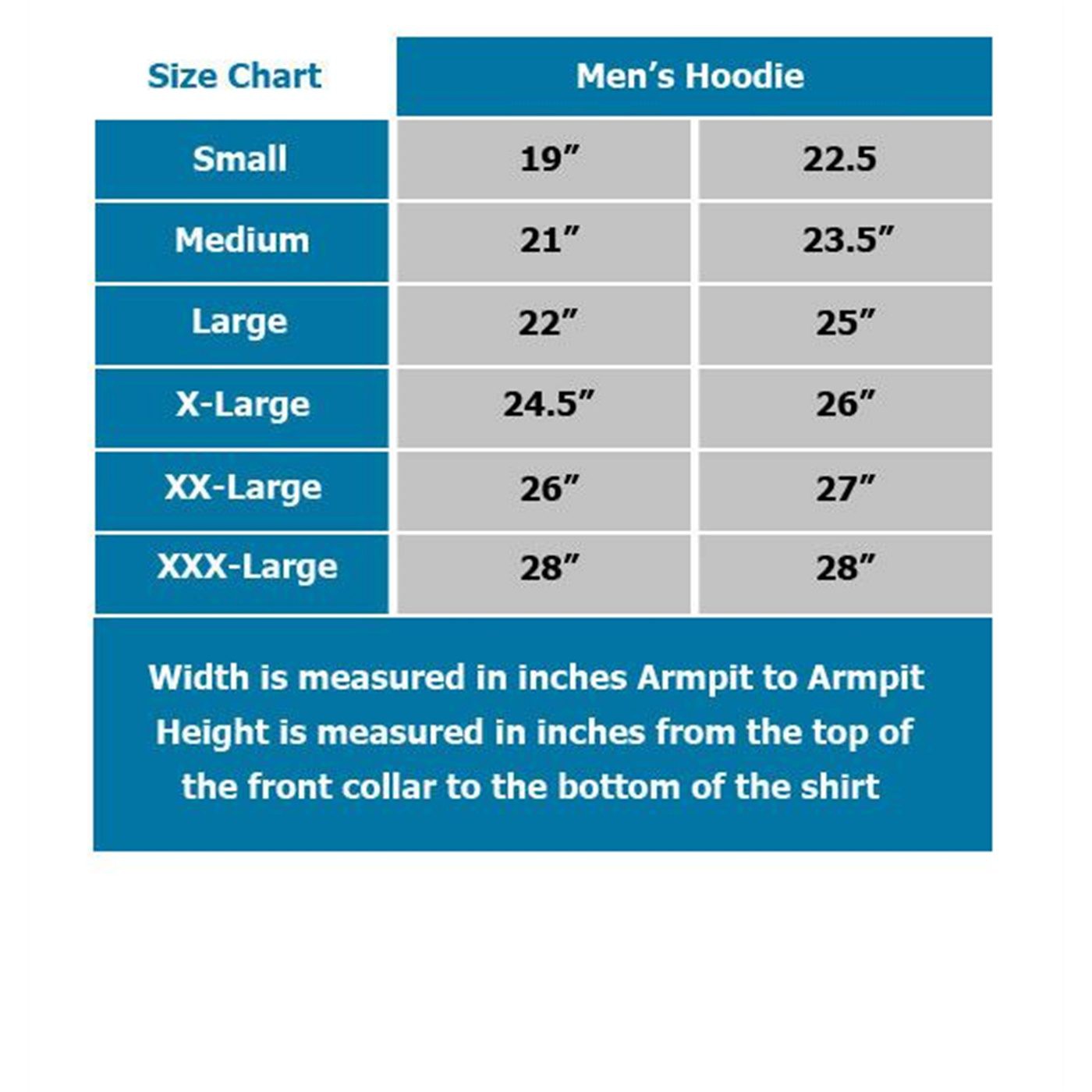 Flash Distressed Symbol Red Hoodie
$39.99
Reg.$49.99
Shipping Guarantee
In stock items ship within 1 business day
Made from 50% Cotton and 50% Polyester, this red hoodie features a purposely distressed Flash symbol!  This Flash hoodie is great for...wearing!  Let's see here.  What sort of clever little, fictional anecdote can I add here that has to do with high speed running and...possibly...this hoodie?  Oh, uh....When running very fast, one may end up...at the end of time.  Very cold there.  A Flash hoodie would be perfect for this situation.  You're welcome!
More Details
Product Category:
Clothing & Apparel,
Sweatshirts & Hoodies
Reviews of Flash Distressed Symbol Red Hoodie
5.0
(Based on 13 reviews)
the black flash
belgium
it's a soft hoodie and it's his true size
Submitted 7 years ago
Chelsey
St Catharines, ON Canada
I love my Flash hoodie! It is very soft and comfortable and it fits perfectly! I wanted a Flash hoodie but the women's section didn't offer any so I got this one and I'm glad I did!
Submitted 5 years ago
Andrew
Beaver Dam, WI
I love this hoodie. The color is a bright red, which is very nice. It is one of the most comfortable hoodies I have ever had. There are only two things about this hoodie that I would change. First is that the logo is nowhere as large as it appears in the image. Second, the hoodie feels a bit shorter in length than other hoodies I own. Those are two things I can look past. Because this hoodie is just amazing. I have been looking for a Flash hoodie for quite some time. And Superhero Stuff was the only site offering a Flash hoodie in 3xl. Thank you, I'm very happy with my purchase.
Submitted 6 years ago
Nater
Ontario, Canada
Submitted 4 years ago
Not As Flash As I Used To Be ...
Adrian, MI
It was fine. Really soft ...
Submitted 5 years ago
Zach
Texas
I bought this product for a friend who loves the flash. She really enjoyed getting this as a present.
Submitted 3 years ago
Vicki
NY
My Son Love this hoodie he was very pleased with it. Second time ordering from here and honestly best experience ever. prices are reasonable shipping is fantastic and quality is great I will defiantly be purchasing from super hero stuff again.
Submitted 3 years ago
Eirik "r1kk" Holsæter
Norway, The Cover Arr of a Black Metal Album
The hoodie hasn't arrived yet, so I'll just use this to list all the things that will happen before this slow ass delivering will arrive. Enjoy! Justin Bieber will look like an actual adult before my package arrives. Bernie Sanders will be dead before my package arrives. Donald Trump will have completed two terms as president and ruined America by the time my package arrives. Half Life 3 will come out before my package arrives. Sherlock season 5 will have come and gone before my package arrives. Firefly will be rebooted before my package arrives. And last, but not least: I will get 100k subs on Youtube before this package arrives. So what I'm saying is, it's never fucking coming. PS: I ordered two items from Blizzard Gear almost an entiew week after I orderer from this site. The Blizzard stuff arrived at my doorstep within a week. I know who I'm shopping from next time.
Submitted 4 years ago
Paige
Phoenix, AZ
I have loved wearing my new flash hoodie, it came packaged just like the picture. Flash shipping too
Submitted 2 years ago
Mike
Macedon, NY
Sister said it was great. Fits like she wanted it to, oversized, and feels good when worn.
Submitted 2 years ago
The Mother
Phoenix, AZ
This fits a bit over-sized on my 5'6" 115 lbs. teenage daughter, exactly how she wanted it to fit!
Submitted 2 years ago
Jessica
Orlando, Fl.
Ordered this for my daughter for Christmas!! She loved it!! Great quality and fits great....
Submitted 2 years ago
Mighty mo
Maryland
this hoodie is nice and warm and looks great with the hat!!
Submitted 2 years ago