Cyber... Week?
Cyber Monday? Nah. This year, we're running epic cyber deals that last all week.
Sale through December 4th
And Receive
A Free Pair of Socks
And Receive
Free Standard Shipping
And Receive
A Free Funko Pop
And Receive
A Free Beanie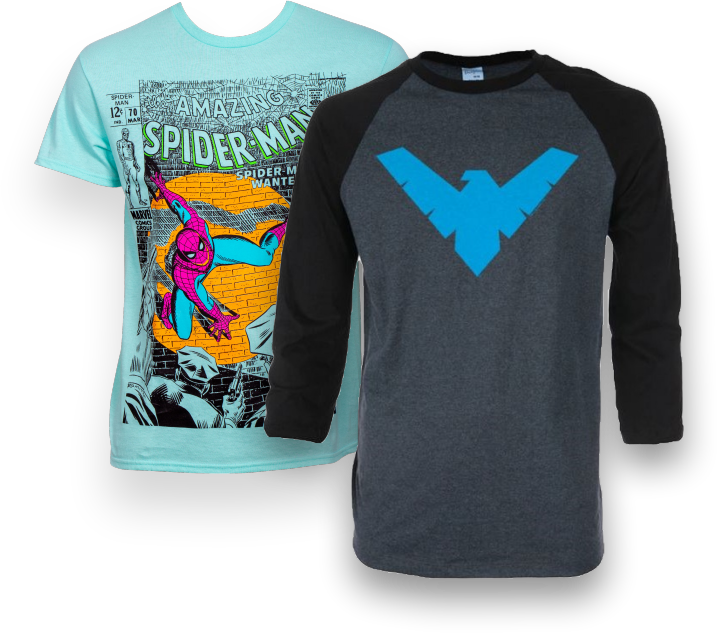 30% Off
All Apparel Items
Use Code: CM30
This discount code is for full priced items only, promotional and sale items excluded
When you can't choose just one gift, there's Hero Box.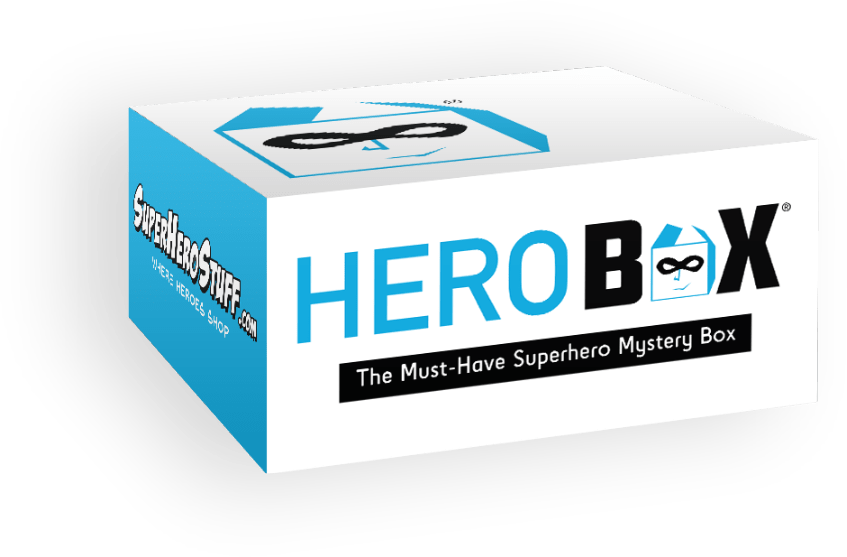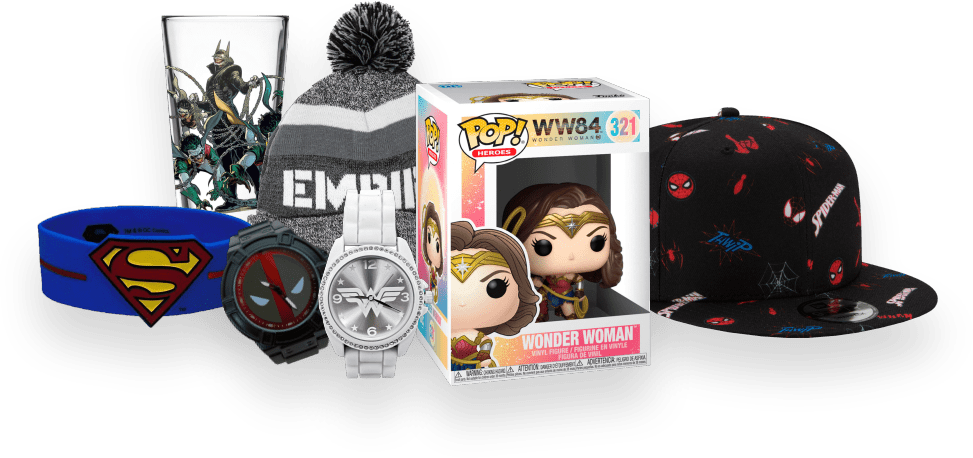 The gift that keeps on giving, all year long.
New socks all year long with the

SHS Sock Super-Scription