Cyber... Week?
Cyber Monday? Nah. This year, we're running epic cyber deals that last all week.
Sale through December 4th
Free is always better.
Select your free item at payment screen during checkout.
And Receive
A Free Pair of Socks
And Receive
Free Standard Shipping
And Receive
A Free Beanie
When you can't choose just one gift, there's Hero Box.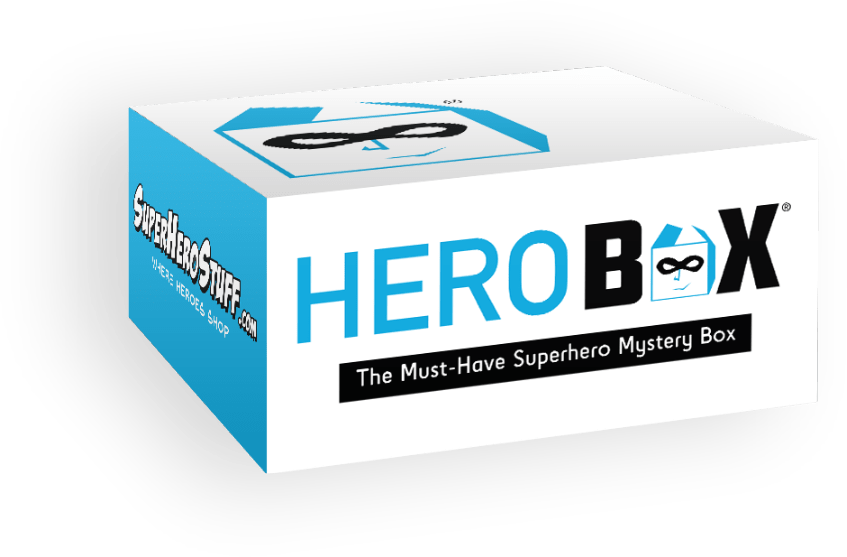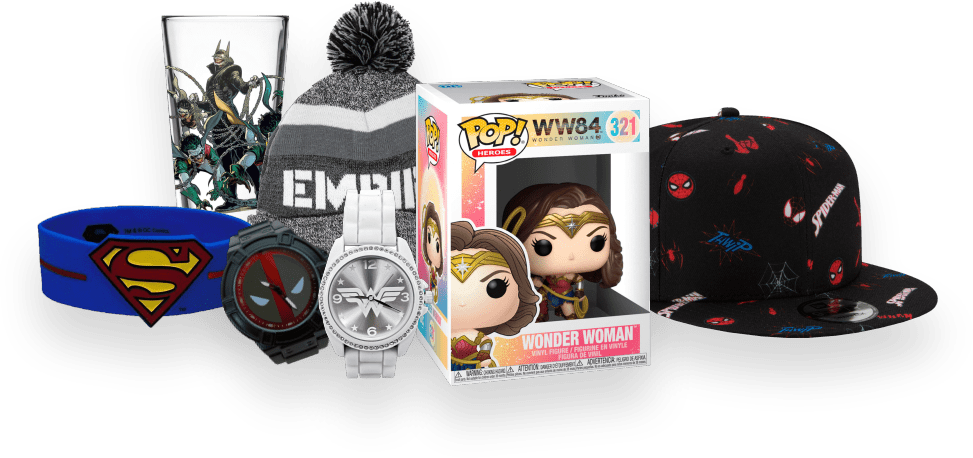 The gift that keeps on giving, all year long.
New socks all year long with the

SHS Sock Super-Scription