Pop! Heroes: Shazam - Shazam
$12.99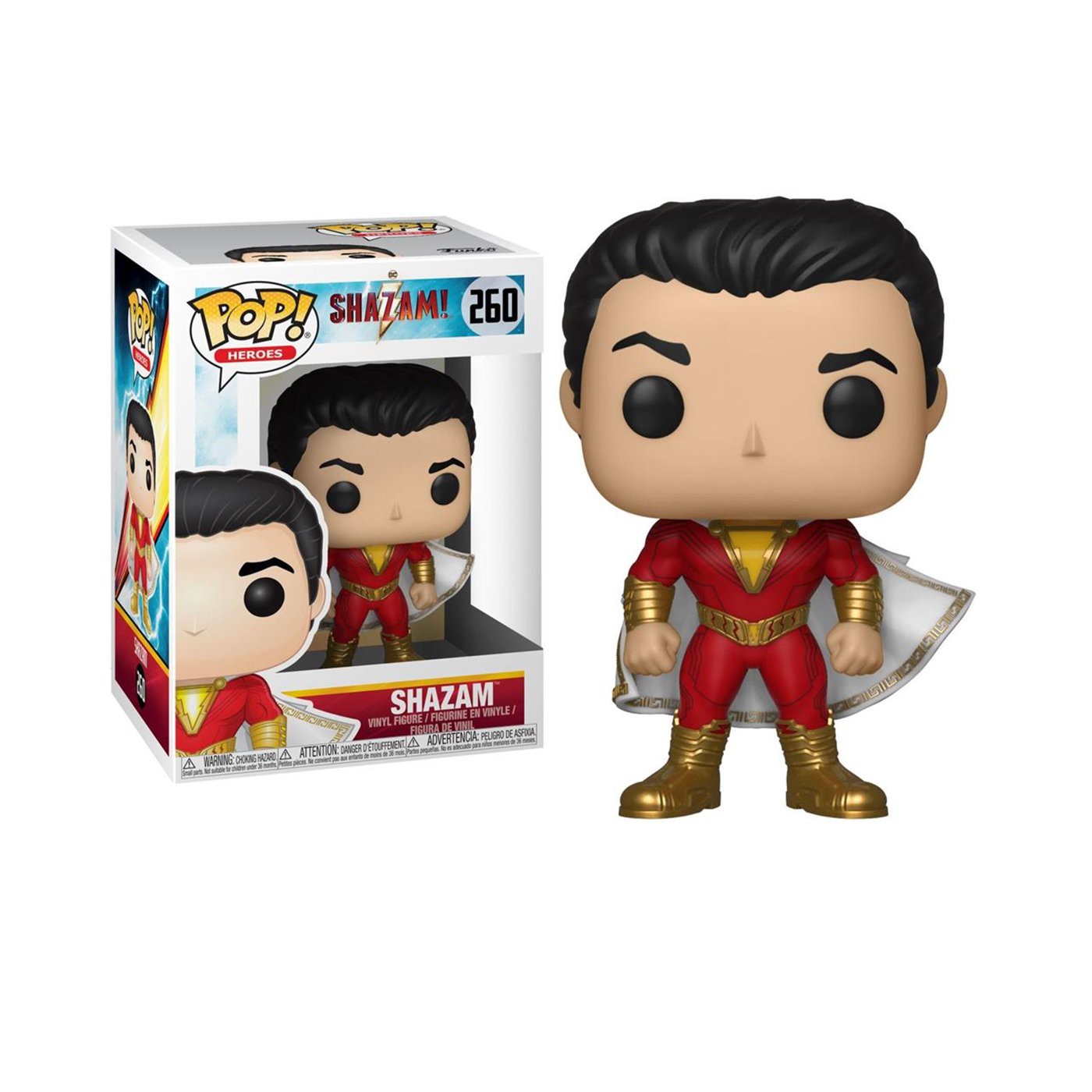 Pop! Heroes: Shazam - Shazam
$12.99
We'll let you know as soon as the item is back in stock!
Let's get on it!
Here to help speed up your daily tasks and get you outside playing with your friends is this awesome Shazam vinyl figure from Pop! Heroes. Billy knows how important it is to get out there and have adventures with your friends, that's why he's here to help get your homework done and keep a watchful eye on the hours you spend on Reddit. He's all about fun, but you gotta get your stuff done first.
So let Billy help and let him post up on your desk. It's a good thing he's got a good sense of humor and is easy to look at because it looks like you have a lot of homework ahead of you.
More Details
Product Category:
Toys, Games & Collectibles,
Bobble Heads