Star Wars AT-AT Pilot Laptop Backpack
$74.99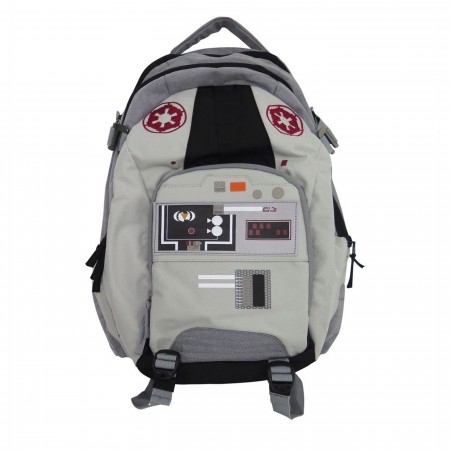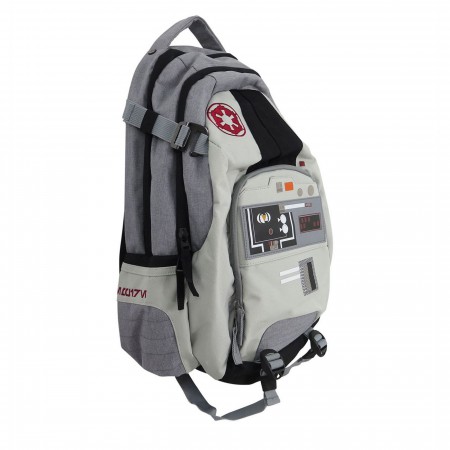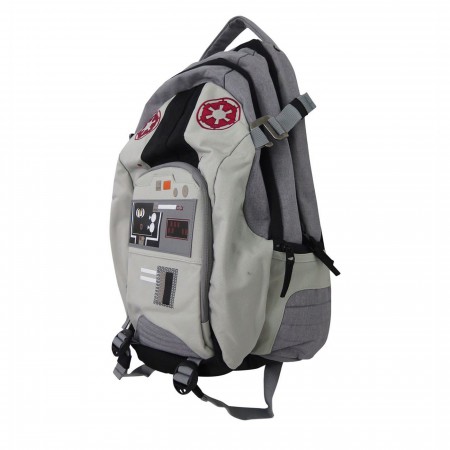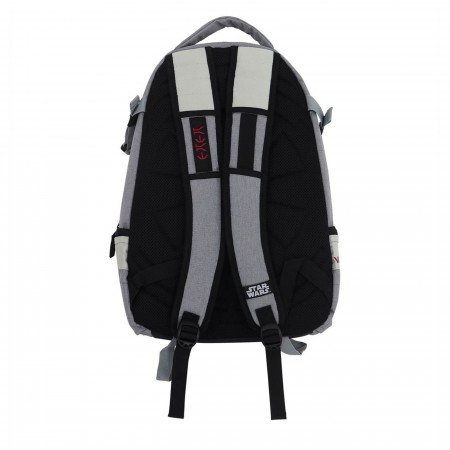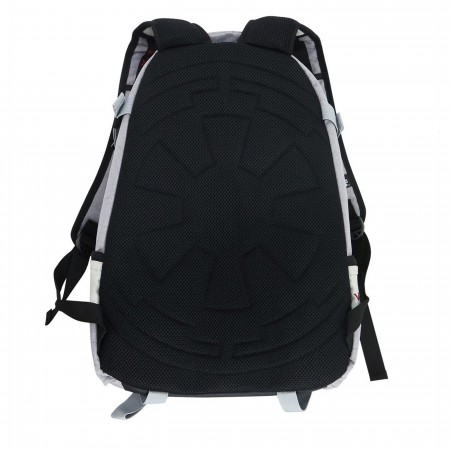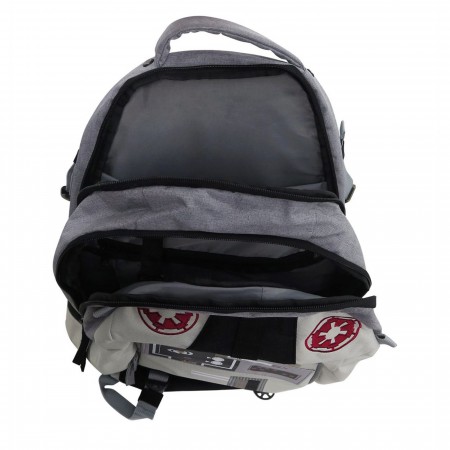 Star Wars AT-AT Pilot Laptop Backpack
$74.99
We'll let you know as soon as the item is back in stock!
They're responsible for piloting the Empire's massive four-legged doom-bringers: the AT-ATs!

Yep, AT-AT Pilots control the Empire's walking behemoths that assert universal Imperial dominance upon mostly flat theaters of conflict. 

Celebrating their intuitive control over heavy artillery that paces itself, we present the Star Wars AT-AT Pilot Laptop Backpack!

Perfectly capturing the AT-AT Pilot's fatigues, this gorgeous Star Wars backpack boasts the following character-reflecting features:

What's inside?
The main compartment features a padded, sizable LAPTOP POCKET!


The smaller, second compartment features several straps, pockets, and pouches for optimal internal organization.


The front!
Mimicking the helmet and chest of the intimidating AT-AT pilot with stitched, rectangular control boards and embroidered Imperial symbols, the front also features stitched, gray highlights simulating reinforced padding.


A smaller zip-up front pocket adorned with said control boards!


The bottom features adjustable gray strapsfor additional bottom support!


The back!
Adjustable, padded straps featuring Imperial indicia.


A padded, mesh-layered back featuring an indented Imperial symbol!

-- This Stormtrooper class is especially adept at steering hulking, heavily armed quadrupeds into entrenched Rebellion outposts and initiating a devastating strategy of blasting and stomping. --
More Details
Product Brands:
Star Wars,
Stormtrooper
Product Category:
Accessories,
Bags & Backpacks