Star Wars Rebel Pilot Mini Backpack
$64.99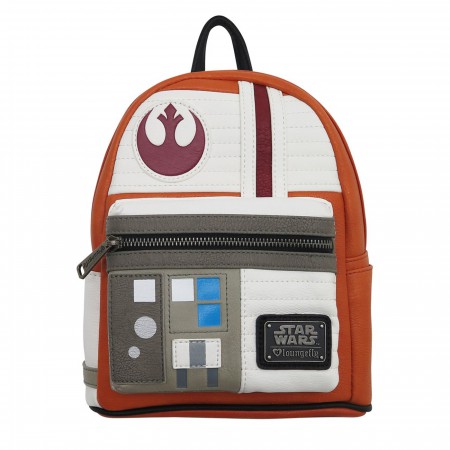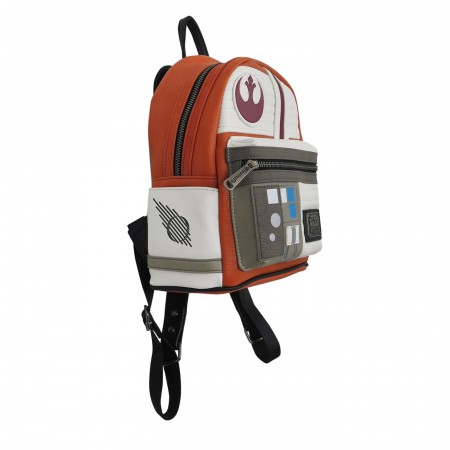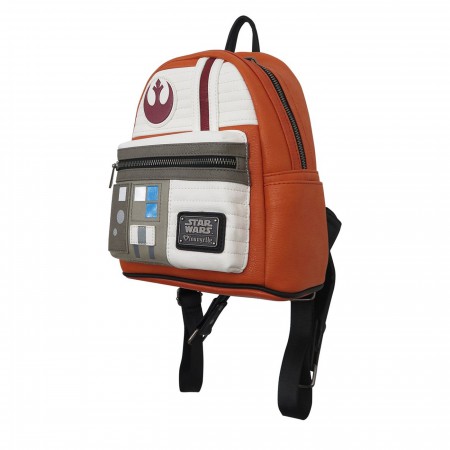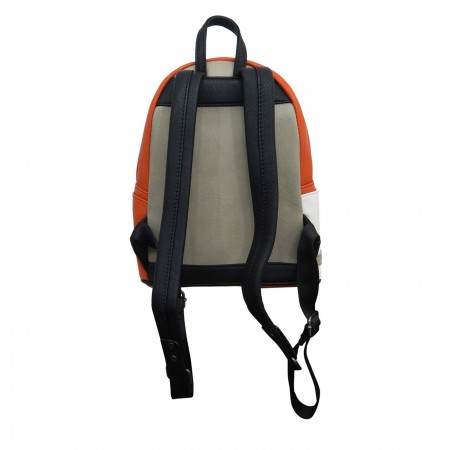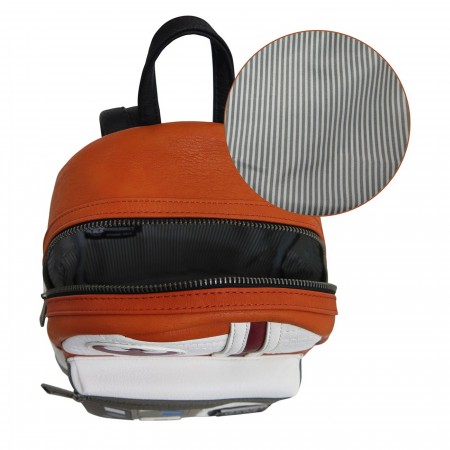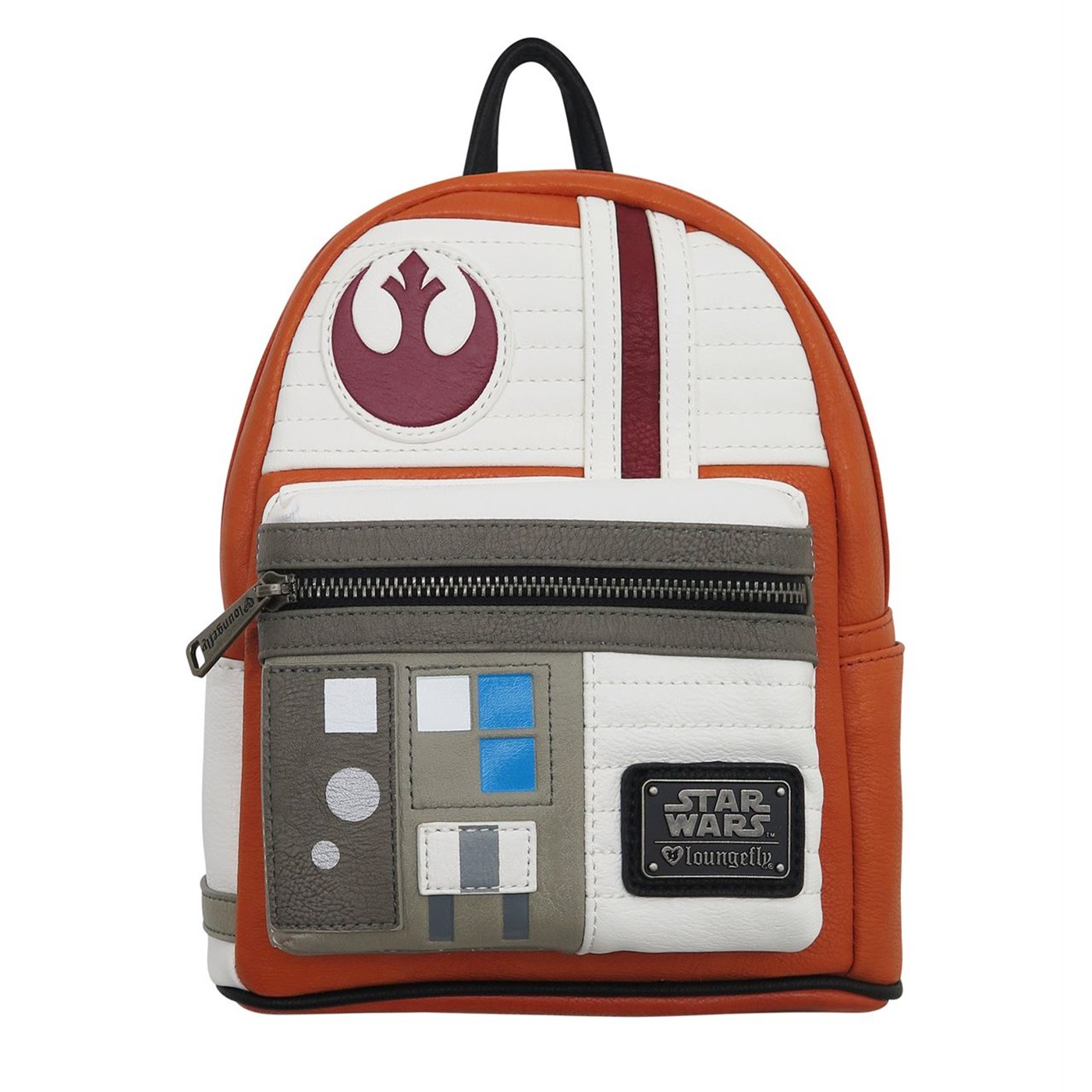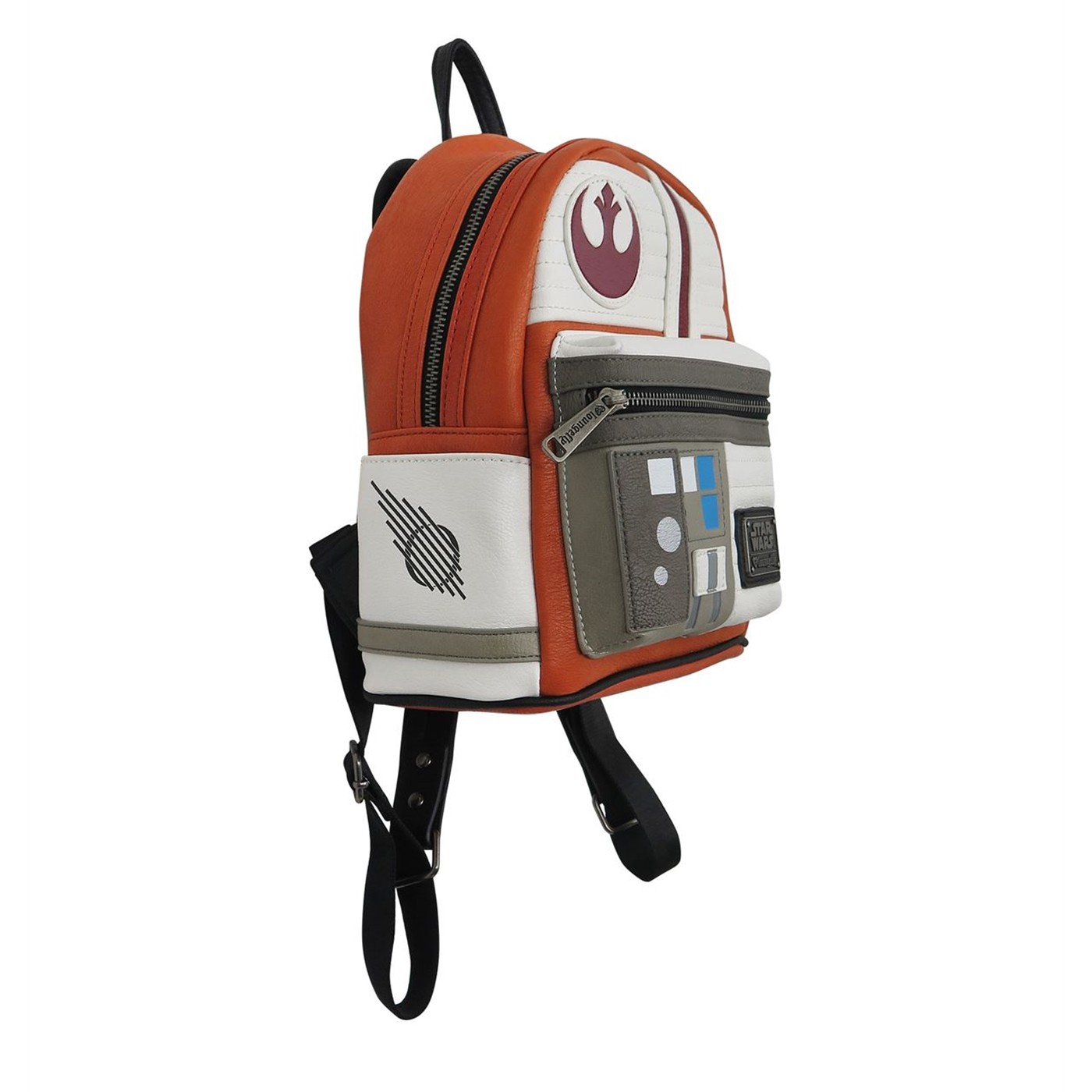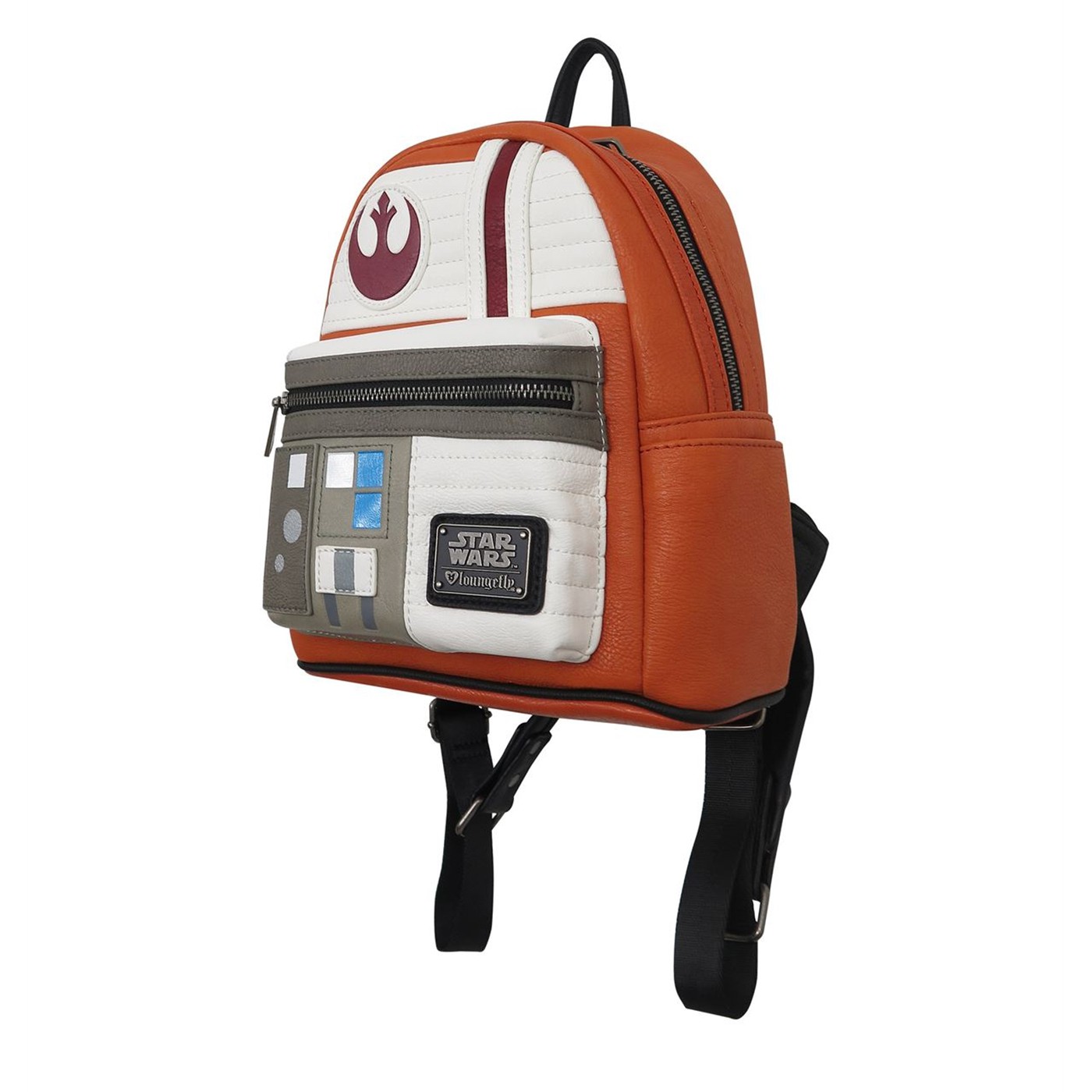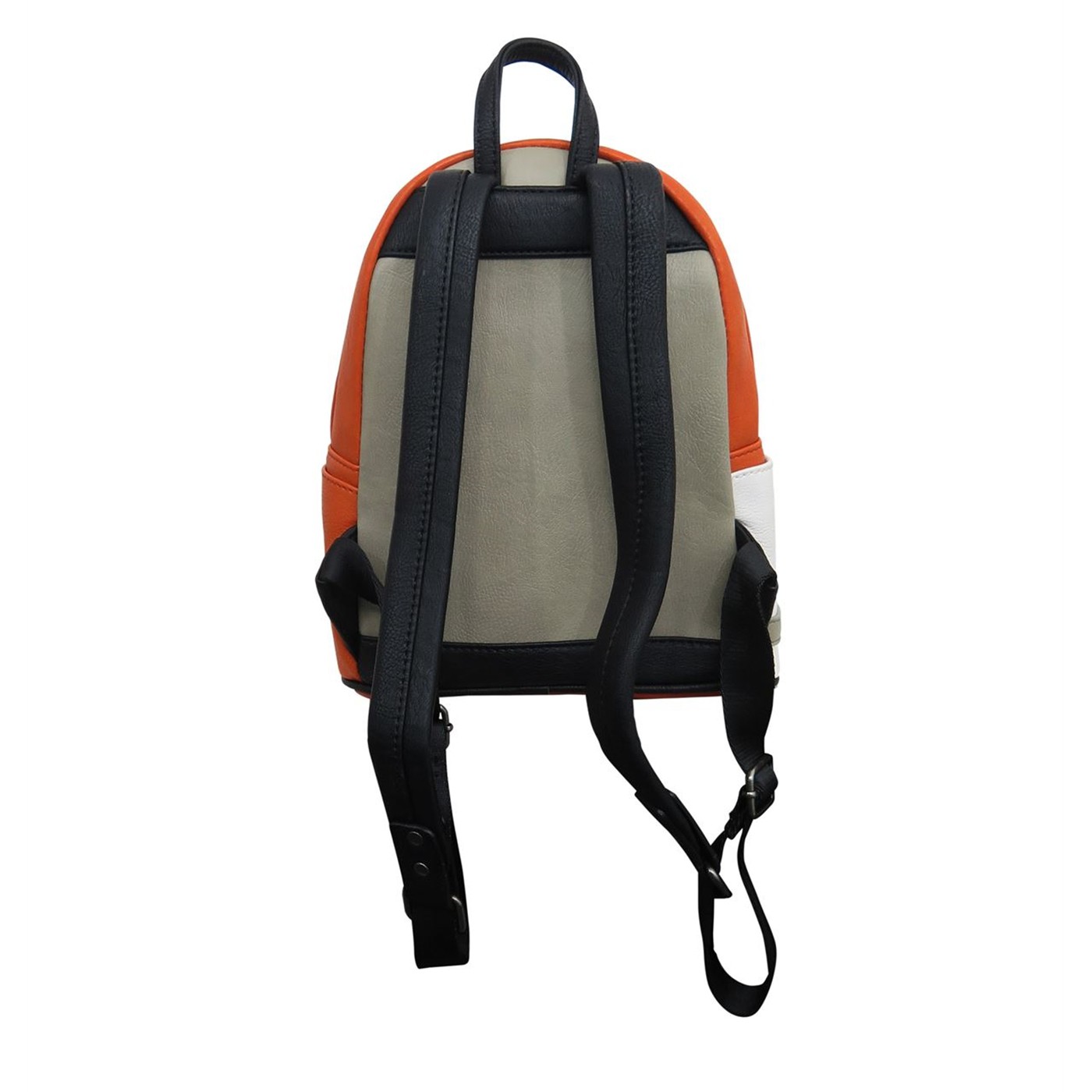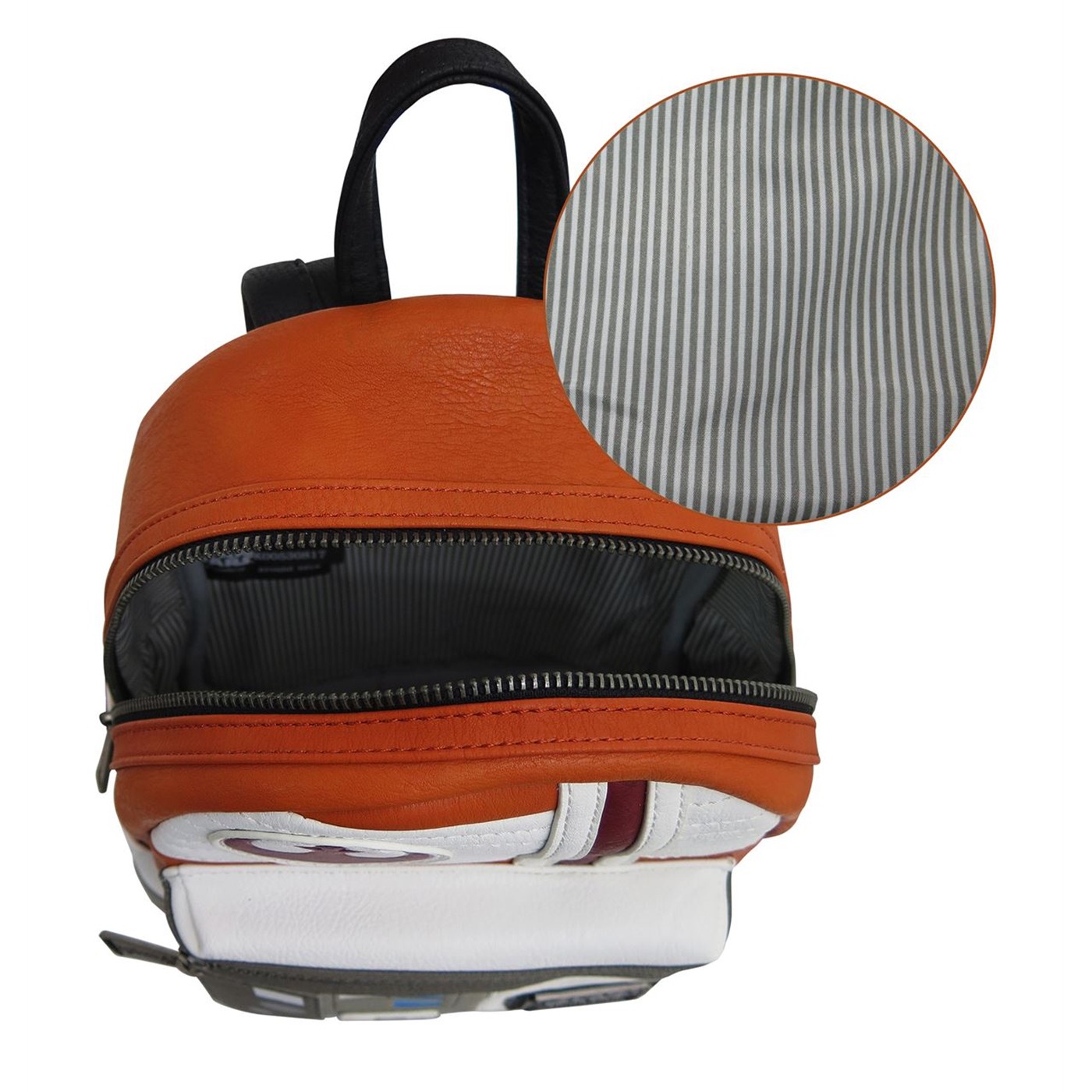 Star Wars Rebel Pilot Mini Backpack
$64.99
Out Of Stock
The backpack that pre-starts your X-Wing.

Your deep orange, white-striped Rebel Pilot uniform sports a portable control center that regulates body temperature and sends basic commands to your preferred, reasonably close-by starship.

Should your uniform malfunction, the Rebellion granted you an aesthetically similar backpack with the same handy control center:

The Star Wars Rebel Pilot Mini Backpack allows you to pre-start your X-Wing, and perhaps issue electric shocks to a foul-mouthed R2 unit.
Yes, this stylish Star Wars mini backpack accurately simulates the Rebel Pilot's flight-suit with costume-accurate appliques, stitched and printed controls, copious pockets, and adjustable straps.

Let's break it down:
The exterior!
Orange and leather-like exterior accented with carefully stitched, white and red appliques mimicking movie-accurate padding.


The sides feature pockets lined with intricate stitching.


Long, adjustable shoulder straps with solid metal buckles.


A handy top handle!


Sizable pockets!
A smaller pouch adorns the front -- opened via brushed, nickel-colored zipper, this front pouch is layered with a simulated, intricately stitched and printed control panel!


A main pocket accessed by way of two brushed, nickel-colored zippers! And the lining? Exquisite -- a soft, smooth, white material filled with gray lines.


Dimensions? Materials? Fine: 
Measures 8" wide, 10" high, and roughly 5.5" deep.


Materials: a smooth faux-leather.


More Details
Product Brands:
Star Wars
Product Category:
Accessories,
Bags & Backpacks