Star Wars Darth Vader Basketball Jersey
$36.99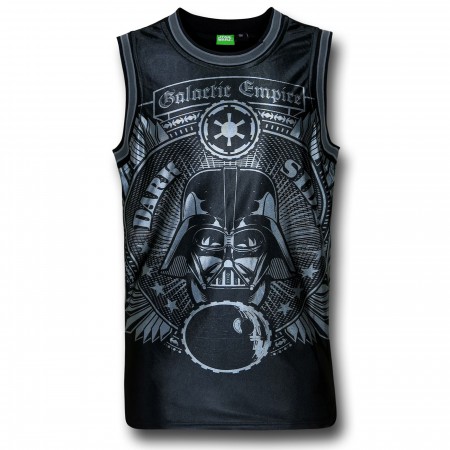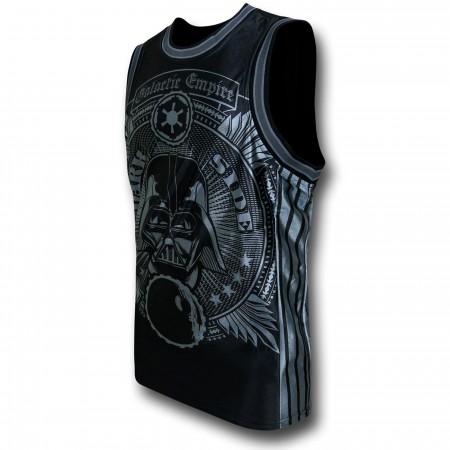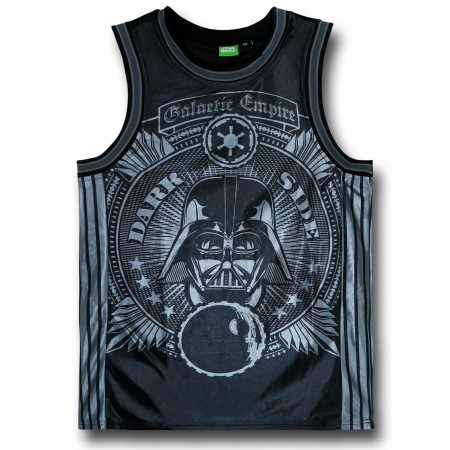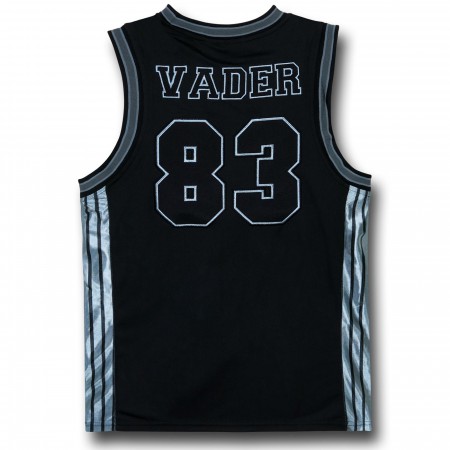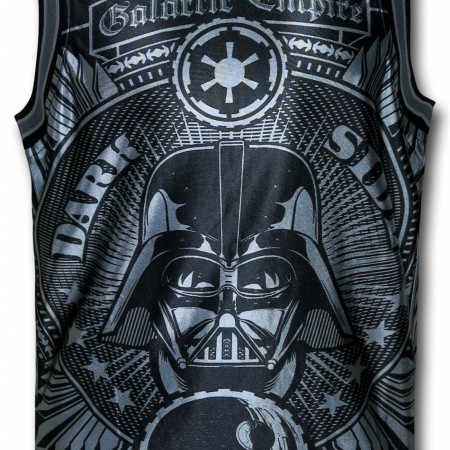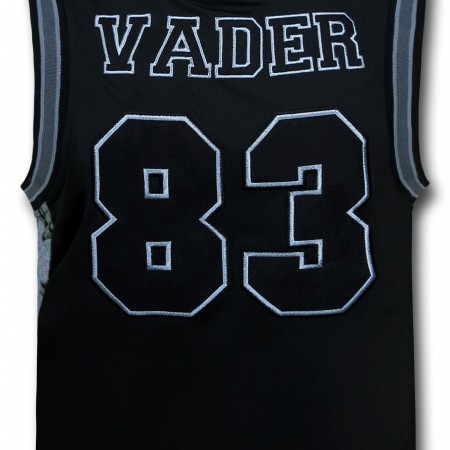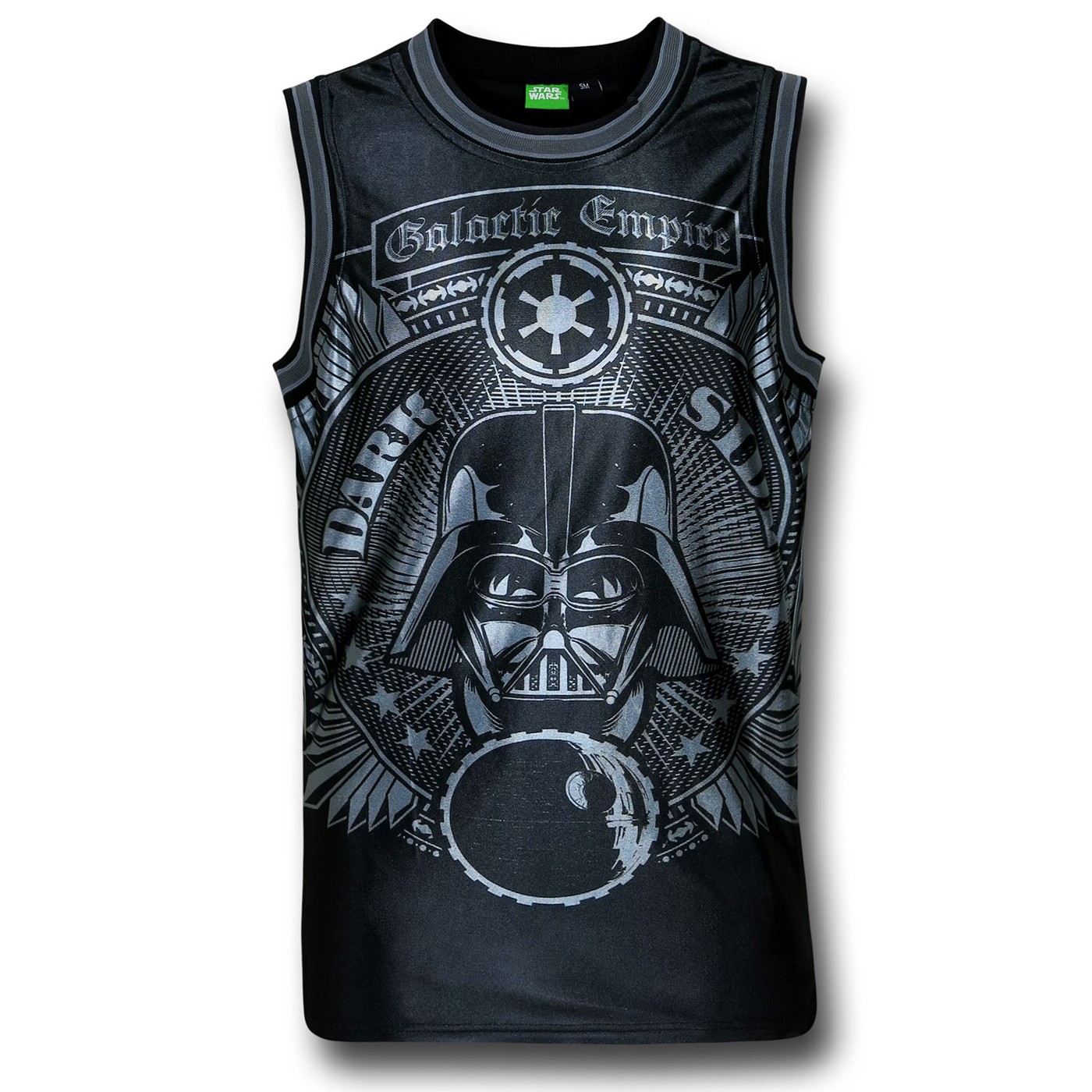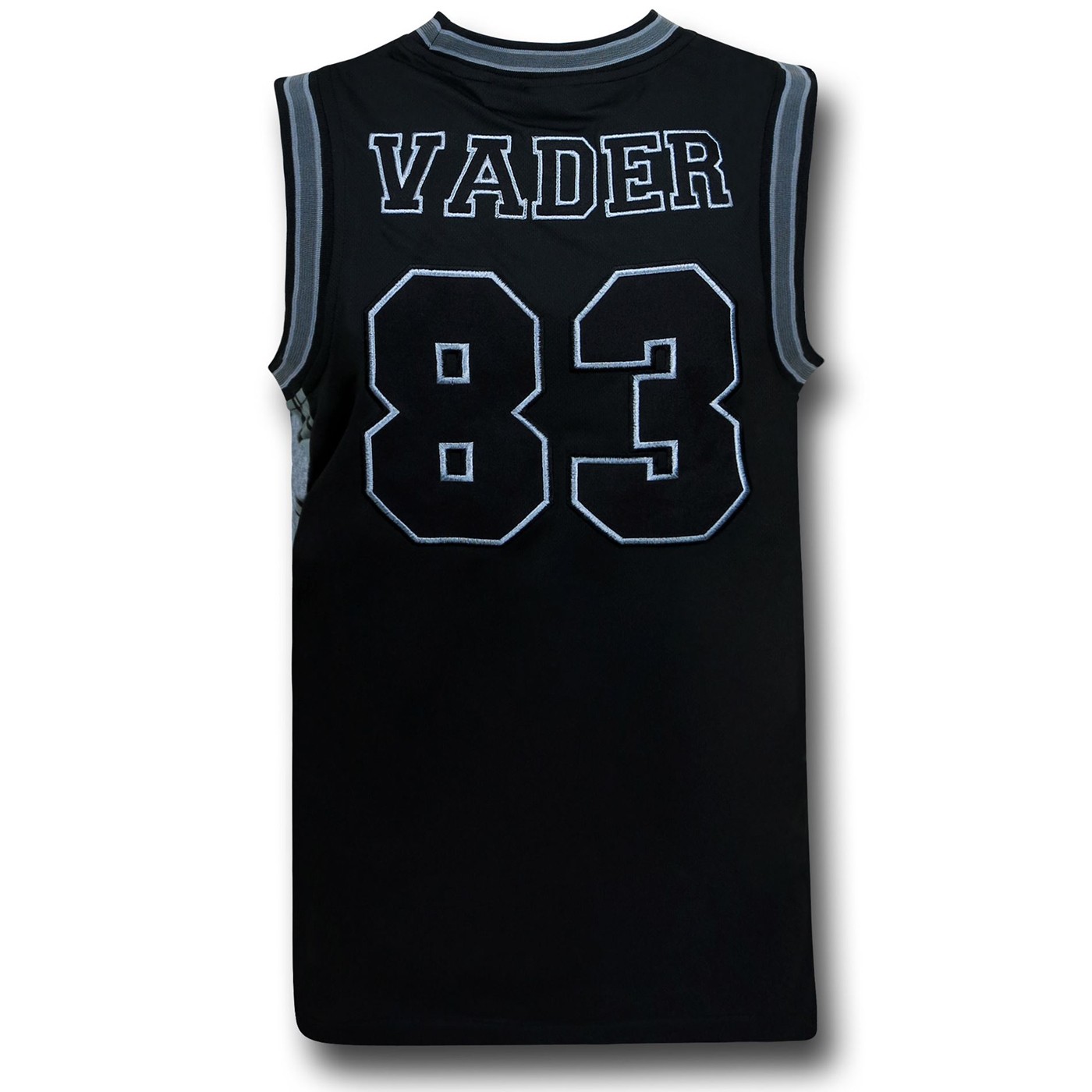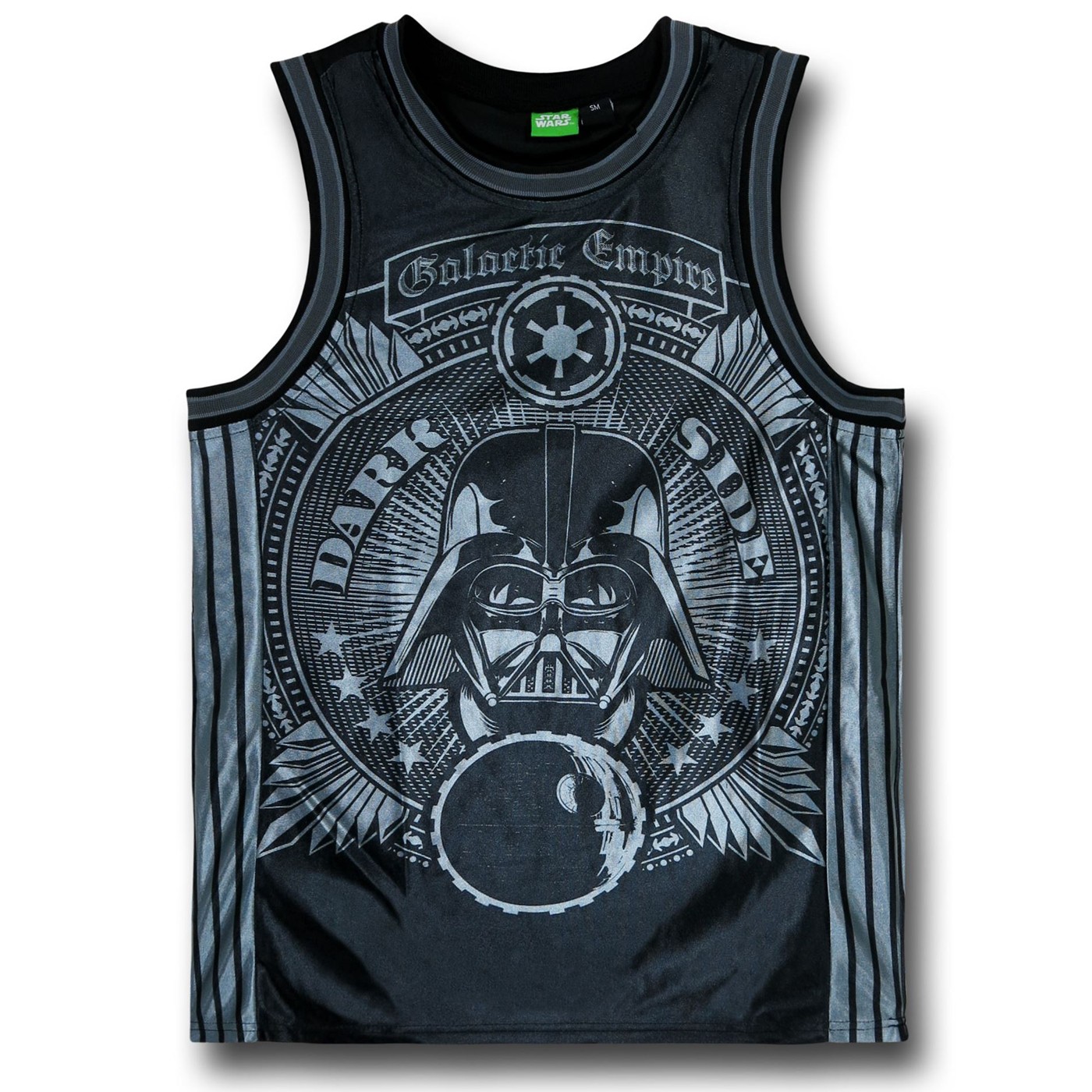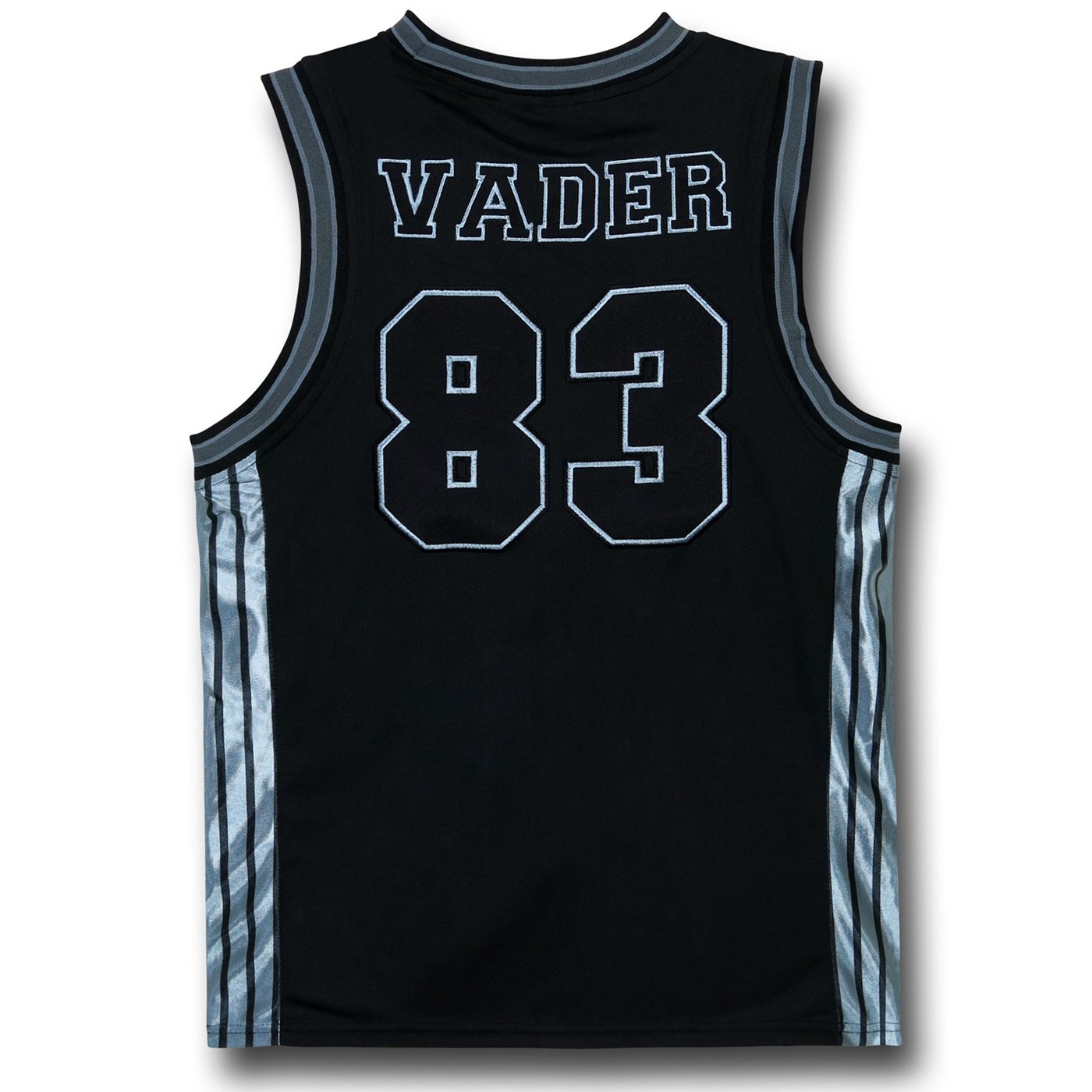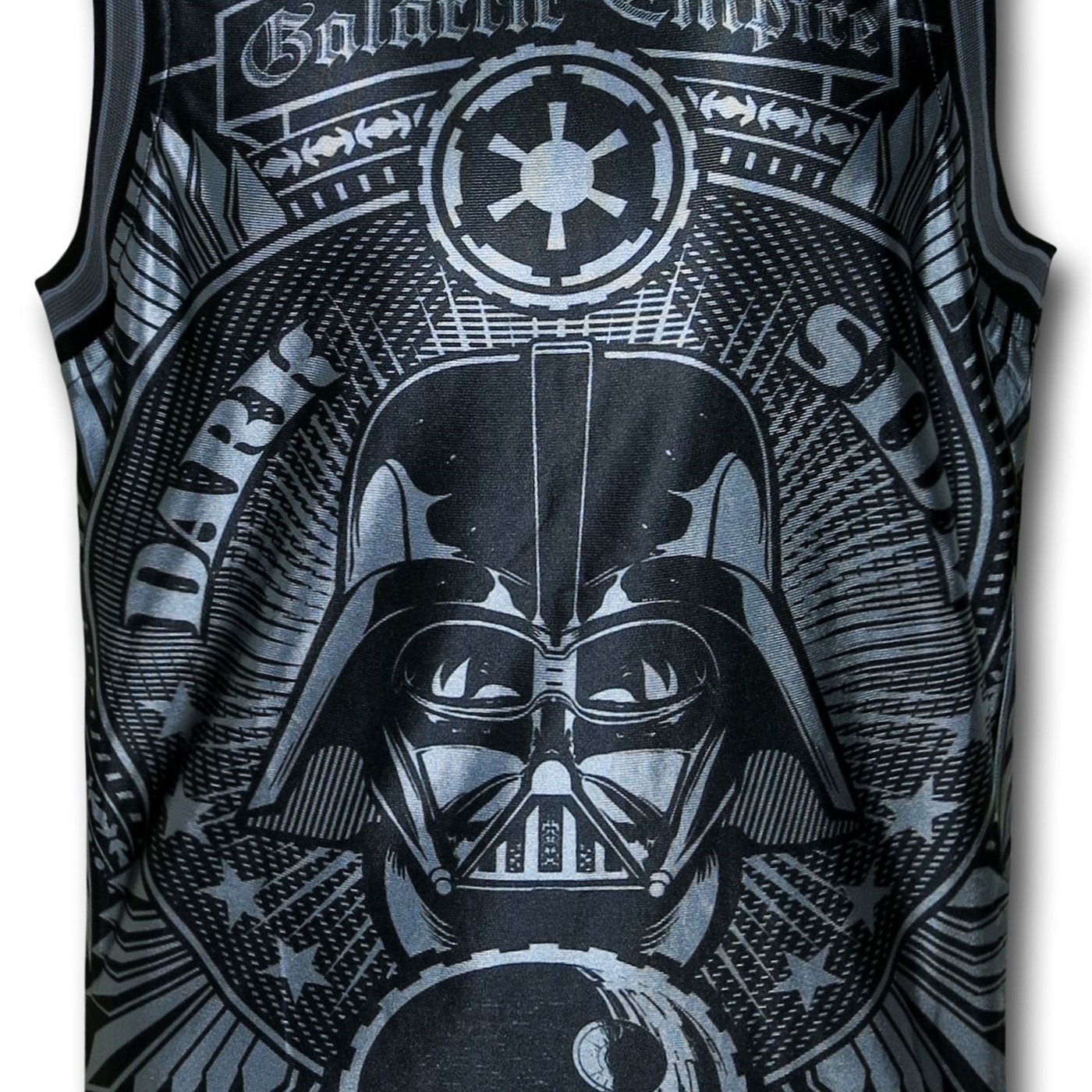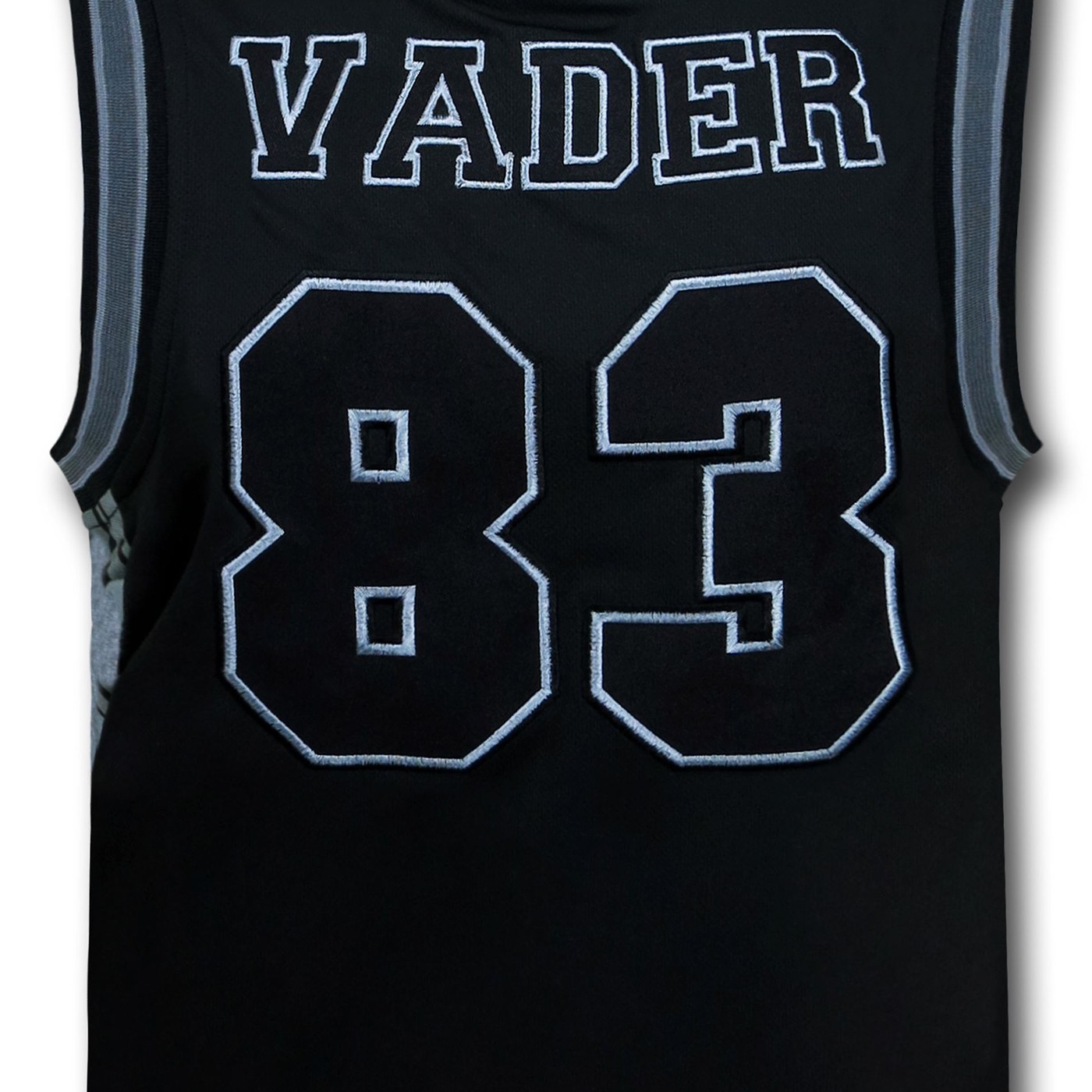 Star Wars Darth Vader Basketball Jersey
$36.99
Out Of Stock
Made from 100% Polyester, this black mesh basketball jersey features a gray-printed image of Darth Vader set within...something reminiscent of the sigil adorning the American dollar. Like, this is what paper, Imperial currency looks like. Yeah. Anyway, as we turn this unique garment around, we notice the silvery bands covering each side of the jersey. Continuing the rotation and moving onto the back, we notice the gray, printed "Vader," denotation floating above the jersey's designated number. Because Darth Vader refused to kill Rebels under any other number. It's a superstition thing. Anyway, this high quality Star Wars basketball Jersey also features striped, covered, elastic bands encircling the collar and arm openings. Yup.
More Details
Product Brands:
Star Wars,
Darth Vader
Product Category:
Clothing & Apparel,
Tank Tops,
Basketball Jerseys
Reviews of Star Wars Darth Vader Basketball Jersey
Barth Vader
St. Louis, MO
There's no need for teammates when you're wearing this. I once wore this to the gym and jumped into a pick-up game with a bunch of guys much taller than myself. We decided to split it up 3v3. None of these guys new if I was any good to begin with, but soon found out the power of the Force. I scored all the points for my teams win without even breaking a sweat by simply using the Force. This jersey is too powerful....ly awesome!
Submitted 7 years ago
Jimmy hatman
Madrid, spain
I liked this t-shirt because have so many details like a dead star , or the embroidered name of vader in the back
Submitted 5 years ago
Glen
Brisbane , australia
Submitted 6 years ago
MartinMagneto
Germany
Submitted 4 years ago
red wolf
Denver, CO
really cool looking, fits perfect and shows everybody who's side you're really on. front and back graphics are awesome. real weight of a real basketball tank, not a cheapo but the real deal. you have to get two. one to play around with and one to break out for special events. highly recommended.
Submitted 5 years ago
Fredrik
Malta
I got to use the jersey once and then after one wash, all the grey printing stuff fell off or got stuck together and basically ruined the jersey. For the price of the jersey, the quality was terrible and I feel totally ripped off.
Submitted 6 years ago
Nick, Comicbook Fanboy
Seattle, WA
This shirt is my second of these, ironically replacing one I burned a hole in the death star with a dropped cigarette ash.
Submitted 6 years ago