Thor Applique Detailed Cosplay Loungefly Mini Backpack
$69.99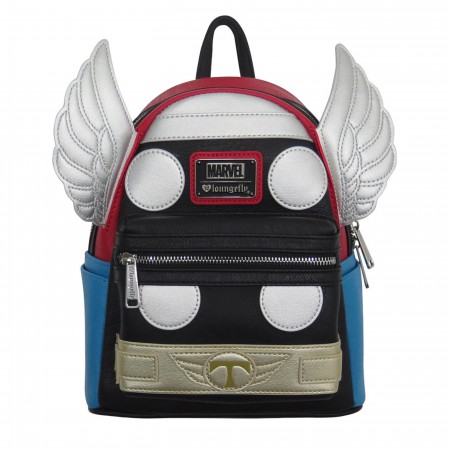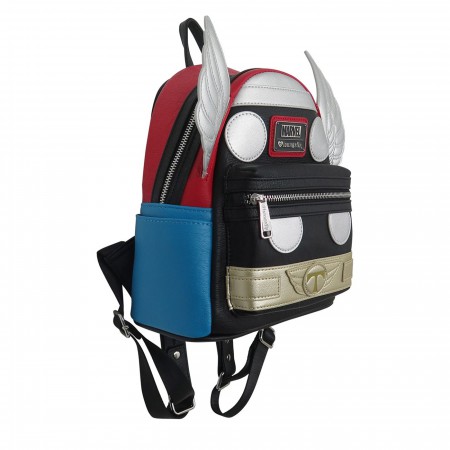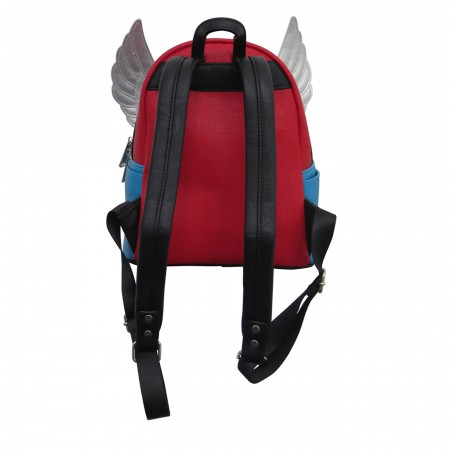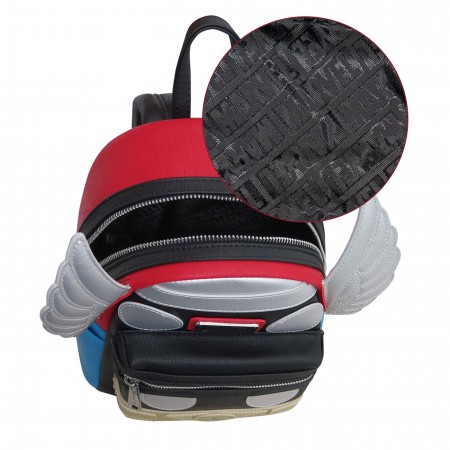 Thor Applique Detailed Cosplay Loungefly Mini Backpack
$69.99
We'll let you know as soon as the item is back in stock!
ATTENTION MORTALS: A Thor fashion accessory you can actually wield is finally here!

There are no magical inscriptions by Odin forbidding the "unworthy" from carrying this glorious Asgardian artifact. 

In fact, you won't even need the infinite strength of Odin's thunder-themed scion to lift such a wondrously crafted, fabulously functional fabrication.

Although Odin certainly had a hand in constructing our Thor Applique Detailed Cosplay Loungefly Mini Backpack, it was specifically made for pining, meandering mortals -- 

-- a very handy, stylish Thor mini backpack celebrating his heroic son by conveying the thunder god's Asgardian garb with copious pockets and adjustable straps.
Let's break it down:
The exterior!
Blue, red, and black leather-like exterior accented with carefully stitched, glistening appliques mimicking Thor's Asgardian garb, including a reinforced belt and those angelic, helm-hanging wings!


The sides feature pockets lined with intricate stitching.


Long, adjustable shoulder straps with solid metal buckles.


A handy top handle!


Sizable pockets!
A smaller pouch adorns the front -- opened via silver zipper, this front pouch is layered with the aforementioned costume-accurate appliques.


A main pocket accessed by way of two silver zippers! And the lining? Exquisite -- a soft, smooth interior patterned with subtle MARVEL logos.


Dimensions? Materials? Fine: 
Measures 8" wide, 10" high, and roughly 5.5" deep.


Materials: a smooth faux-leather.


More Details
Product Category:
Accessories,
Bags & Backpacks