Venom Liquid Reactive Umbrella
$19.99
Reg.$24.99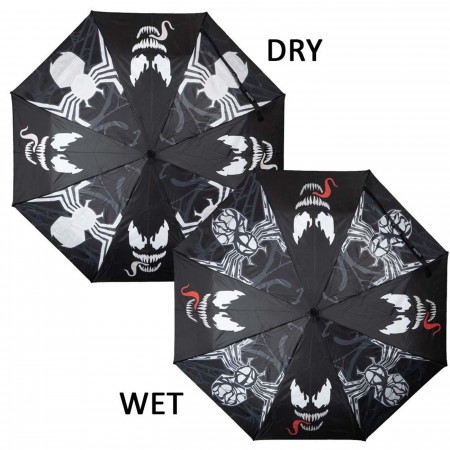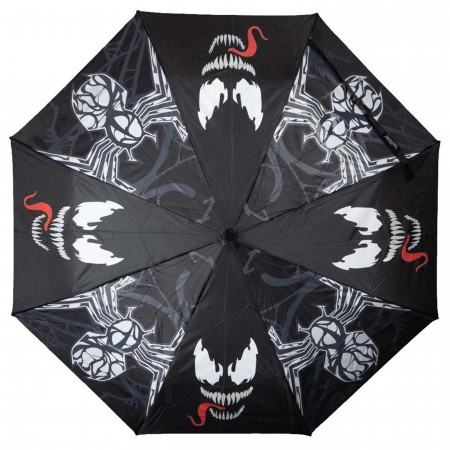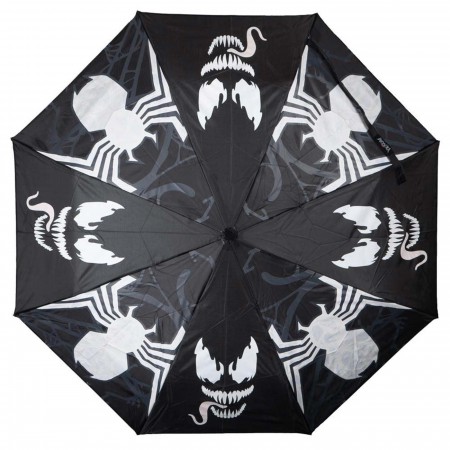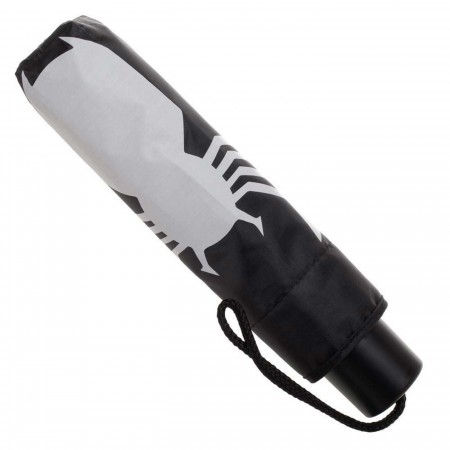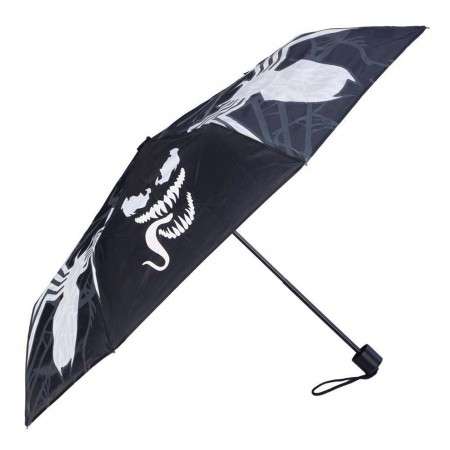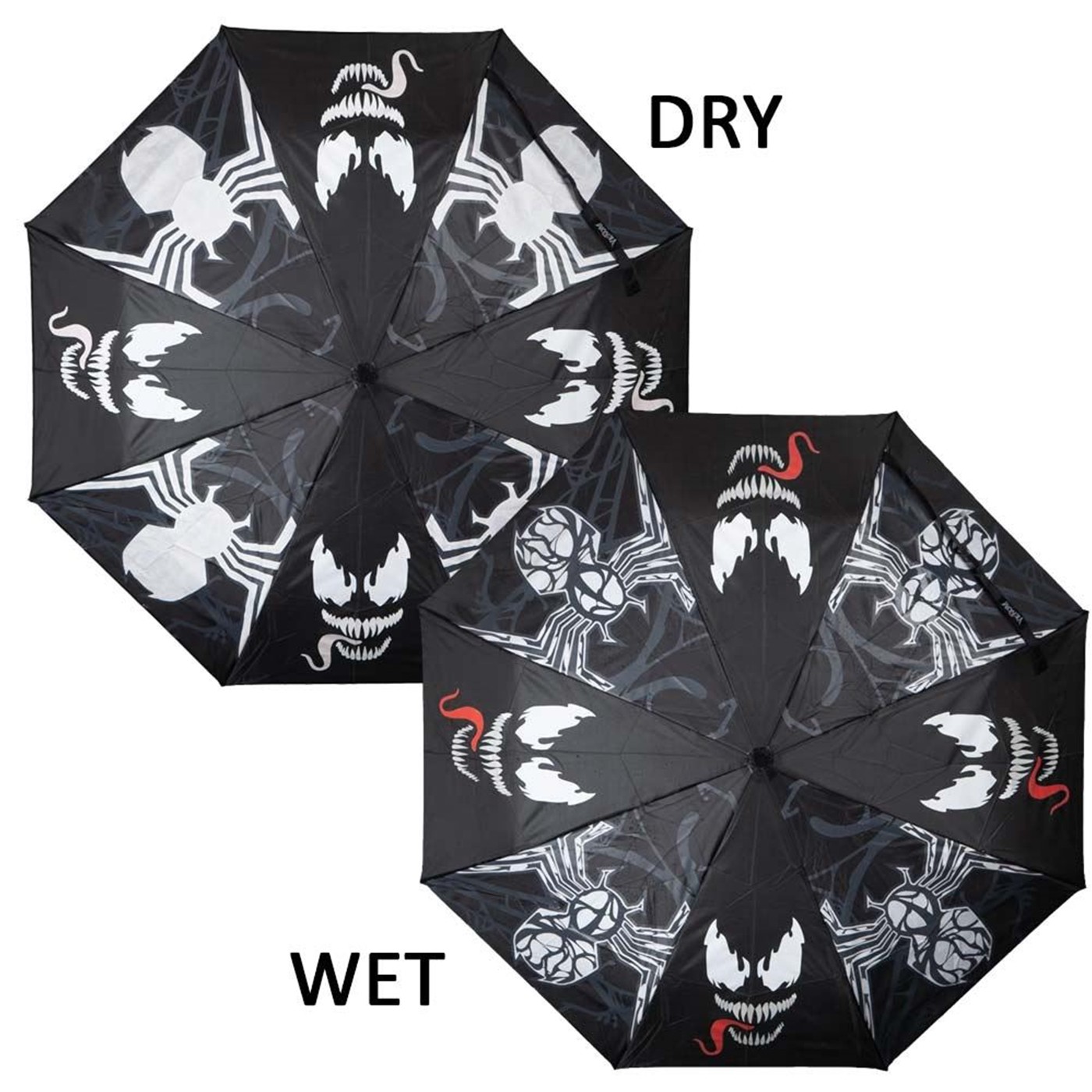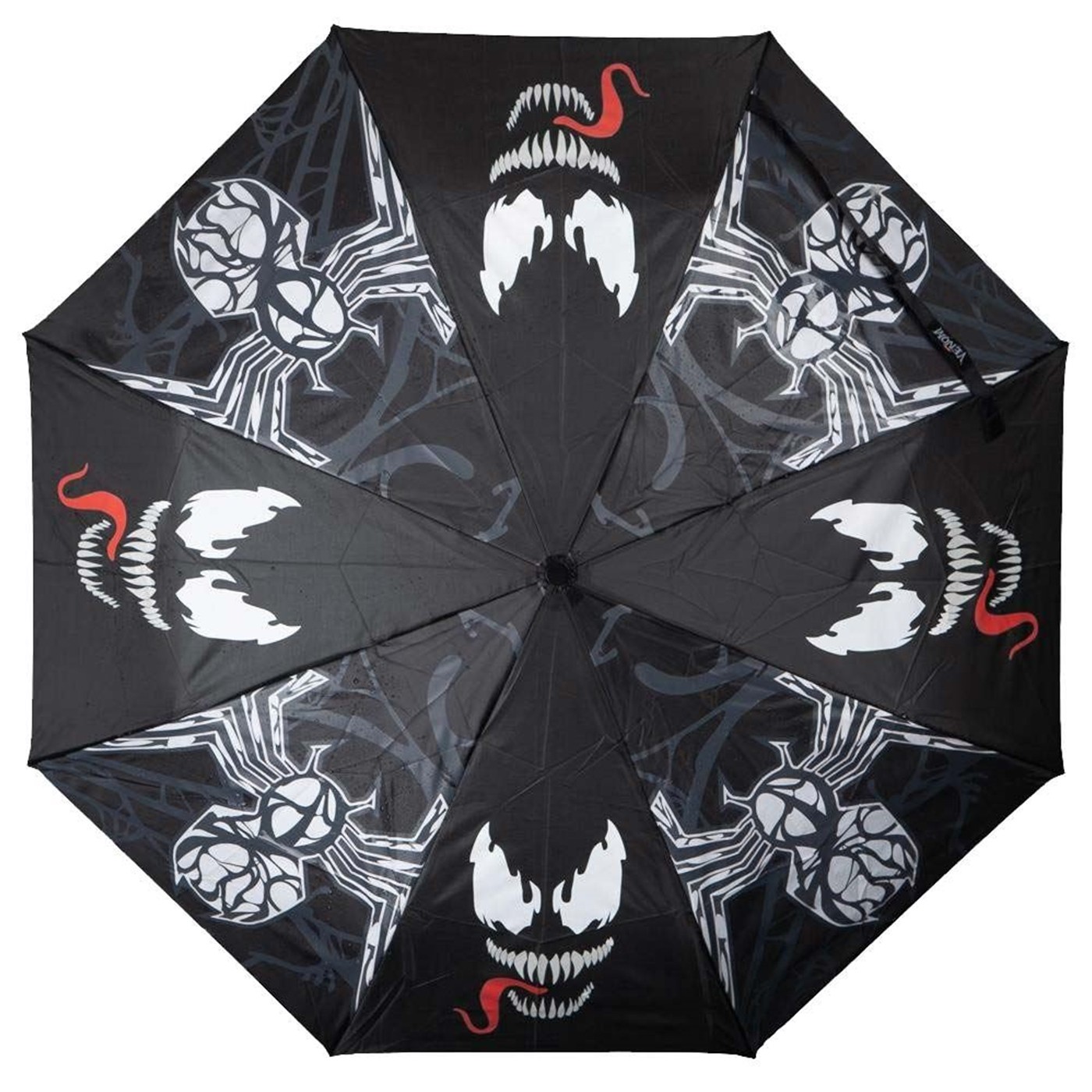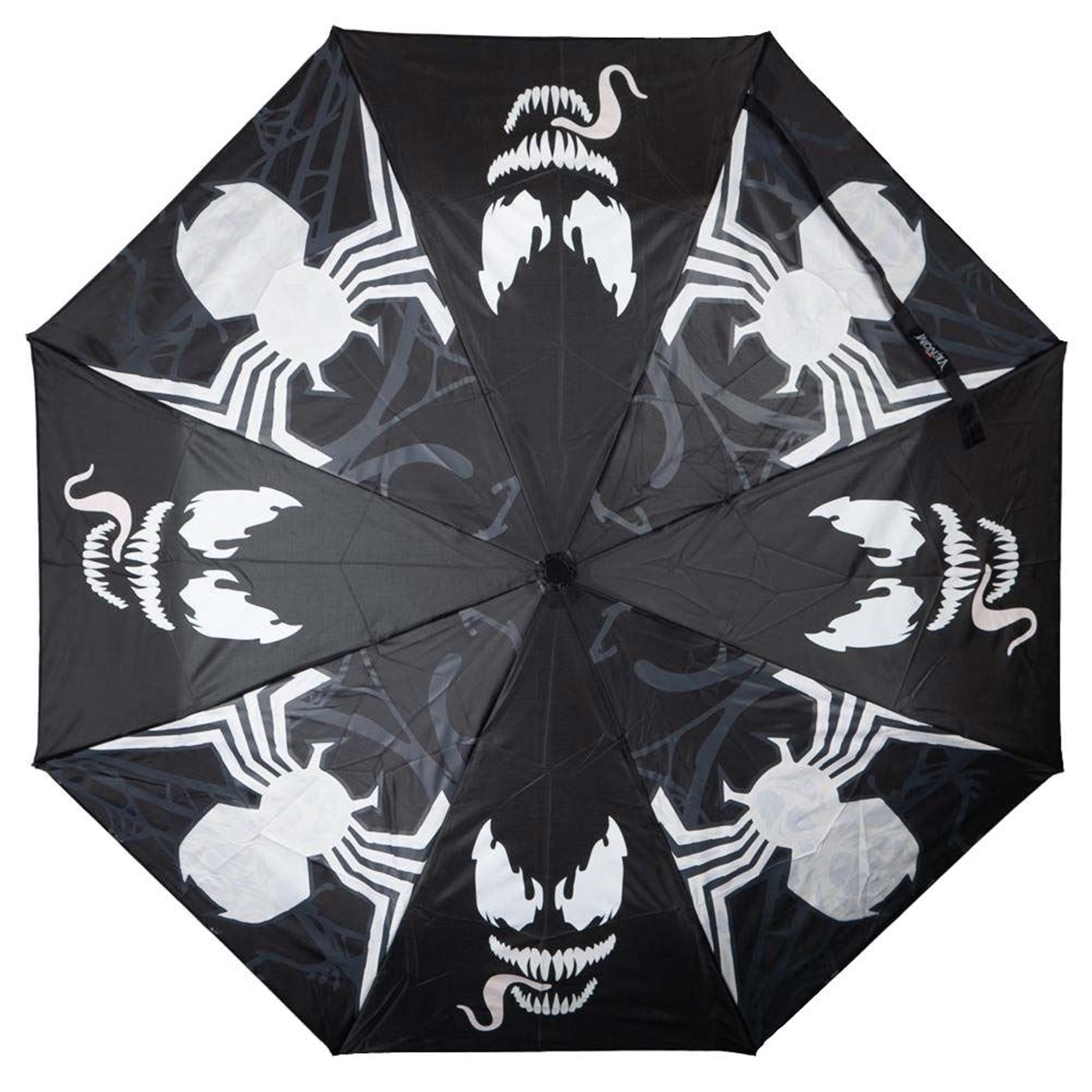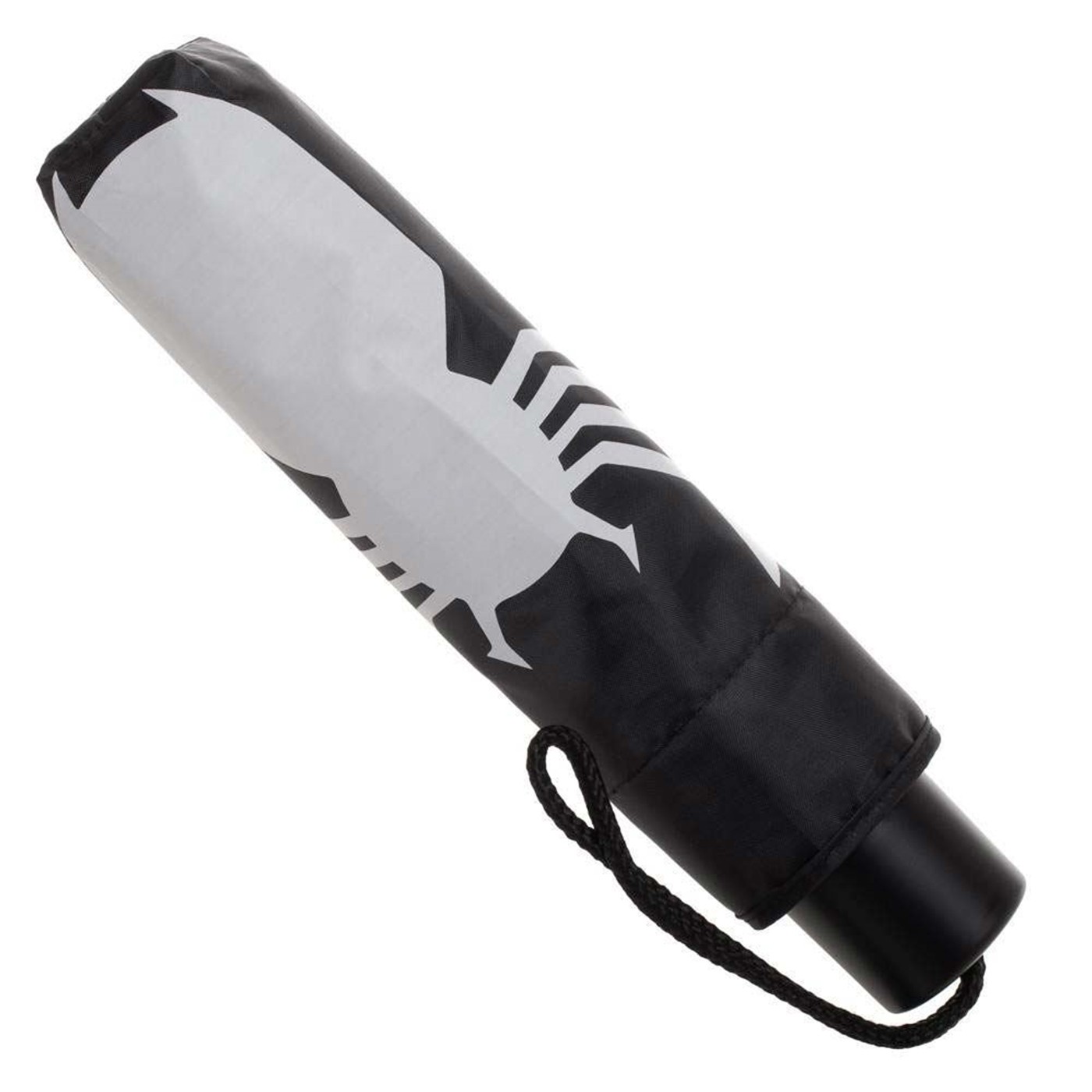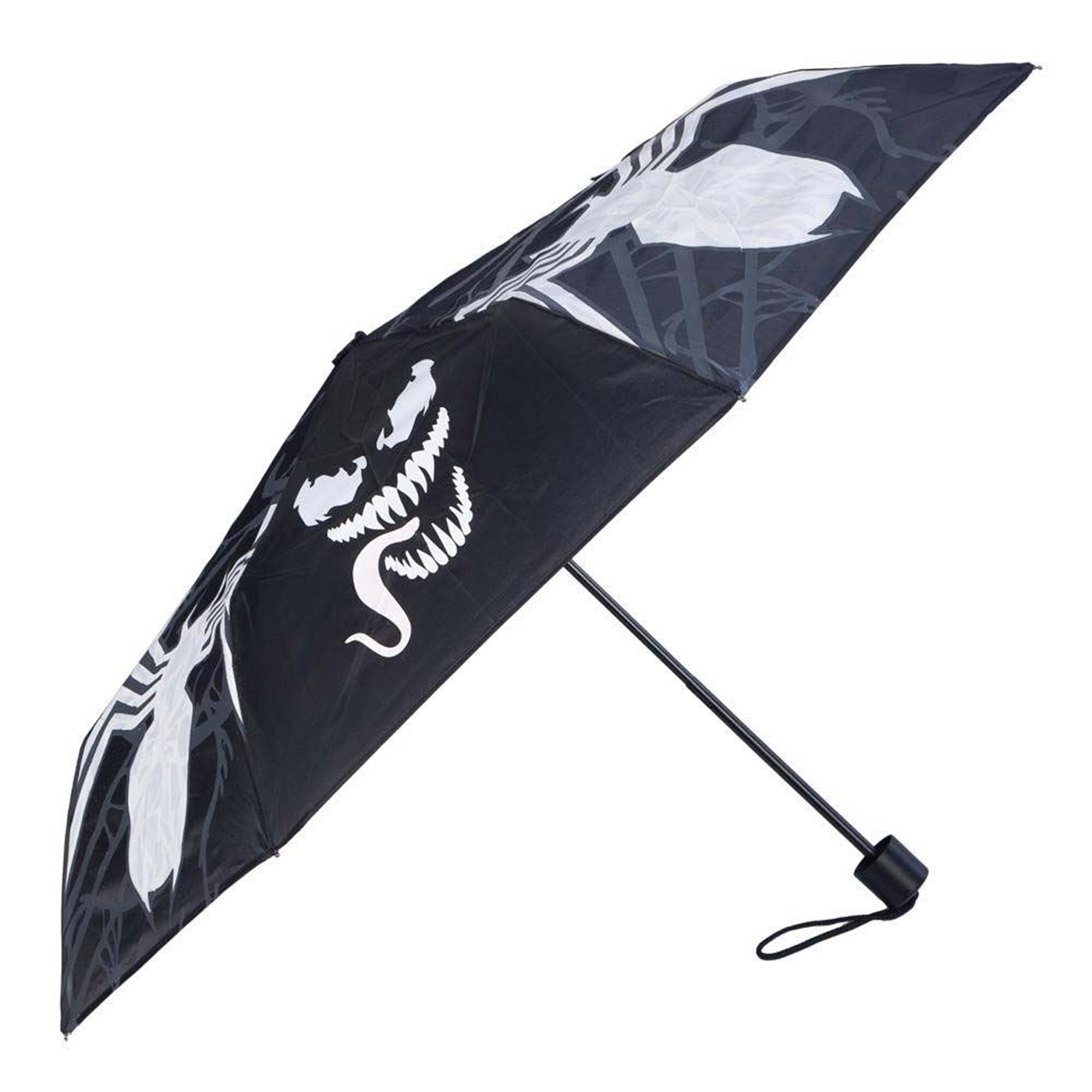 Venom Liquid Reactive Umbrella
$19.99
Reg.$24.99
Shipping Guarantee
In stock items ship within 1 business day
Ooooo that cool cool water.
You might be surprised to learn that Venom is a huge fan of water. As humans, we are mostly made up the stuff and need it to survive. So to us, water is essential, like breathing oxygen. But for aliens outside our galaxy, water is a precious commodity and is looked at the way we look at something sweet like Coca-Cola.
With that in mind, check out this Venom reactive umbrella. When dry, this black umbrella is covered with Venom and his symbiote sigil. But when you take it out in the rain, Venom's tongue goes red and the spiders start to look like they all got tribal tattoos. Do Venom a favor and take him out in the rain, he loves it!
More Details
Product Category:
Accessories,
Umbrellas