Nightwing Suit-Up Men's Bi-Fold Wallet
$24.99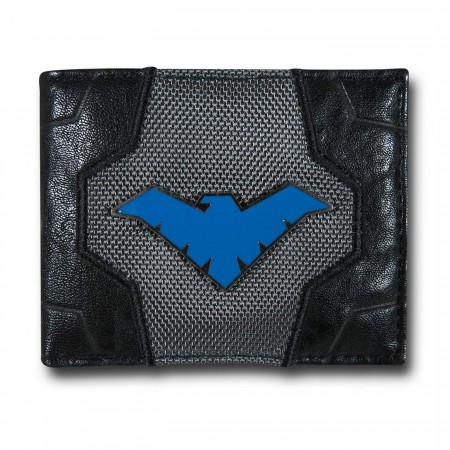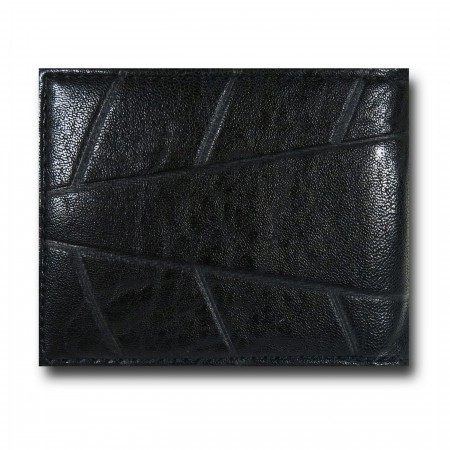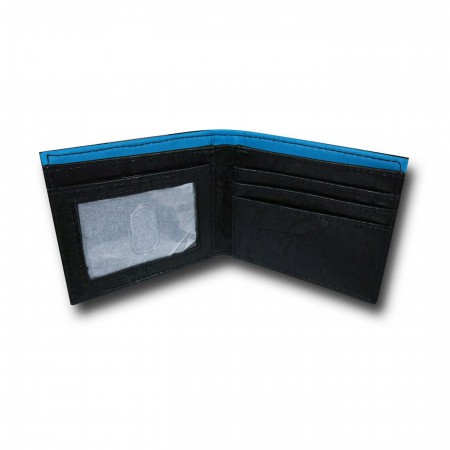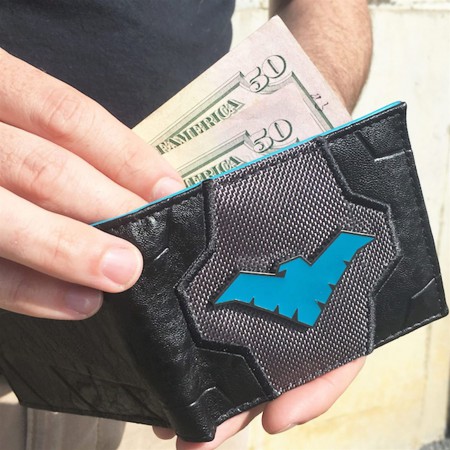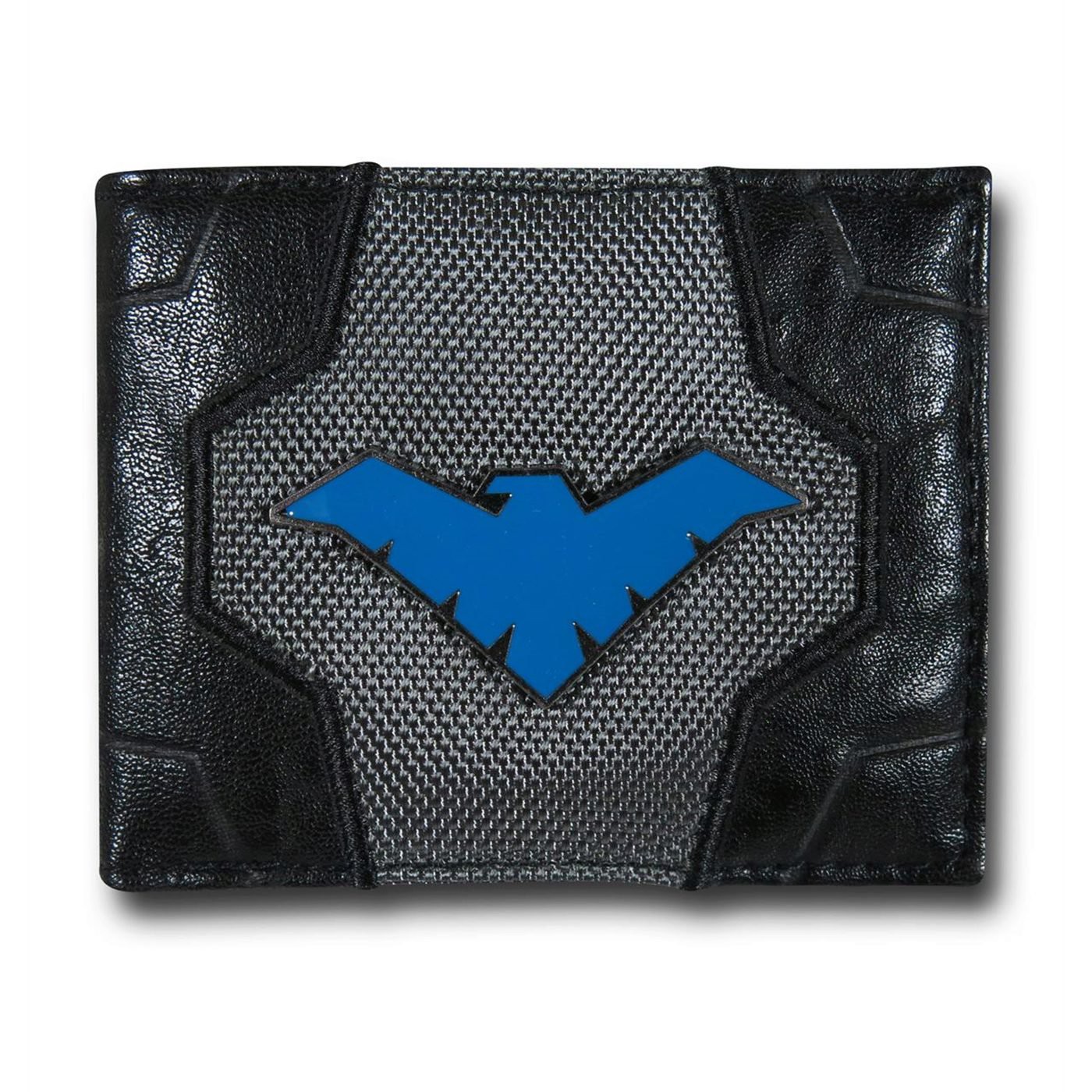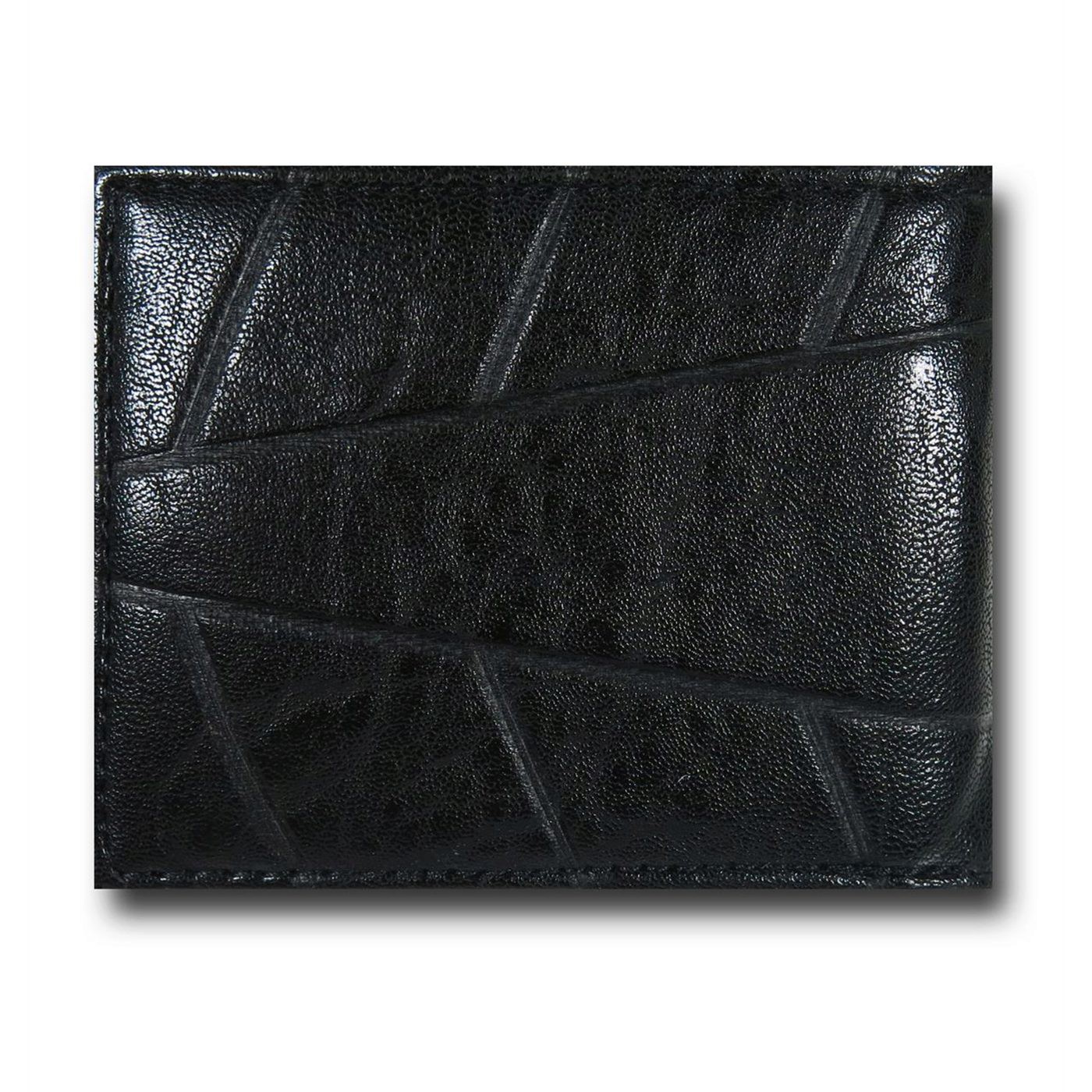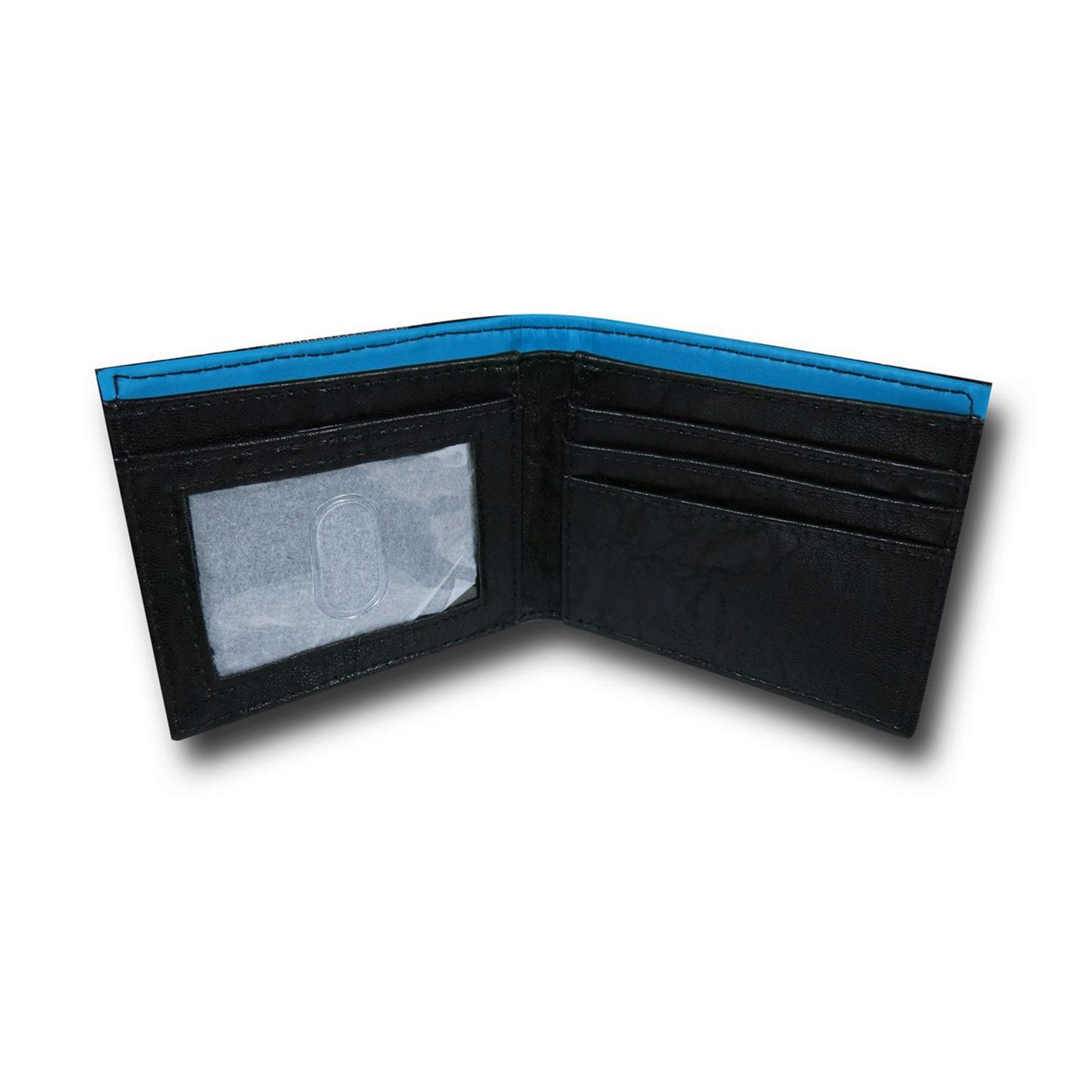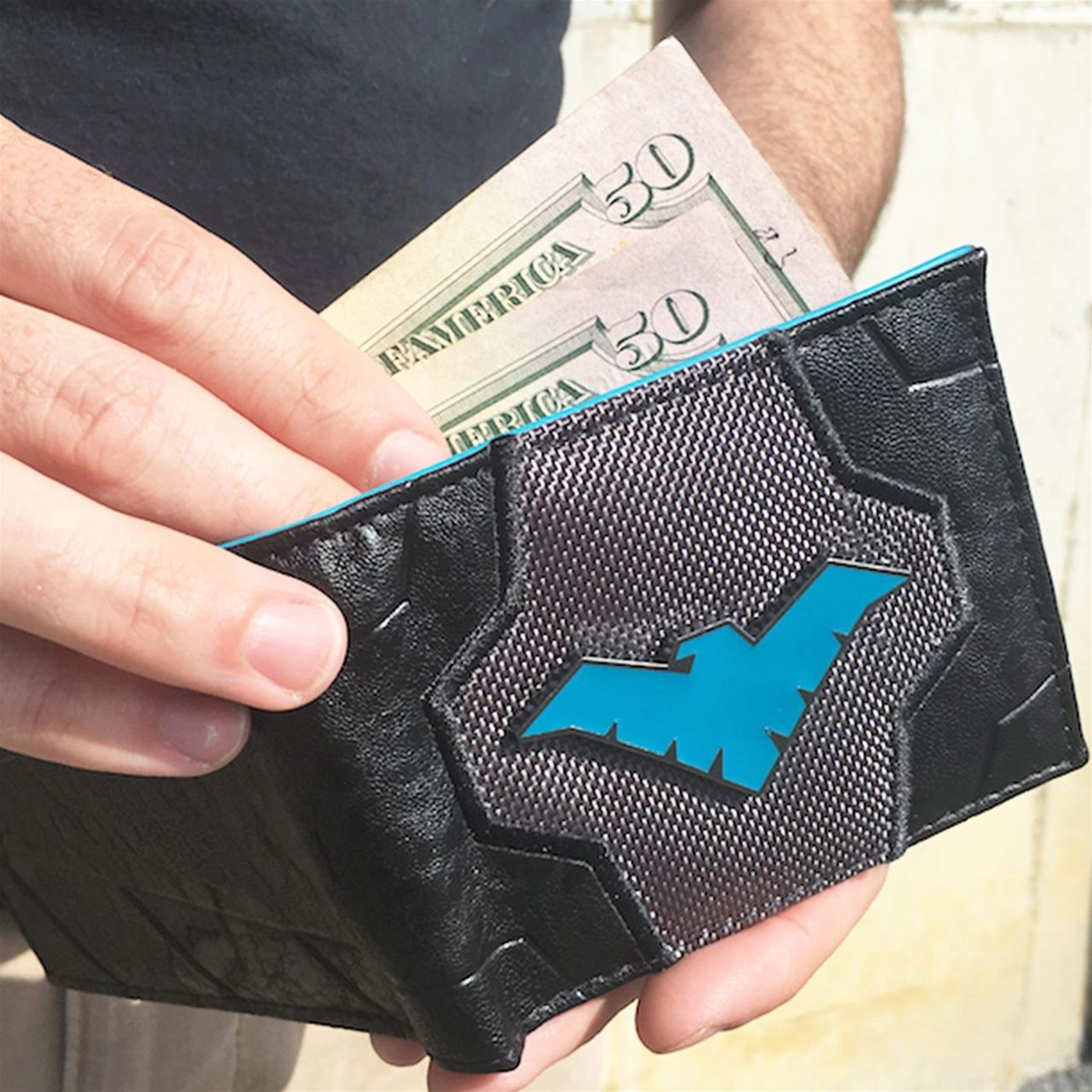 Nightwing Suit-Up Men's Bi-Fold Wallet
$24.99
Out Of Stock
The Nightwing Suit-Up Men's Bi-Fold Wallet is for all you caped cruisader sidekicks out there who want to leave the sidekick life and become your own hero! You have the skills and the determination to kick some major butt, and while you're doing all of that you need a place to hold your money. So get the Nightwing Suit-Up Men's Bi-Fold Wallet that features the Nightwing symbol on the front and 3 card slots, an ID slot and cash compartment on the inside! 
More Details
Product Brands:
Nightwing,
Batman,
Robin
Product Category:
Accessories,
Wallets
Reviews of Nightwing Suit-Up Men's Bi-Fold Wallet
Nightwingin' It
Edmonton, AB
Wallet is very well-made, and the logo is absolutely much nicer than the photo lets on. Although it does stick out of the wallet profile about 3mm and is made of metal (which can catch on light fabrics and rip easily; hasn't fully happened yet). Past that Leather looks weathered but not worn out. Inside of wallet has trouble fitting normal sized gift/credit cards in tri-level pockets, but the ID holder and the inside larger pockets are sufficient for an average person who has about 5-6 in each side. Super impressed with the look, and almost makes me interested in watching my parents die in a freak circus accident and then becoming a vigilante stick fighter
Submitted 2 years ago
Lee, The British Nightwing
East Yorkshire, England
I do like this product I just wish it had a pouch for change...you never know when you might need some coins to distract two face XD
Submitted 2 years ago
Steve
Pocatello, ID
One of the better made wallets I've ever seen. so slim and compact it's awesome. At first I thought the logo was a silkscreen, when I saw that is was metal attached I was much more impressed
Submitted 2 years ago
Fique Frey
Malaysia
Love it. Neat & Nice but, too little of spaces & slot.
Submitted 1 year ago