Punisher Movie Skull T-Shirt
$17.99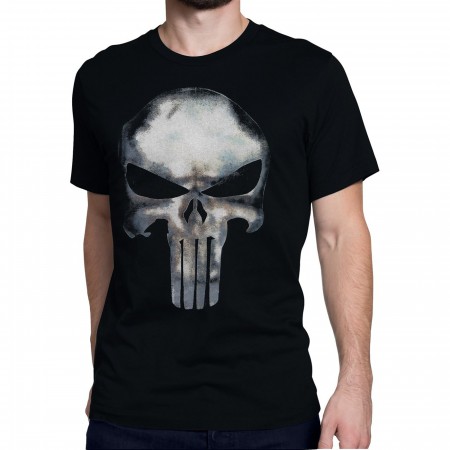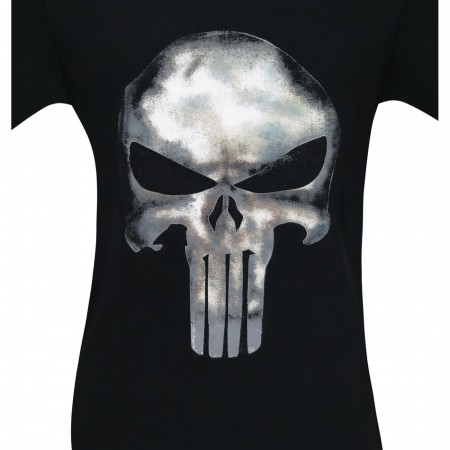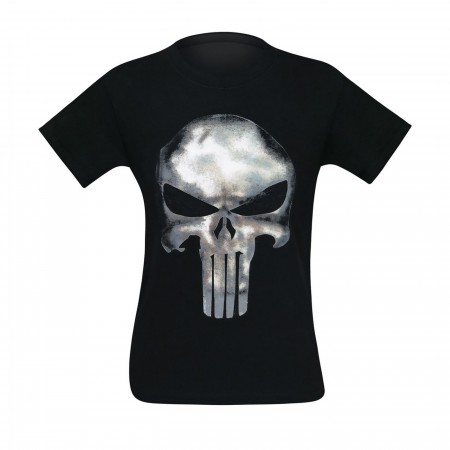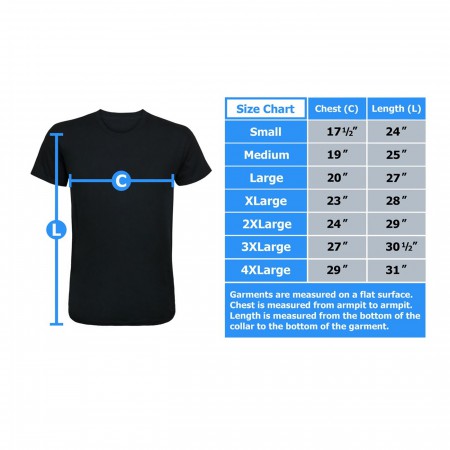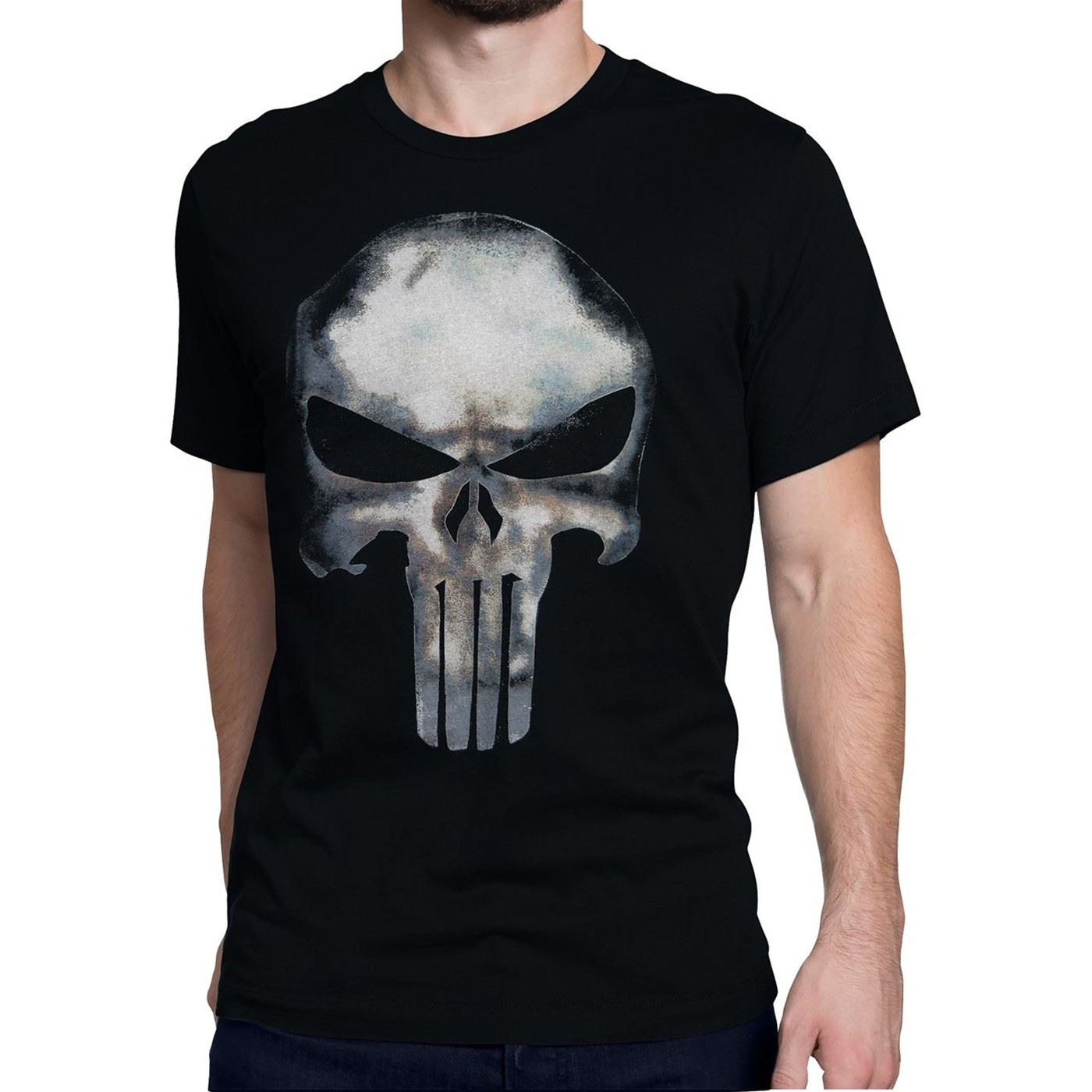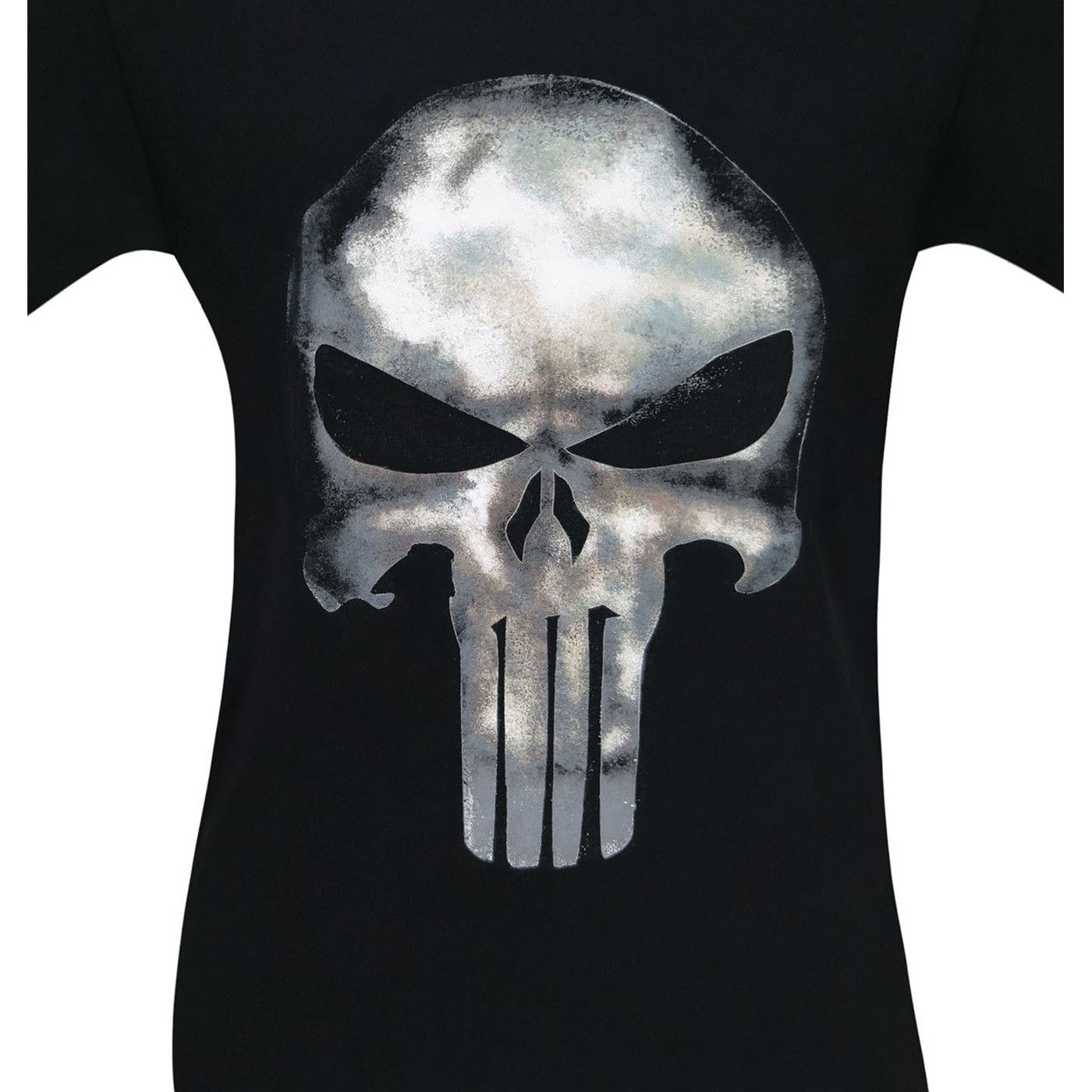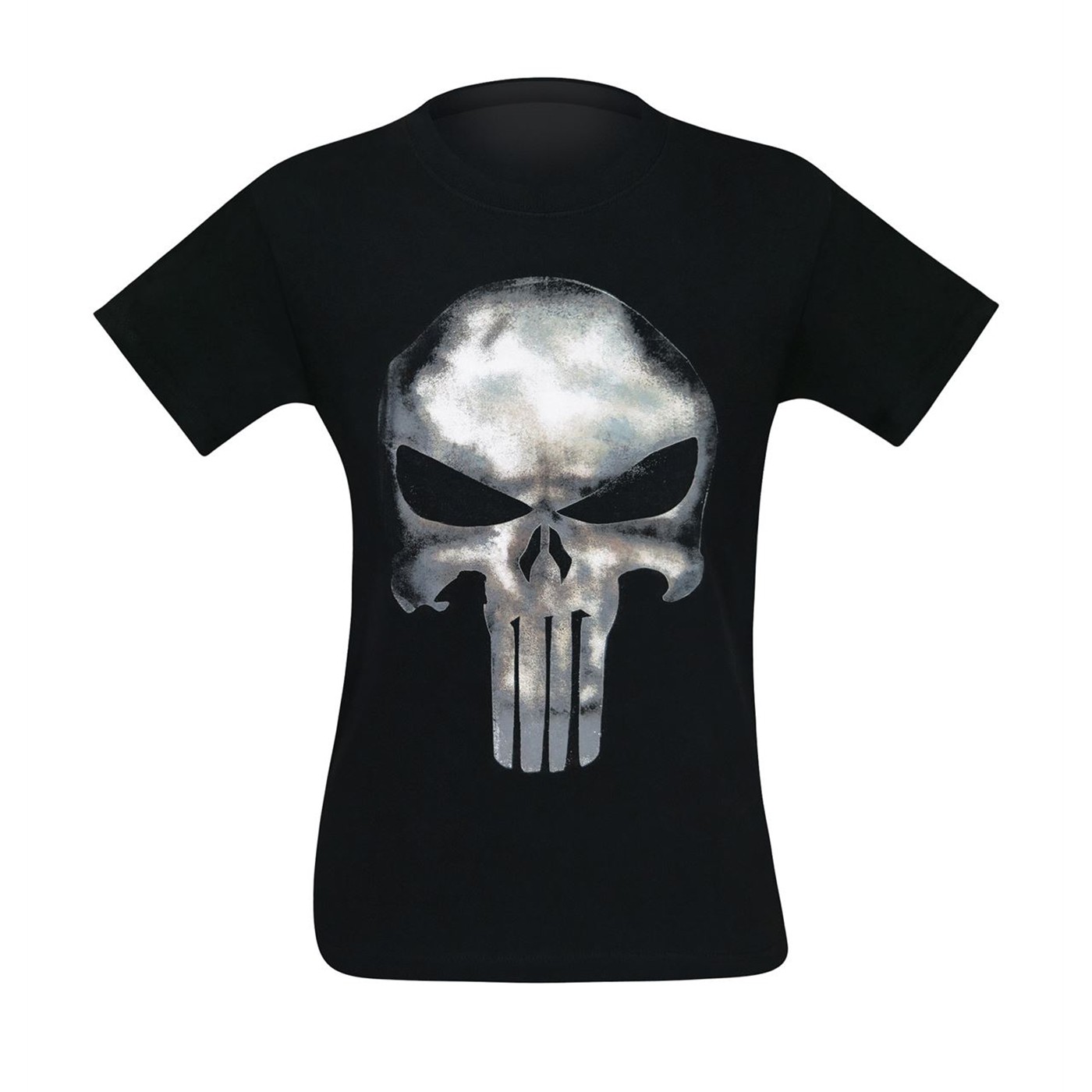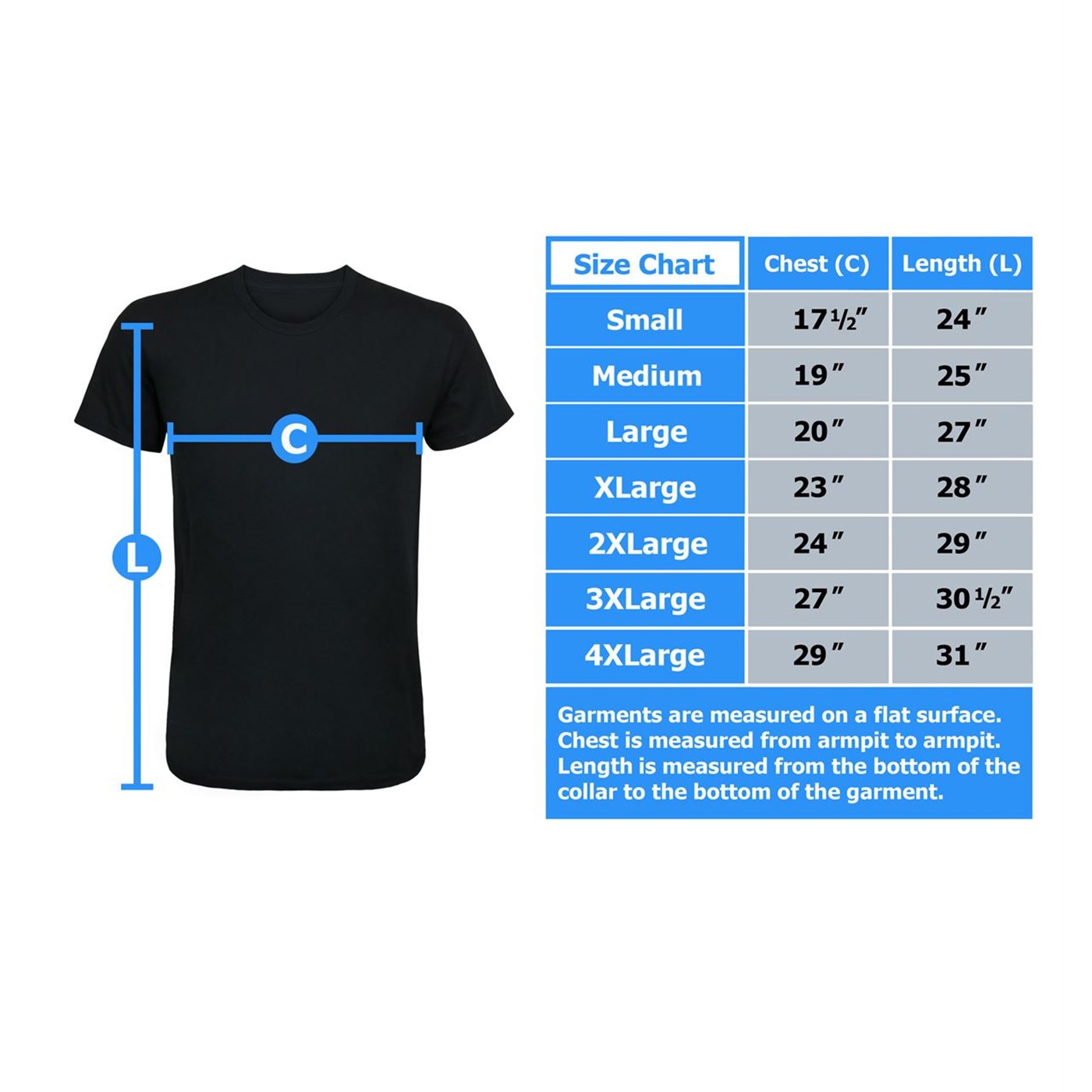 Punisher Movie Skull T-Shirt
$17.99
Shipping Guarantee
In stock items ship within 1 business day
This faded Punisher t-shirt is straight from the Punisher movie. Get it before Marvel does something stupid again and stops production of it like they did with 99% of all their other shirts!
More Details
Product Category:
Clothing & Apparel,
T-Shirts
Reviews of Punisher Movie Skull T-Shirt
4.5
(Based on 55 reviews)
Wil
Ruskin, fl
Submitted 6 years ago
Stealthbob
Canada, BC
Honestly it's a good shirt and all but when I actually got the shirt it doesn't look that great not as much detail.
Submitted 6 years ago
Trinifan
Chaguanas, Trinidad and Tobago
i'm a big big Punisher fan and this fits right up my alley...loveeeee it!!!
Submitted 6 years ago
Jerry
Tacoma, Washington
My only issue is 4x shrank when washed and it now fits like a 3x
Submitted 3 years ago
Paul de filippis
Barrie ontario canada
I have not received 'this yet , there was some problem with Canada post an was told they sent my package back to sender and had absaloutly no reason why , they advised me to call super hero stuff an explain my package was on its way back to super hero stuff so I called an the nice girl who received my call was exceptionally helpful an advised me as soon as she received it she would re send it she made me feel assured , so I'm still waiting for my stuff
Submitted 3 years ago
Arron
Toronto, Canada
Haven't seen them all, but this is the best design I've seen so far. I've read other comments about the quality of the material and the shirt shirking, I wonder if the customer is following the washing instructions. Ice cold water and use the proper detergent. I've had mine for years and bought the same shirt for my friends over the years. Fully satisfied. Just take your time picking the right size and follow the washing instructions
Submitted 3 years ago
Jon
Canada
Order came fast, just over a week. Fits good (XL). The movie shirt is different then this one. I wish I had the exact shirt Thomas Jane wore. The amount of times I've watched that movie, I know this shirt is not 100% the same as the film, but it's a good option for as close as you can get.
Submitted 4 years ago
Interbros
Italia
Great!!! Great!!! Great!!!! Grande!!! Grande!!!Grande!!!
Submitted 5 years ago
Chrissy Graeber
Albury, Australia
T shirt arrived in very good time considering it came from another country. It fitted well & met all my expectations. Thank You.
Submitted 5 years ago
Fit perfectly, long enough, looked better than expected. 100% satisfied.
Submitted 7 years ago
Frank
Europe
Just buy it - you'll love it. Remember to wear it with black leather jacket.
Submitted 6 years ago
Ramon and Jessica
Houston, TX
The picture is awesome on the shirt. The fit is nice and the material is comfortable.
Submitted 5 years ago
Kai
Dubai, UAE
The picture on the shirt is much grainier than it will appear on this site, but personally I don't mind since over time it will add to the weathered look of the shirt, which is really the intent of the design in the first place. The fitting wasn't a very good match for my body type but with a little tailoring it was nice and snug just the way I like it! Worth buying if you're a fan willing to put in a little work!
Submitted 6 years ago
raymond comicbook fanboy
sarawak malaysia
i ikke this movies and his t-shirt because it makes me like legendary heroes over us
Submitted 7 years ago
Steve
Pasadena,Ca
comfortable.... i just got it for the gym...the sleeves fit a little wierd but otherwise its a decent piece of clothing
Submitted 6 years ago
Mark, Punisher Fan
Holland
The Skull looks awesome!! Excatly from the movies and the comics. For every Punisher fan this is a must have!!
Submitted 6 years ago
Luciano
Pasadena, TX
Submitted 2 years ago
flash
anchorage
liked it so much I purchased a second one
Submitted 4 years ago

Alberta, Canada
My husband loves the shirt.
Submitted 7 years ago
Jessyquinn
Los Angeles, CA
It's great! Gave it as a gift person LOVED it!!!
Submitted 6 years ago
Markito
Liverpool, UK
This is a cool shirt, attracts positive comments whenever I've worn it. Material quality and also the print is the best I've had so far.
Submitted 4 years ago
Andre
New York City
I use this at the gym. It motivates me!!
Submitted 6 years ago
Tarun, Comics Fan
New Delhi, India
The product is a good design. But the material on which its printed is average. I have better material cloth. its could have been better looking at the money i spent on it..
Submitted 6 years ago
Lone Star
Texas
Submitted 4 years ago
It takes a while to get to germany, but the shirt is very cool!
Submitted 7 years ago
Ross
Brisbane, Australia
I love this shirt, great design, well made, and badass.
Submitted 6 years ago
Castle
Toronto, Canada
I was happy with this purchase. I am a Punisher fan & have been looking for a shirt like this one from the movie with Tom Jane for years. The first time I wore this shirt my one & a half year old boy came up to me and pointed at the logo and said "owie" Not sure what made him think of that but it sent a sudden chill of adrenaline down my spine.
Submitted 7 years ago
Alura
Canada
The shirt was great. Looks just like the picture. 2XL Fit perfectly! Arrived on time. Thanks so much!
Submitted 5 years ago
Julie
Wentworth Falls , Australia
a perfect gift for my husband . Arrived in very fast time in awesome packet . fantastic . Thank you . Will be ordering again for sure .
Submitted 6 years ago