Spiderman Crawler Tyvek Mighty Wallet
$14.99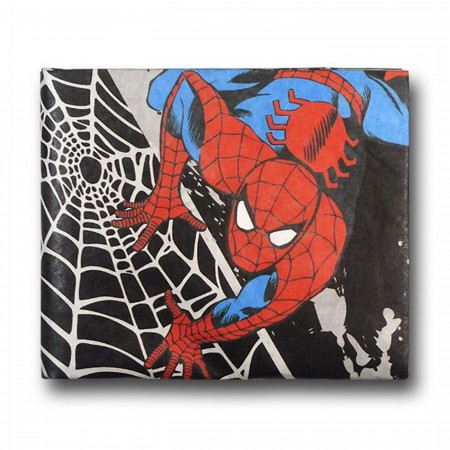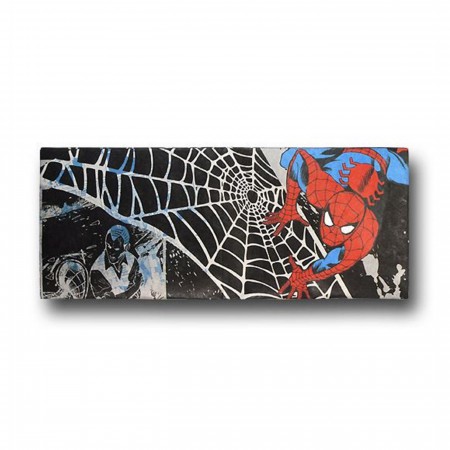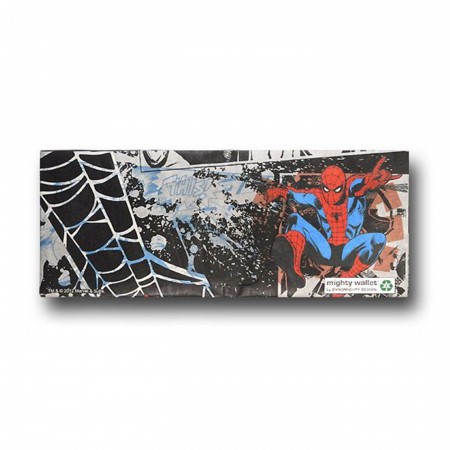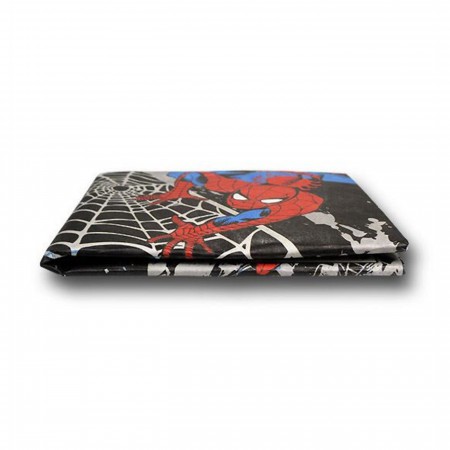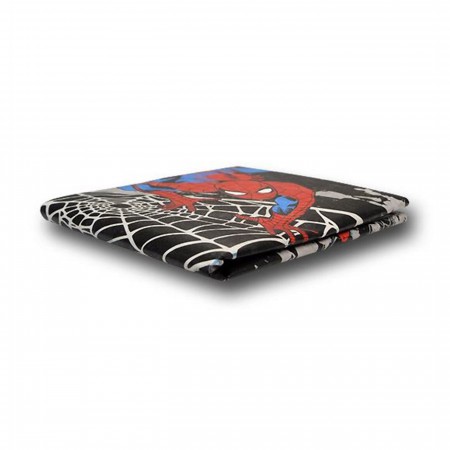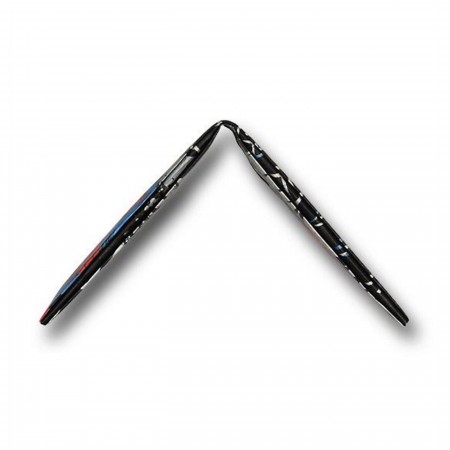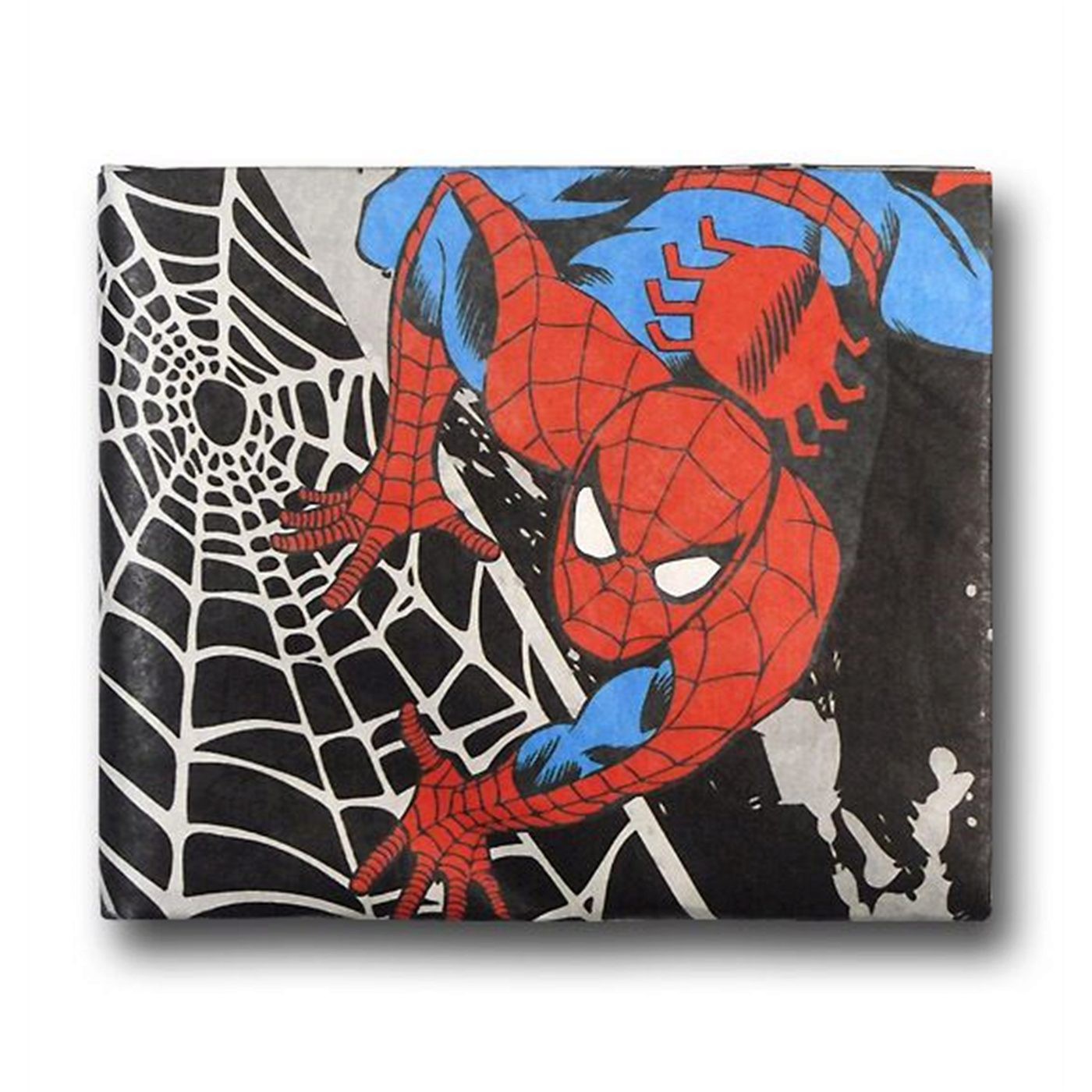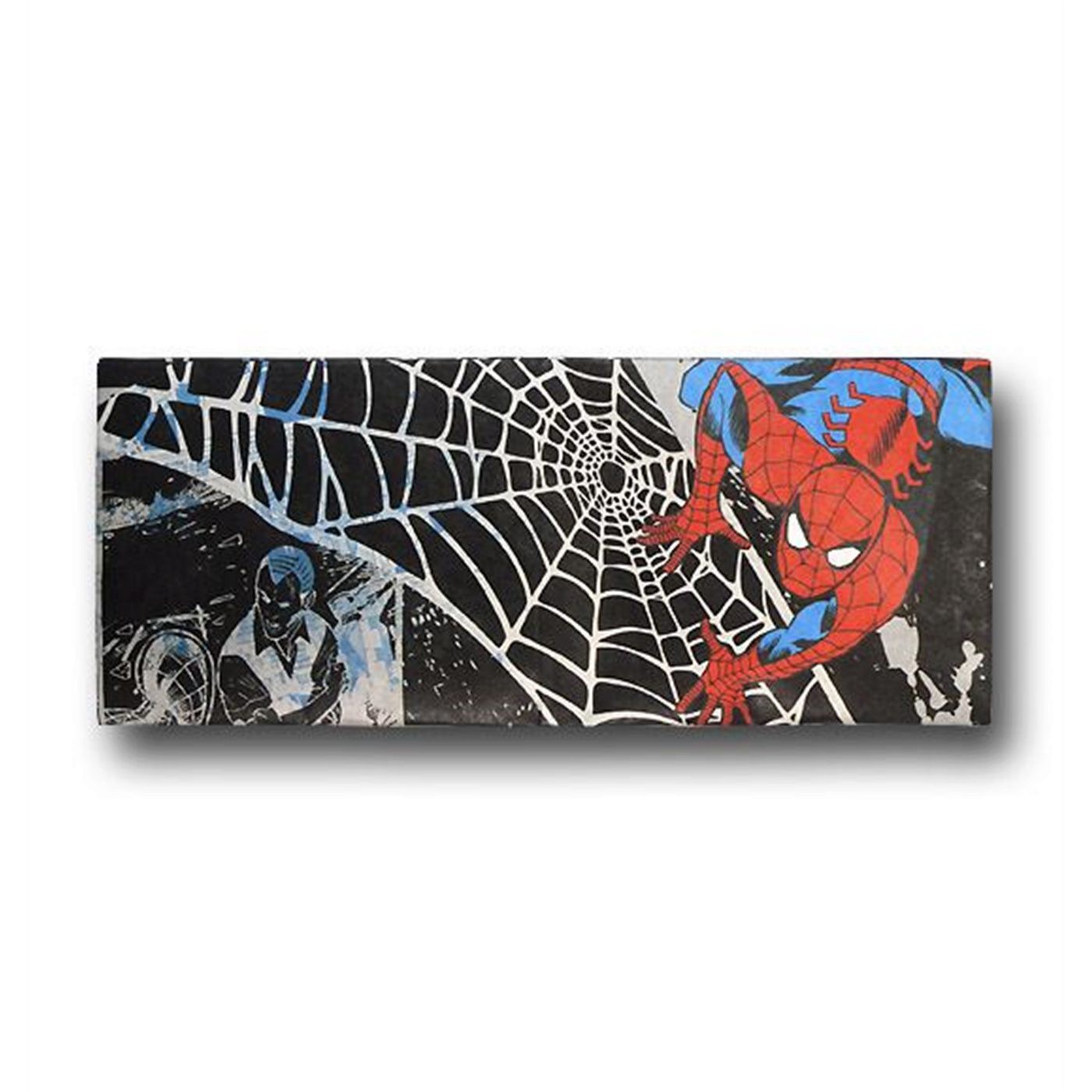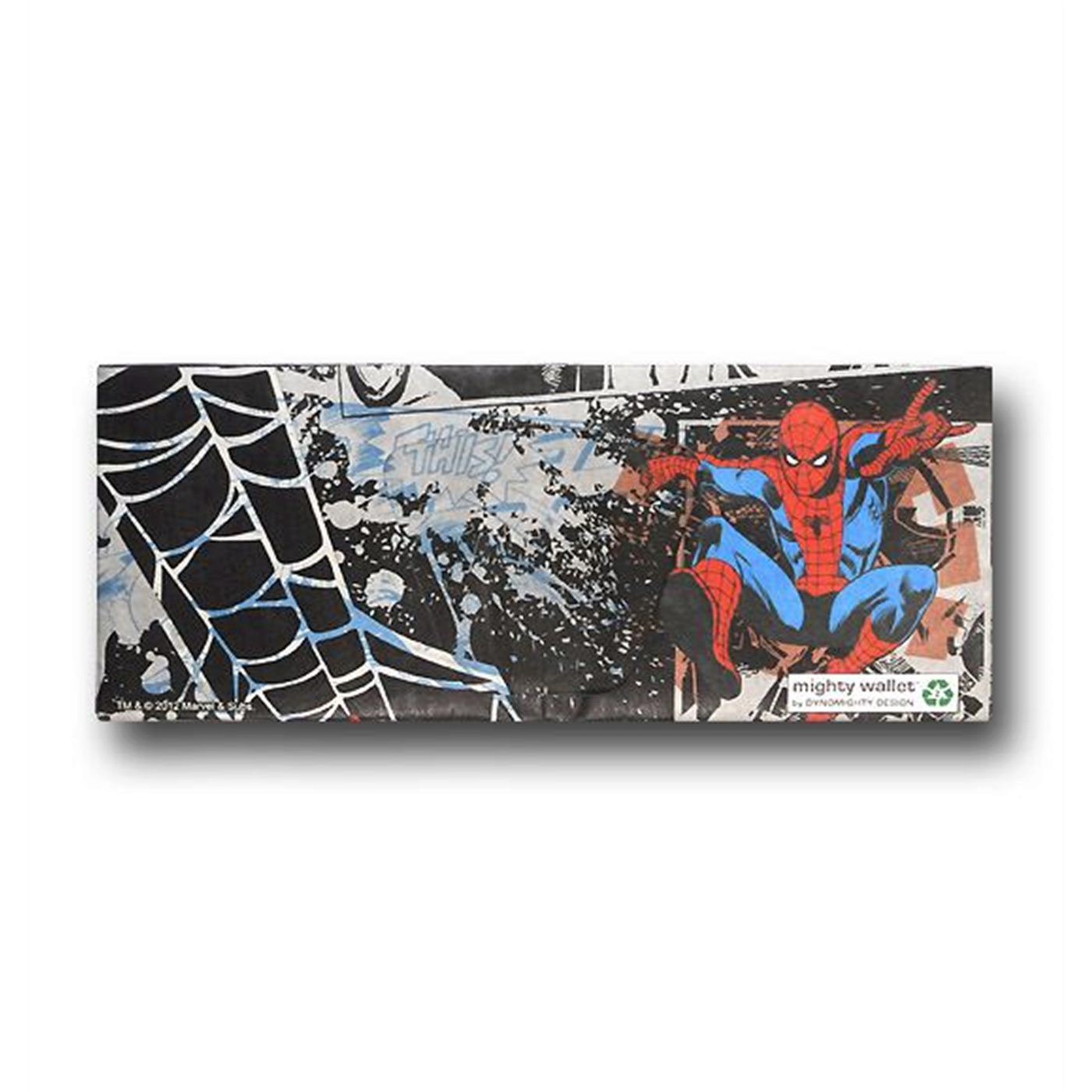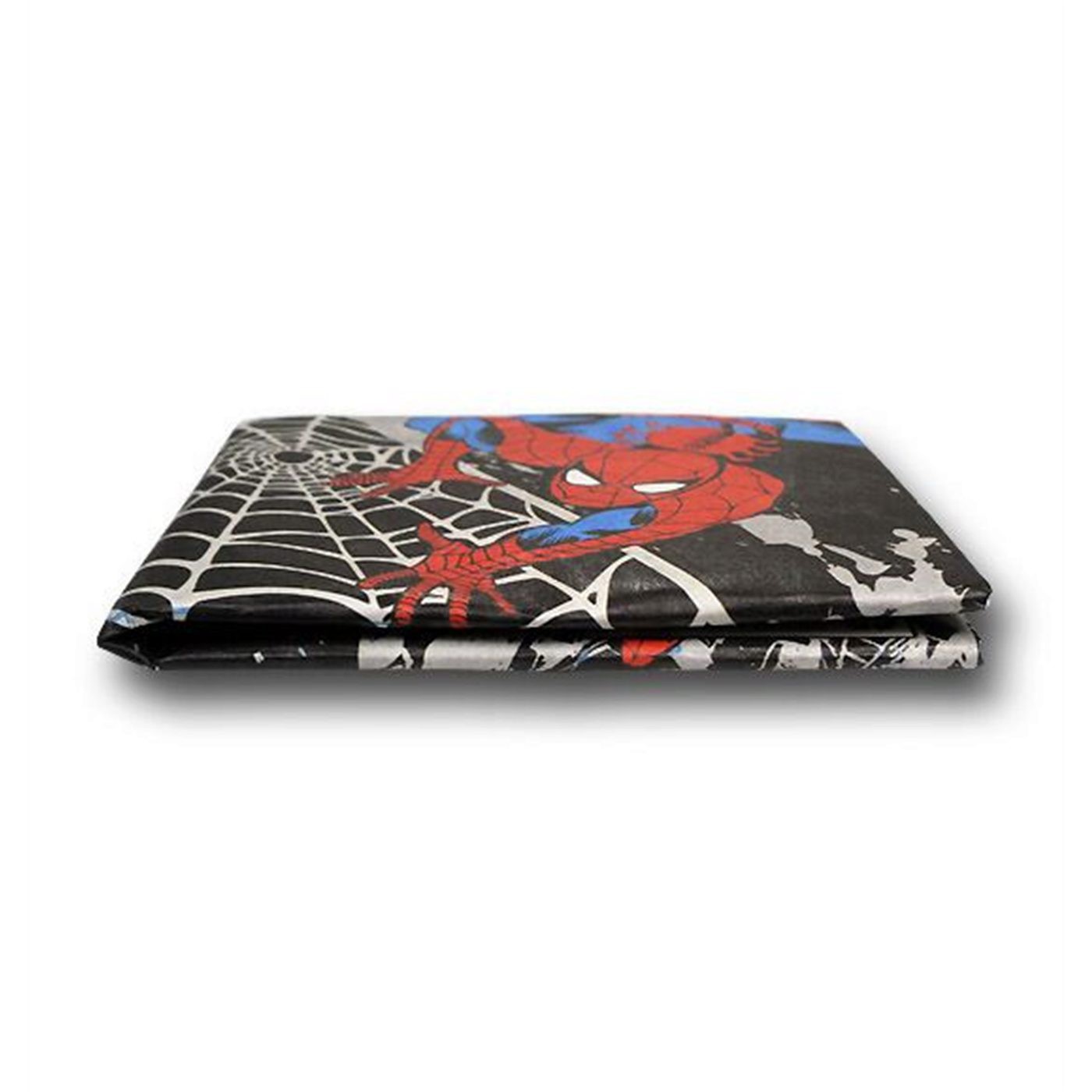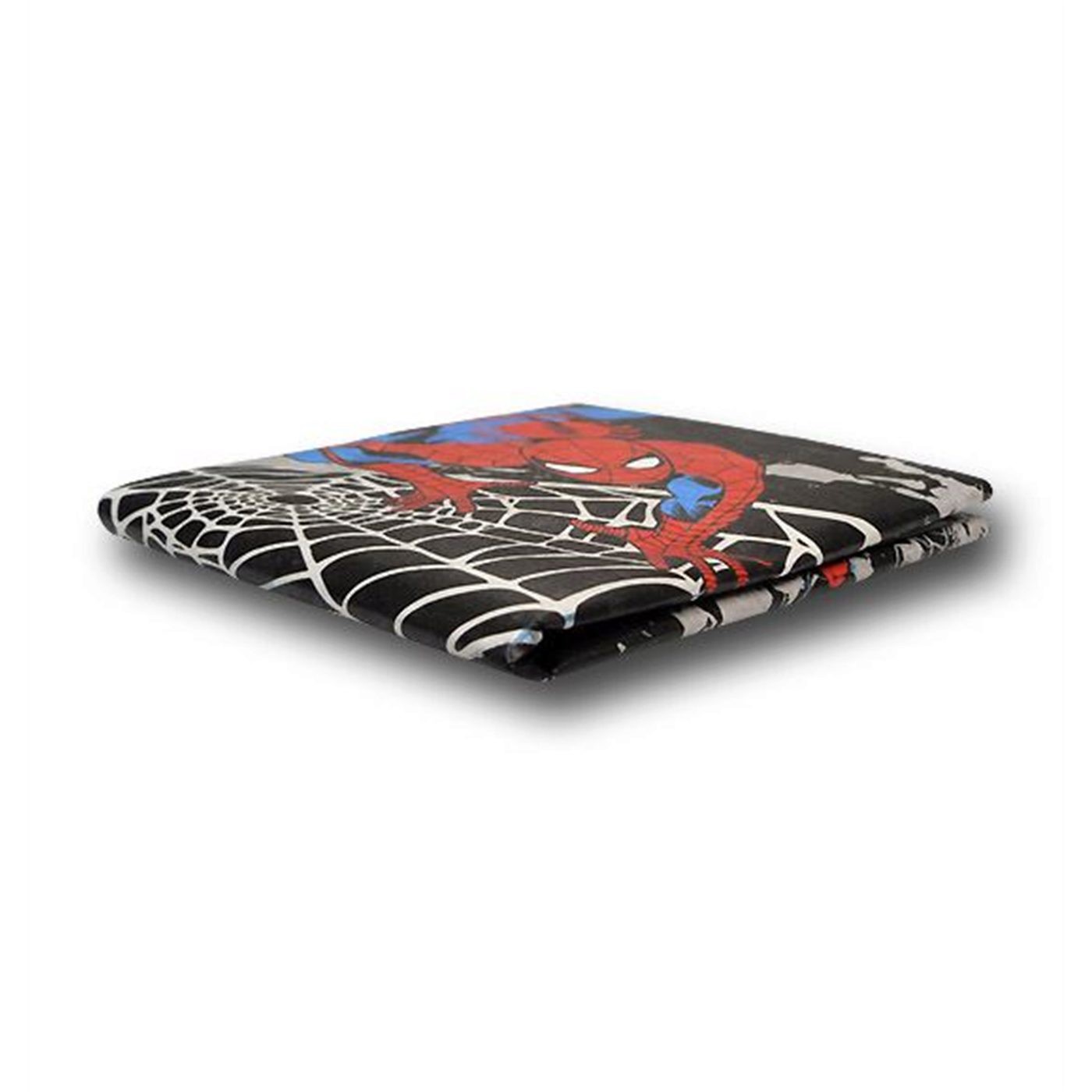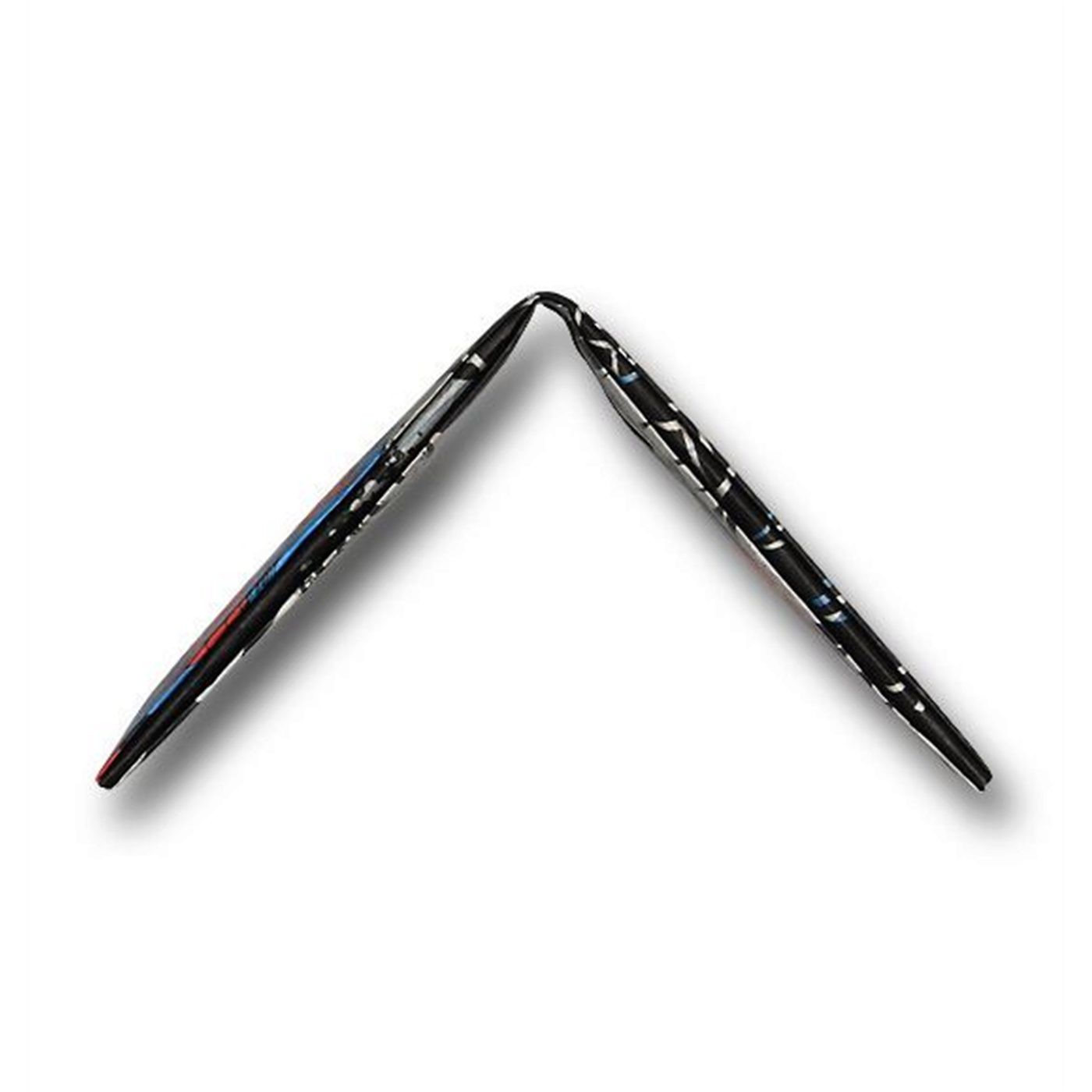 Spiderman Crawler Tyvek Mighty Wallet
$14.99
Out Of Stock
I wonder if anybody bothered to tell Peter Parker that printed media is dying...nobody told me during college that's for sure and that's another thing college students and printed media both have in common - they are both skint broke! Mwop-mwop! Joking aside, if you're going to be broke you might as well have a super sweet wallet...like this Spiderman Crawler Tyvek Wallet! Nobody will notice the 3 crumpled up dollar bills because they'll be busy eye balling the heck out of this  4 inch wide by 3.25 inches high wallet. A vintage collage of Spider Man artwork on the inside and outside of a trendy wallet? Oh yeah, sign us up!

This Spiderman wallet was created using low energy production methods and is very lightweight, reducing the amount of fuel used in shipping. These wallets are made with the same material used to make express mail envelopes but a much thicker grade. Try to rip this puppy and BE AMAZED by the unexpected resiliency! This ph neutral, Tyvek material is non-toxic, printed with SGS certified, environmentally friendly inks. Oh, and Tyvek is made with 25% Post-consumer material and is itself 100% recyclable! Features two inner pockets for cards and a top pocket for the root of all evil..I mean money!



More Details
Product Brands:
Spider-man
Product Category:
Accessories,
Wallets
Reviews of Spiderman Crawler Tyvek Mighty Wallet
Victoria, loves anythhing Spiderman
Victoria BC Canada
I bought this wallet for my 6 year old granddaughter as she loves Spiderman. She was so happy putting her money in it. But I did not get to see the wallet myself as it was delivered to her in the USA which was great as she got it quicker. She and her dad went onto Skype to show it to me. She was so excited with it.
Submitted 4 years ago