Superman Symbol 4 Inch Patch
$7.99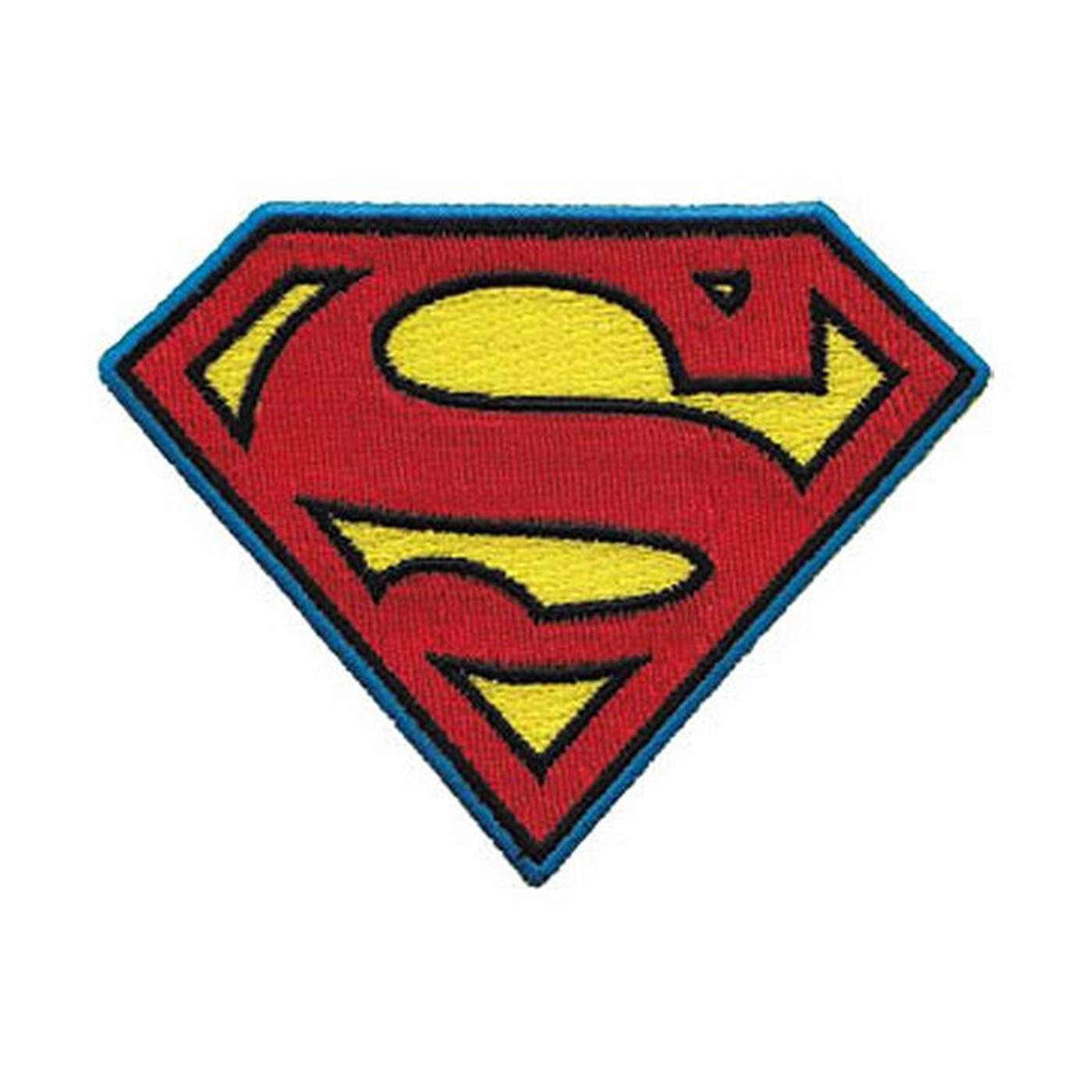 Superman Symbol 4 Inch Patch
$7.99
Out Of Stock
At 3 inches high and 4 inches wide, the Superman Symbol Patch will immediately 'super' up anything you decide to put it on; jackets, shirts, backpacks, children, and elephants! Okay, maybe not those last two...they might require some sedatives to get that to work. Joking aside, this Superman Symbol Patch is the standard-issue Superman logo that even aliens from other planets would recognize! UP, UP, AND AWAY!
More Details
Product Category:
Accessories,
Patches
Reviews of Superman Symbol 4 Inch Patch
J Soumokil
The Netherlands
Great patch, great quality, looking great on my vest! It's empowering me whenever I wear my fencing gear!
Submitted 6 years ago
Ladybug, superman fan
Leesville, LA
Great product. The quality is beautiful. Loved this product, and I sewed it on a black shirt for my Dad for Father's Day! I recommend this product.
Submitted 6 years ago